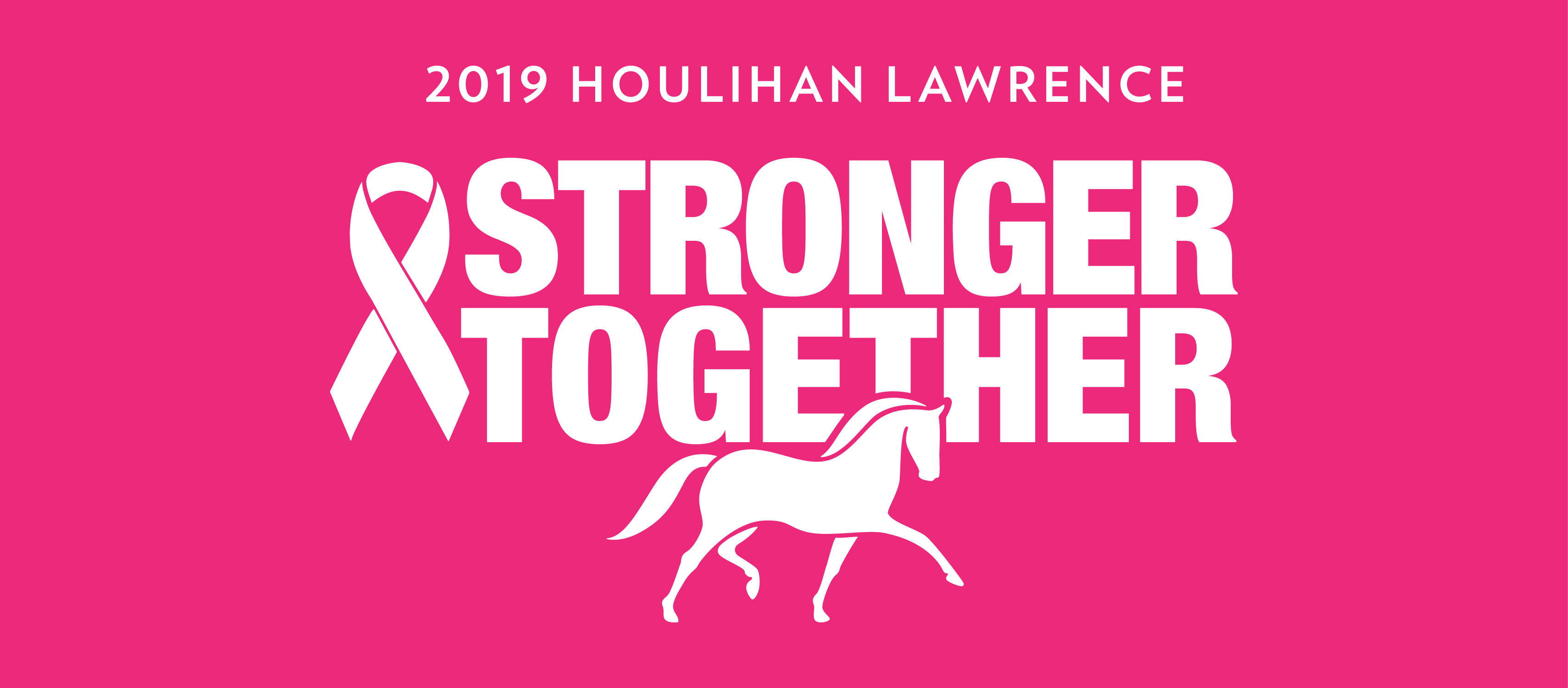 Today and every day, we are proud of the many Breast Cancer survivors who make Houlihan Lawrence their home. It is these survivors who have inspired our Stronger Together Breast Cancer Awareness initiative.
Bonnie Carnavalla, an agent in our Rye brokerage, is a 6 year Breast Cancer Survivor. Bonnie graciously shared her Stronger Together Survivor story with us. We are honored to share Bonnie's story here.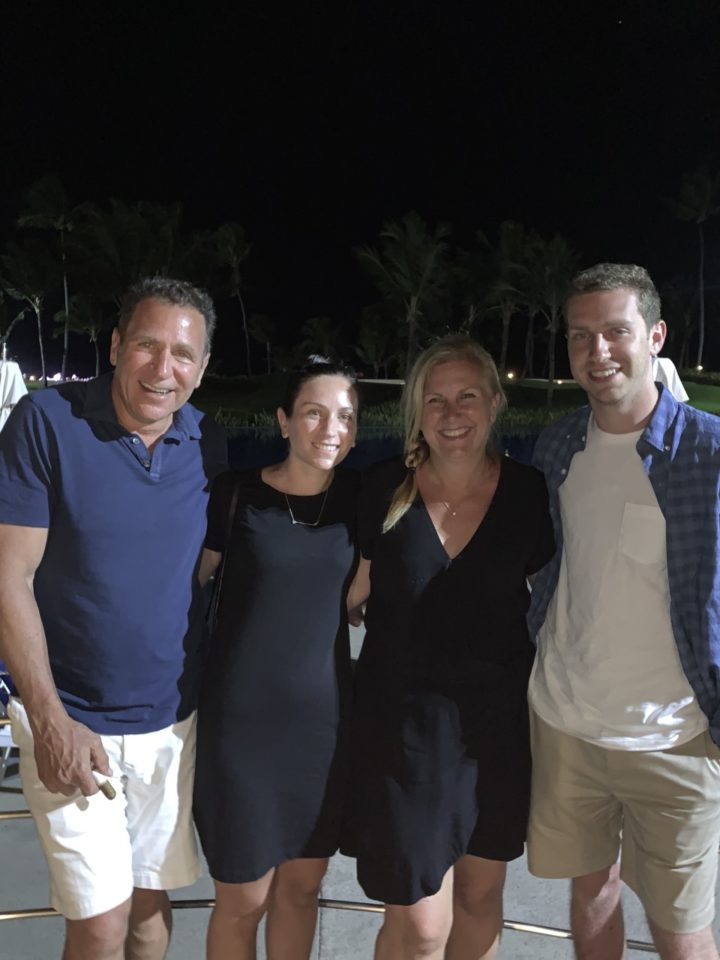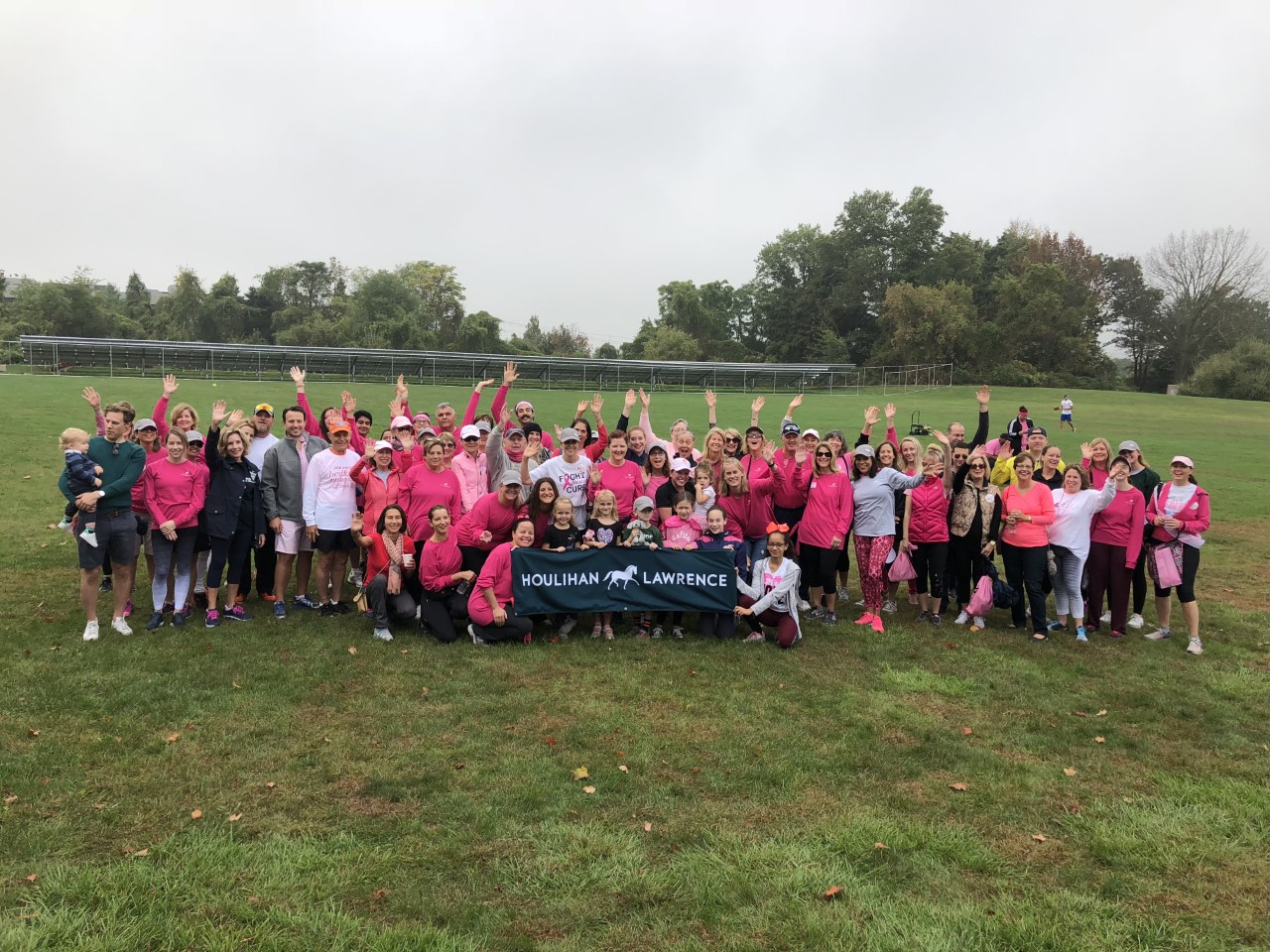 The first thing Bonnie said when sharing her story was "I consider myself super lucky." It's a simple statement, but it says so much about who Bonnie is. Bonnie's approach is one of positivity and gusto, whether she is tackling a real estate deal or beating cancer.
Houlihan Lawrence is intertwined in Bonnie's Breast Cancer journey. Bonnie has been a member of the Houlihan Lawrence family for over 22 years. And she truly considers Houlihan Lawrence just that, family.
Bonnie first started her real estate career as an agent with Houlihan Lawrence. From there, she jumped in to a short term role temping as an administrator in the Rye office, which turned in to a 7 year stint assisting the office manager and contributing in no small part to making it one of the company's leading brokerages.
Bonnie is well known within Houilhan Lawrence as being a hands-on team member, ready to jump in feet first wherever she is needed. In 2013, Bonnie was in the midst of training the newly opened Greenwich office when she received her Breast Cancer diagnosis.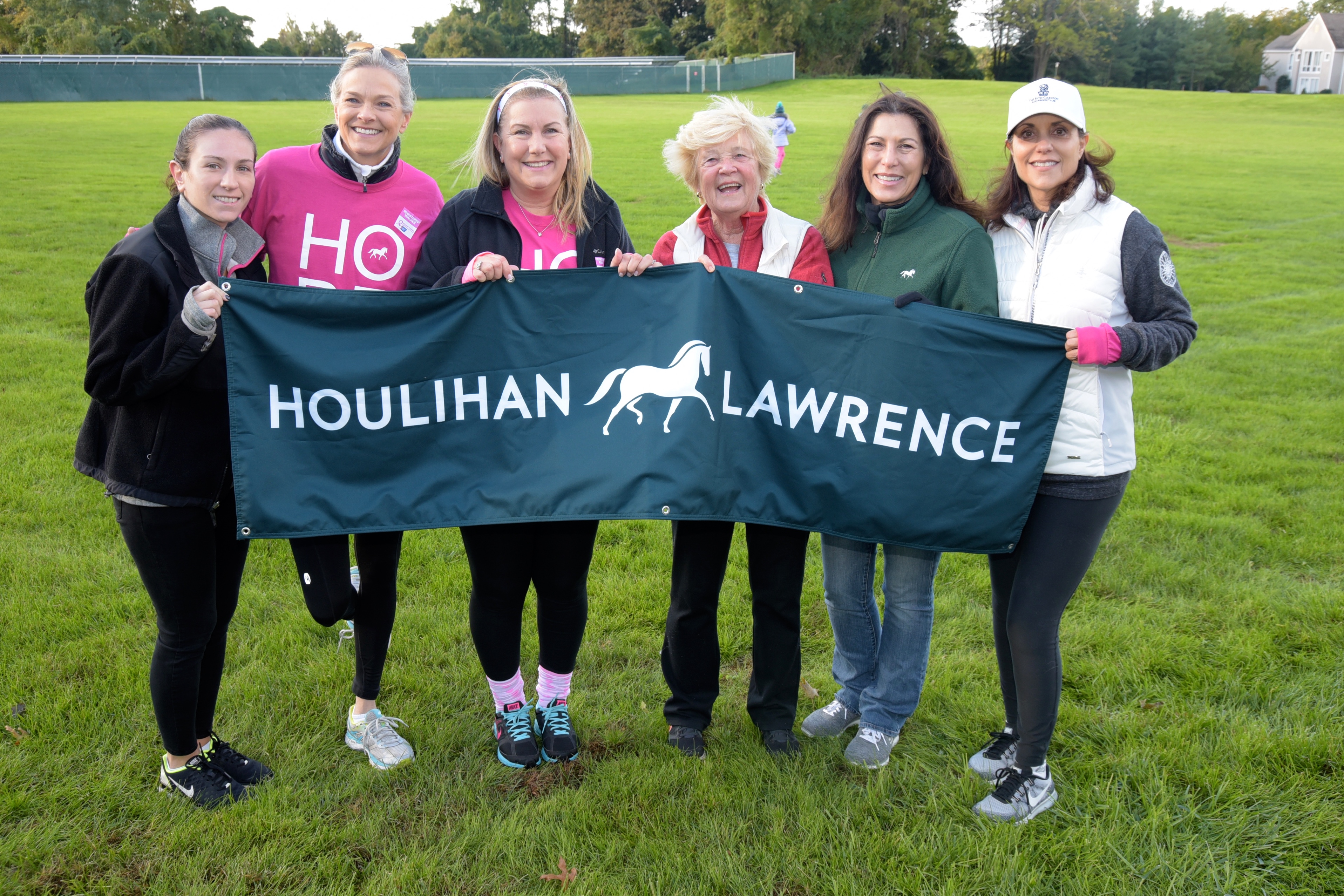 While this might have been a debilitating development for some, the diagnosis was just a wrinkle in Bonnie's life story. A challenge to be overcome with positivity and grace.
When Bonnie got her diagnosis, she was determined not to let her cancer become an excuse. An excuse for her or her family to stop excelling. She was committed to beating the cancer, not letting the cancer beat her. Once Bonnie came to terms with her new normal, she was ready to get on with it.
Bonnie recalls the entire office being so supportive of her during her treatment, from her immediate co-workers all the way up to Chris and Stephen Meyers. Working at a company where the people really care about her meant the world to Bonnie and is why she has called Houlihan Lawrence home for most of her career.
When Bonnie was first diagnosed, she made herself a promise to participate in the American Cancer Society's annual Making Strides of Westchester Breast Cancer Awareness Walk.
That first year, Bonnie had undergone surgery within a week of the walk. And while she couldn't physically do the walk, she showed up. Accompanied by her daughter, Bonnie watched everyone on her team walk for her and all the others touched by cancer.
Fast forward to 2019, and Bonnie is now cancer free! And she is proud to say the cancer did not win. In fact, Bonnie is better than ever.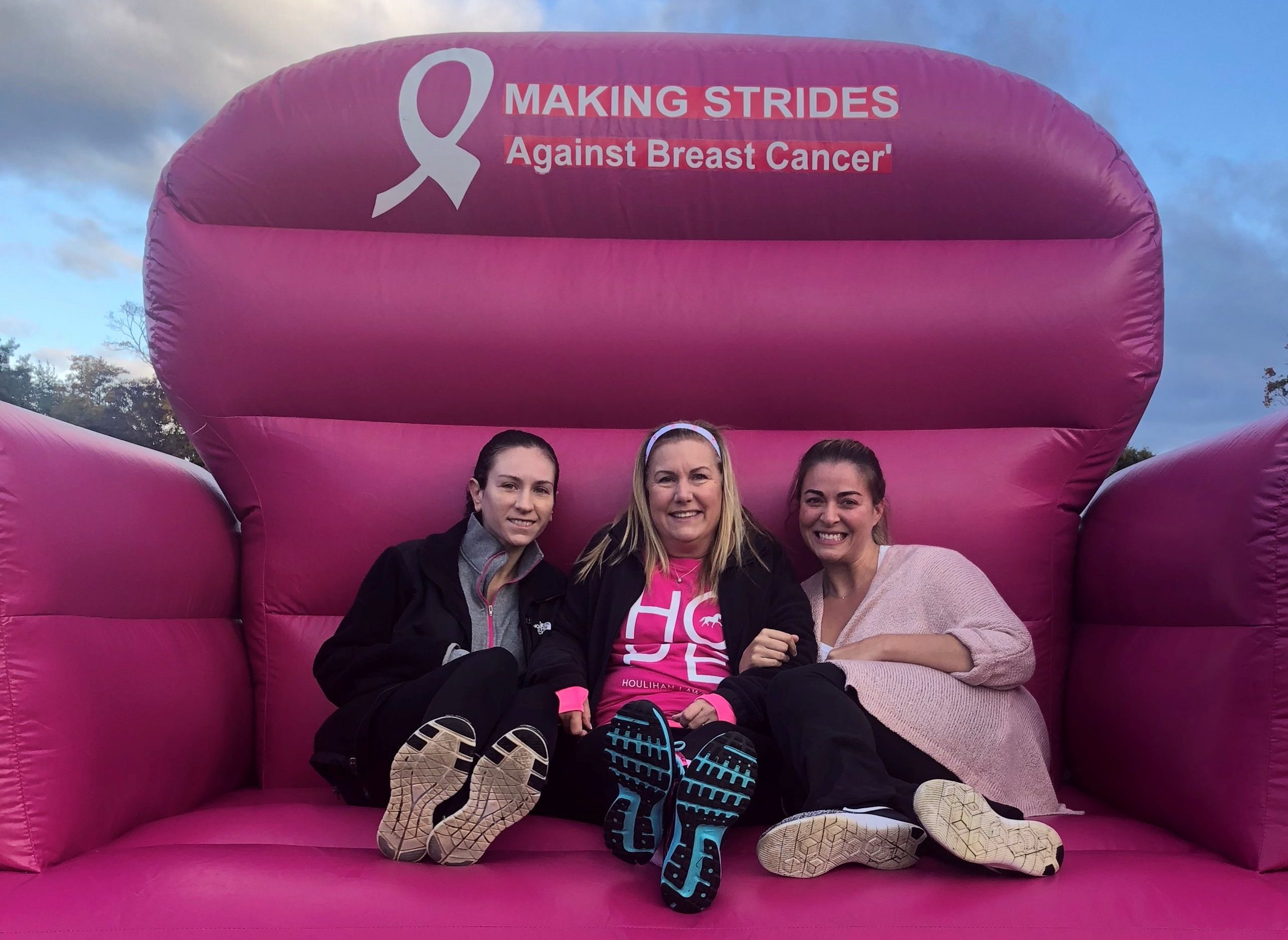 Just over a year ago, Bonnie began working with Chrissy Hazelton and dove back in as an active agent supporting Chrissy.
Chrissy was a dear friend and a great support to Bonnie over the years, making it a natural transition to join Chrissy. She is loving her time back in the field and is proud to be working with a powerhouse in the real estate market.
For her part, Bonnie is so proud of Houlihan Lawrence's commitment to and support of Breast Cancer Awareness. From top to bottom, the Houlihan Lawrence family has been such a part of her journey. And that support has inspired Bonnie to go above and beyond in support of the cause.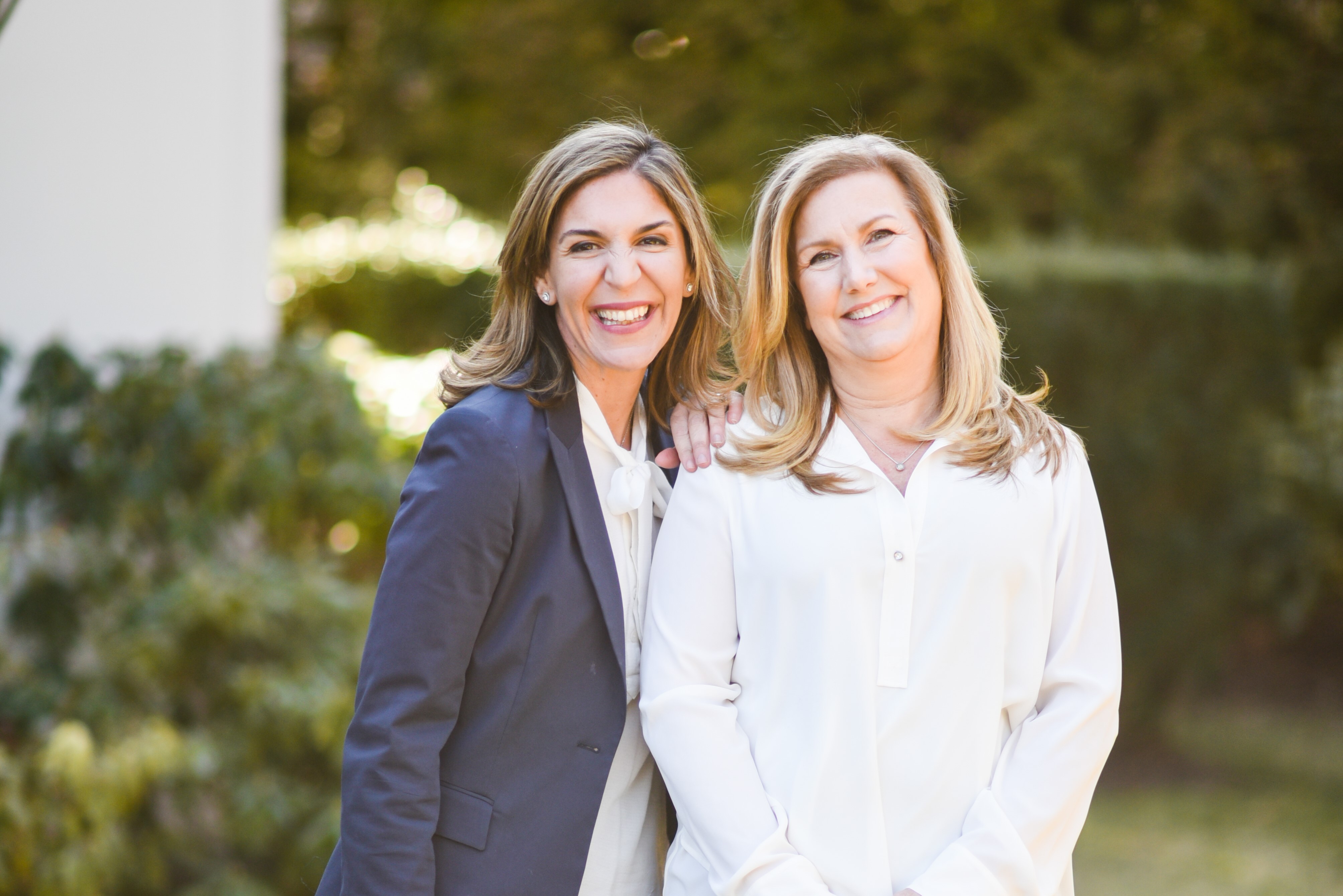 Bonnie has served as the co-chair of the Making Strides of Westchester Rye office team for the past five years, where her determination has paid off in dividends.
Rye continues to be the number one fundraiser across the company, which in turn has helped Houlihan Lawrence be the top corporate contributor to the Making Strides of Westchester walk.
To Bonnie, why she continues to be such an active supporter of Breast Cancer Awareness is simple. She wants to be a mirror for those who are fighting Breast Cancer. And show them if she can come this far, and be this happy, they can too. If Bonnie can inspire one person, give just one person hope, she says her journey is worth it.
To learn more about the American Cancer Society Making Strides of Westchester walk, or to contribute to Bonnie's team click here.
About Houlihan Lawrence Stronger Together
Giving back to the communities we serve is a privilege that comes with The Power of Leadership. For over twenty years, Houlihan Lawrence has been committed to supporting Breast Cancer Awareness Month and the local walks that help fund critical research for early detection and treatment.
This year, we're raising the bar on our largest philanthropic effort and hope to surpass the $100,000 we've raised in prior years. Join us and our 1300 agents and ensure our success. Because we are Stronger Together.