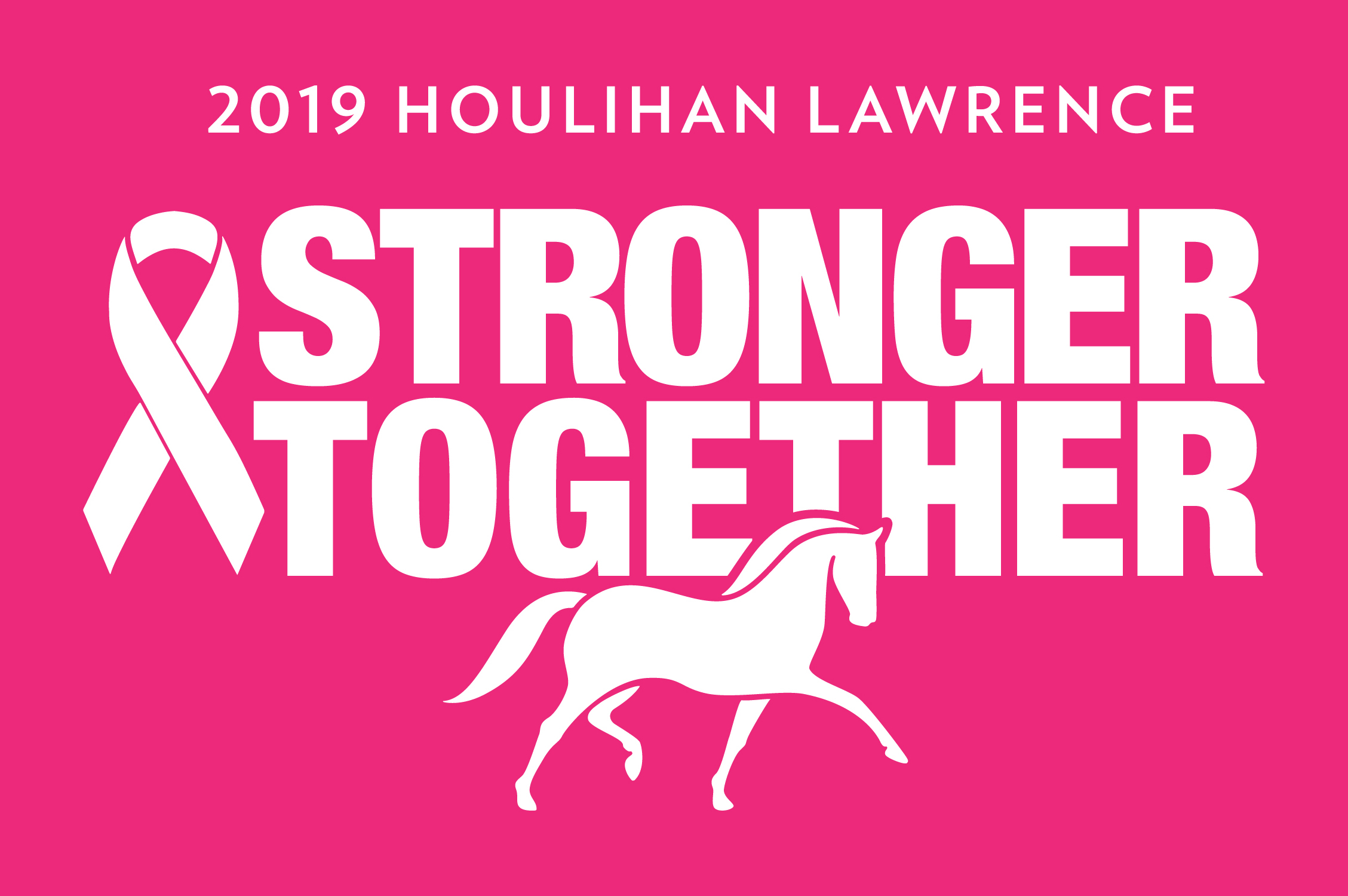 This October marks over 20 years of Houlihan Lawrence's support of Breast Cancer Awareness month, one of the company's largest philanthropic initiatives. We are passionate in our support of Breast Cancer walks throughout our community.
Read on to learn how you can help contribute at a walk in your community.
When: October 6, 2019
Where: James Baird State Park, Pleasant Valley, NY
Time: 9:00am – 12:00pm
Miles of Hope's mission is to fund support services and outreach for people affected by breast cancer within the nine counties of the Hudson Valley, New York (Columbia County, Dutchess County, Putnam County, Westchester County, Rockland County, Orange County, Ulster County, Greene County, and Sullivan County). All funds raised in the Hudson Valley are used to support programs in the Hudson Valley.
When: October 6, 2019
Where: FDR State Park, Yorktown Heights, NY
Time: 9:00am – 12:00pm
Support Connection is a not-for-profit organization that provides emotional, social, and educational support to women, their families and friends affected by breast and ovarian cancer, focusing on Westchester and Putnam County. Support Connection began as a dream envisioned by Houlihan Lawrence agent Nancy Heller, a breast cancer survivor, and the late Richard Adamski, who lost his wife Myra to breast cancer. Houlihan Lawrence is proud to be celebrating our 25th anniversary partnering with Support Connection.
When: October 20, 2019
Where: Manhattanville College, Purchase, NY
Registration: 8:00am | Walk: 9:30am
The American Cancer Society Making Strides Against Breast Cancer walks raise awareness and funds to save lives from breast cancer. The walk raises money to fund innovative research, provide free information and support, and to help people reduce their breast cancer risk or find it early when it's most treatable. From the opening ceremony to the post-walk entertainment, a Making Strides event is a celebration of survivors and an opportunity to remember loved-ones lost. Houlihan Lawrence has supported the Making Strides of Westchester walk for more than 20 years.