At Houlihan Lawrence, we believe that giving back moves everyone forward. Through our work, we continue a commitment that has been honored since 1888: a brighter future for our team members, our communities and the world we live in.
Together as an organization we spend countless hours volunteering in our communities. We are proud to take a leadership position by supporting hundreds of national and local non-profit organizations, including Breast Cancer Awareness Month.
It is in this spirit that we created the Houlihan Lawrence Humanitarian Award. This new annual award recognizes someone that has made an extraordinary impact through volunteer work or fundraising efforts on the local, national and even global stage.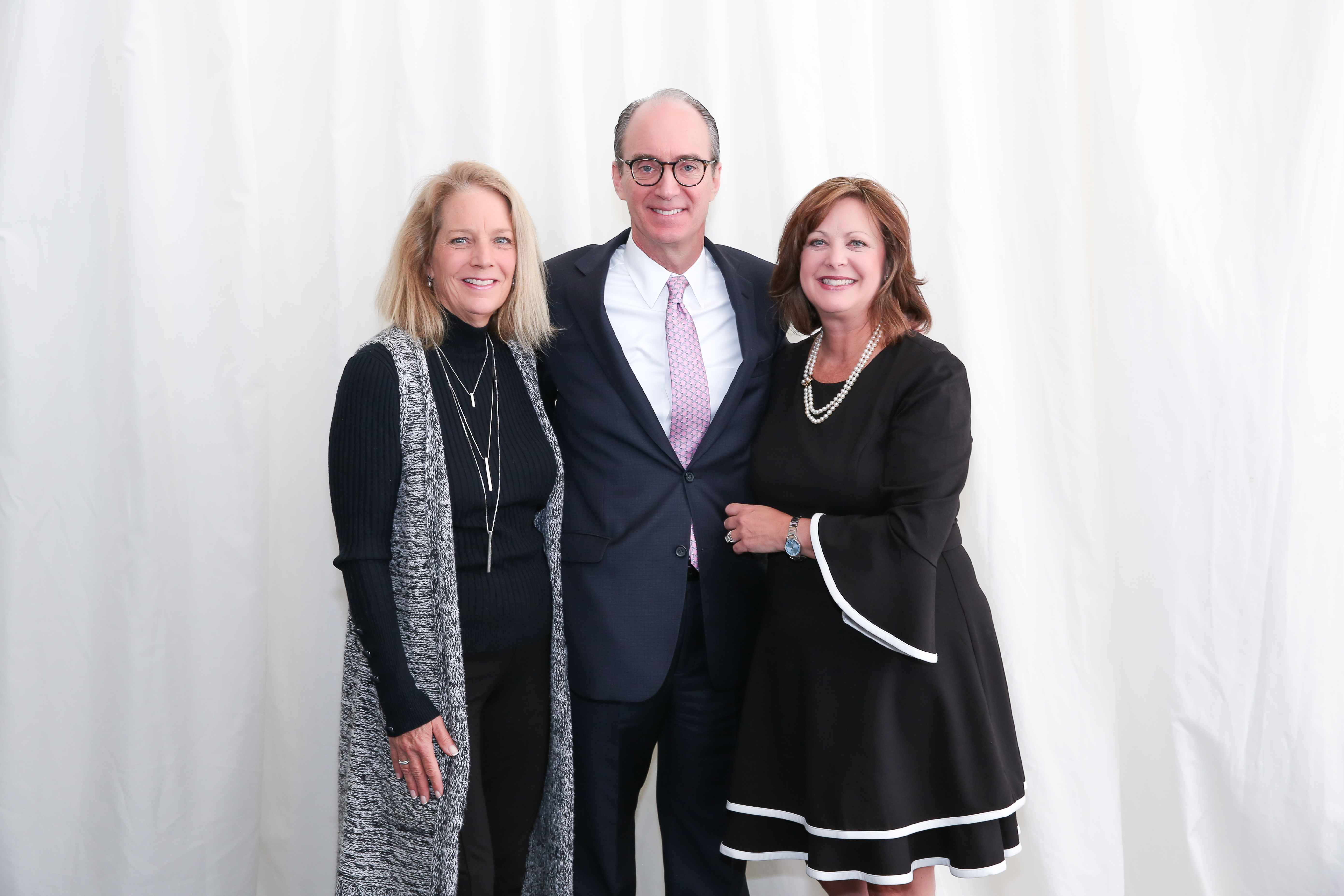 We were honored to present the inaugural Houlihan Lawrence Humanitarian Award to Lin Crispinelli, an agent in our Somers brokerage, at our Company Event on October 10.
Lin's story is one of triumph from tragedy. Lin's daughter Stephanie tragically lost her life while on a mission trip during the Haiti Earthquake of January 2010. Lin and her family rose up and pledged to continue Stephanie's life work of making a difference in the world, one child at a time.
In Stephanie's memory and honor, Lin and Lenny Crispinelli, along with Stephanie's brothers, Michael and Nicholas, established The Stephanie Crispinelli Humanitarian Fund, a non-profit organization which is dedicated to continuing Stephanie's Mission of helping children and families throughout the world by building homes and schools, and supplying clothes and other necessities.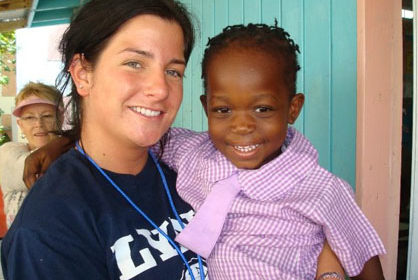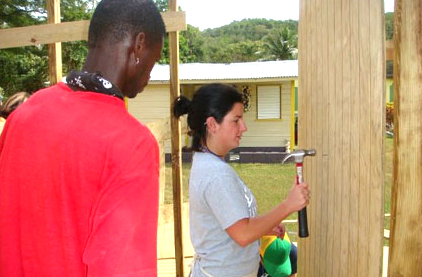 Now in its 9th year, The Stephanie Crispinelli Humanitarian Fund is a thriving memorial to Stephanie's mantra of "Do Work."
To date, Stephanie's Mission has built eight "Steph's Place" schools in rural Jamaica, the country Stephanie completed her first mission in and found her passion for helping people.
In addition to schools, Stephanie's Mission builds new houses for Jamaican families who are living in unbearable conditions. Not only does Stephanie's Mission provide the funds to build the schools and homes in Jamaica, Lin and her family travel to Jamaica every year to participate in the construction, bringing along a team of volunteers that also wish to help.
In the spirit of fostering the humanitarianism that sparked Stephanie's passion, The Stephanie Crispinelli Humanitarian Fund also provides scholarships for students who wish to participate in missions similar to the trips Stephanie had taken. And on the local level, Stephanie's Mission provides comfort to displaced children throughout Westchester County while promoting the humanitarian spirit among others.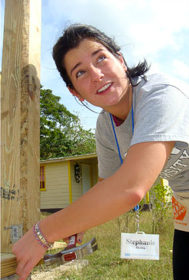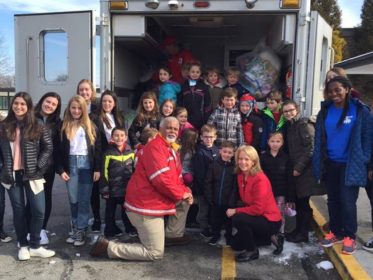 We are proud of the work Lin has committed to in her daughter's memory, and we are honored to call her a member of our Houlihan Lawrence family.
As recognition of Lin's incredible work, Houlihan Lawrence has made a donation to The Stephanie Crispinelli Humanitarian Fund.
Congratulations Lin on being the very first recipient of the Houlihan Lawrence Humanitarian Award. To find out more about The Stephanie Crispinelli Humanitarian Fund or to donate, please click here.