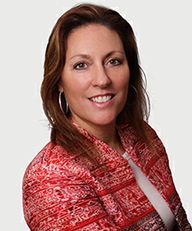 One of my favorite things to do with my listings is virtual staging.
It is a simple way to create desirability in a vacant home and a cost-effective alternative to traditional staging. It also can be accomplished within a few hours.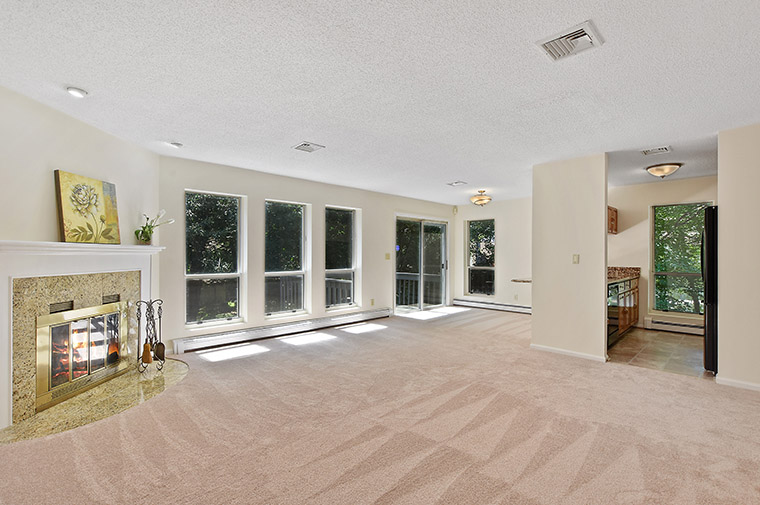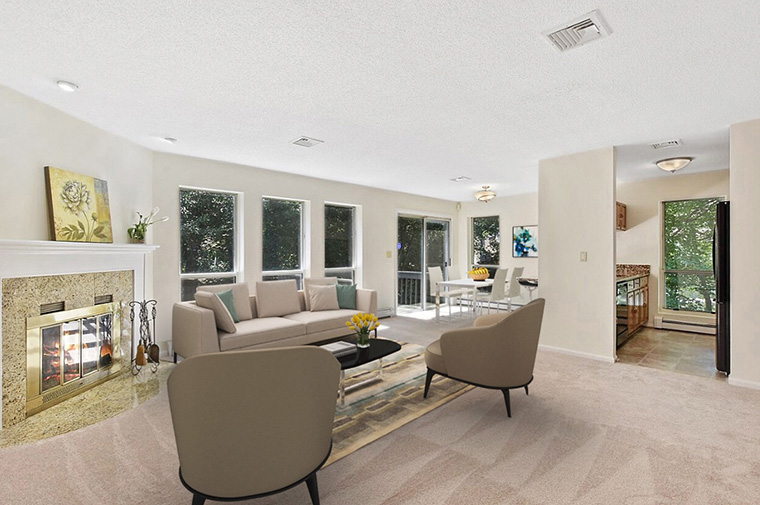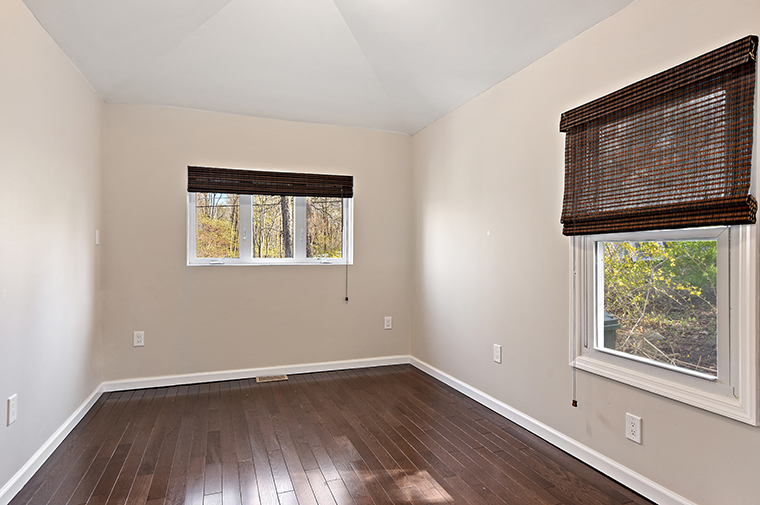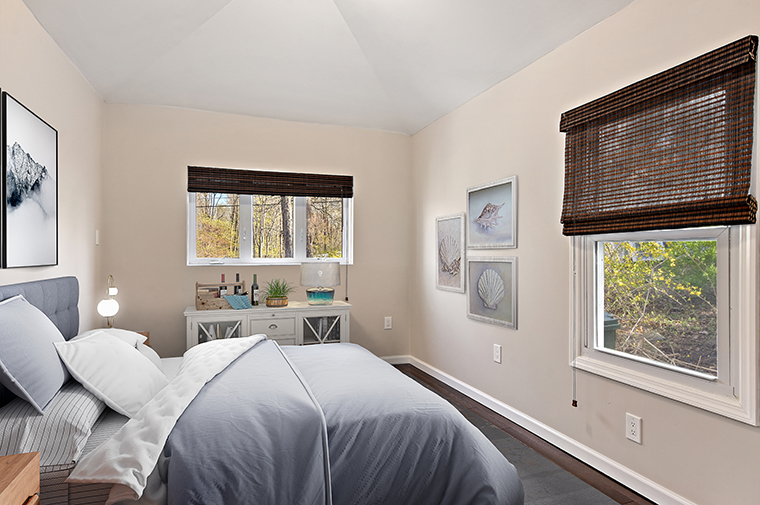 According to the National Association of Realtors NAR 2017 Profile of Home Staging Report, staging offers many benefits for buyers and sellers.
77% percent of buyers' agents said staging a home made it easier for a buyer to visualize the property as a future home.
39% percent of sellers' agents stated that staging a home greatly decreases the amount of time the home is on the market.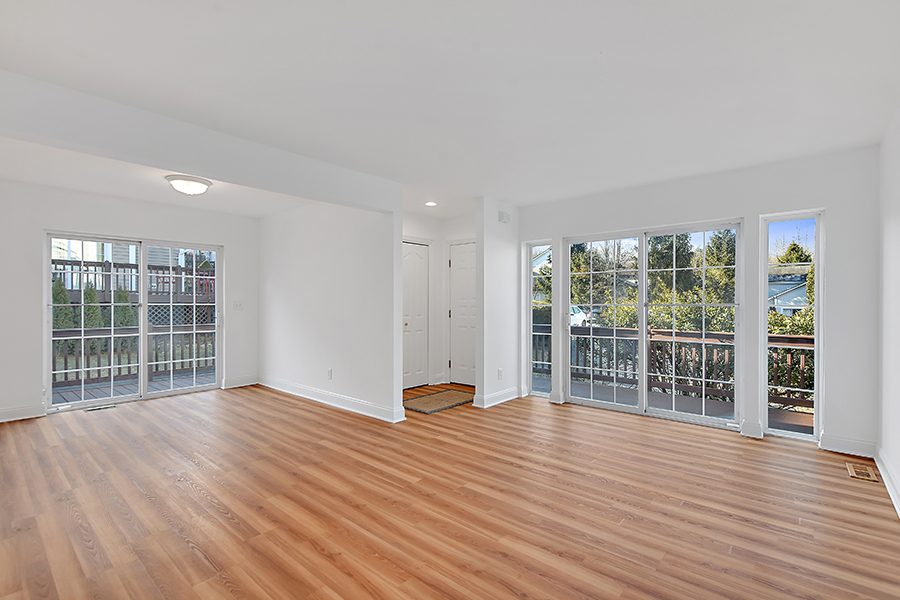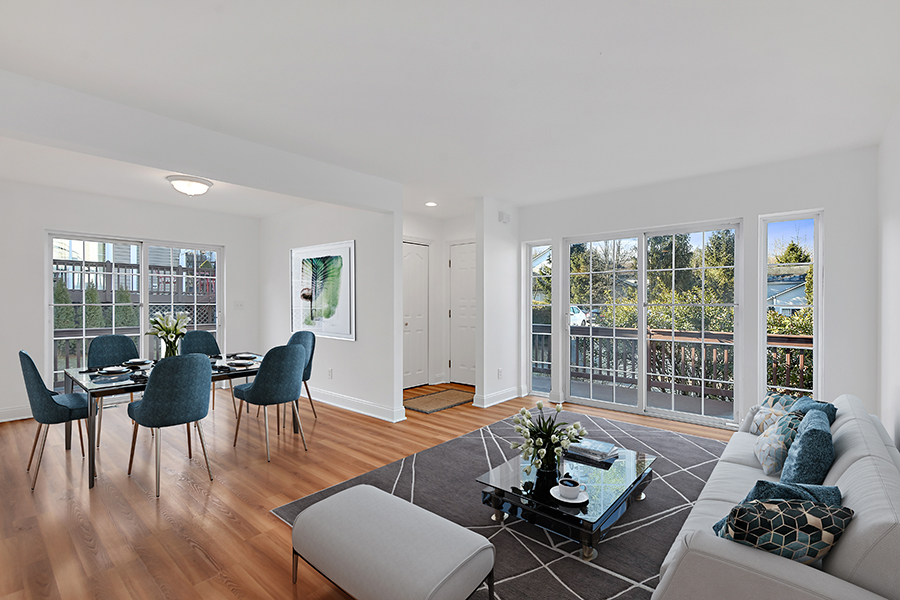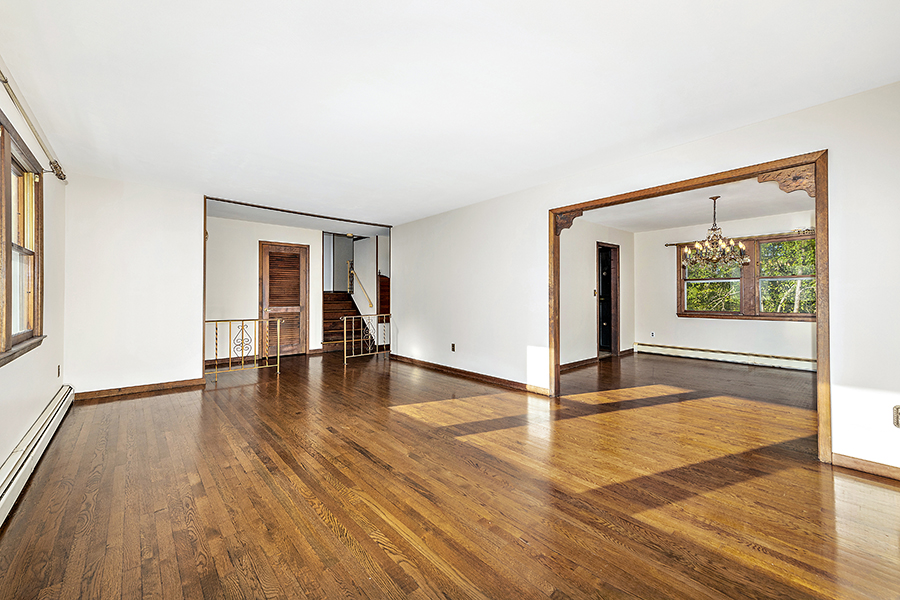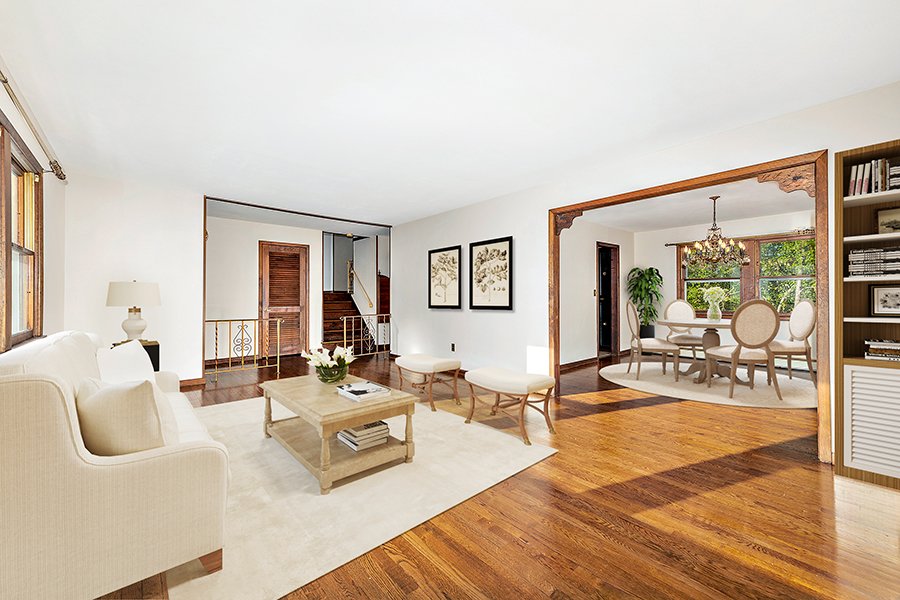 So have some fun with virtual staging. It is fun to choose different furnishings to fit the home's character best, playing with different color schemes and styles.