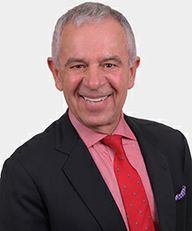 I've been a licensed pilot since before moving to Westchester County, but as a member of the Civil Air Patrol (CAP), Westchester County Airport has been my second home for over 20 years.
Flying an airplane has been one of my favorite hobbies, and the skies north of New York City are fun, adventuresome and quite safe, given one strictly follows the Federal Aviation Administration (FAA) guidelines.
When I moved to Westchester, I was immediately impressed with how much more house (and property) one can acquire for less than the downtown Brooklyn brownstone I sold!  I got a 16-room brick mansionette with an in-ground swimming pool, sitting on solid, 1-acre rock with total privacy at the end of a cul-de-sac.
But, I thought, I have to see this property from the air!  So, on one Civil Air Patrol (CAP) mission over my neighborhood, I diverted the plane slightly and got some great photos of my house from 1,500 feet.  And then I discovered there was a riding academy (I could see the horses running around) nearby to the southwest.  And right below me, I could see the New Rochelle marina, where it looked like they had some vacancies.  A month later, I'd enrolled my daughter in horse riding lessons at Riverdale Riding Stables and I moved my 25' Hunter sailboat to the New Rochelle Marina.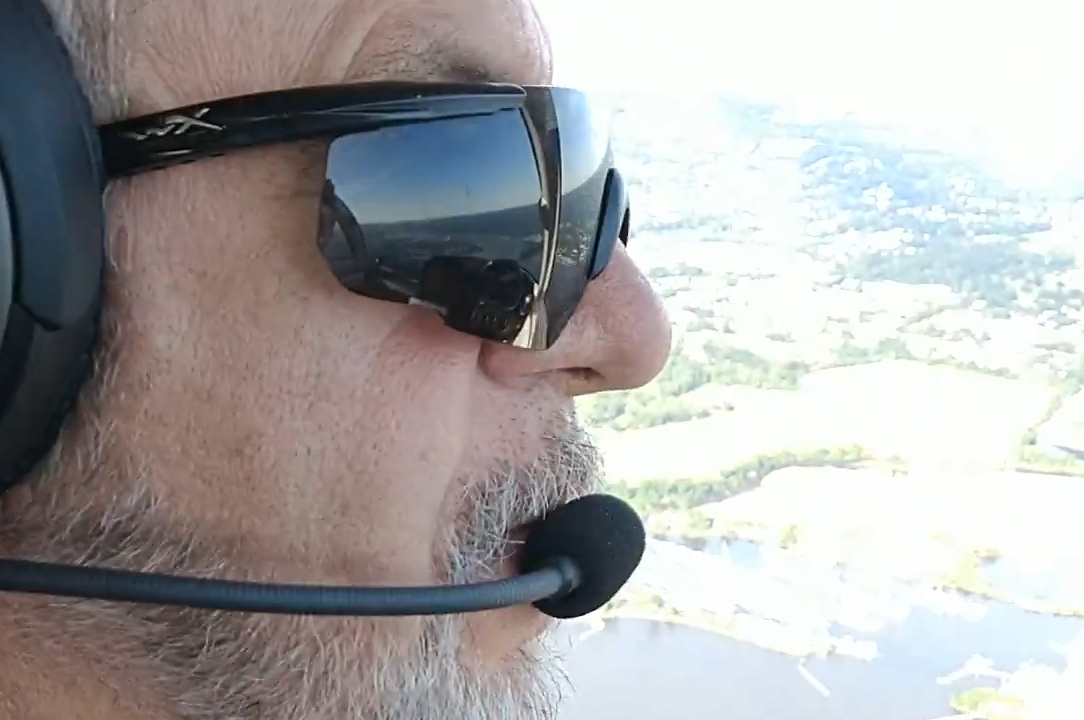 Flying "low and slow" is certainly the way to discover the pleasures of "North of New York City".
Especially since private pilots have a lot less work to do when they get out from under the "B-space" control areas that extend from JFK to the south, Teterboro in the west, and Westchester County Airport (FAA code, "HPN") to the north.
However, all this time I've been flying land-based airplanes.  Recently, I was introduced to a whole new world – amphibious flying, or flying seaplanes.  My pilot-buddy, Chris Buccholz introduced me to the Icon A5 amphibious plane, designed by ex-Air Force F16 fighter pilot, Kirk Hawkins, to be responsive and safe.  Since getting into the Icon A5, I have found an entirely new way to fly and it is changing my entire perspective on exploring the many lakes, rivers, and bays in our wonderful New York playground.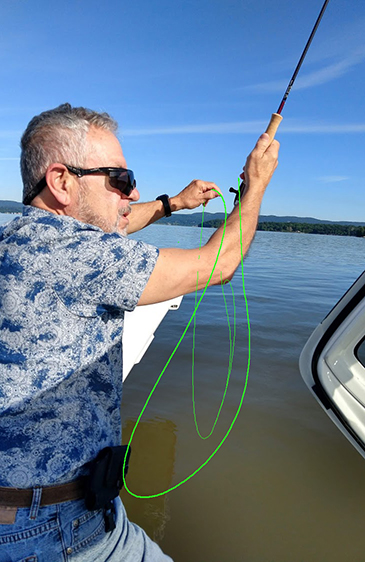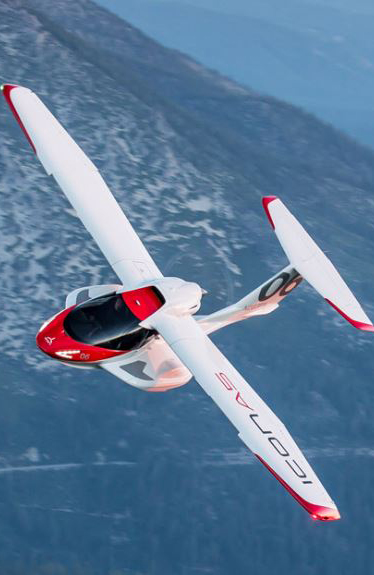 The Icon is unique in several ways that are significant to both experienced pilots, new fliers, and anyone interested in learning how to fly an airplane almost anywhere, easily, economically and – above all – safely.
First: "Anywhere." The A5 can take off and land on a runway, lakes, rivers, and bays. In a matter of seconds, its wings can be folded back, locked in place for trailering or storing in your garage.
Second: "Easily." The A5 is the easiest plane to learn to fly. The most important control, its "angle of attack" indicator, found in no other small aircraft, provides excellent guidance for straight and level flight as well as complex maneuvers.
Third: "Economically." Compared to any other small airplane, the Icon, with all the bells and whistles, including a parachute, tops off currently at $389,000 brand new, some Ferraris cost more than that! It burns only 3.9 gallons of inexpensive 91 octane gas per hour.
Finally: "Safe." The A5 is a Light Sport Aircraft (LSA), targeted to pilots who primarily fly for adventure. Now, you might say, "Hey, I don't have a pilot's license!" The FAA Sport Pilot License (SPL) is a relatively new type of pilot certificate designed to get you safely and easily trained for recreational flying in Light Sport Aircraft.  By restricting recreational flying for sport pilots to daytime, good weather, below 10,000 feet Mean Sea Level (MSL), and in uncongested airspace, much of the complexities and difficulties of learning to fly have been removed.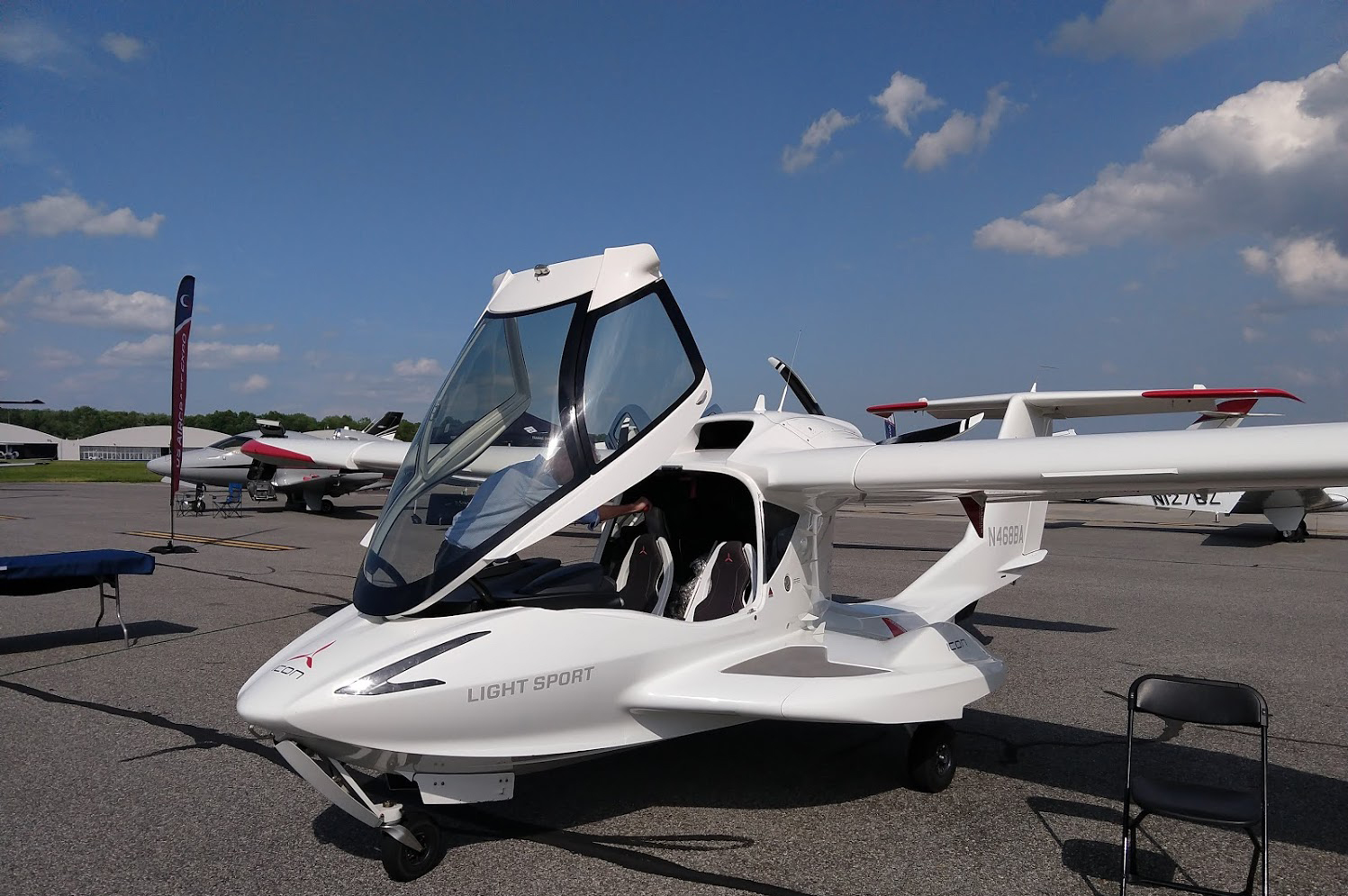 On my first flight, Chris took me over the Kensico Reservoir to practice turns and stalls, which familiarized me with the plane's controls.  It was a bright, cool day, and I was able to rotate the plane in a tight turn as I looked out toward Long Island Sound, then New York City where I could see in its entirety! Turning the plane further, I noticed how calm the Hudson River was, between the majesty of the Palisades and the Westchester shoreline from Yonkers to Croton.
Chris suggested we cruise up the Hudson, so I rolled the plane out to pass north of the Tappan Zee Bridge and level out just over the river at about 1,500 feet.  From here, I could see a barge heading down the river, perhaps from Haverstraw, and a few sailboats.  Chris directed me to head up to Croton, but to keep south of the nuclear plant in Buchanan, from which we could see a faint wisp of water vapor from one of its exhaust ports.
Just south of the Croton's Teller's Point peninsula, Chris demonstrated for me a "box canyon turn," which is a very tight, steep-banking turn commonly used by pilots when they find themselves heading into a canyon or other "no-go" location.  The Icon took a 60-degree bank with no effort, allowing Chris to perform the turn within the width of the Hudson River.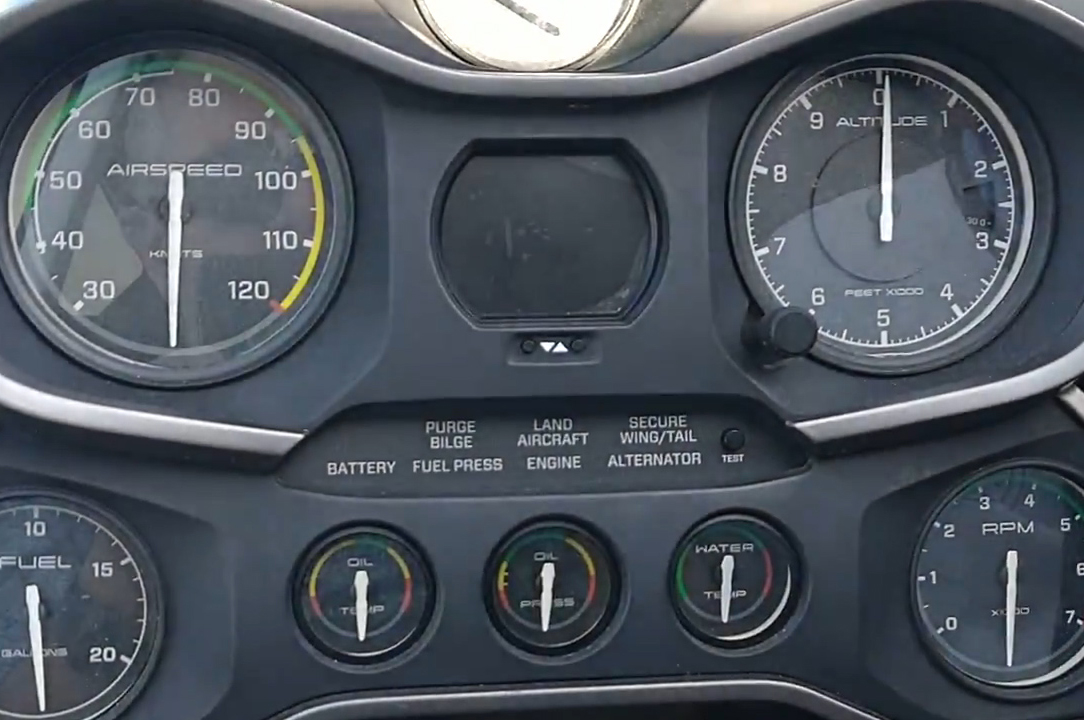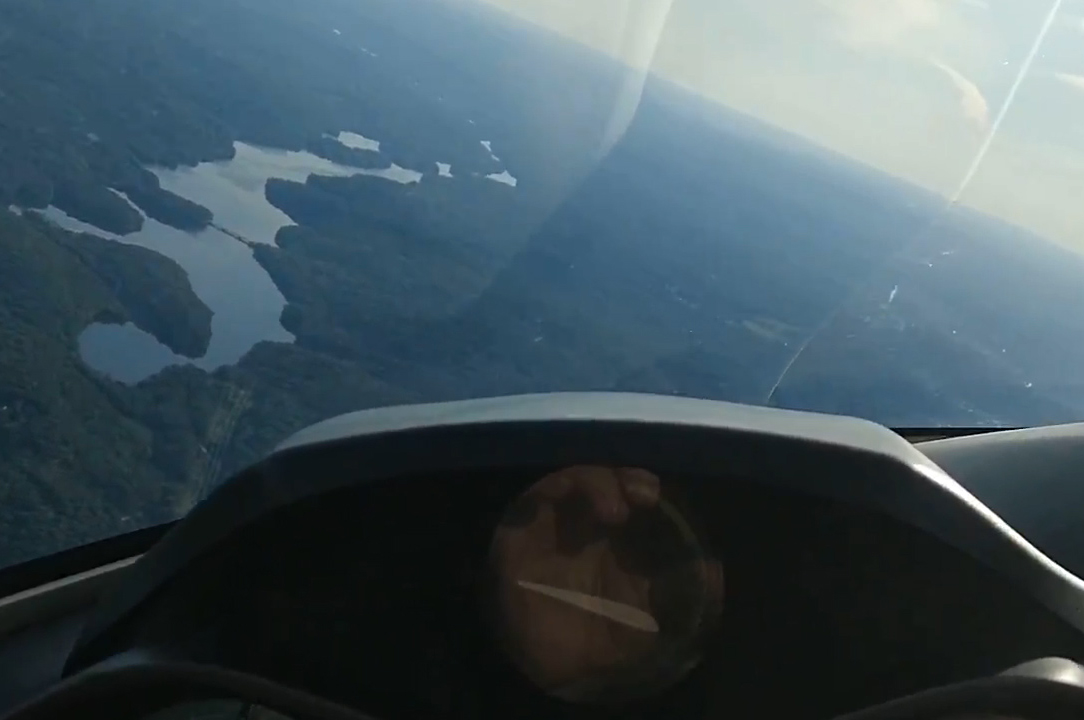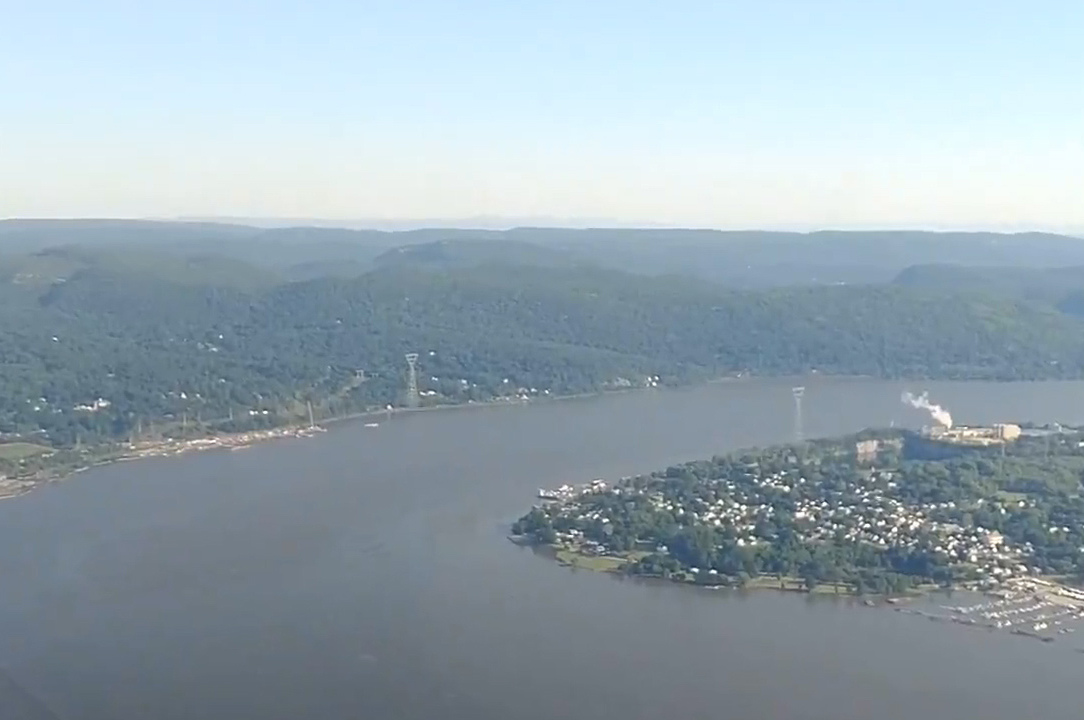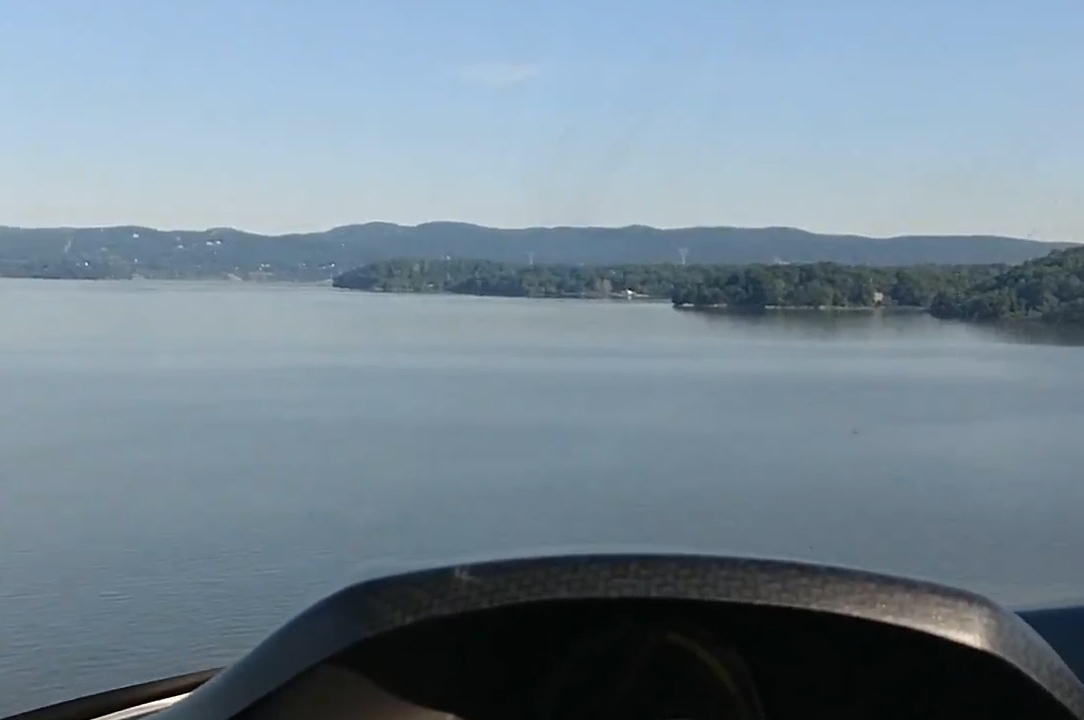 And then, Chris took the controls and executed a beautiful landing just south of Teller's Point. As the plane slowed, he popped open the bubble canopy and allowed the nautical aromas of the river to cool the cockpit.
In minutes, we had unbuckled our seat belts and sat on the wing.  I wanted to dive into the water (forgetting I hadn't thought to wear a bathing suit) and Chris pointed out that the cockpit had drainage holes for just such a situation (and a bilge pump for removing the water before takeoff!).
I did, however, remember to bring my fly-fishing rig, and in a few minutes, I was sitting on the plane's pontoon-like platform, casting for whatever might be biting.  But, alas, nothing was and time was running short, so we got buckled back in and took off.
Rotating once more as we climbed out of the Hudson River, we headed south to the Tappan Zee where we picked up HPN's tower frequency and got clearance for a terrestrial landing and roll-up to Million Air's expansive new facilities on the south side of the airfield, where Chris stores the Icon and maintains his office above.
Feel free to enjoy some of this flight by clicking HERE to see my video!  If you're a pilot or want to be one, I hope you will take time to explore the most remote corners of northern New York like no one else. Amphibiously from the air!