White Plains keeps the urban in suburban, and Manhattan barely a half-hour express train away. It's no secret that the city has experienced a renaissance over the past few years and now boasts a vibrant downtown brimming with trendy restaurants, theaters, world-class shopping and sleek new high-rise condos that have enhanced its vibe.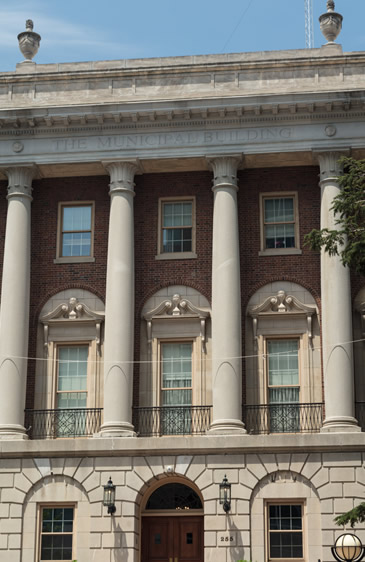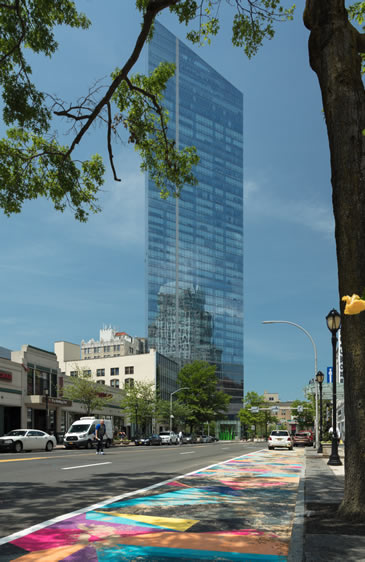 The City of White Plains is known for being a hub of sorts that connects easily to The Bronx River Parkway, Interstate 287 and 684 and the Hutchinson River Parkway. With so many things to do, few think of leaving this city even for an afternoon when it offers so much.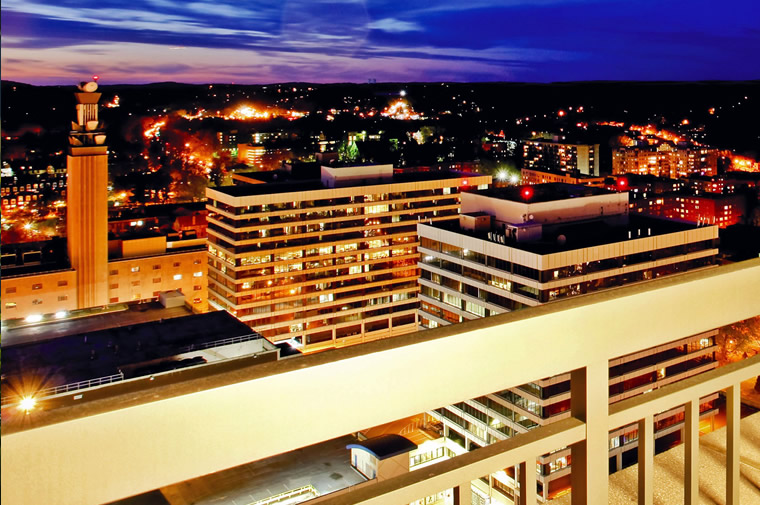 Mamaroneck Avenue, one of White Plains' major thoroughfares, has blossomed in recent years with sophisticated restaurants and casual tavern fare spots. Most have sidewalk dining and come alive in the evening, with a fun and entertaining atmosphere.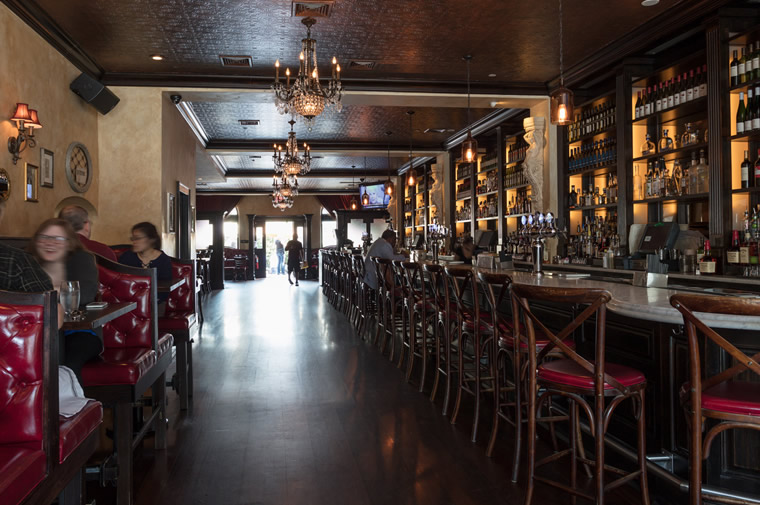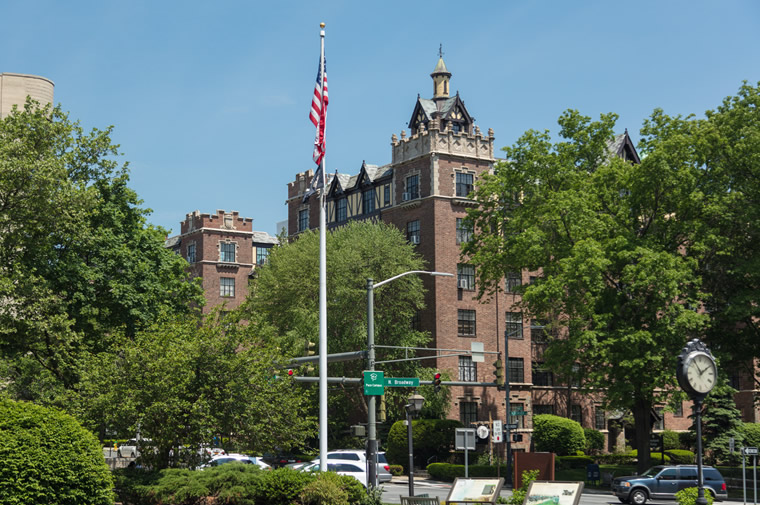 Well-established neighborhoods, a diverse range of housing and a convenient location—as well as the many pleasures of the Long Island Sound and the Hudson River, both nearby—have always attracted people to the area.