Title Insurance is an insurance product you purchase by paying a one-time premium at closing. It's required by all institutional lenders and typically two policies are issued at closing – one protecting the lender and one protecting the purchaser against defects in title that could cause a claim to be made against the purchaser. In the process of issuing title insurance, the title company performs searches of the property records to identify any deeds, mortgages, liens, judgments, easements etc. affecting the property.
Based on this search, the title company creates a title report or commitment, which is essentially a checklist of items that are required to be cleared up prior to closing. Your attorney, the seller's attorney, and the title company will all work together to eliminate as many items as possible. In addition to issuing a policy, the title company will search municipal records, property taxes, coordinate for a new or updated survey, and collect and record all the necessary documents to effectuate the closing.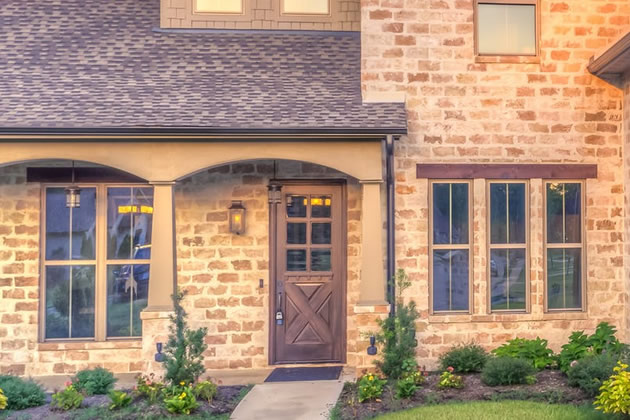 In short, Title Insurance protects a homeowner against future claims and secures their hold to the property.
Why do homebuyers need Title Insurance?
In short: Title Insurance covers the cost of the legal defense to protect any party's interest in a property.
For owners, it protects their interest against loss due to title defects, liens or other matters that may already exist in the title prior to their purchase of the property.
For lenders, if the homebuyers are getting a mortgage the lender will require the borrower to buy an additional policy that protects the lenders interest in the property.
What Title Insurance does *not* cover?
Title insurance covers many important things, however not everything in the title report is covered by insurance. Some examples of non-covered matters are:
·  Municipal Searches: These are provided for information only;
·  Zoning is not searched or insured;
·  Rights of tenants or persons in possession;
·  Water charges after the last actual reading;
·  Other matters specifically excepted from the file (Covenants + Restrictions, Easements, etc.);
A typical residential Municipal Search package includes the following:
·  Copy of Certificate of Occupancy Search aka the "CO";
·  Building Violation Search – any filed building violations on record;
·  Street Maintenance Search – who takes care of the Road;
·  Fire Violation Search