Rye's waterfront location makes it a natural habitat for water sport lovers. So it comes as no surprise that RowAmerica Rye, or RAR for short, has enjoyed great success in the community over the last 7 years.
Located at the Rye Boat Basin that opens to Milton Harbor, RAR opened their doors in March 2013. For the first few years, RAR operated alongside the Rye High School Crew team, sharing facilities, boats and coaches. Once head coach Marko Serafimovski came on board, RAR really came into their own.
RAR offers both youth and adult programs, and while the adults have taken up the sport as a great way to stay fit and be on the water, it is the youth program that has really propelled the club.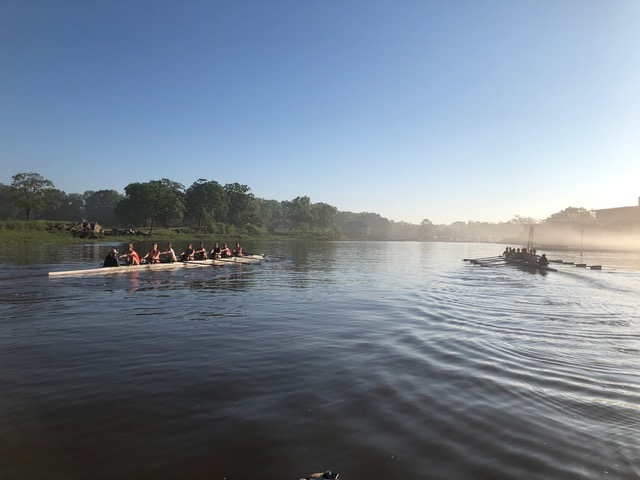 RAR has gone from zero to hero in just a few years. The young rowers have grown from merely competing in races, to winning US Nationals in multiple categories. And the crowning glory, winning the 2019 Head of the Charles Regatta – the most coveted rowing event in the world – in both the boys 8+ and girls 8+, an unparalleled achievement.
As each generation of RAR rowers graduates high school, many of them go on to continue rowing for elite universities. And with each graduating class, the club happily welcomes a new crop of rowers, some as early as middle school.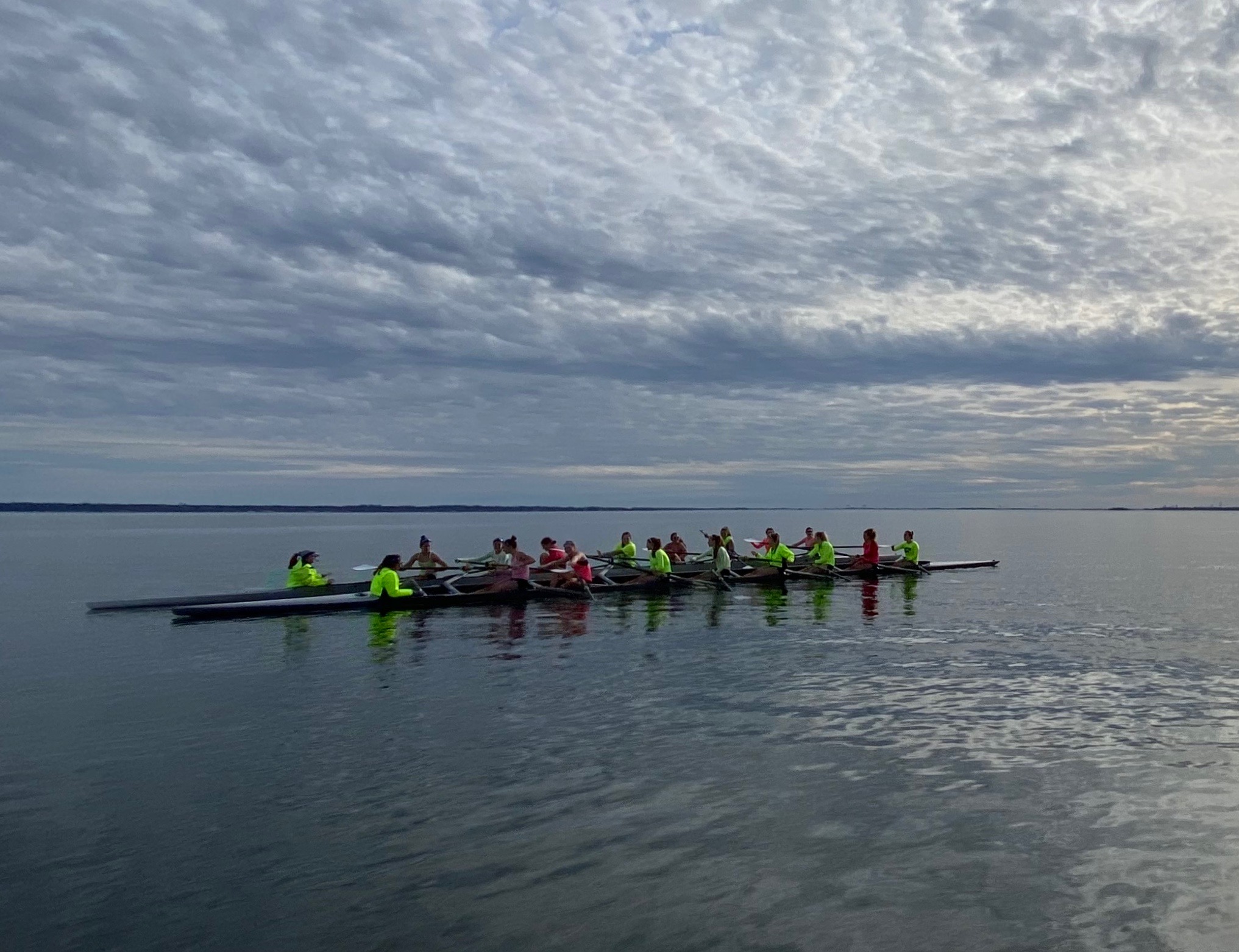 The work regimen is not for the faint of heart. Rowers practice six days a week, many of them commuting from other towns to have access to the excellent coaching. Rowers from all over Westchester and even Connecticut come to RAR to train and compete among some of the most elite in the sport.
And for the most avid rowers, RAR could even be reason enough to make a move to Rye! The location certainly can't be beat.