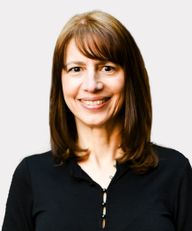 Mark Your Calendars for This Month!
When: Thursday, February 6, 12pm
Where: JCC of Mid-Westchester, Scarsdale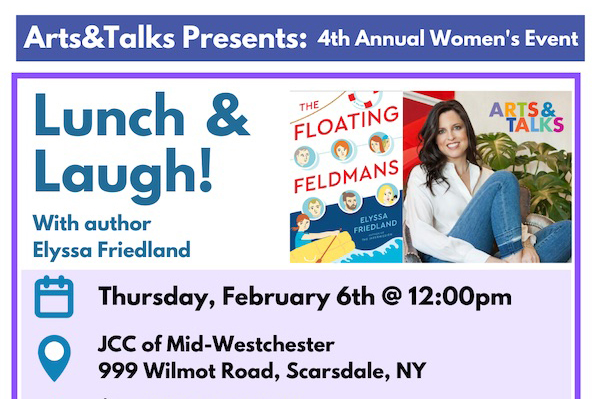 When: Saturday, February 9, 7pm or 9pm
Where: Emelin Theatre, Mamaroneck
Carmen Lynch, Jon Fisch, Keith Alberstadt, Shaun Eli (emcee). Tickets starting at $30.
When: Sunday, February 9, 3pm
Where: Quaker Ridge School Auditorium
THE LIFE AND ART OF ANNA RICHARDS BREWSTER is a short (9 minute), poignant film that rediscovers the magnificent work of Anna Richards Brewster (1870-1952), a Scarsdale resident, who in her day was recognized as one of America's finest Impressionist painters.
A RIVER RETURNS: A HISTORY OF THE BRONX RIVER is a 40-minute film that provides a historical journey down the Bronx River and a tale of how it was rescued from severe pollution to become a model for restoring natural resources nationwide. The Bronx River may be a small river but it played a large role in shaping the towns and lives of people in Westchester County, including Scarsdale.
When: Monday, February 17, 1-2pm
Where: Greenburgh Nature Center
Participants will travel back in time to discover the history of maple sugaring with several stops along the way. Native American, colonial, and some modern-day techniques are demonstrated at our outdoor sugaring sites. You'll also learn how easy sugaring is to do in your own kitchen!
Fee: $5 for members, $8 for non-members.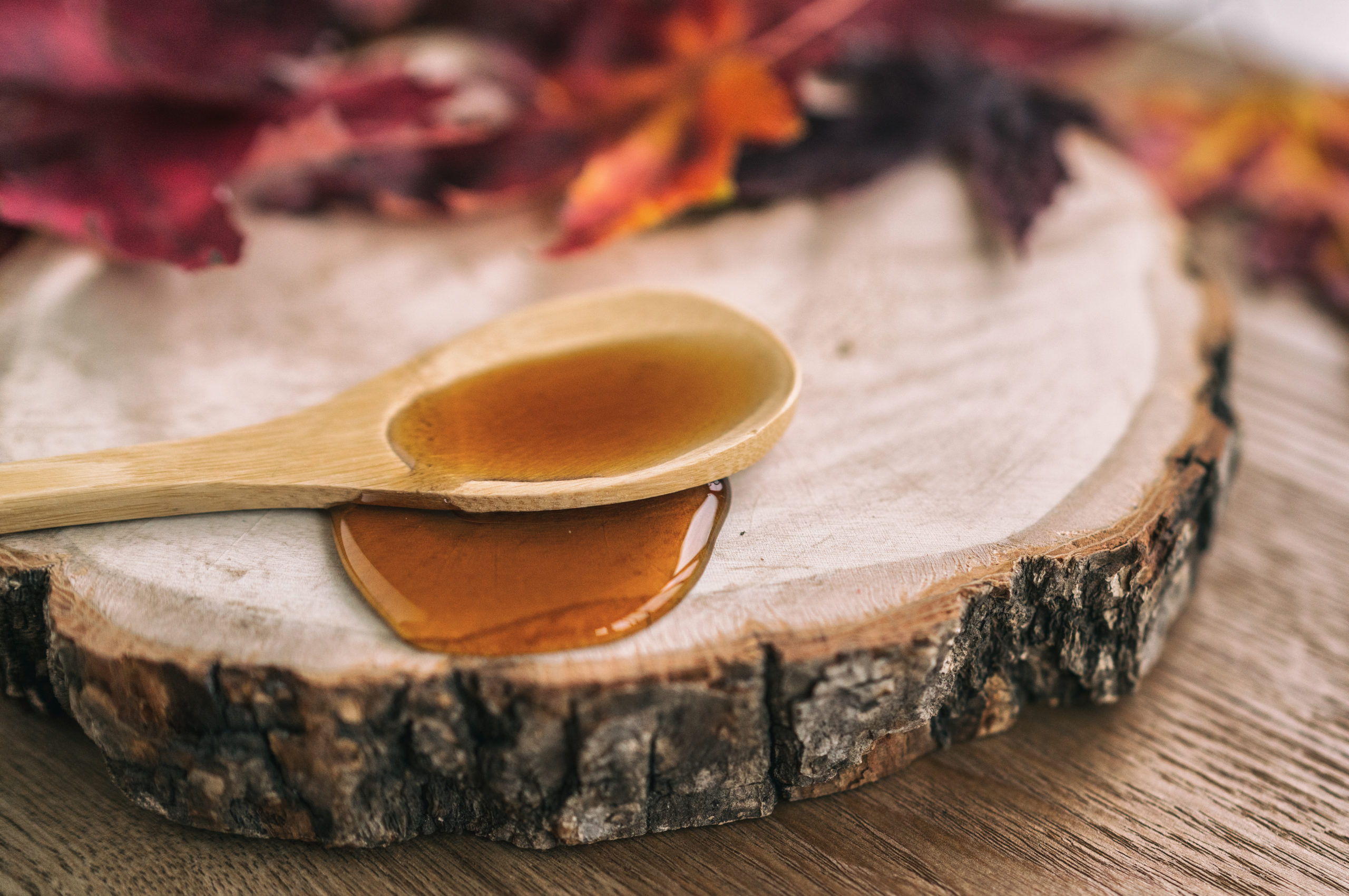 When: Wednesday, February 19, 3-4pm
Where: Scarsdale Library
Pet and play with friendly pooches from the Good Dog Foundation. All ages. Registration is not required.
When: Thursday, February 20, 4:30-5pm
Where: Scarsdale Library
A monthly program offered on Thursdays at 4:30pm. We provide all the materials for a fun craft for ages 2-6. Registration is required. This program takes place at the Library Loft located at 244 Heathcote Rd, Scarsdale. Registration opens on January 27th.
When: Friday, February 28, 7pm
Where: The Performing Arts Center at Purchase College
Join us on a circus-style adventure about two siblings journeying through a surreal land of air, transforming the ordinary into objects of uncommon beauty. Fabrics dance in the wind, balloons have a mind of their own, confetti turns into the night sky, and an enormous canopy of hovering silk brings to life the very air we breathe. Flying umbrellas, larger-than-life balloons, giant kites, and the biggest snow globe you've ever seen will make you gasp in wonder and laugh until it hurts.