When: April 6, 13, 20, 27, 10:30-2:30pm
Where: Grace Farms (365 Lukes Wood Rd, New Canaan, CT 06840)
Throughout April, Grace Farms' weekly Saturday studio sessions will celebrate our planet and restoring natural habitats in art. Children aged 3-10 and caregivers welcome.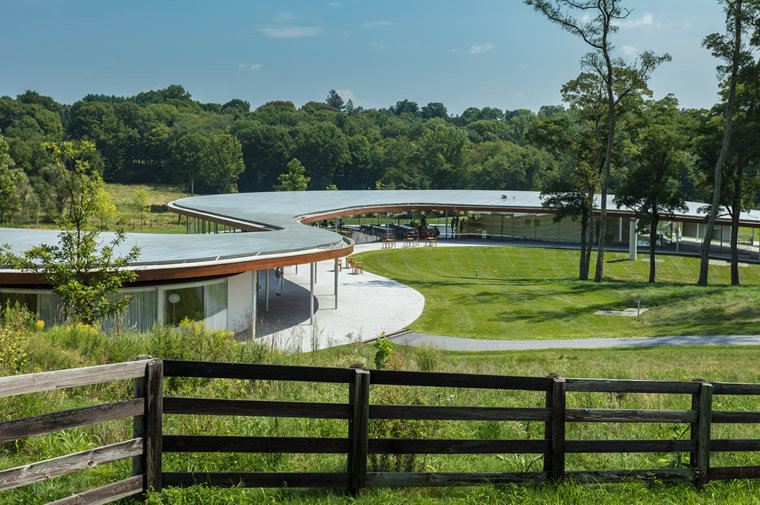 When: Saturday, April 13, 7:00-8:30am
Where: Audobon Greenwich (613 Riversville Rd, Greenwich, CT 06831)
Rise early for a glimpse of Greenwich's more nomadic avian residents. Binoculars available, new and experienced bird-watchers welcome.
When: Tuesday, April 16, 7-8pm
Where: Darien Library (1441 Post Rd, Darien, CT 06820)
We may take it for granted—if not every day—but our local artery changed how America designed roads. Wes Haynes, Executive Director of the Merritt Parkway Conservancy, will share its story.
When: Monday, April 22, 2019, 6:00-8:00pm
Where: New Canaan Library (151 Main St, New Canaan, CT 06840)
The Philip Johnson Glass House will host a talk with Sam Lubell and Darren Bradley, authors of Mid-Century Modern Architecture Travel Guide: East Coast USA, discussing well-and lesser-known structures by the likes of Breuer, Mies, Saarinen from Florida to the Canadian border.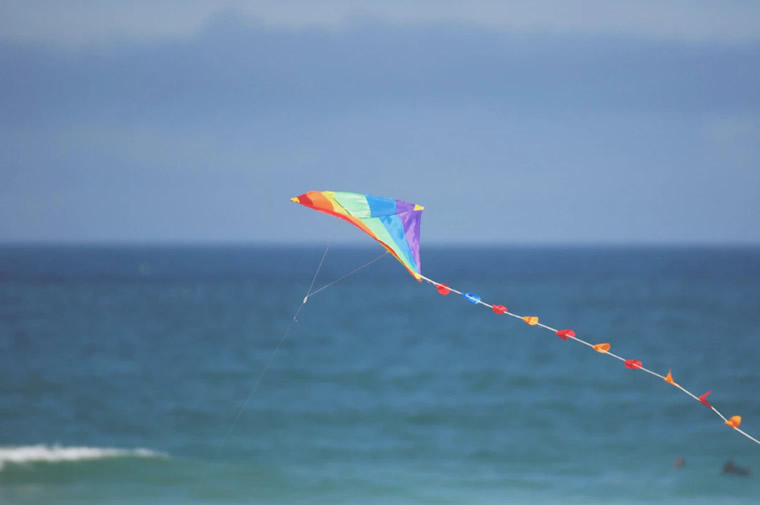 When: Saturday, April 27, 10:30-1:30pm
Where: Greenwich Point Park (7 Tods Driftway, Old Greenwich, CT 06870)
Who said "go fly a kite" meant a bad thing? Let yours take to the skies over Tod's Point, with live music and lunch on the beach.
When: Saturday, April 27, 10am-3pm
Where: Bartlett Arboretum & Gardens (151 Brookdale Rd, Stamford, CT 06903)
Celebrate Earth Day in the gardens of famed arborist Dr. Frances Bartlett. Live music, greenhouse tours, face-painting, viewing tree-climbing, cherry picker rides and more.
When: Sunday, April 28, 7:00-10:30am
Where: (7 Tods Driftway, Old Greenwich, CT 06870)
Run 13.1 miles around Greenwich Point and Old Greenwich.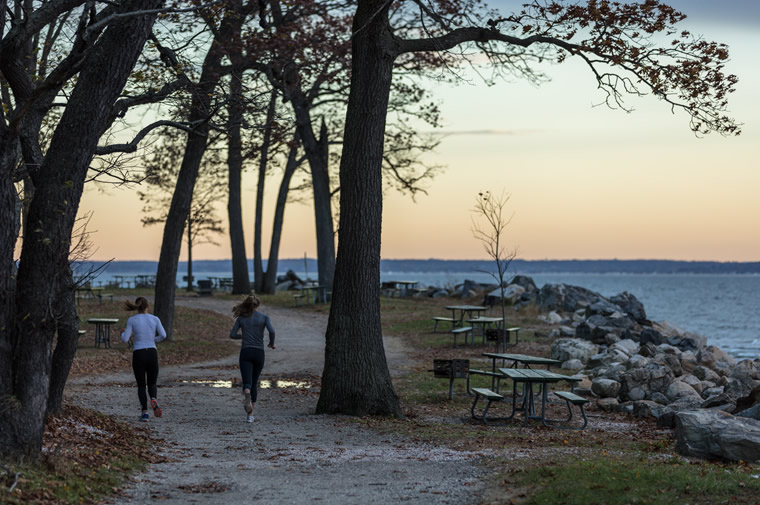 When: Saturday, May 4 | Quiet Hour (no sirens/horns): 9:30am-10:30am, General Event: 10:30am-1:30pm
Where: Imperial Lot (50 Imperial Ave, Westport, CT 06880)
Kids can get up close and personal with fire trucks, big rigs, boats and more as Melissa & Doug hosts this favorite family event, bringing Fairfield County's working vehicles together to benefit Westport Weston Cooperative Nursery School.
When: Saturday, May 11, 10:00am
Where: Darien Nature Center (120 Brookside Rd, Darien, CT 06820)
Hone your skill for one of the greatest pleasures of waterfronter life north of NYC. Learn in the classroom, then practice to the water.
When: Sunday, May 25, 11am-10pm
Where: Roger Sherman Baldwin Park (100 Arch St, Greenwich, CT 06830)
Join us in celebrating Greenwich at the most hyped community event of the year. 2019 headliners: Lynyrd Skynyrd, Trombone Shorty, The Beach Boys, Caroline Jones and 8track Band. A "Neighbor" ticket grants access to the Houlihan Lawrence Neighborhood Area.