With such a short summer in Connecticut, we spend every minute we can outside! Outdoor concerts, outdoor movies and outdoor theater are scheduled throughout Fairfield County all season.
Here are some of my favorite things to do around the Westport-Fairfield area this time of year:
Memorial Day Parades
The summer season debuts on Memorial Day Weekend in Fairfield County, starting with the traditional Memorial Day Parades. Demand for curbside seating is in such demand that many families stake out their spot by leaving their chairs and blankets on the roadside days before. The whole community comes out for these parades to honor our veterans of war with our local school bands, boy scouts and girl scouts, boys' and girls' clubs.
Westport Memorial Day Parade
When: Monday, May 27 | 9:00am-12:00pm
Where: Starting on Riverside Avenue, to Main Street, and ending at Parker Harding Plaza. Memorial Services will be held on Veterans Green following the Parade.
Fairfield Memorial Day Parade
When: Monday, May 27 | 10:00am-12:00pm
Where: From South Pine Creek, along the Post Road, to the Old Post Road ending at South Benson Road. Ceremonies performed in front of the Band Stand at Town Hall.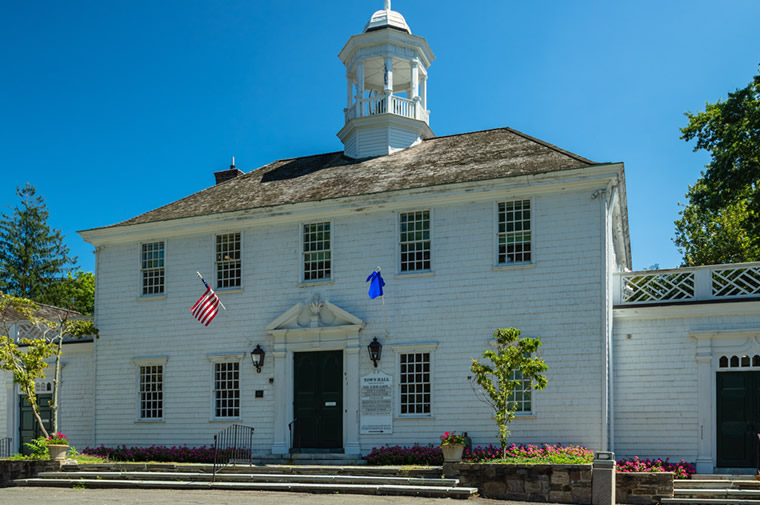 Fairfield Museum and History Center Picnic
The community is invited to bring family and friends, blankets and picnic baskets to extend the festivities at the Fairfield Museum after the Town Parade. Enjoy an afternoon of food, games, crafts, and fun activities for everyone. We'll have local singer-songwriter Billy Ruegger here to entertain guests with his popular music from 12:30pm to 2:00pm. Kids can enjoy a bounce house. Find a partner for the three-legged race and get ready for the Watermelon Eating Contest.
When: Monday, May 27 | 12:00-3:00pm
Where: 340 Beach Road, Fairfield
The Great Duck Race in Westport
To fundraise for the Westport Rotary, up to 3,500 yellow ducks will "race" down the river, competing for $10,000 in prizes.
When: Saturday, June 1 | 9:00am-2:00pm
Where: Saugatuck River Parker Harding Plaza
Blessing of the Fleet and Street Parade in Southport
Fife and drums will play as 50 vessels or more will pass through for the annual tradition, which began locally more than 20 years ago.
When: Saturday, June 15 | 11:00am-12:30pm
Where: Parade starts at Pequot Library, down Pequot Avenue, right on Main Street to Harbor Road to lower wharf where the boat parade is.
Fireworks
Independence Day is celebrated with a series of fireworks displays throughout the week.
Bridgeport
When: Saturday, June 29 starting at 9:00pm
Best Viewing: Seaside Park
Fairfield
When: Wednesday, July 3rd starting at 9:15pm
Best Viewing: Jennings & Penfield Beach
Westport
When: Wednesday, July 3rd starting at 9:00pm
Best Viewing: Compo Beach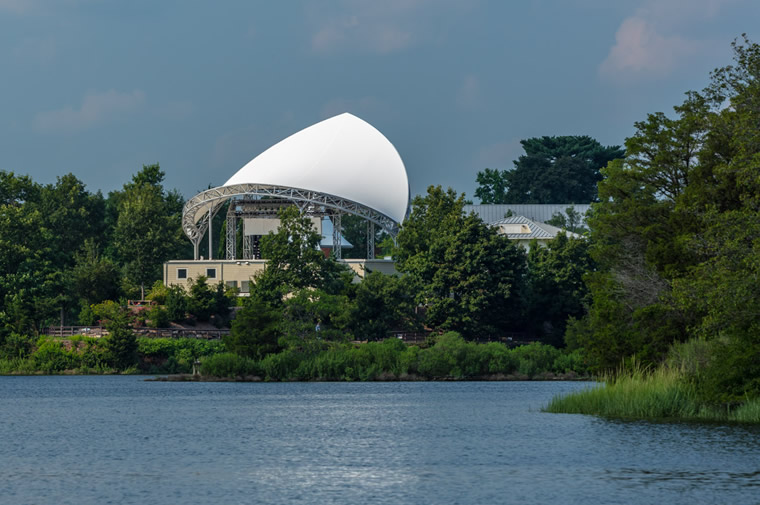 Outdoor Concerts
Bring your chairs, blankets and a picnic basket to the following two venues.
The Levitt Pavilion for Performing Arts
Where: 40 Jessup Road, Westport
When: All Summer
See Schedule
Sherman Green Gazebo
Where: 1451 Post Road, Fairfield, CT
When: Saturday, May 25 – Saturday, August 31
See Schedule
Outdoor Movie Nights
Why watch indoors if you don't have to?
Fairfield
Where: Jennings Beach (880 S Benson Rd, Fairfield)
When: 8:30pm, starting on Friday, June 14th and ending on Friday, August 8th
See Schedule
Westport
Where: Compo Beach (60 Compo Beach Rd, Westport)
When: Select August evenings
See Schedule