The Ritz Carlton Residences is highly prized and continues to attract buyers. As residents of the Ritz, Nancy and Paul Kennedy appreciate the elevated lifestyle provided by this special property and consider their home to be a vital real estate investment. It is no wonder that they sell more properties at the Ritz and sell them at a higher rate than any other agent.
We live here. We sell here.  Your Ritz Carlton Residences realtors.
– Nancy and Paul Kennedy
Luxury markets north of NYC, all distinctive and unique, ended the year on a mixed note. Pricing, inventory levels and buyers changing taste and attitudes played a role in how each area fared in 2019.
In Westchester County, luxury sales ($2M and higher) dipped by 25% in the first half of 2019, a symptom of buyer malaise and concern about tax reform. Buyers returned to the market after tax returns were filed and the impact of tax reform on their personal balance sheet was clarified. Sales moved into positive territory in the third quarter and momentum continued to build in the fourth quarter. Second half gains offset most of first half declines and luxury sales in 2019 posted a modest decline. Luxury buyers have high standards – they want a turnkey property that represents value. Razor-sharp pricing and impeccable presentation are key to attracting buyers actively in the market.
Ritz-Carlton Residences | Tower I
Located at 1 Renaissance Square in White Plains, here are the listings we currently have active: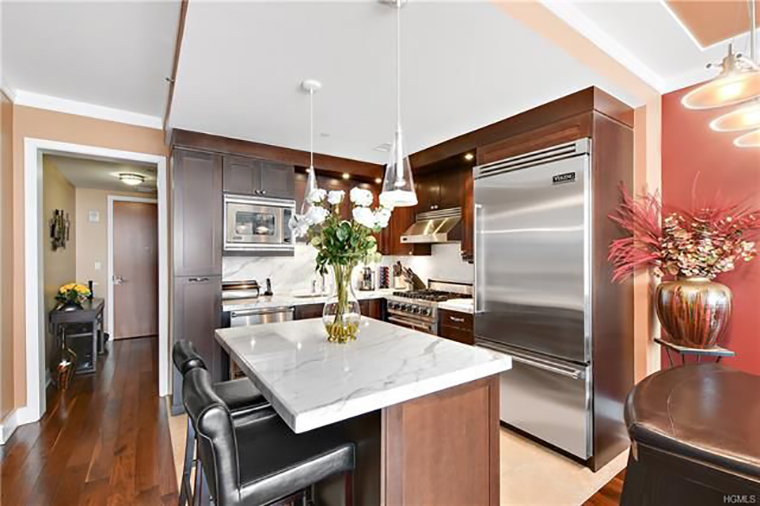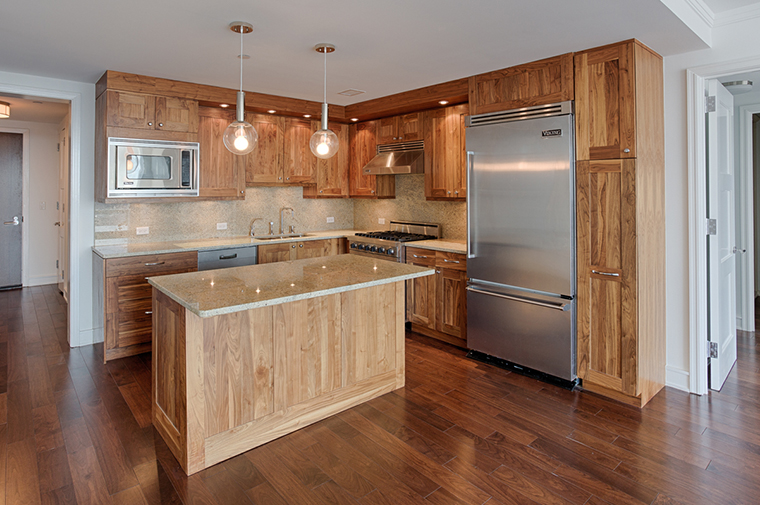 In 2019 the median sales price was $930,000, averaging $642 per square foot. A 10-year history is below.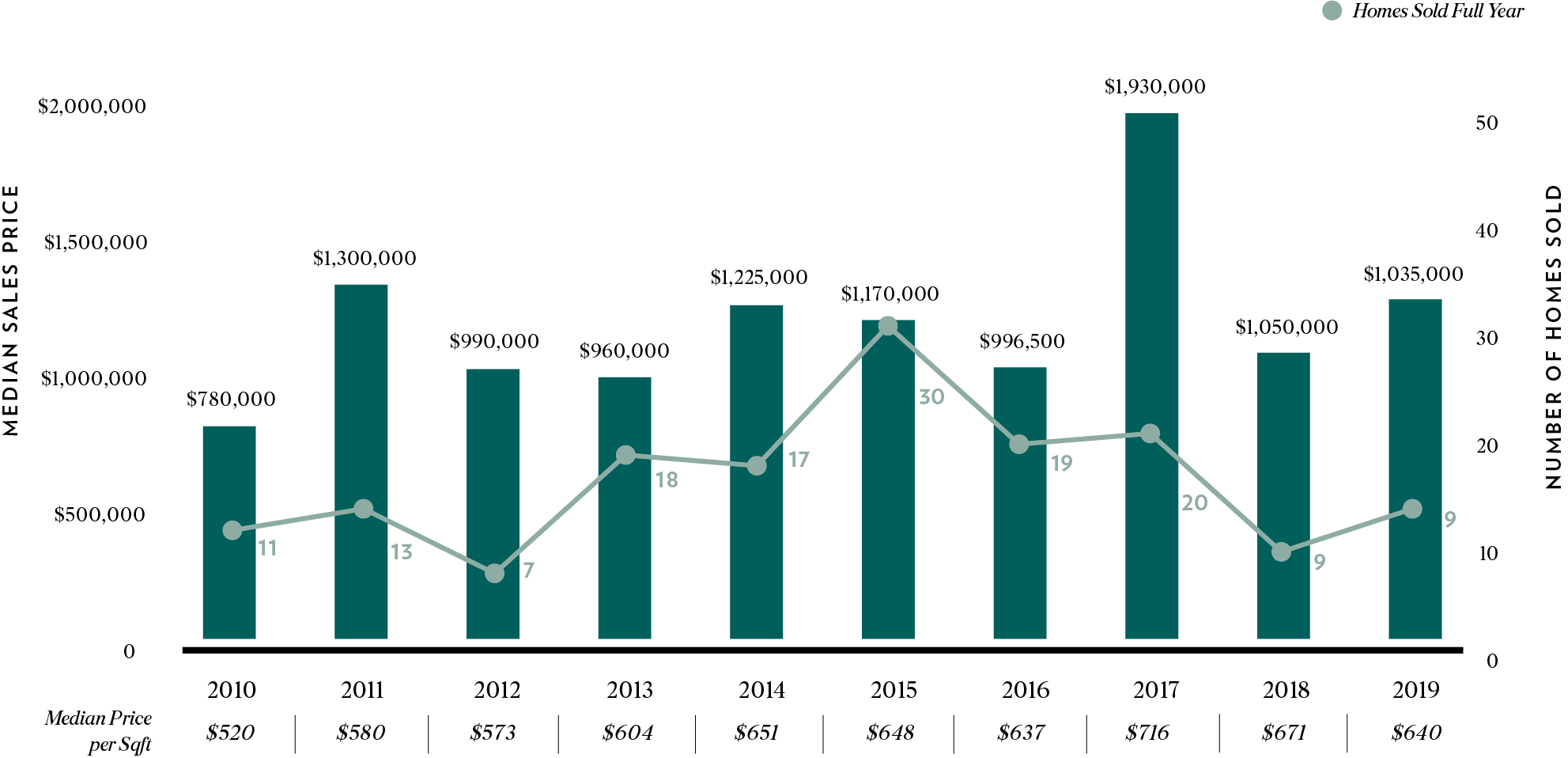 Ritz-Carlton Residences | Tower II
Located at 5 Renaissance Square, here's what we currently have on the market: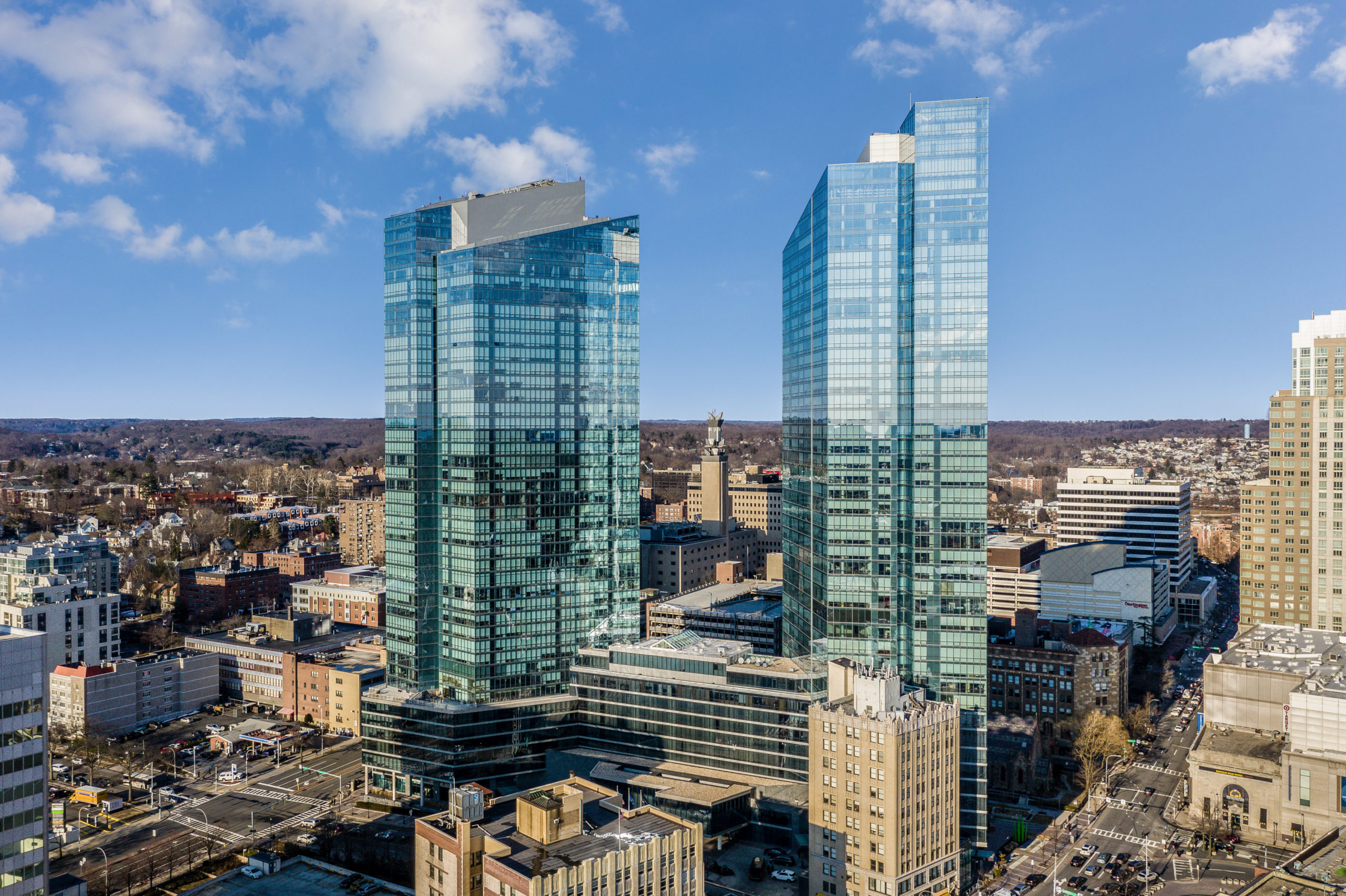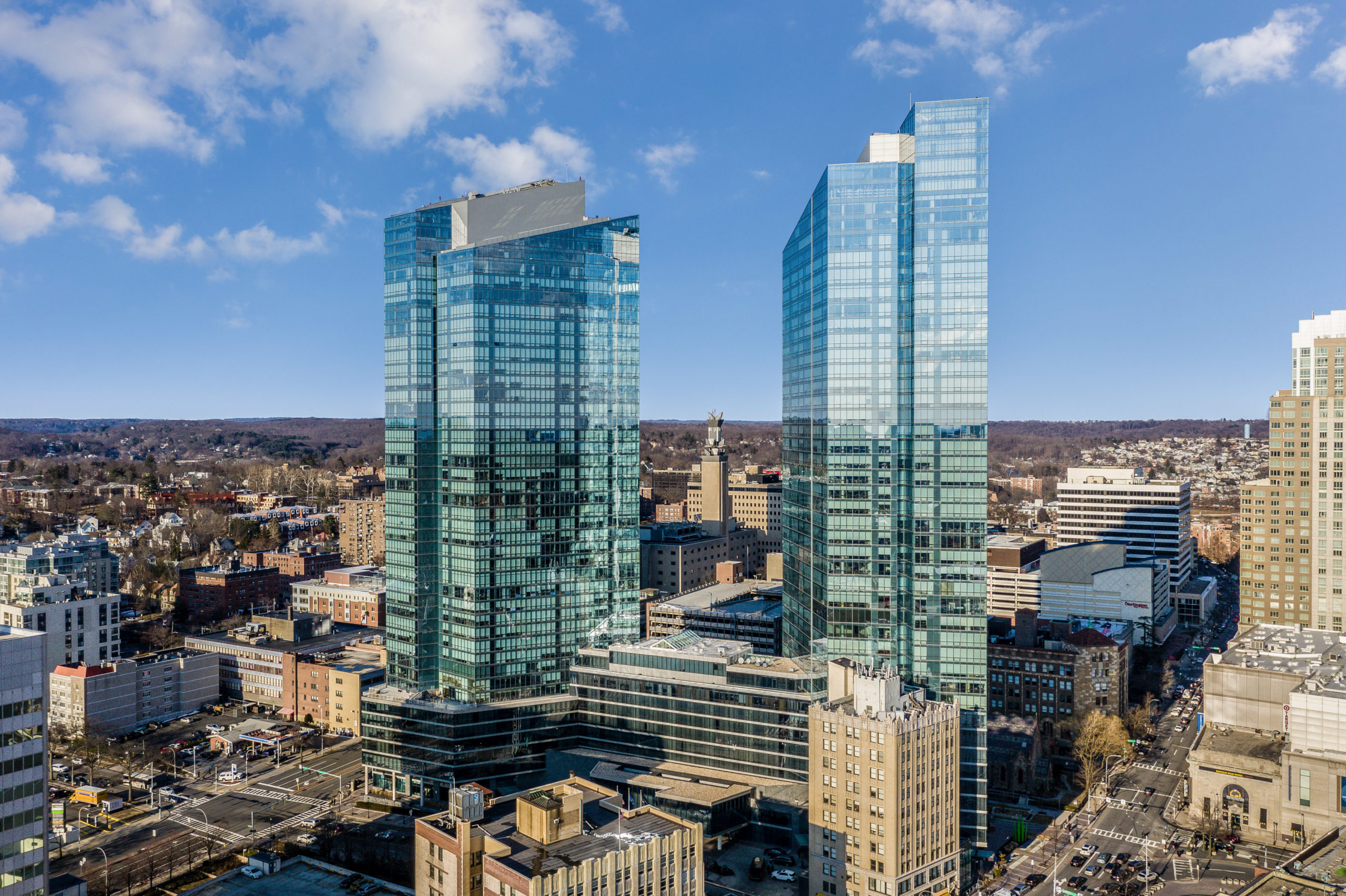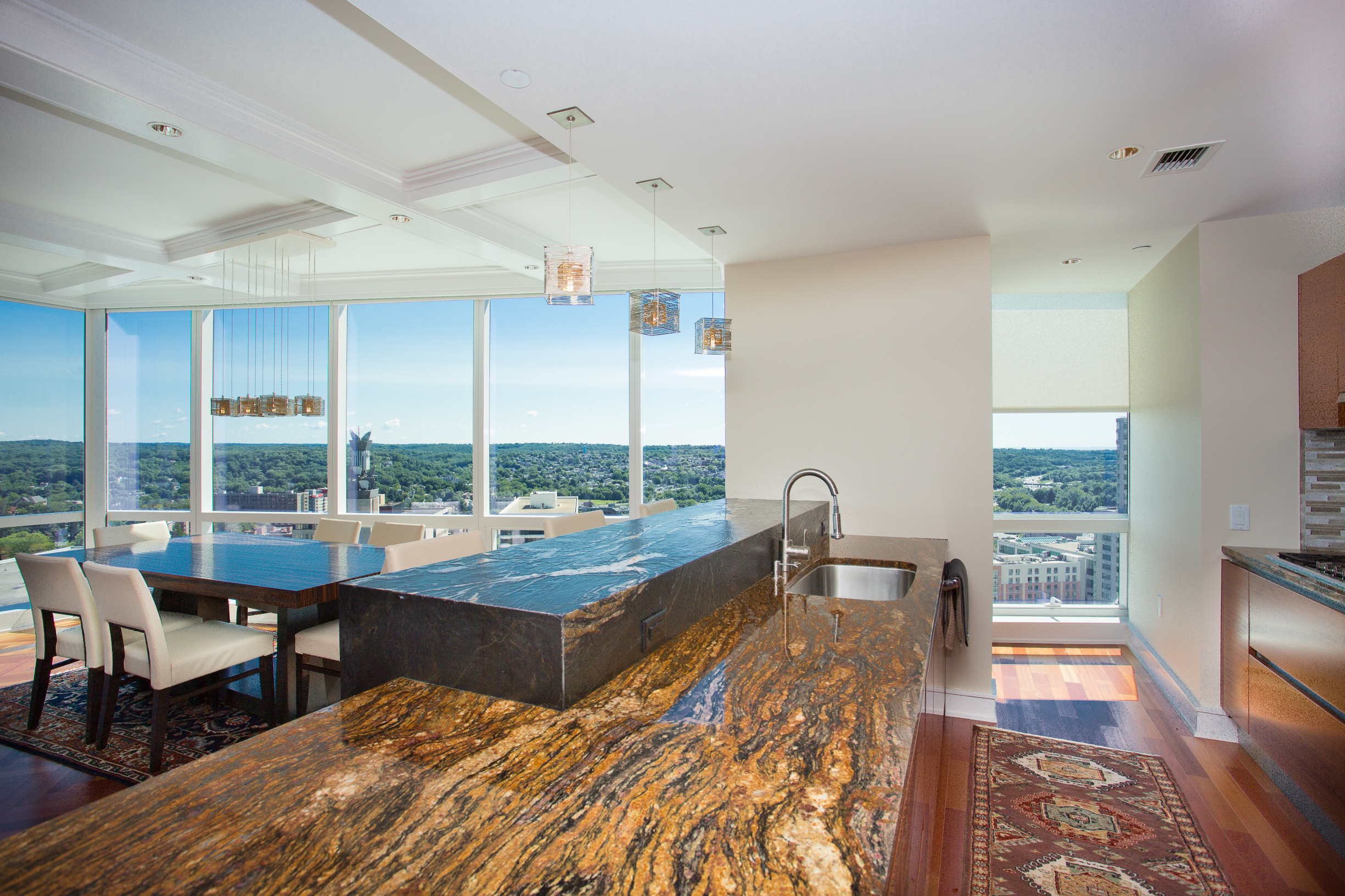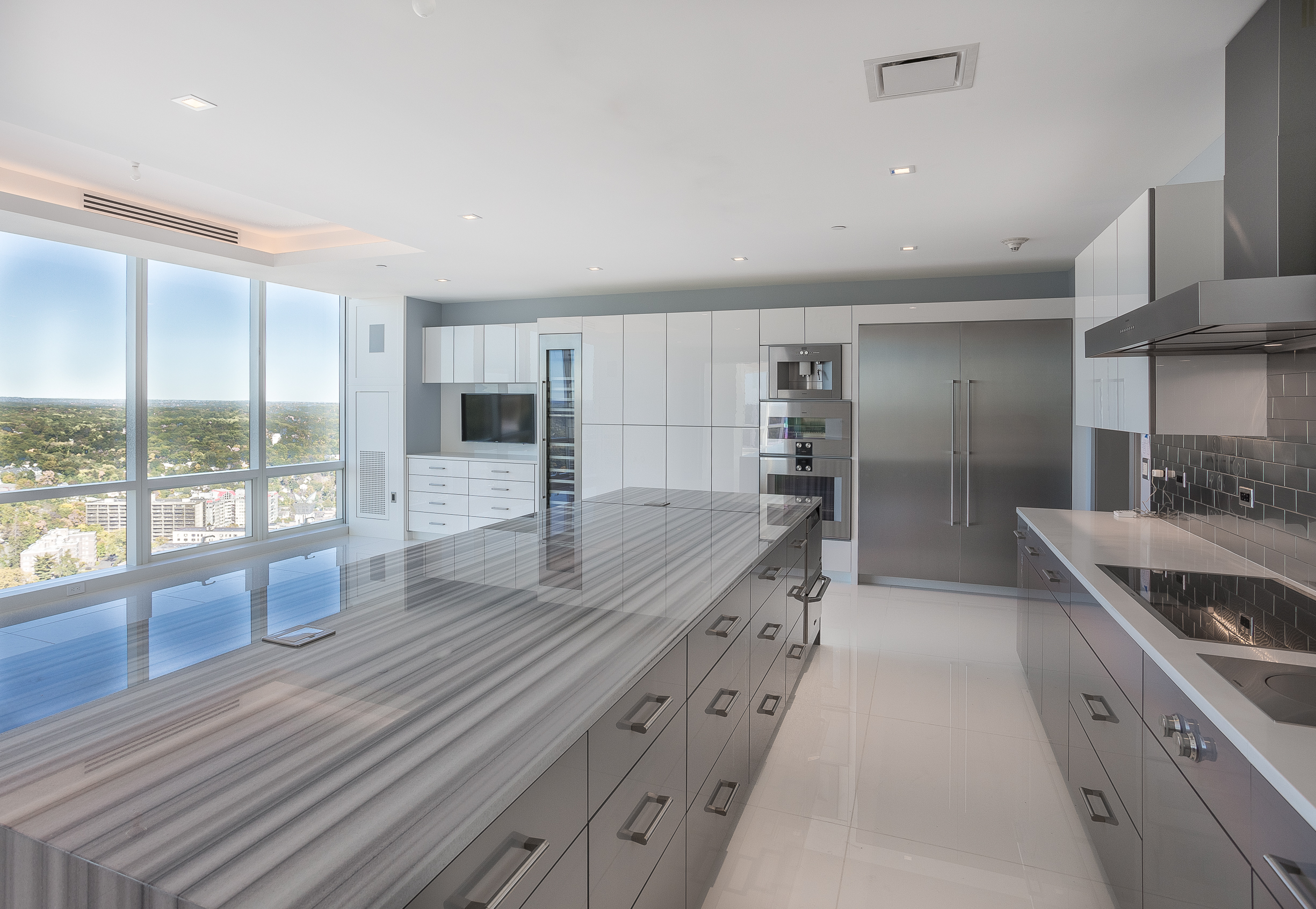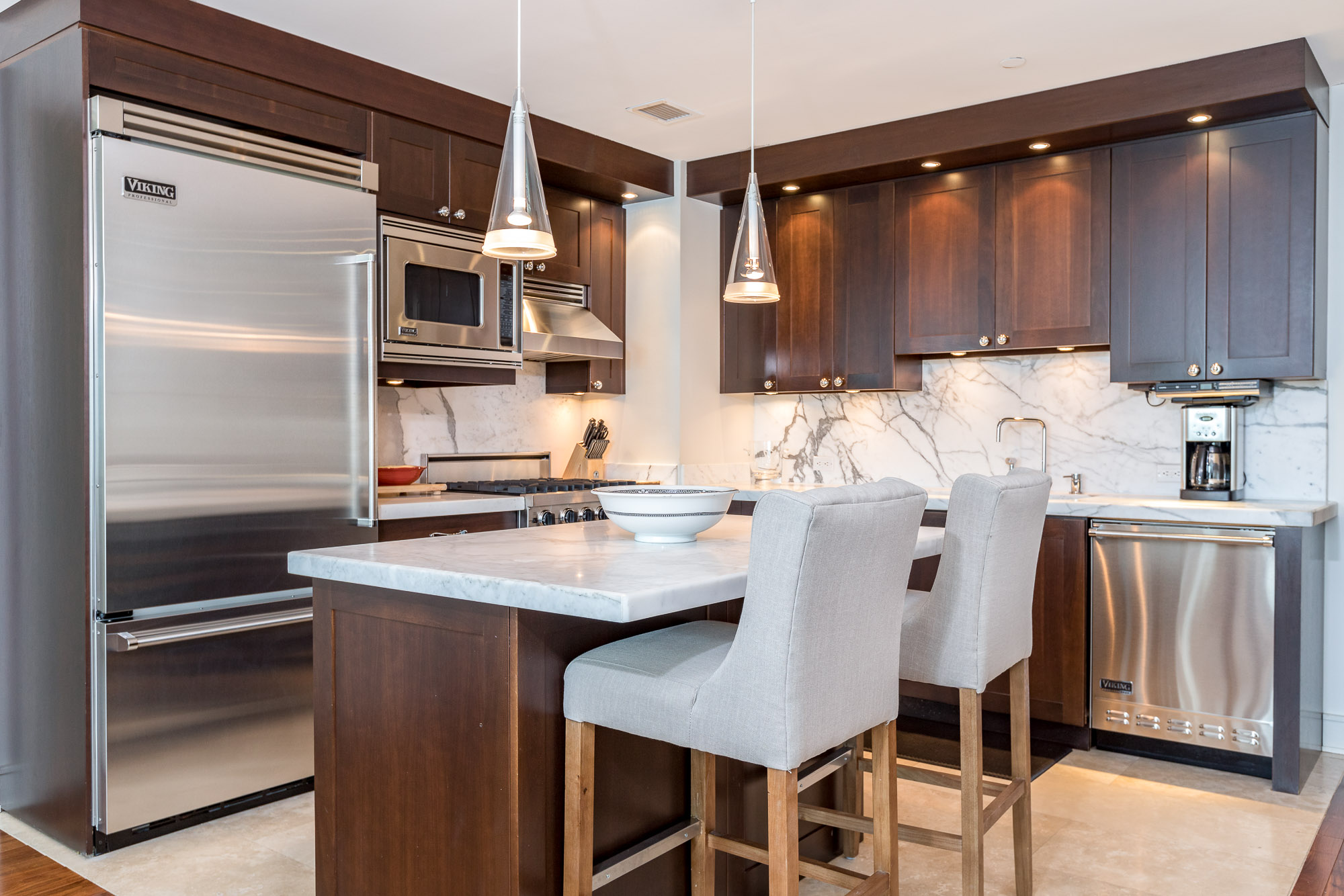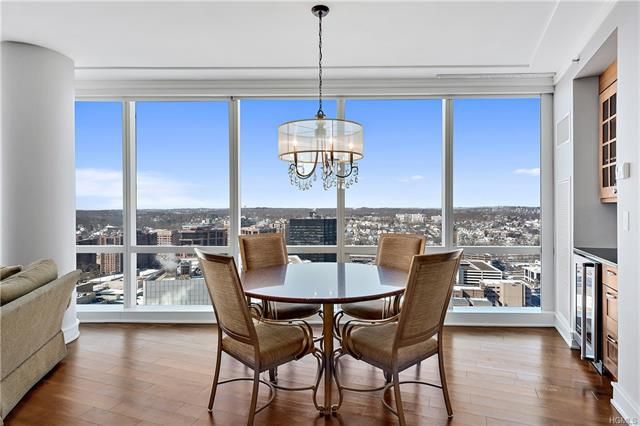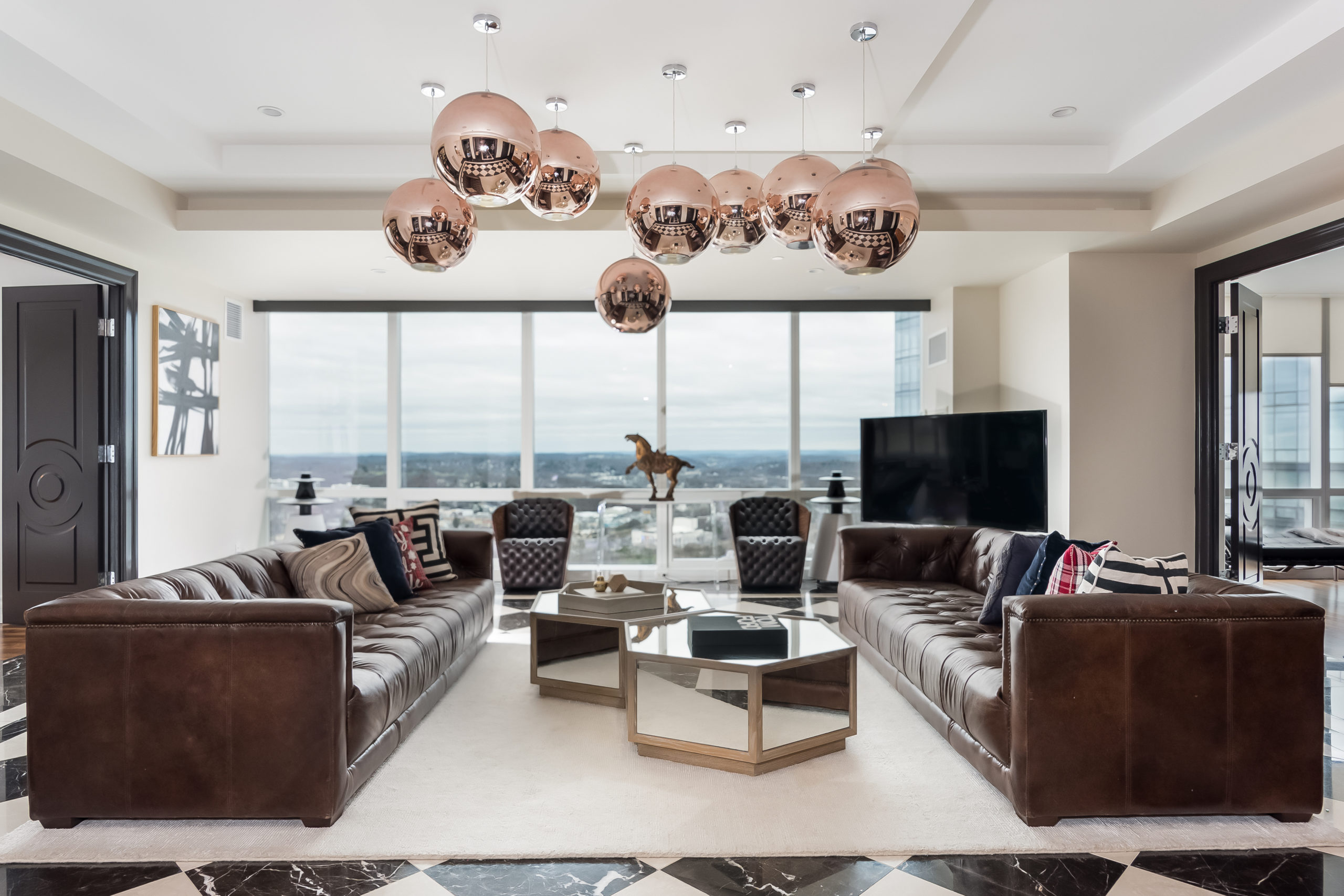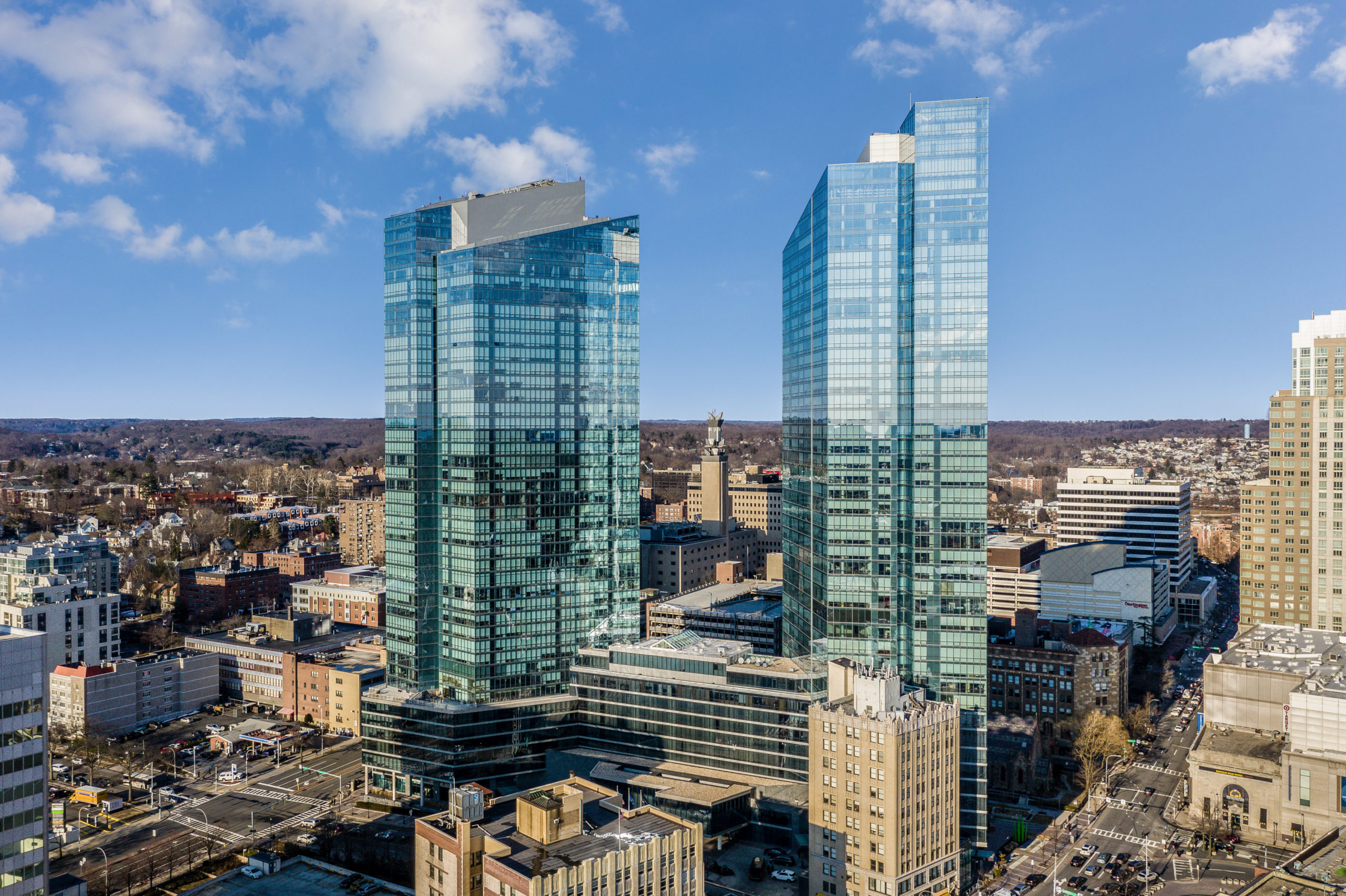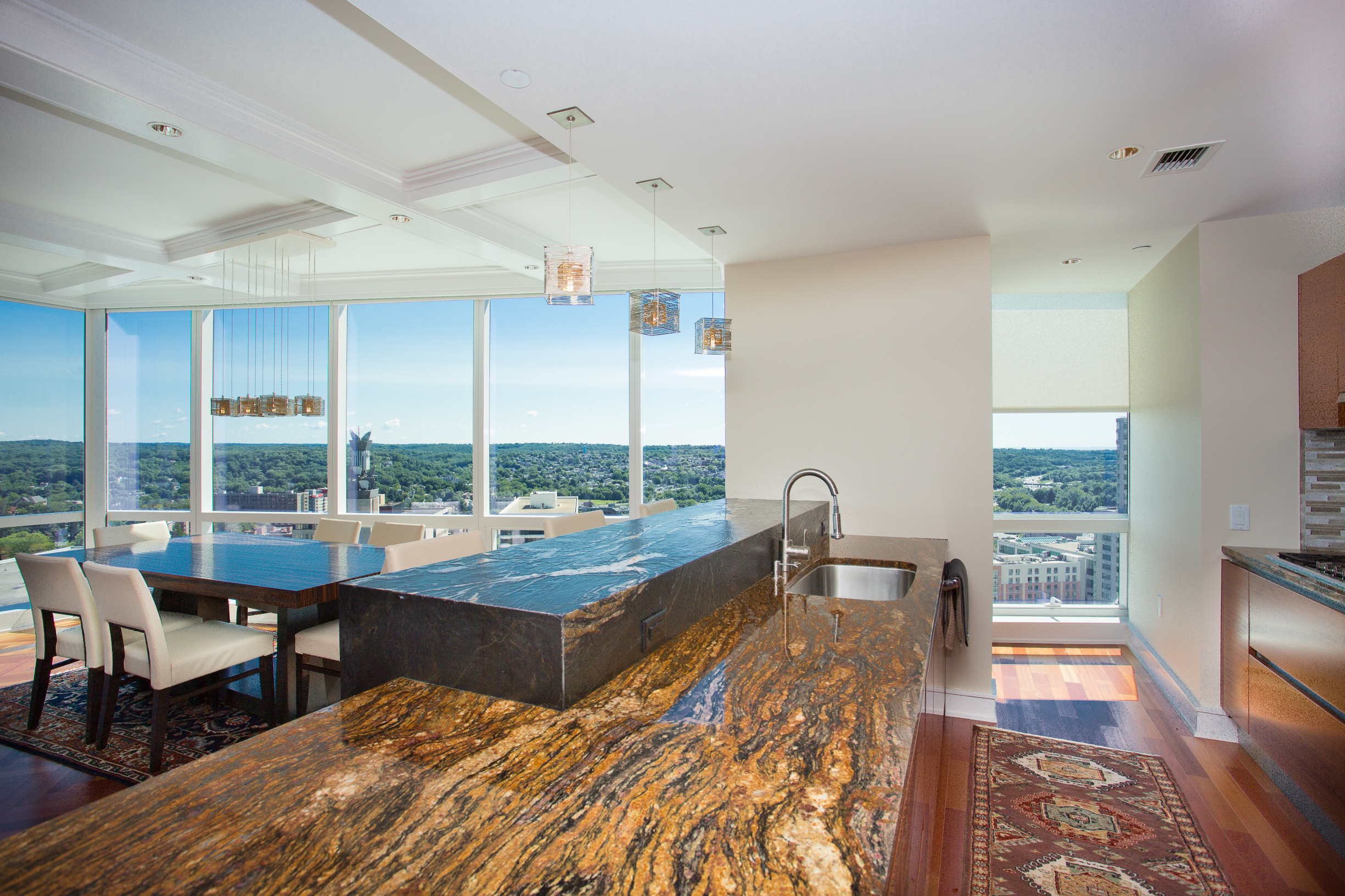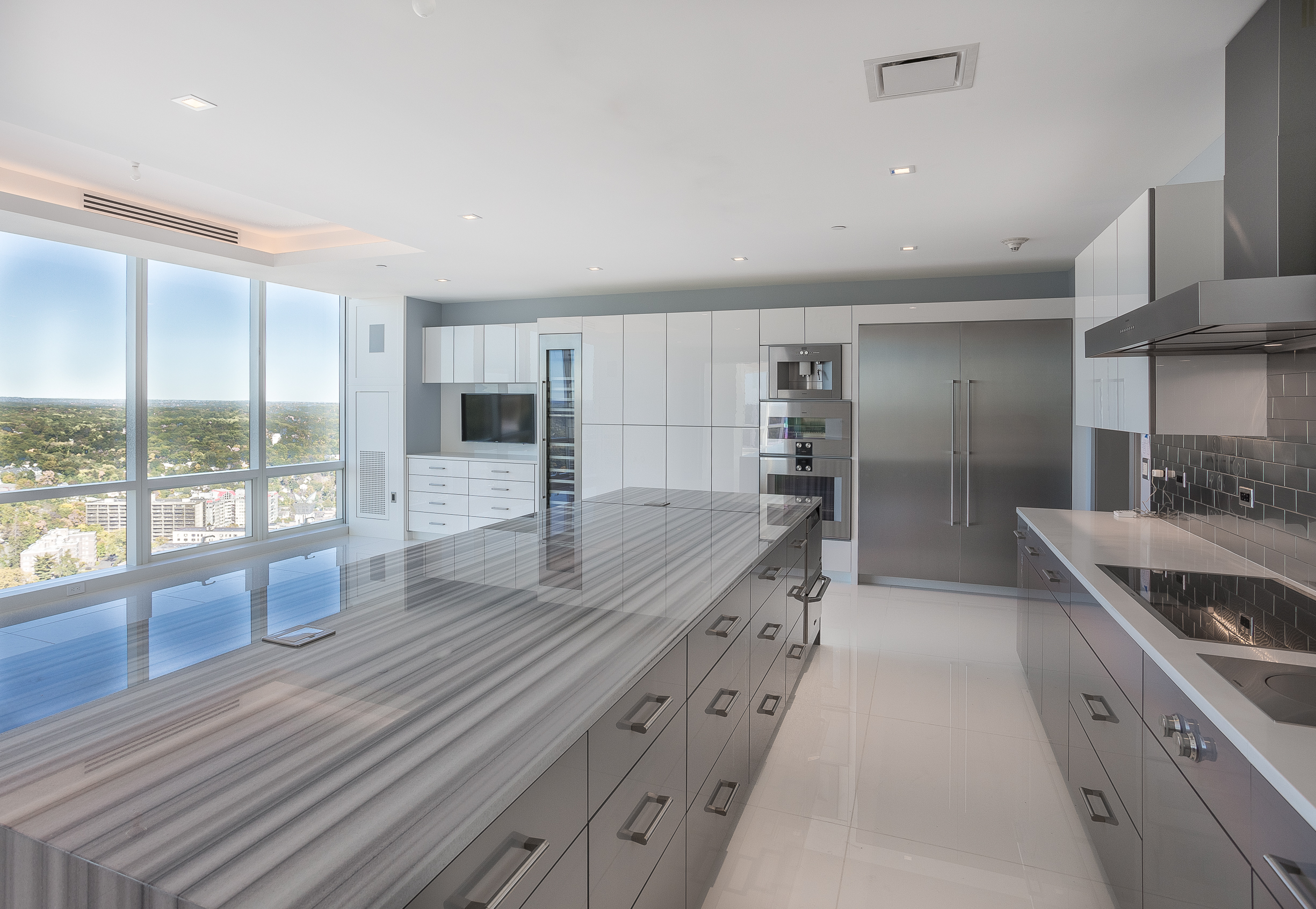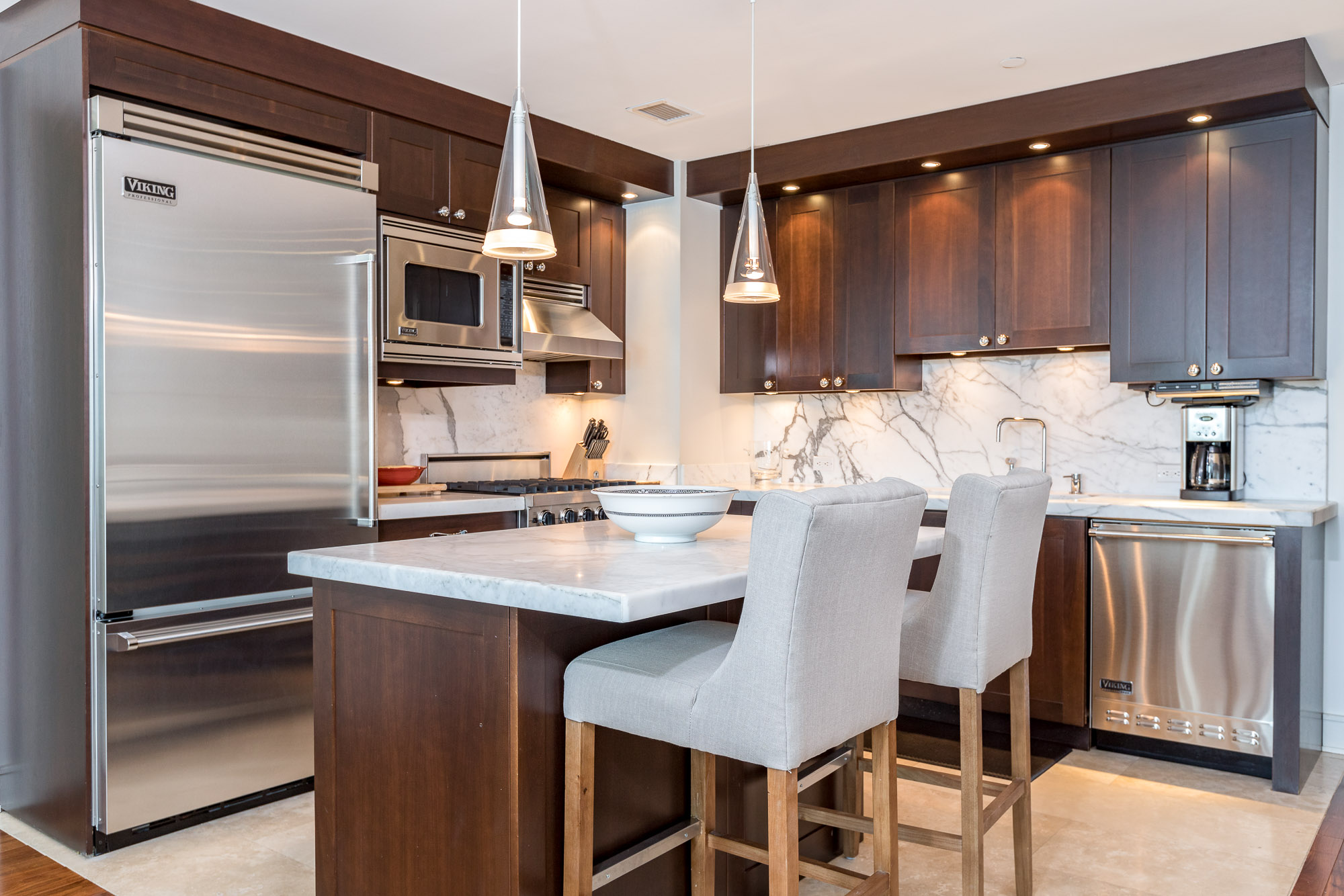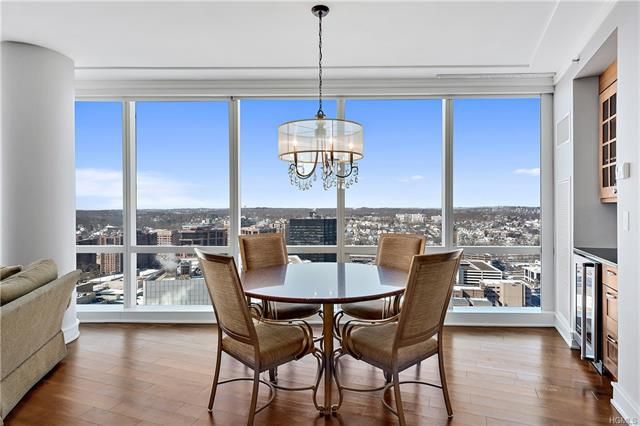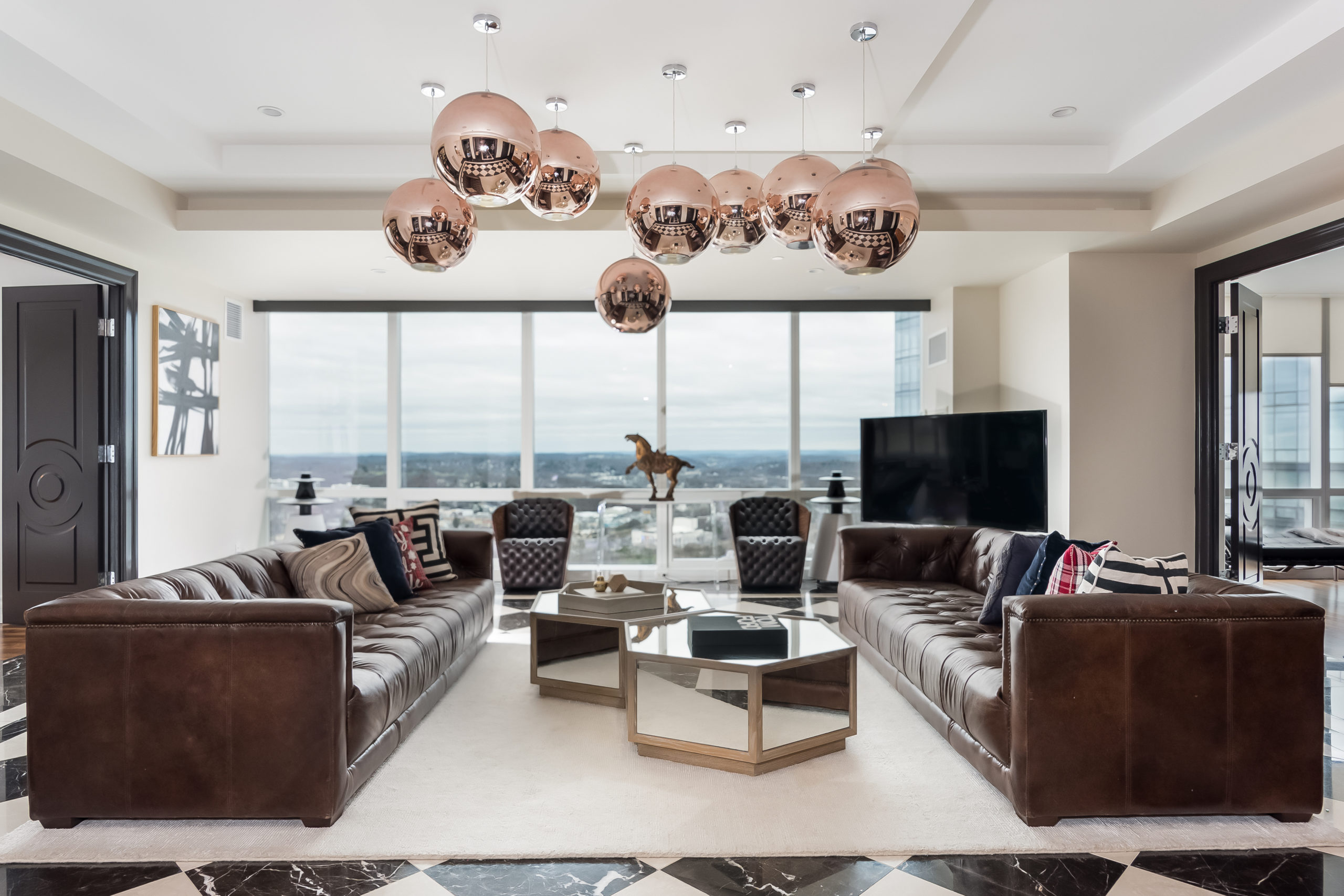 The median sales price last year $1,035,000, with an average price per square foot of $640. A 10-year history: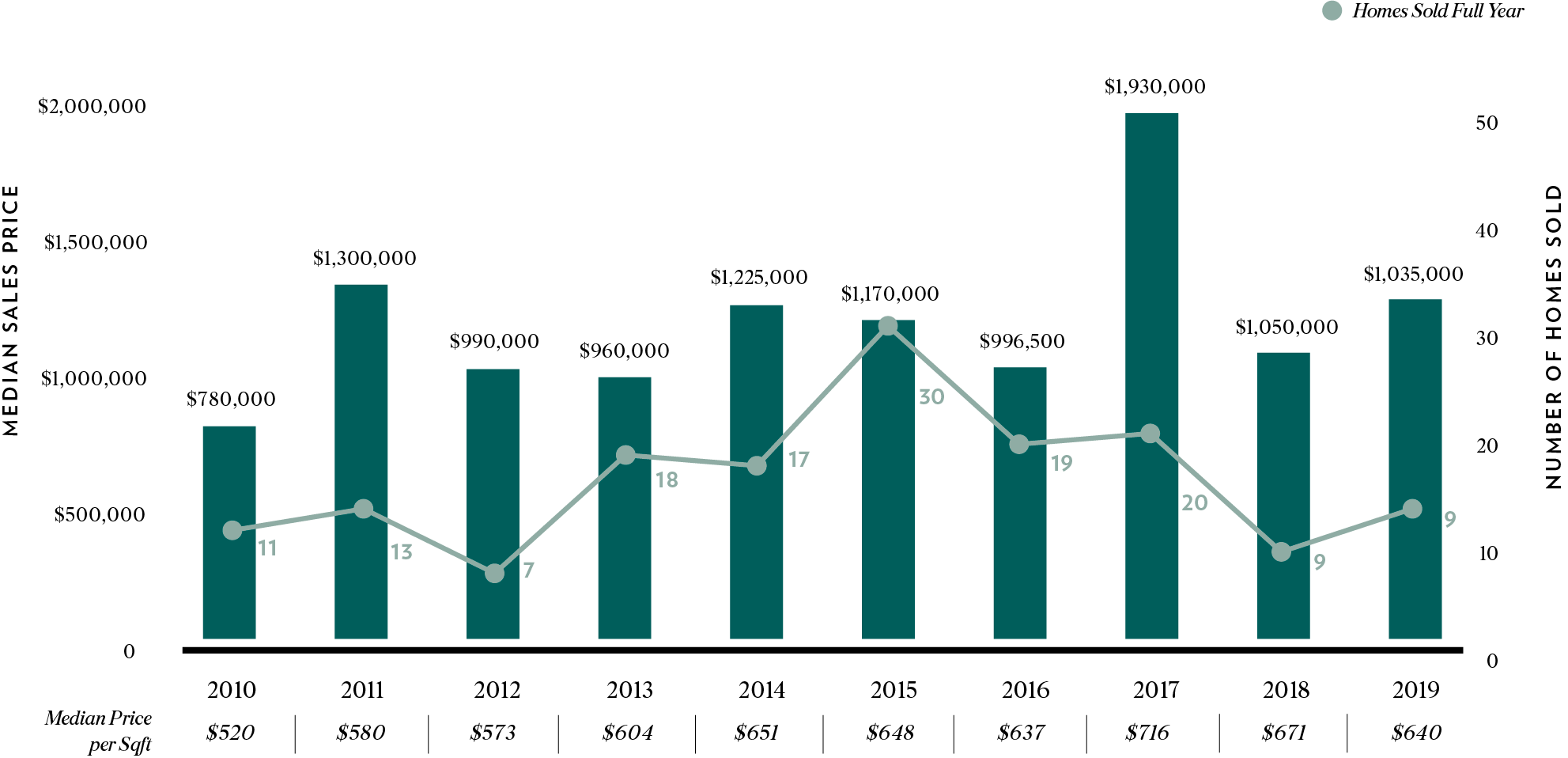 Trump Tower
Units at the Trump Tower at 10 City Place saw a median 2019 sales price of $745,000, averaging $528/square foot.
A 10-year history: