I am Proud to Introduce this Special Home Known as Lily Pond at 4 Bittersweet Lane, Mount Kisco, NY.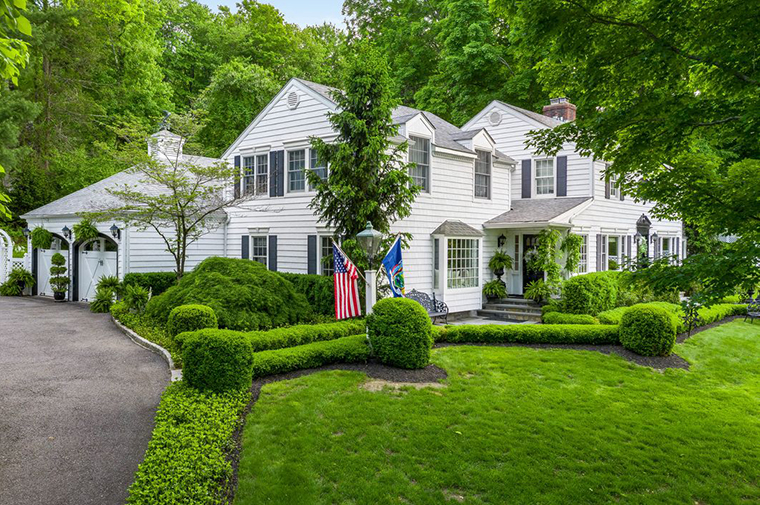 For buyers who want not just a house, but a home, Lily Pond delivers in every way! This property is welcoming, comfortable and located in the Chappaqua school district.
Local real estate agents are smitten… Here are just a few of the comments local agents shared with me about Lily Pond:
"The home exudes warmth and personality and is in beautiful condition. In a wonderful setting and convenient location." 
"I particularly liked all the entertaining spaces inside and out and wished I was there to enjoy them rather than just look at them. The private quarters were spacious and delightfully appointed. The house has an intimate feel, very comfortable, and felt like it would be so in any season. It was hard not to notice how meticulously maintained the house and property were. Overall, it is a beautiful setting."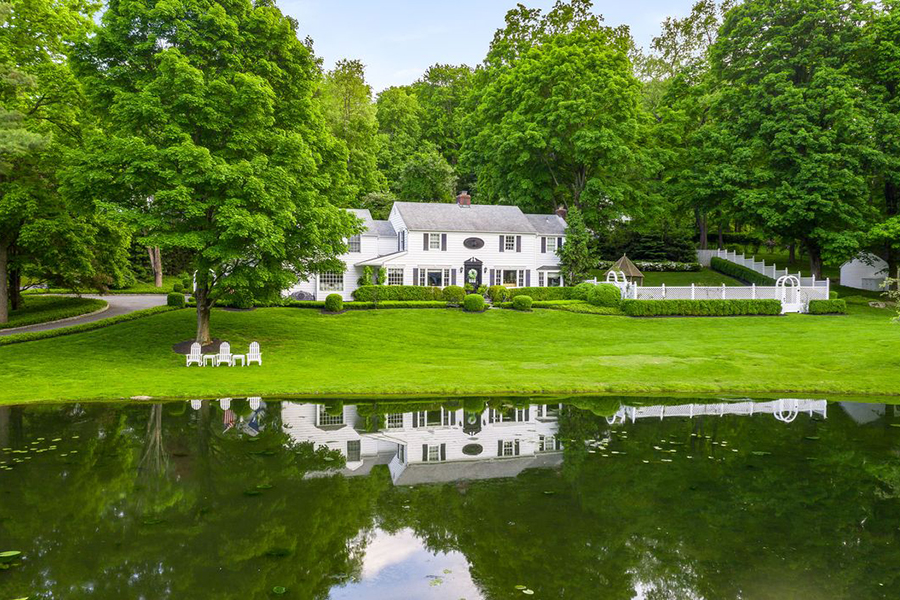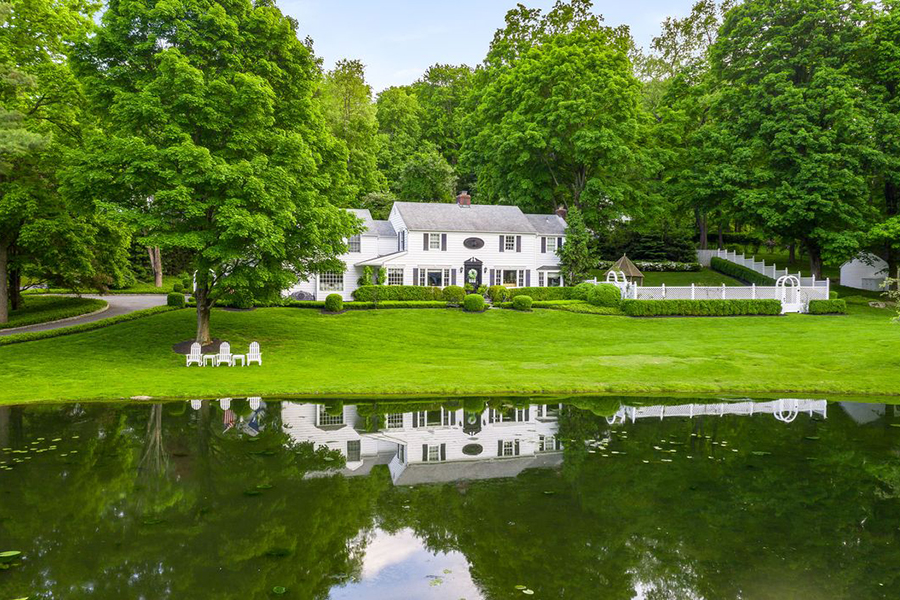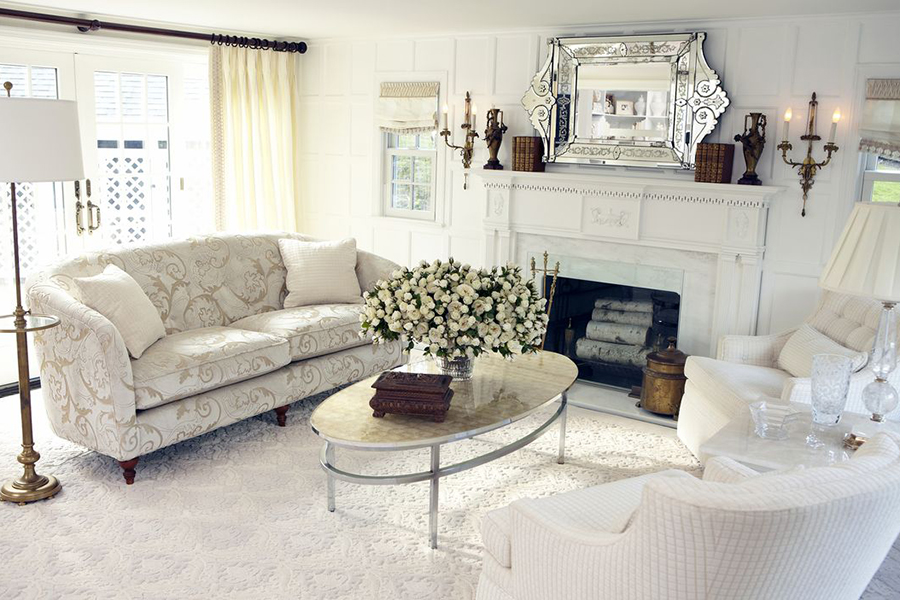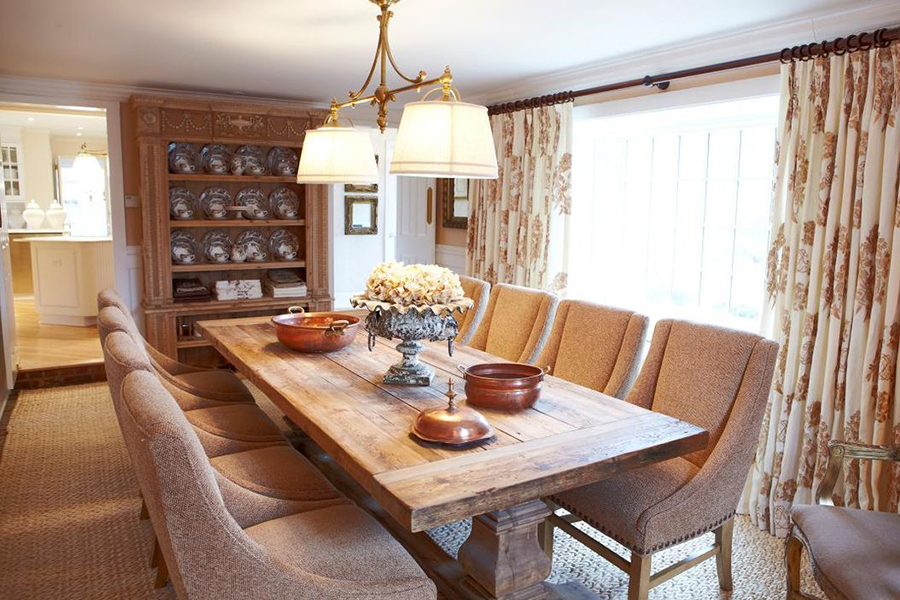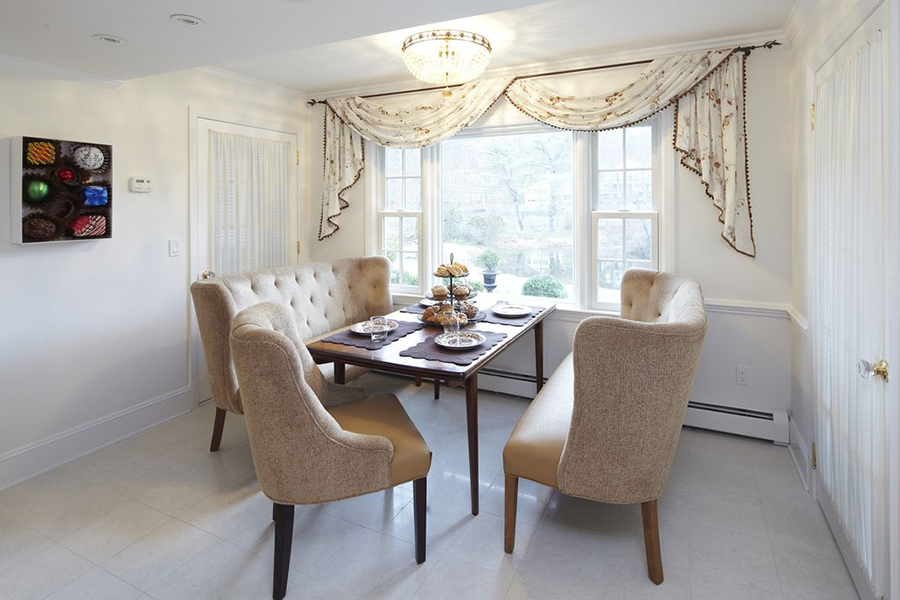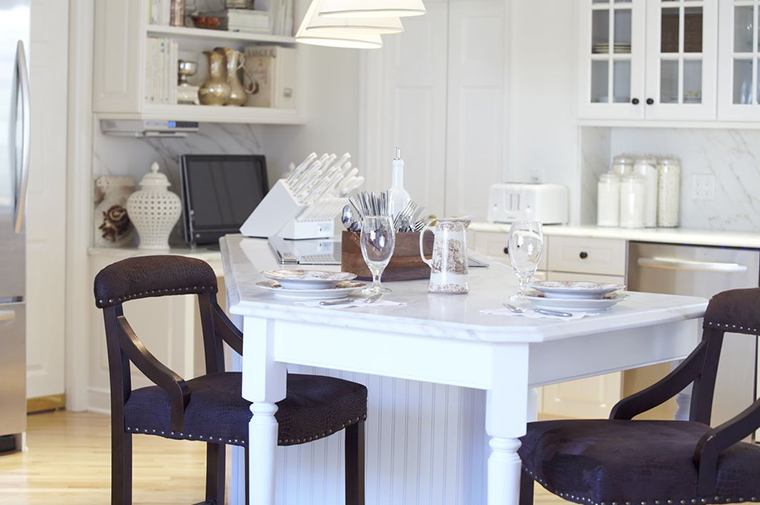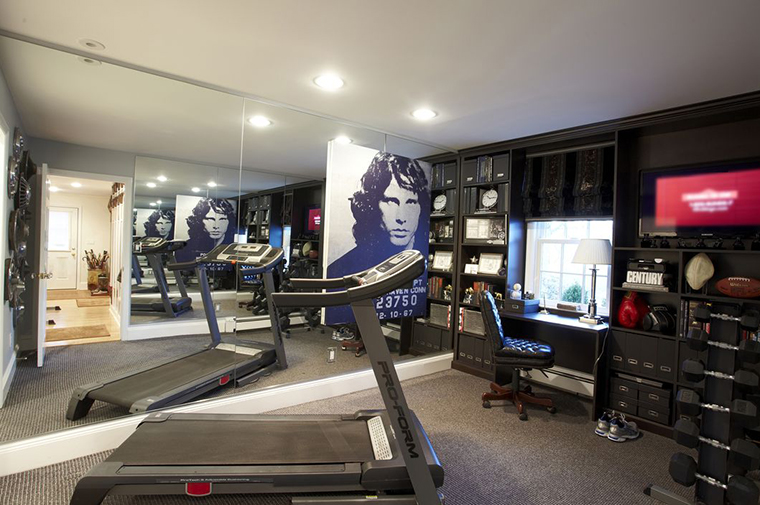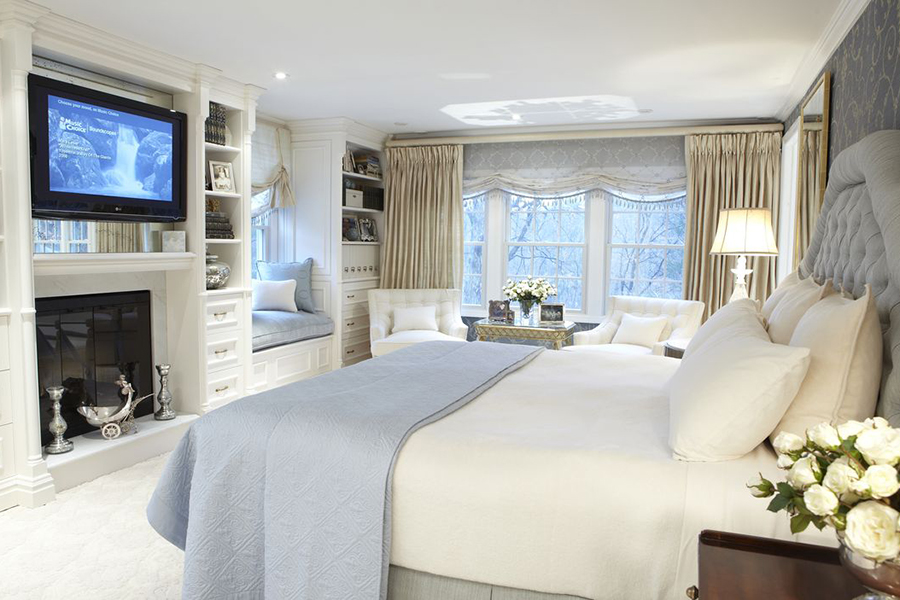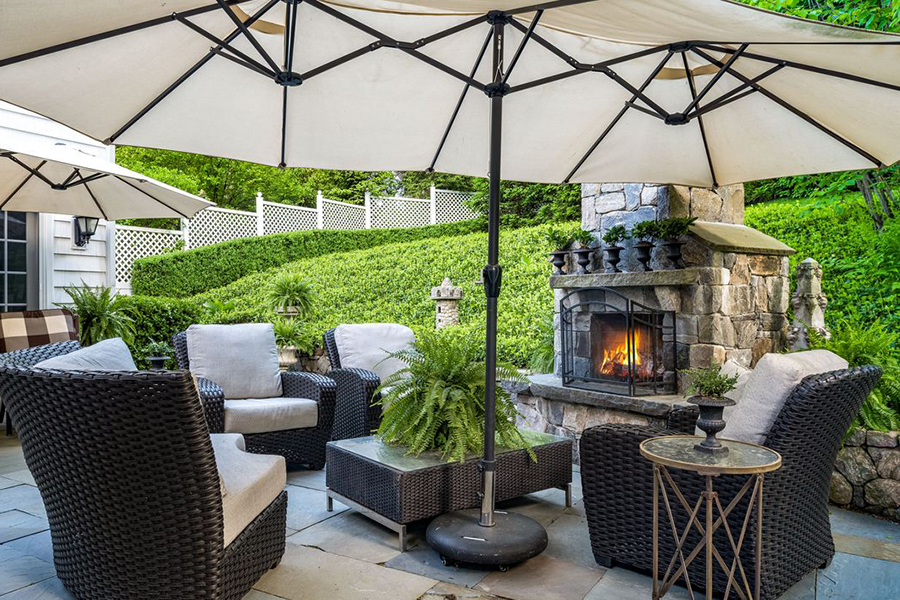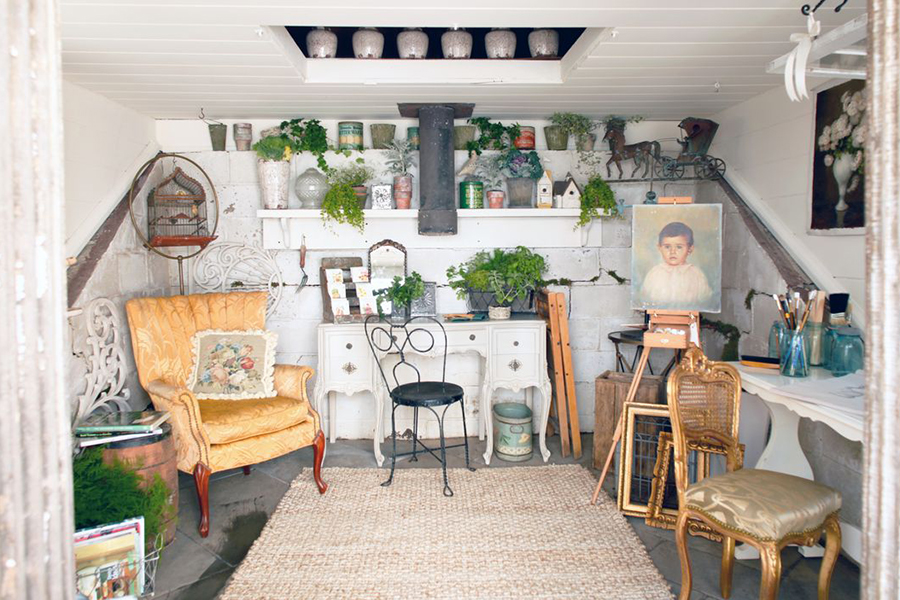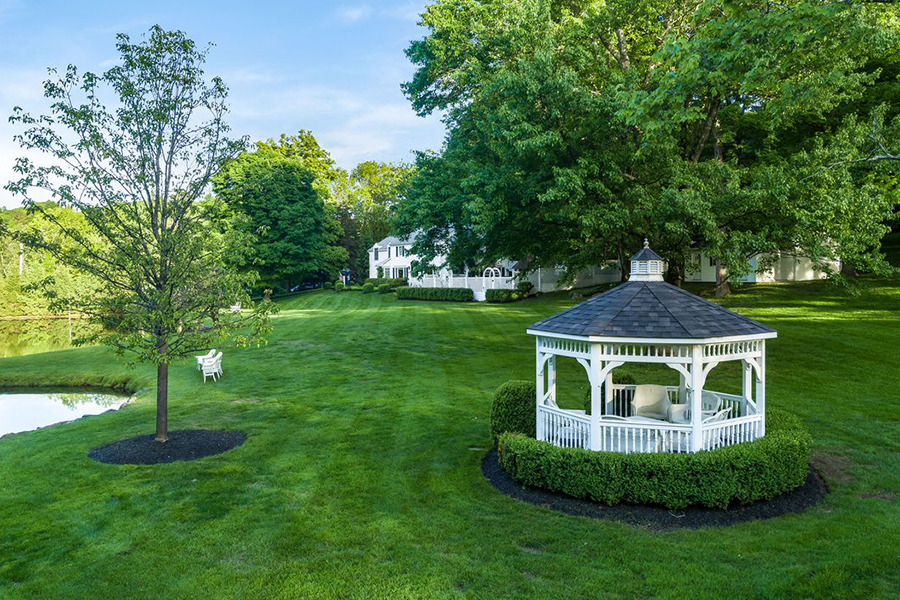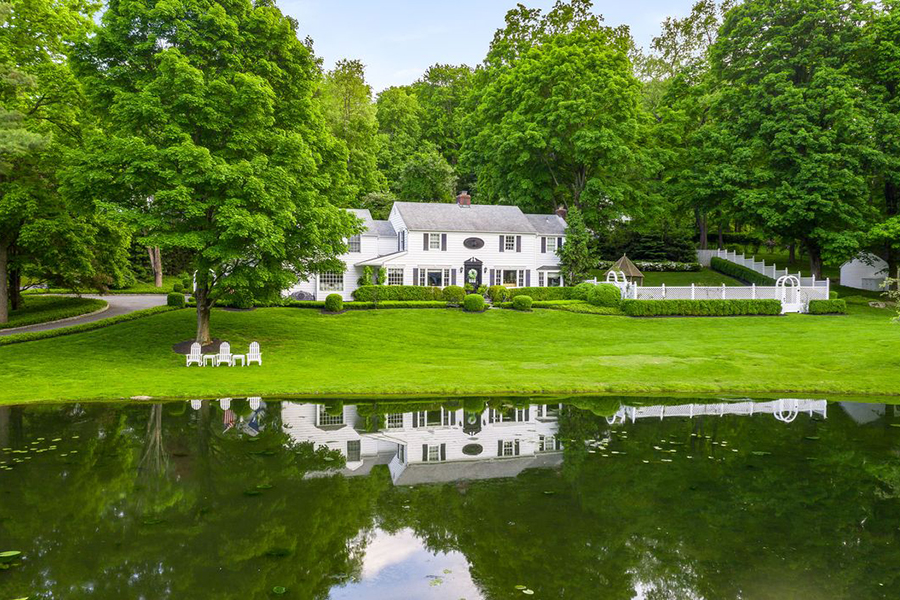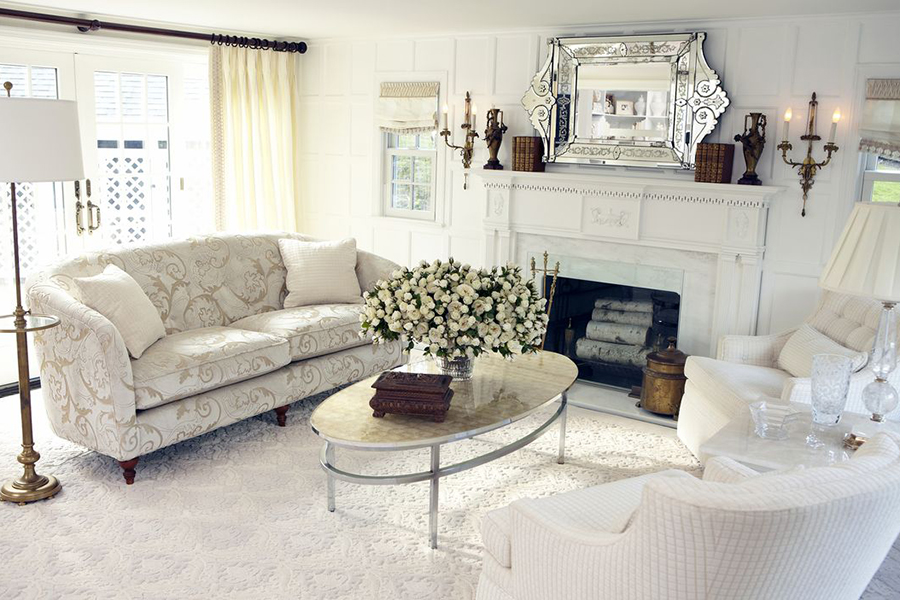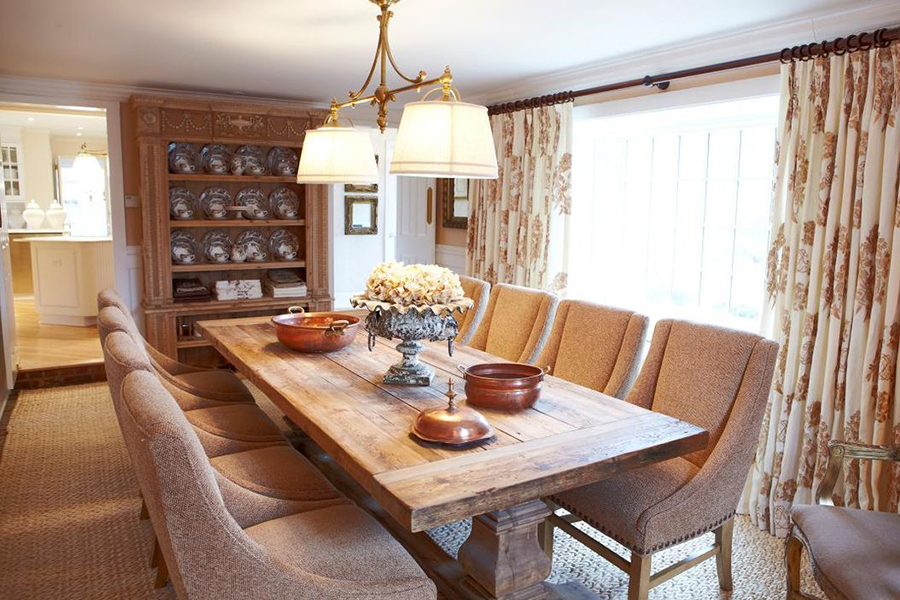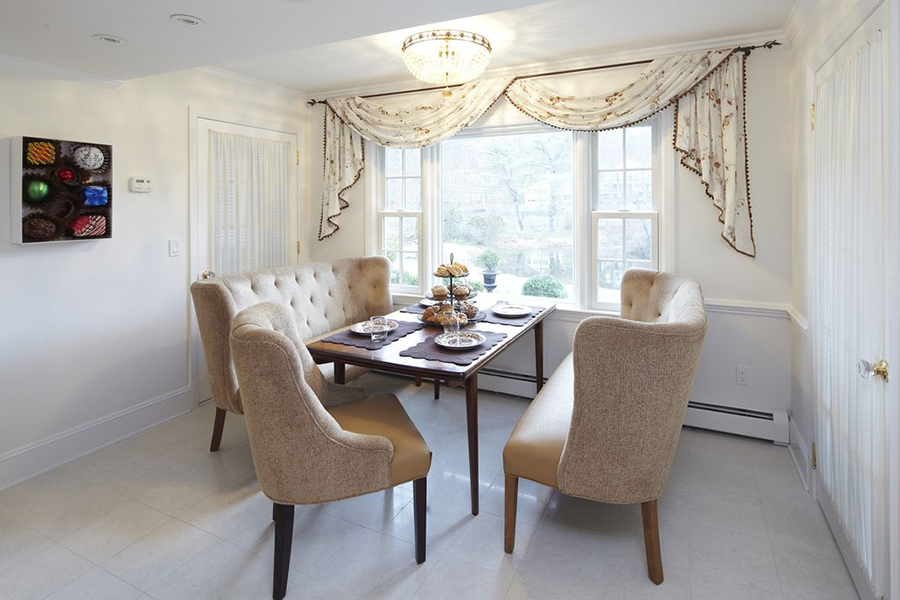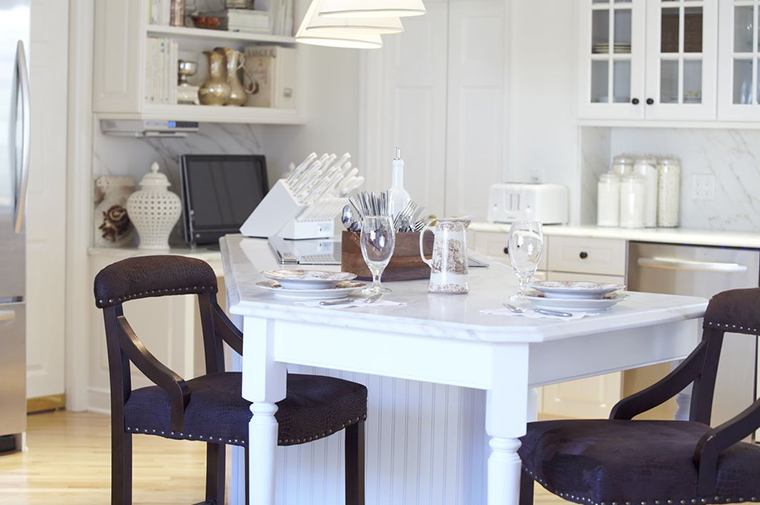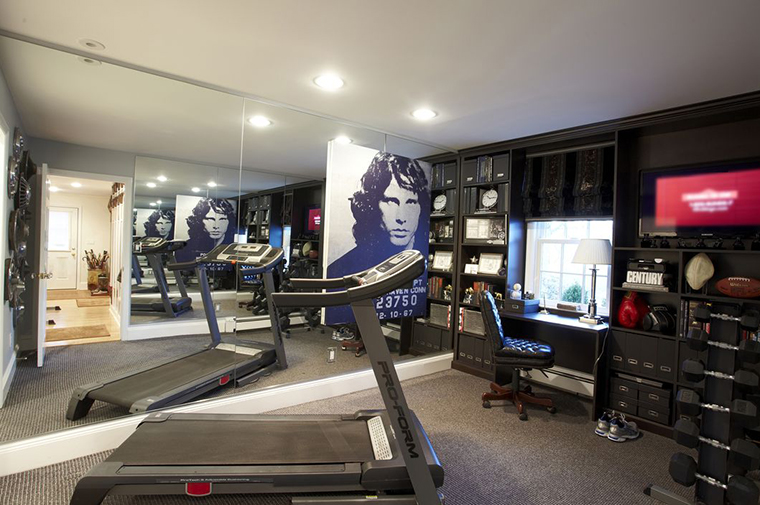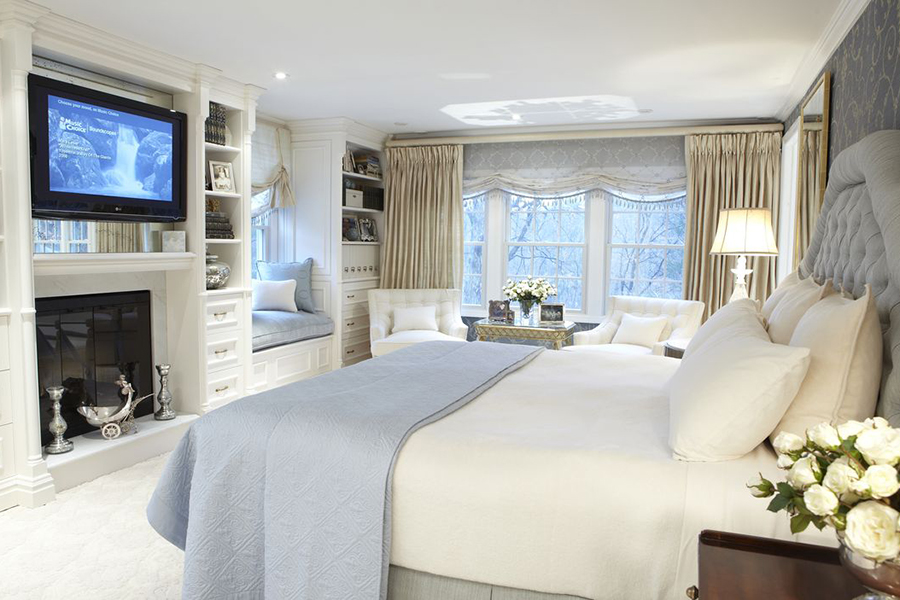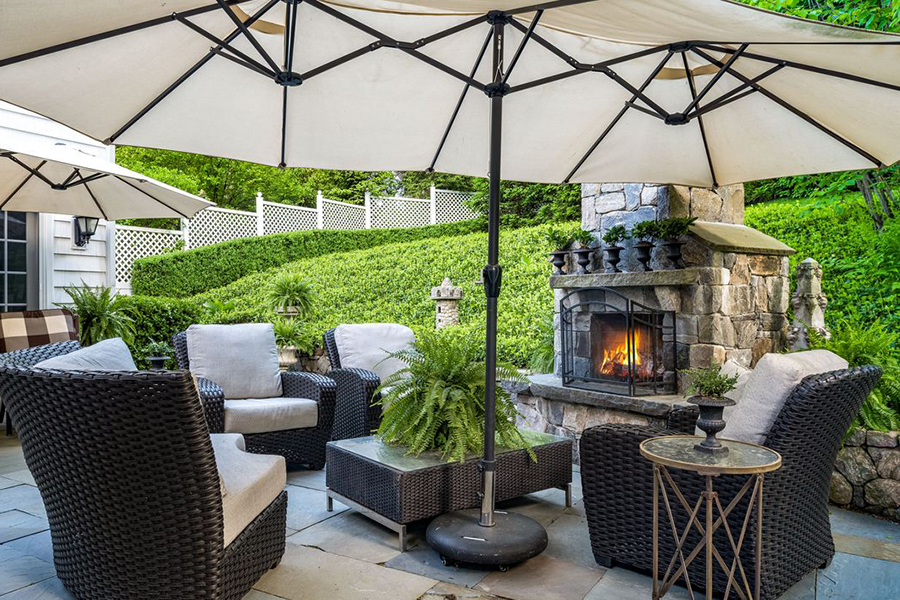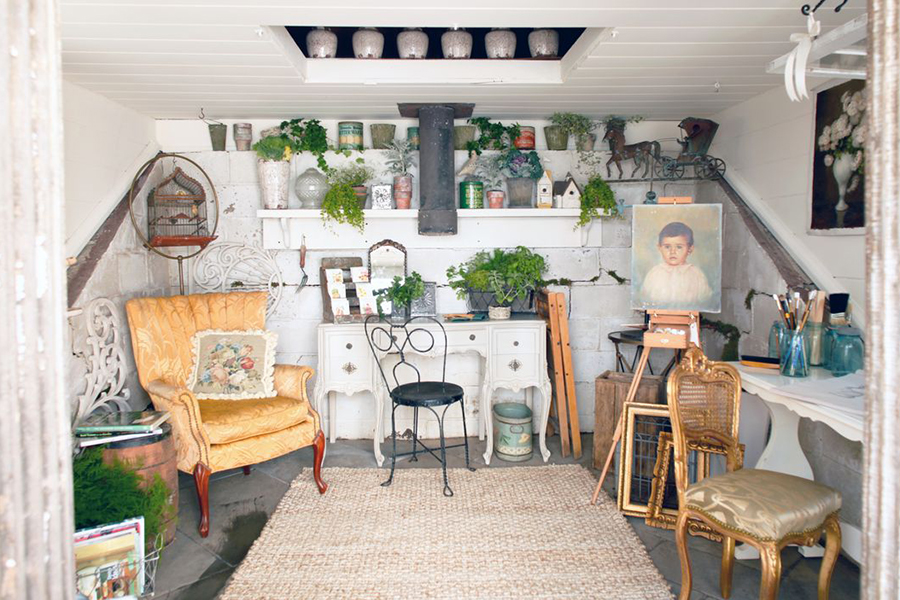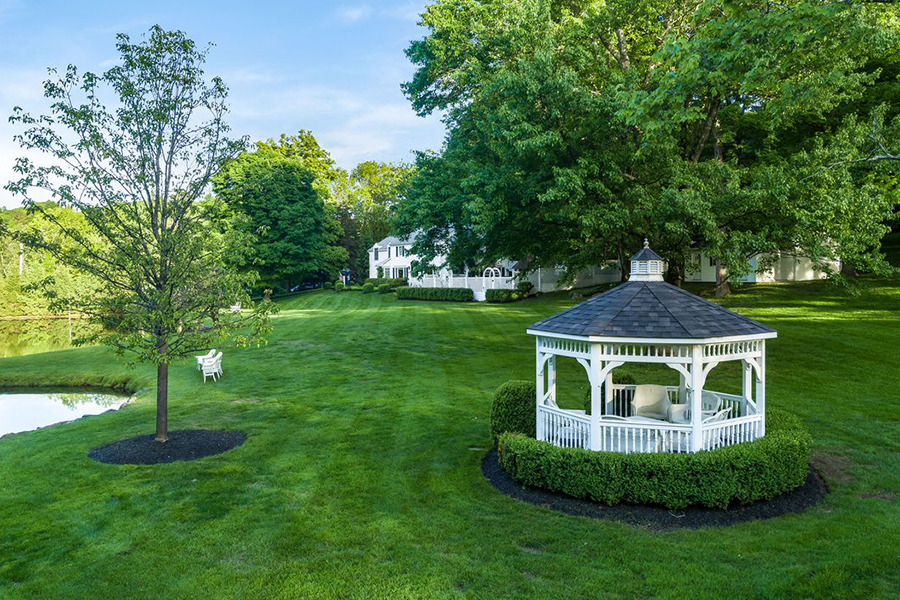 "I loved it.  It's super chic and incredibly well designed. Fabulous! The flow was great and I feel like it checked all the boxes. What an incredible setting!"
"Each room was decorated and maintained impeccably; giving such a warm, inviting, and cozy feeling that one would never want to leave. With the charm of the antique feel and the modern upgrades this home offers the perfect combination."
"Gorgeous private grounds with exceptional outdoor space complete with serene ponds and private patio with a stone fireplace. A truly exceptional and thoughtfully renovated home embraced by sprawling lawns and private gardens."
"Lily Pond is a lovely home in a great location, convenient to everything. The house has the charm and character of homes built in the same era with beautifully updated modern amenities. Move right in!"