Here are a few favorites we consistently return to with family and friends—all of which have downtown locations which can make for a fun outing with shopping, ice cream parlors, and Metro North all nearby.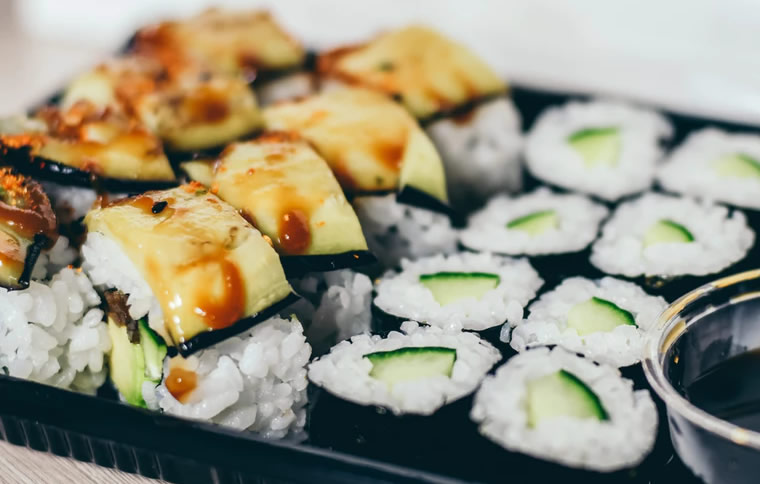 Open since 1996, owners Sam and Jin have been behind the sushi bar preparing delicious rolls, sashimi and sushi. It's a local favorite, and some of the freshest and best sushi around.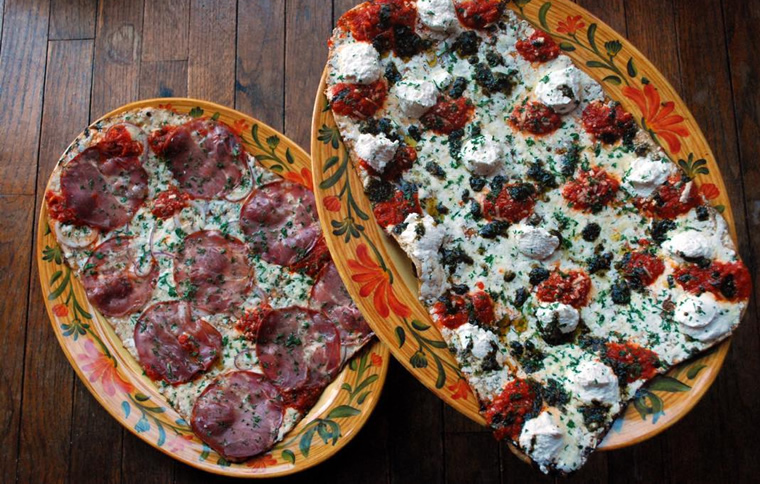 While there's no shortage of pizza in our area, Coals is a standout. The pizza here is grilled, with a very thin crust and plenty of choices for toppings. They have a nice selection of salads and appetizers, and a large selection of craft beer—IPAs included.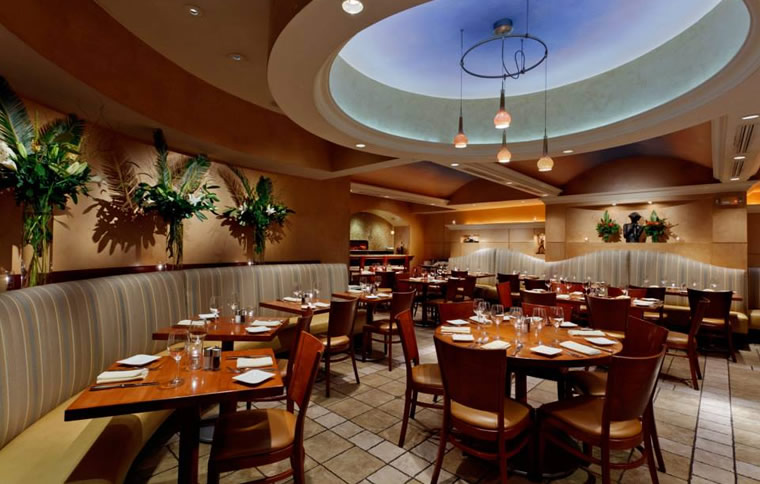 If you ask Rye residents their favorite place to dine out, I'd bet most would say Aurora. Around for years, it's won the hearts of most locals. The staff, from host Eduardo right down to the bussers, all have a smile and always seem genuinely happy to see you. The food is consistently good, with options from pizzas to full entrees.