When: Friday, May 3, 10am-3pm
Where: 179 Forest Avenue, Rye, NY
Hosted by Chris Duncan
Proudly Presenting Kent Russell
Meet celebrity gardener and specialist in perennials and garden design, offering a wide selection of specimen plants and container plantings for purchase.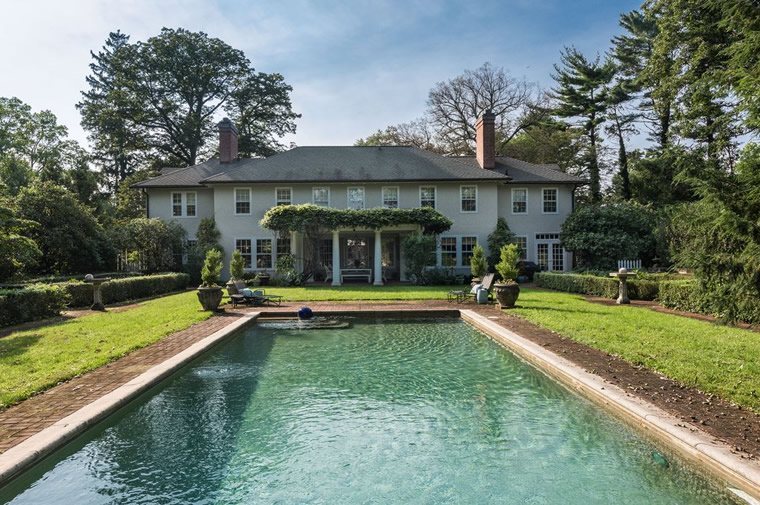 The Home
With the impressive provenance of a 1904 design by Charles A. Platt, renowned architect of the American Renaissance movement, this iconic residence with its classic symmetrical design is timeless.
Click here to see the full listing.