Lisa Lori has called Greenwich home for the past 17 years, raising her family in the charming town just north of NYC. So when Lisa decided to take the leap, leaving her corporate career behind to fulfill her life-long dream of opening a retail store, she knew Greenwich was her perfect location.
I first met Lisa when our children attended grade school together, and later had the pleasure of helping Lisa find her family's home on Otter Rock Drive in Greenwich. I loved watching Lisa apply her unique aesthetic to designing her home. And after years of hard work, it was amazing to see Lisa proudly open The Perfect Provenance (47 Arch St, Greenwich) in 2016 and continue to watch the store flourish today.
A combination of her love of food, fashion and travel, the luxury lifestyle boutique introduced a completely different retail experience to the Greenwich shopping scene.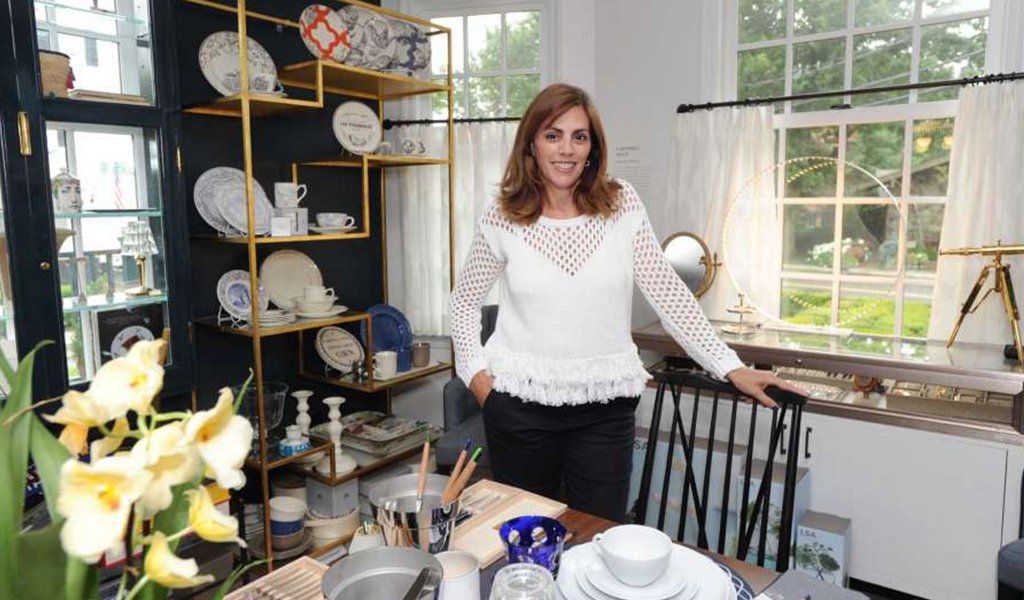 "The store and café are everything I love about life: traveling, food, art," says Perfect Provenance owner Lisa Lori. "Owning the store is about building community and having a connection to our town and the clients."
Key to Lisa's concept was the location. Not just the physical address, but the space itself. Not content with the typical retail locations available on Greenwich Ave, Lisa and I again partnered to find the perfect space.
At the onset, Lisa was confident she wanted the store to be in an old home so guests would feel at home when visiting. So it was love at first sight when I first brought Lisa to the Victorian home located at 47 Arch Street that would eventually become The Perfect Provenance. Dating back to 1912, it was the perfectly charming vintage home she had dreamt of.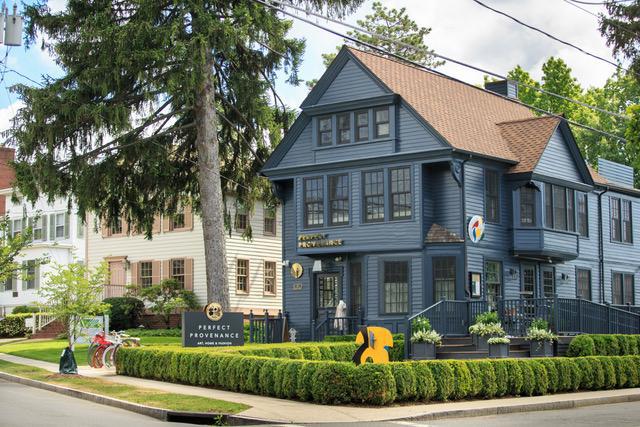 The home, which was initially a family residence until the 1950s before becoming an office building, had been stripped of its original charm and was a derelict blank canvas. Lisa purchased the home and embarked on an extensive renovation to bring her concept to life.
When renovating the space, Lisa took inspiration from her travels, but also her own Greenwich home. Cues from Lisa's home are incorporated throughout the store, especially the blue tones prominent in both spaces.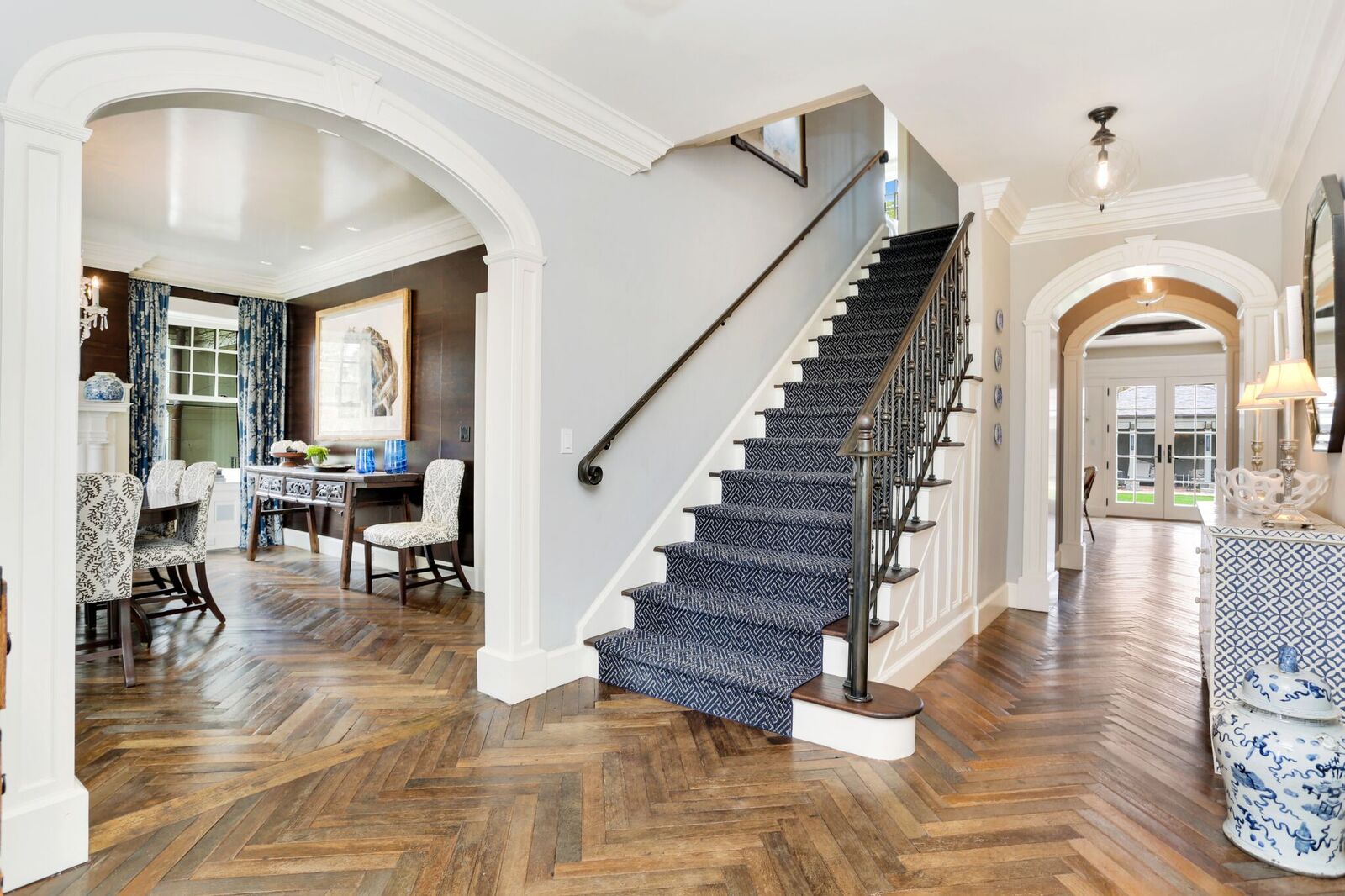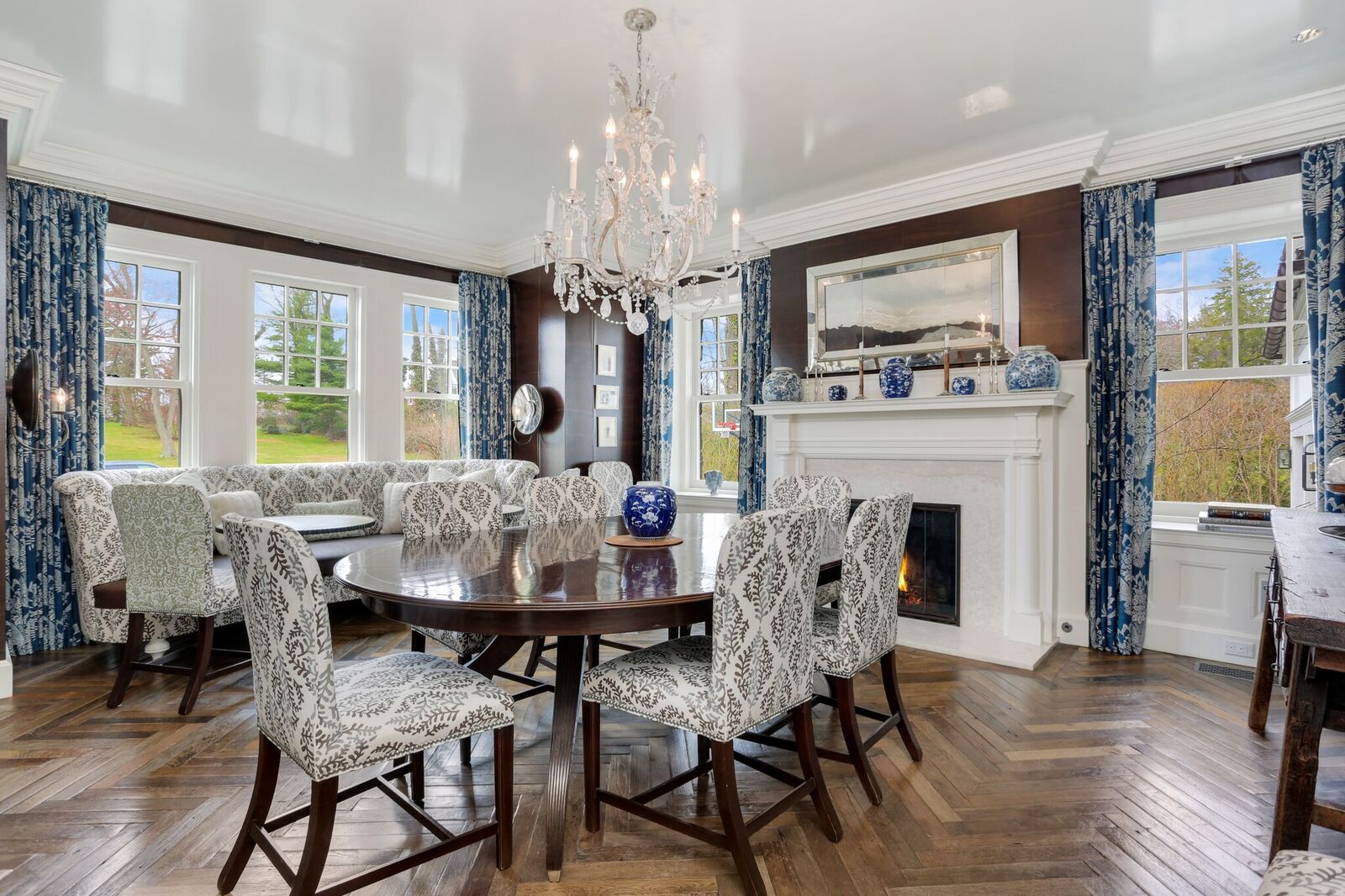 "I love blue as a color in general," shares Lisa. "I think it is warm and sophisticated but also neutral.  For the store, we wanted to do something bold on the outside that would stand out from other buildings and have a European feel which I think it really does."
In her home and the store, Lisa also incorporated her love for modern elements combined with comfort and special antiques, artwork and design. Lisa installed a fireplace featuring a Victorian mantle from England as a nod to her globe-trotting inspiration, which serves as a centerpiece in The Perfect Provenance.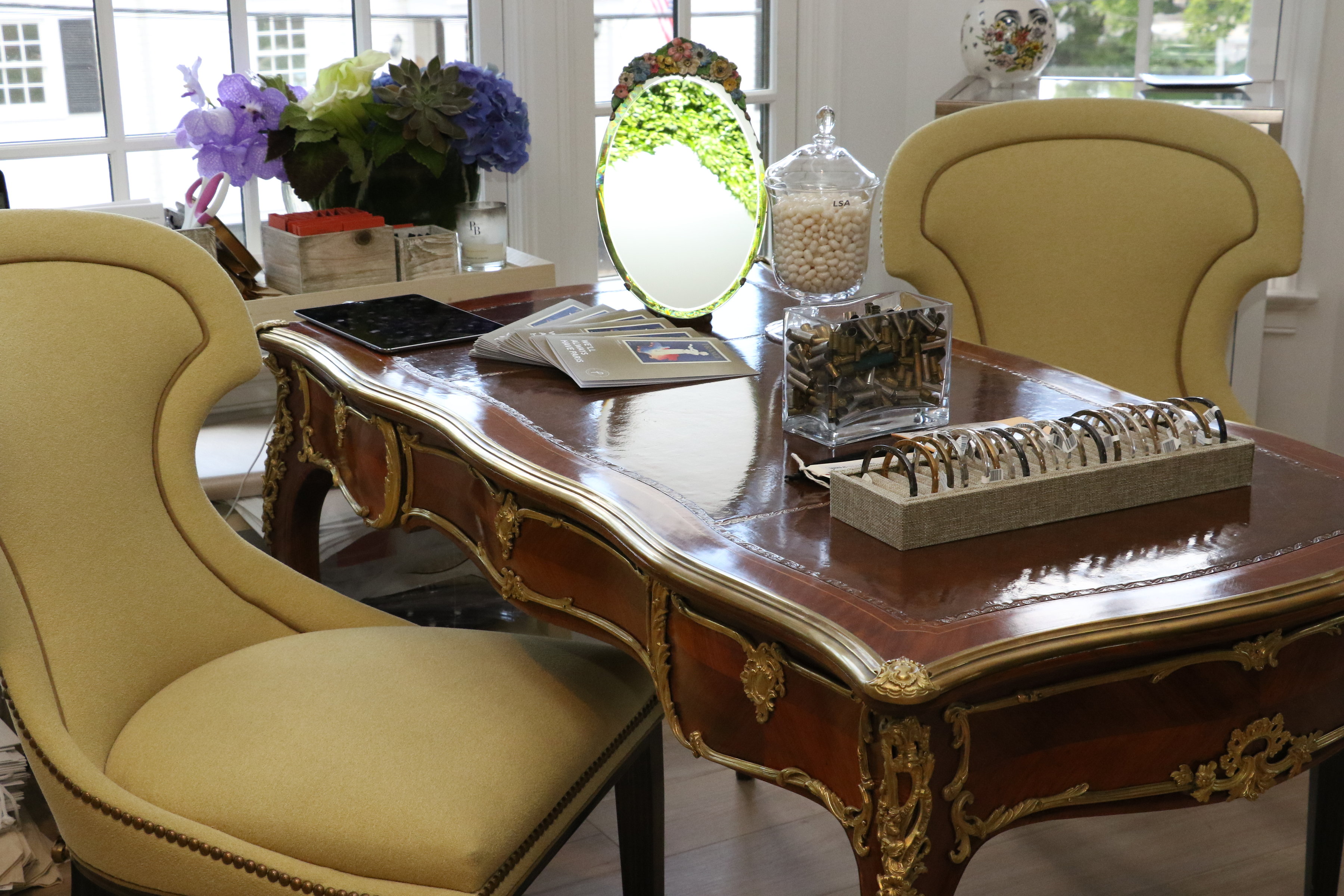 On the interior, Lisa installed a kitchen for the café, a key element of her store concept and her home. In her home, Lisa's sunroom is called 'le bar' – designed to feel like a favorite boutique hotel bar where friends and family can relax and share a few drinks. The exact aesthetic Lisa also achieved in the shop's café.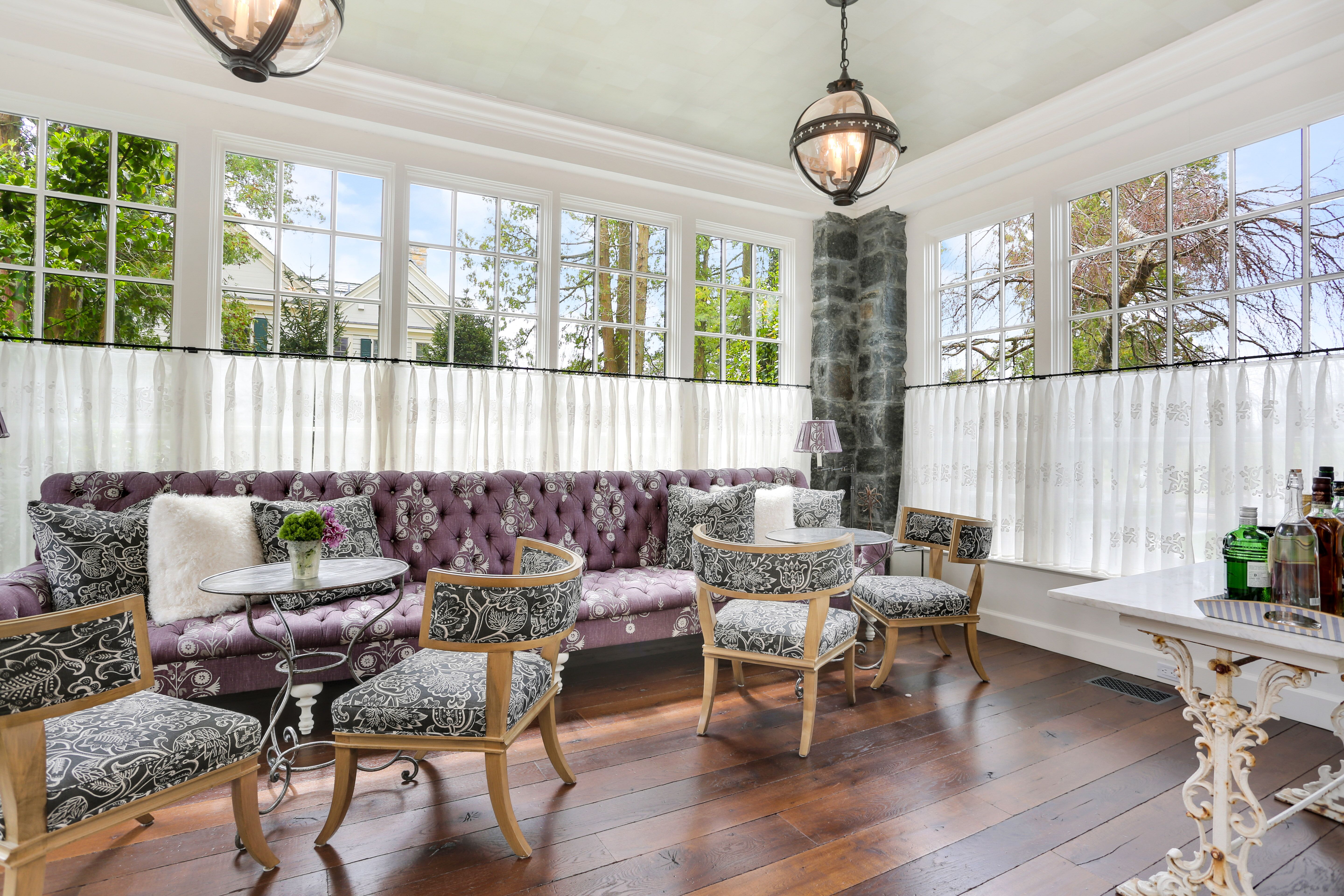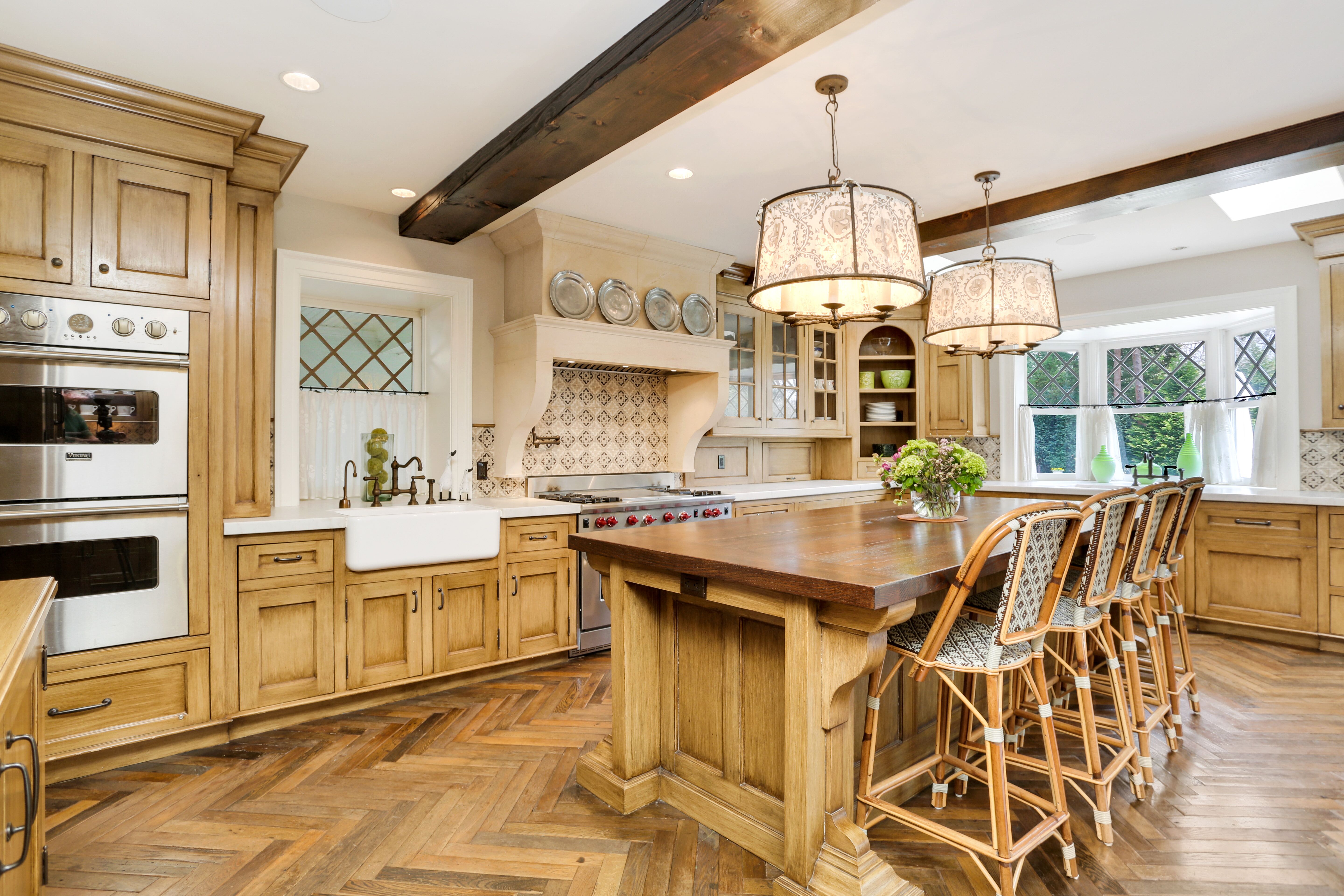 At a time when more of the shopping experience takes place online than ever, creating not just a store but an experience was key to Lisa's concept both in the renovation and the items she sells.
Striving to break up the "sameness" she experienced in store after store, Lisa continuously curates a unique assortment of gifts, books, jewelry, men's and women's designer fashion, artwork, antiques and home decor that guests explore room by room in two stories of the vintage house. When selecting items, Lisa focuses on the quality, design, craftsmanship, uniqueness and experience – the provenance – of owning it, mixing local finds and worldly wares that will speak to guests' unique tastes.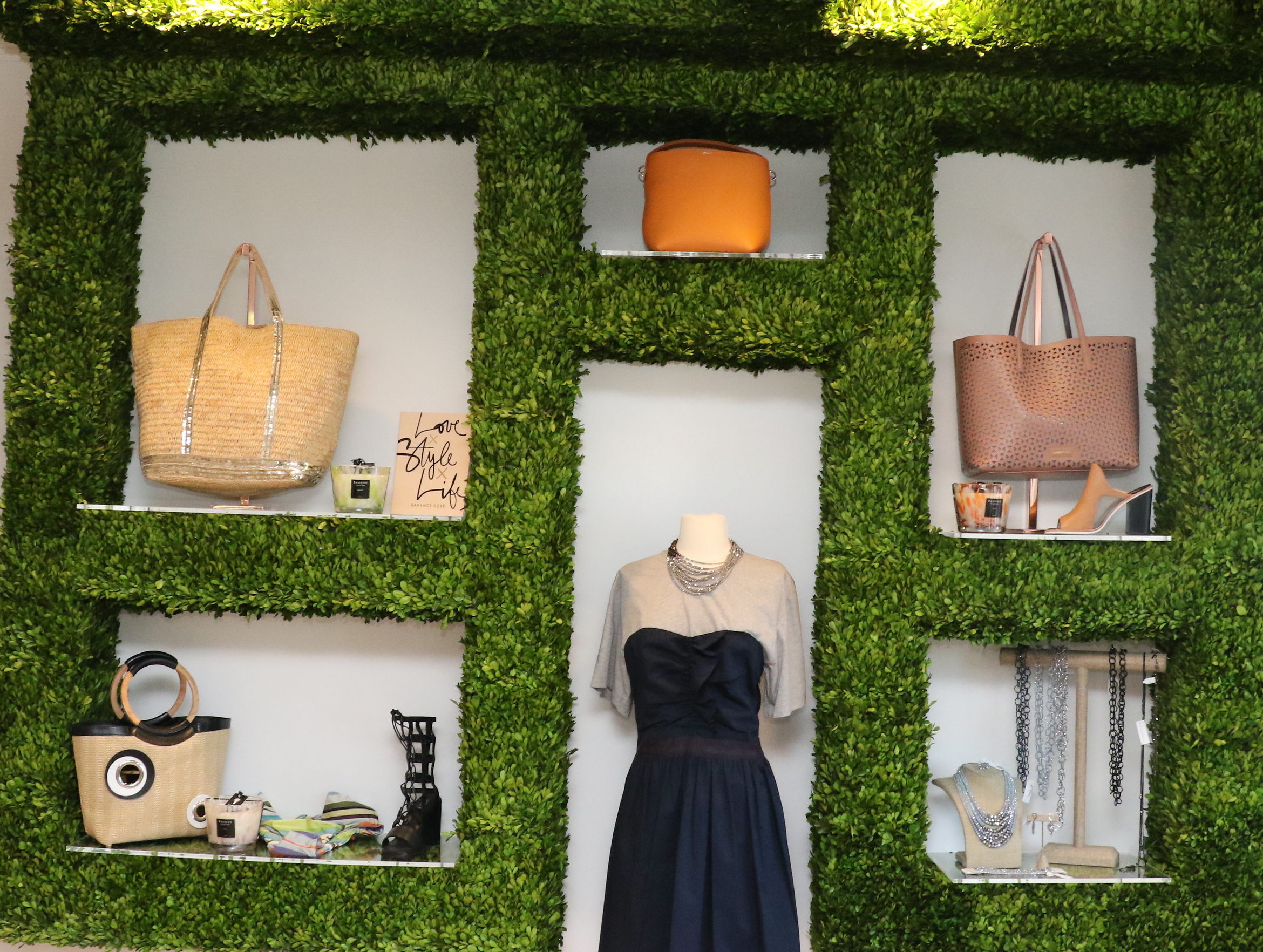 "Stepping inside our shop—we want to recreate that feeling you get when you are on vacation and buy something special and it becomes this incredible memory for you, something you cherish every day," says Lisa.
The merchandise assortment changes in "exhibitions" seasonally, inspired by culture and lifestyle trends seen, heard, smelled, tasted and touched around the world.  The exhibitions are key to the unique shopping experience Lisa strives to create. The store hosts events – chef tasting dinners, cooking classes, art events, book signings and more – tied to the retail theme to entice guests with different interests to take part in the store experience.
As the mother of three children who were born with physical challenges, Lisa is passionate about helping children with disabilities. The Perfect Provenance exclusive designs including the Circle of Life Fine Jewelry and Smile Collections have a special please in Lisa's heart. The Smile Collection benefits international children's charity, Operation Smile, and includes organic tee shirts, linen totes, make-up bags and more.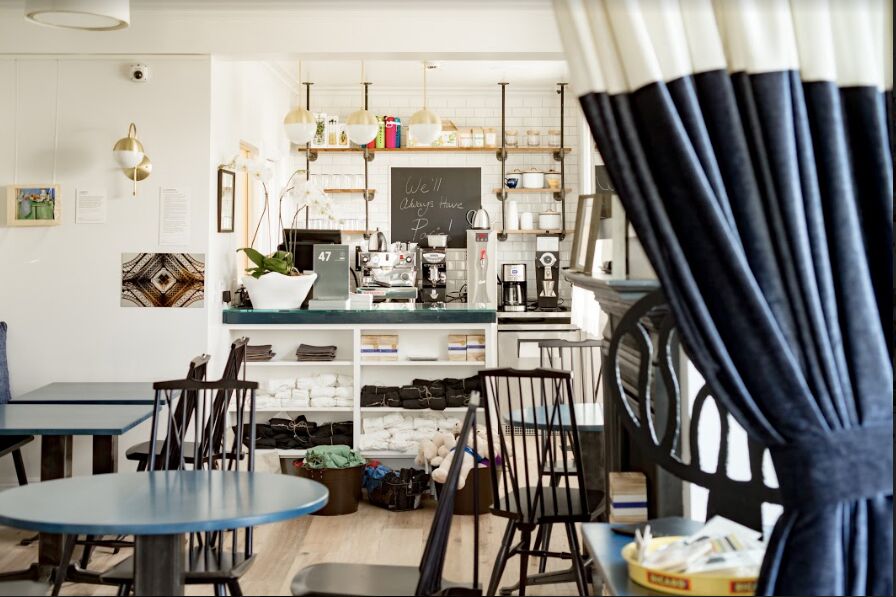 "People love to discover a new restaurant, and The Perfect Provenance is a place to discover," explains Lisa. "It is designed to be a place where guests walk around and take it in, touching, feeling, tasting throughout the experience, not a museum to be observed from afar."
Rounding off the unique retail experience is the cozy bistro-style restaurant, Café 47, serving as the perfect culinary complement to the sensory shopping experience. When designing the store concept, Lisa wanted to include a restaurant because it brings a sense of community and invites dialogue. The café brings a warmth and friendliness to the store that puts guests at ease and invites them to explore.
Led by Chef Duane Shand, the restaurant is fully integrated into the retail experience, offering a bespoke menu that changes seasonally with our exhibitions. The eatery serves French and American continental dishes, sourcing ingredients from the local area.
The reward has certainly been worth the risk. The Perfect Provenance was awarded the 2019 Best of the Gold Coast for Best Creative Menu and Best Fashion Boutique. And just three years after opening her doors, Lisa is exploring opening a second outpost of The Perfect Provenance on the West Coast. I can't wait to see where Lisa's next venture takes her!
Visit The Perfect Provenance at 47 Arch Street in Greenwich seven days a week from 9am – 5pm. Café 47 is open for lunch 7 days a week from 11am – 3:30pm; a Chef's Tasting dinner is offered the first weekend of every month.
Related Listings