Occupying a stout peninsula prodding the gentle waters of Long Island Sound, the Mamaroneck neighborhood captures the grace of Newport, the laid-backness of Burlington, Vermont, and every convenience its prime Westchester location has to offer, keeping the city just over a half hour commute by car or train.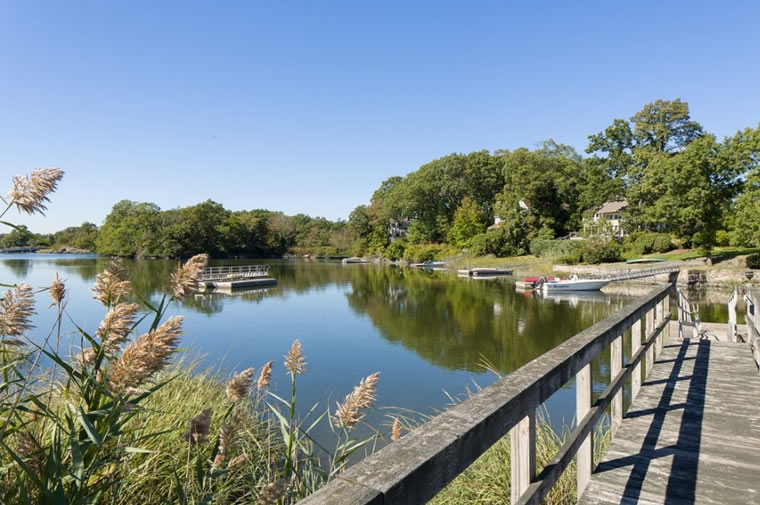 "It's hip, it's low-key, and elegant without being showy."
Open space, generously-sized parcels and three private clubs have kept the New England coastal lifestyle within easy reach for the movers and shakers of Metropolis for well over a century. By the 1920s and 30s, the peninsula became home to an affluent subdivision, leaving an architectural legacy revered today. Hollywood pioneer D.W. Griffith, who co-founded United Artists with Charlie Chaplin, Mary Pickford and Douglas Fairbanks, subsequently had his studio at Orienta. Edgewater Point, the gated enclave that's arguably the most historic and exclusive corner of the neighborhood, was the singular estate of Henry Morrison Flagler, Standard Oil partner, developer and railroad baron who was dubiously the original Palm Beach "snowbird."
"It's hip, it's low-key, and elegant without being showy," explained Edie Roth, a longtime resident and agent with our Larchmont brokerage. "It's a true beach community that just happens to be in Westchester."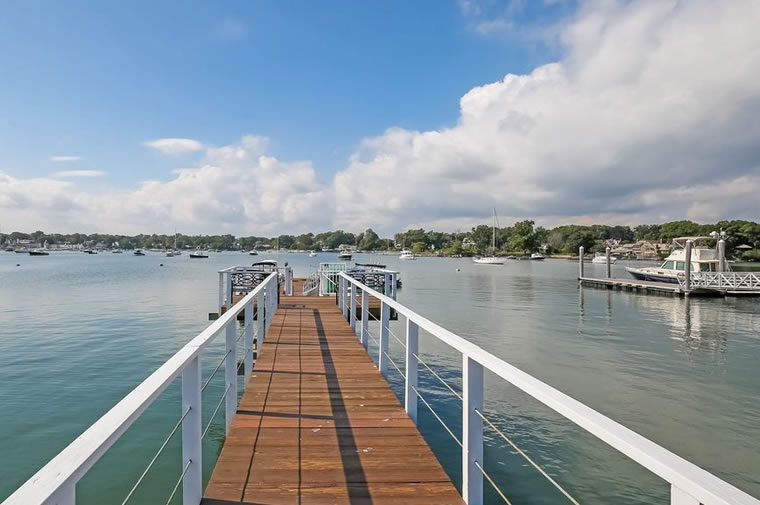 But despite its pedigree, stodginess isn't in Orienta's vernacular. The neighborhood has everything in demand for today's active lifestyle. A short bike path, called "the escapade," is a popular route for dog-walking, two wheeler-training and strolling towards the shore. The same natural barriers acting as the metronome preserving the tempo of life here have also attracted rare wildlife for this corner of Westchester, including owl, wild turkey and, recently, a bald eagle.
"There's a lot of walking, jogging and bike riding to the train," Roth added. "People are always out and about on the streets, they know the names of every dog in the neighborhood and they're probably carrying treats in their pockets."