Living north of New York City has year-round benefits. Our listings have no shortage of world-class amenities to carry us through even the laziest and stormiest of days in comfort and style. Here are some of the most extraordinary examples from our current inventory:
The ball is always in your court at this modern castle at Greystone-on-Hudson, which boasts a walk-out recreation level with walls of glass welcoming dramatic river views.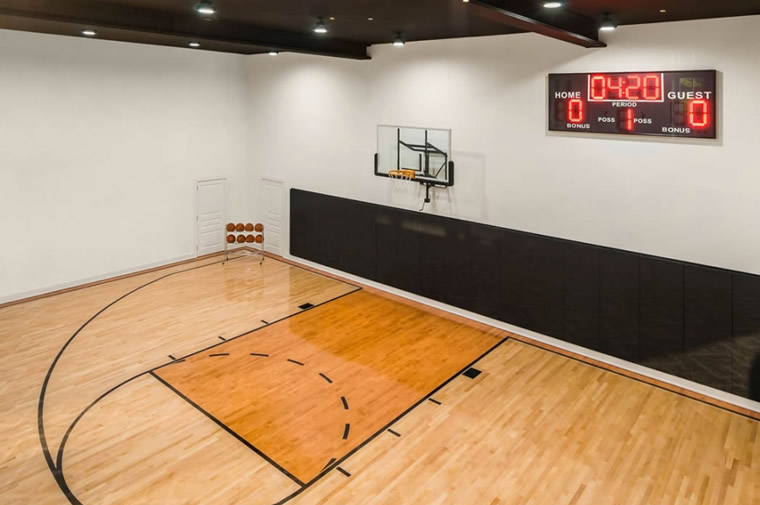 Swim away your cares in this wood-beamed natatorium in the Hudson Valley, which boasts a 16′ x 32′ saltwater heated pool and a spa.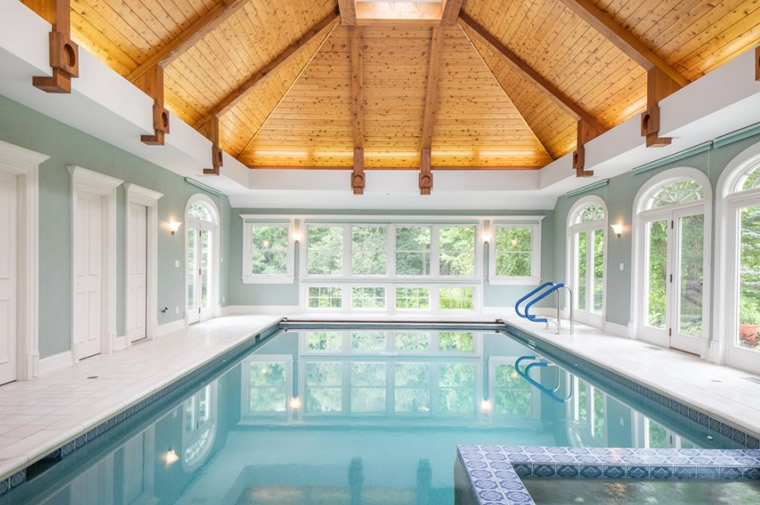 Why wait in line for ice cream? Have control over your supply whenever you demand, right in the comfort of your own home.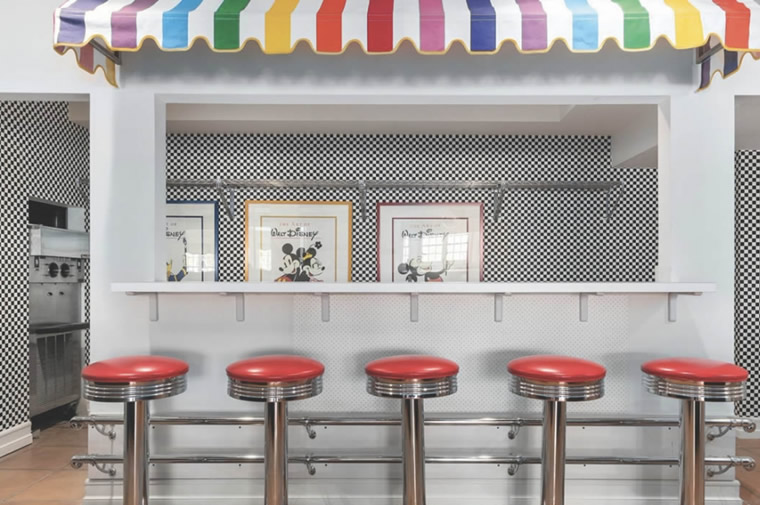 This golf practice simulator, located in the lower level of this magnificent Georgian manse, will help ensure you're always in the swing of things.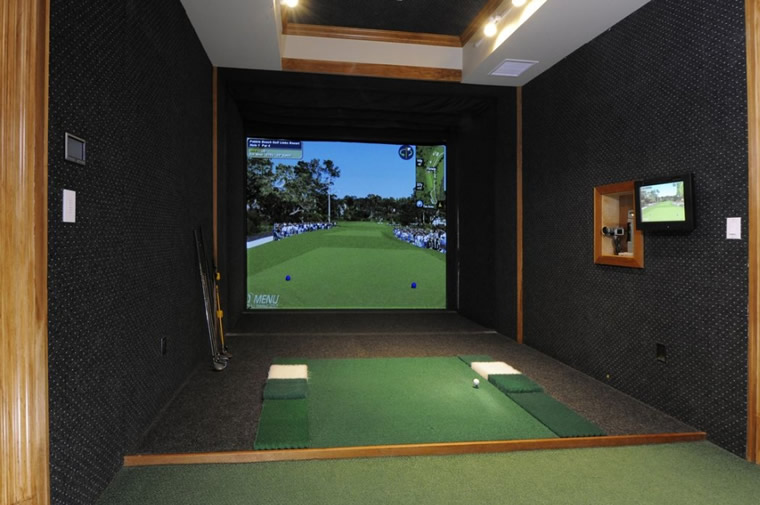 With its vaulted brick ceiling and ample space to gather friends, this enchanting chamber keeps supply close to demand. (Malbec and manchego not included).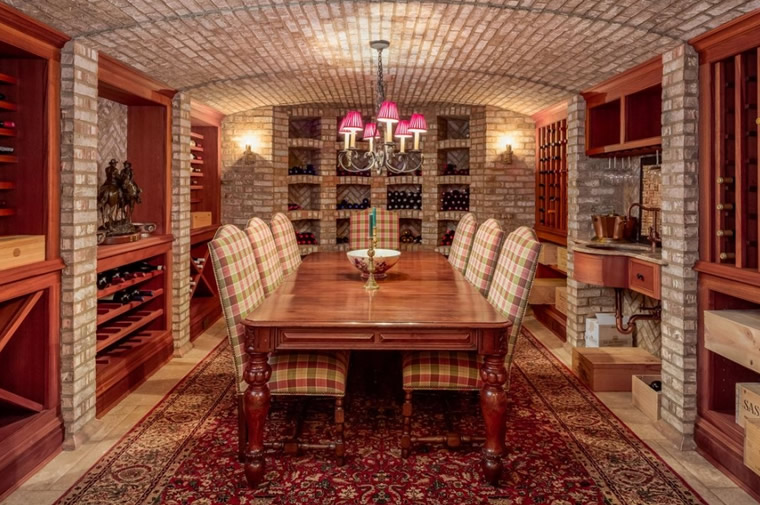 With a spiraling staircase and two floors of tomes, the library in this historic waterfront home offers pensive respite by the sea.