Filling a 508-acre peninsula jutting into the Hudson River, Croton Point is one of Westchester's largest and most scenic parks, replete with a beach, nature trails and spacious pavilions perfect summer barbecues. There's even a miniature airport for model plane enthusiasts.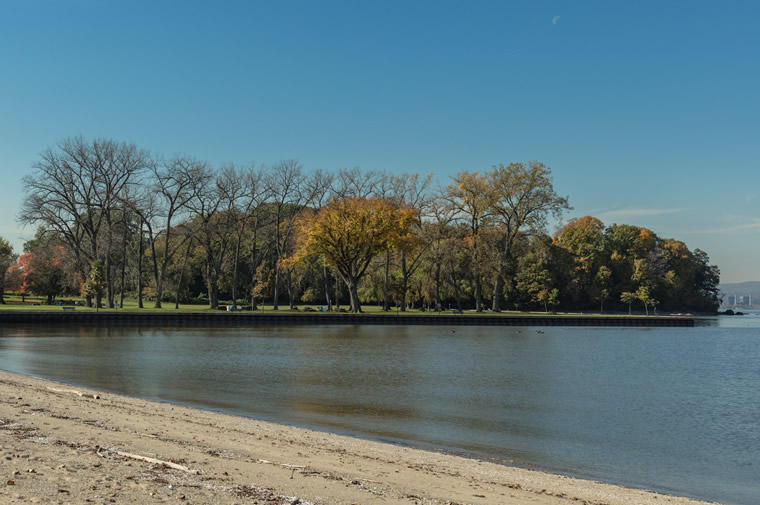 The Green Growler galvanized the Westchester beer community as the county's preeminent home brewing supply shop. Flash forward to present: It now has a full-blown taproom, with rare releases and live music.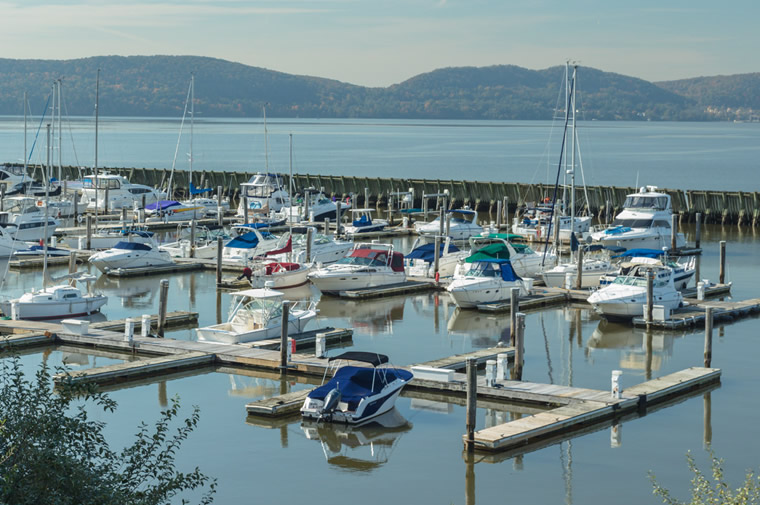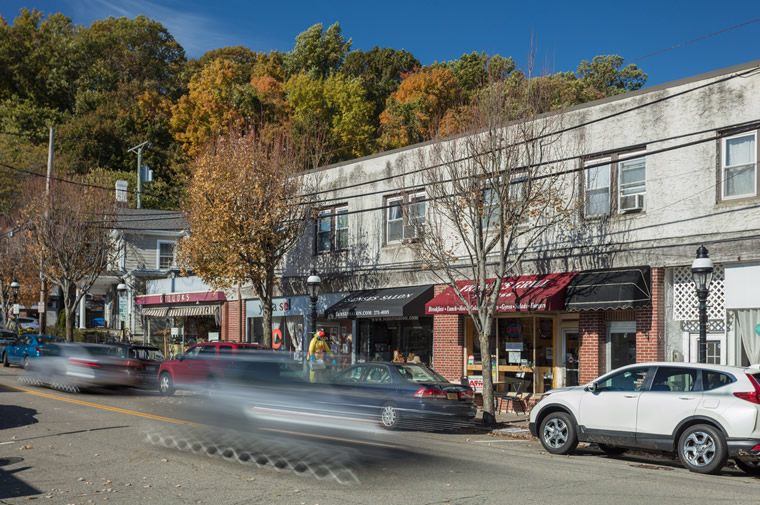 High above town, the historic New Croton Dam, a cornerstone of New York City's water supply infrastructure, is surrounded by a lush, mountainous recreation area popular year-round. Whether you prefer picnicking in summer or cross-country skiing in winter, you can't go wrong.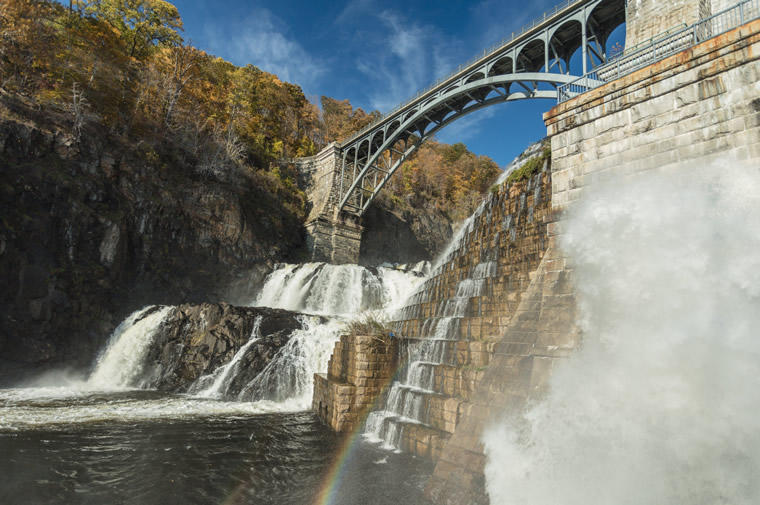 A longtime passion project for Westchester PR guru Geoffrey Thompson, this old-fashioned cider mill has a loyal following. Thompson does everything the old-fashioned way, pressing heirloom and antique varietals with no added ingredients. You might even find some of his hard ciders on draft around town.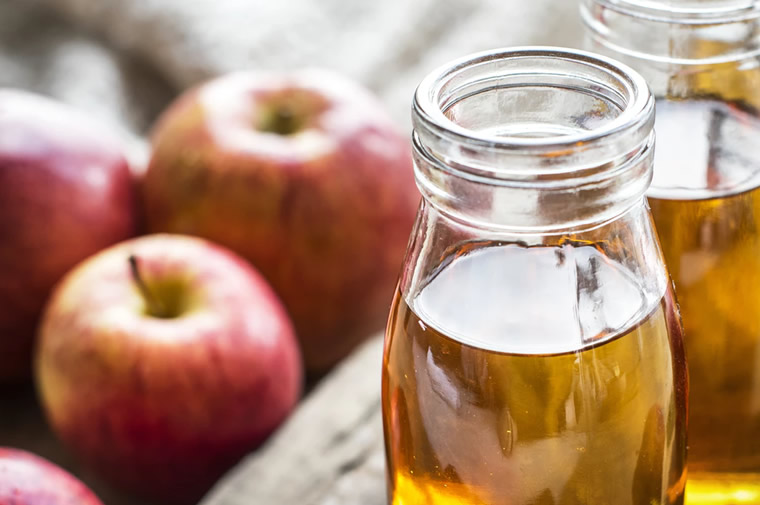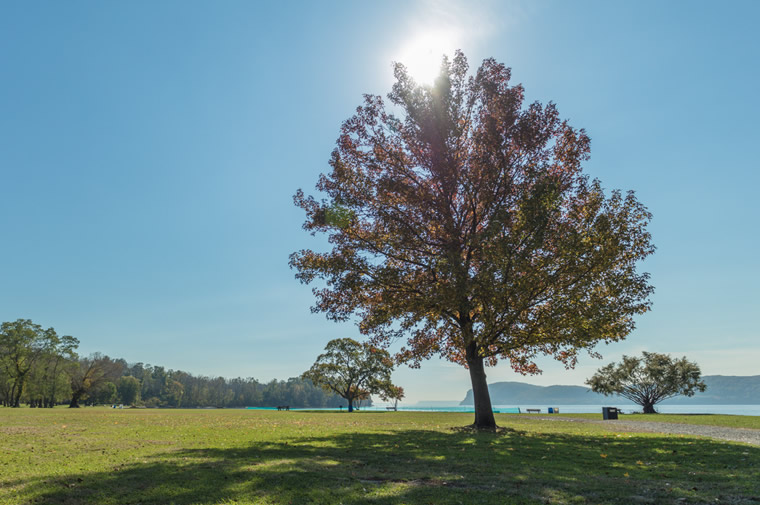 Established by Stephanus Van Cortlandt, the first native-born mayor of New York City, this c.1665 stone manor house and its adjacent grounds are best known as the venue for the Great Jack O'Lantern Blaze, an incendiary display of pumpkin-based sculptures that's become a sellout Halloween attraction.