For over 40 years, Bedford Nursery has remained a staple in Northern Westchester and a local legacy, supporting the surrounding community through annual fundraising events and yearly traditions, including the trees which line the Bedford Village sidewalks every Christmas. Now, this iconic property is for sale.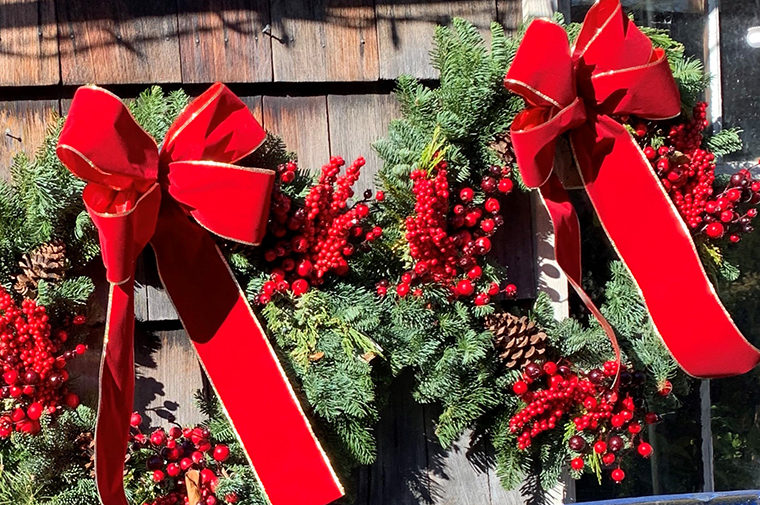 The nursery sits on over nine acres of lush, fertile land in the quaint, picturesque town of Bedford, New York, accented with perfectly manicured evergreens, specialty topiaries and an exclusive collection of bronze and iron pottery.
Spring and summer are the most spectacular and prosperous times of the year, when the grounds are covered in endless annuals and perennials, including grand Mandevilla towers and beautiful hanging arrangements that thrive throughout the season.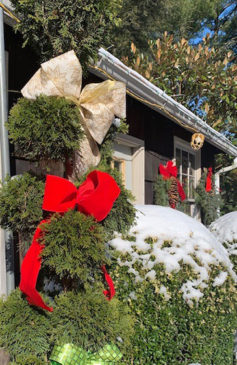 The holidays are extra special, showcasing handmade bows, garlands and wreaths that have graced doors, windows and gates across the tri-state area for decades and set the nursery apart.
The care and attention is unprecedented, creating a long list of loyal customers who have made coming to Bedford Nursery a seasonal tradition.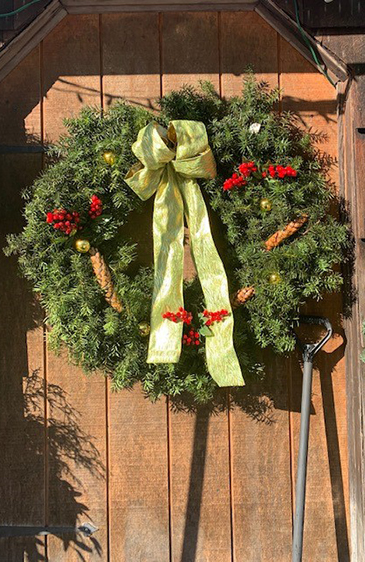 If you ask the owners the best part about of having a family-owned business, they will instantly say the people. Their clients are more than customers–they are treated like family, often sharing trade secrets and even a few old family recipes. It is this strong sense of community which has fueled the nursery's success over the years, and continues to drive its success today.
When you visit Bedford Nursery at 235 Greenwich Road and walk the beautiful grounds, you will see a beauty that blooms well beyond property lines.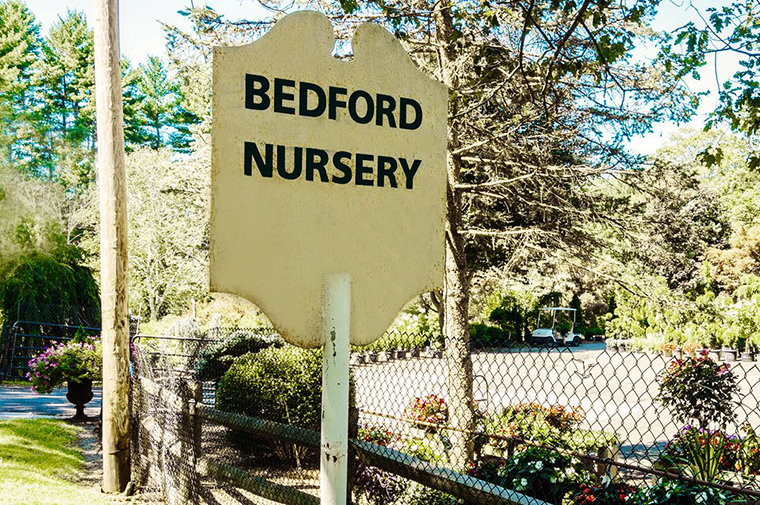 The iconic Bedford Nursery with a prime location is now being presented for sale. This family-owned, well-established business is situated on 9.52 acres in a prime location between Bedford and Greenwich. For more information click here.
Related Listings