Deborah Doern and Jeff Kelly — both brokerage managers from our Larchmont and Darien offices, respectively — were promoted to serve as Regional Vice Presidents on the brokerage management team, representing our 30 offices and 1,300 agents throughout Connecticut, Westchester County, and the Hudson Valley, NY.
"Jeff and Debbie are widely respected in the real estate industry as top-notch sales executives who know how to build, lead and develop winning teams of agents. In their new roles they will manage our world-class team of brokerage managers," stated Houlihan Lawrence President Chris Meyers.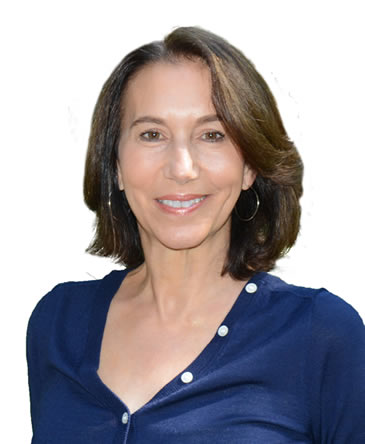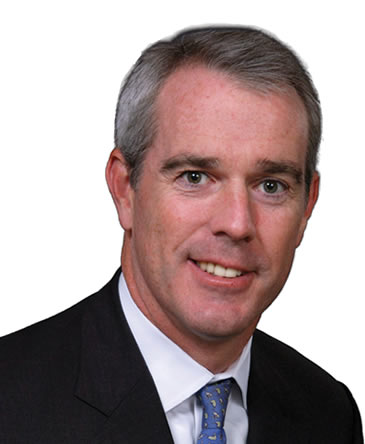 A 35-year real estate veteran, Debbie joined Houlihan Lawrence in 2007 as a Rye/Harrison, NY brokerage manager before transferring to the Larchmont, NY office, also as brokerage manager, in 2011, where the office has been consistently been ranked #1 under her leadership. Debbie started her career at her family's real estate appraisal firm in 1996 before transitioning to the sales side of the business, originally becoming a consistent top producer in the Sound Shore region. She also previously ran offices in Larchmont and New Rochelle for another brokerage.
"Top-notch sales executives who know how to build, lead and develop winning teams of agents."
Jeff, a third-generation native of Darien, CT and brokerage manager of our Darien office, was the longtime head of Kelly Associates Real Estate — Houlihan Lawrence's first independently-owned broker affiliate, acquired in 2015. Under his leadership, Kelly Associates expanded to Rowayton and acquired New Canaan brokerage Brotherhood & Higley. Prior to entering the real estate industry in 2005, Jeff served as a New York City attorney specializing in mergers and acquisitions.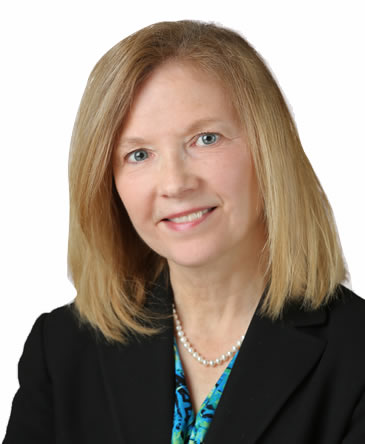 New CFO hire Terry Kearney, a former Big Four accounting group employee and financial consultant, will now oversee Houlihan Lawrence's strategic financial planning. Terry brings years of industry expertise specializing in financial planning, analysis, budgeting and forecasting, having worked most recently as a full-time consultant for BH&G Rand Realty. Prior to this she worked for 25+ years with Realogy Holdings Corporation serving in a number of roles including regional director of finance for NRT Eastern Seaboard and vice president, director of finance, for Burgdorff ERA.  Before entering the real estate industry, she began her career on the audit staff at Ernst & Young.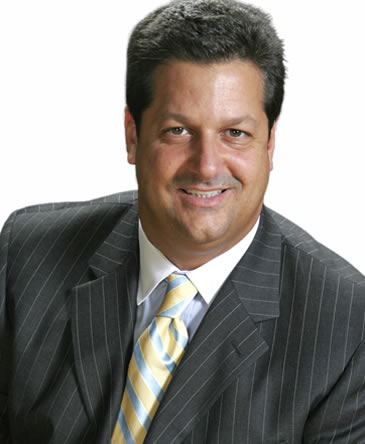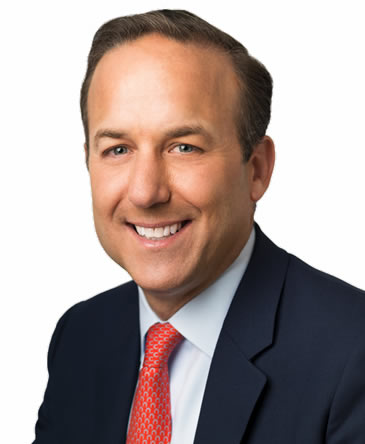 The executive appointments also include the promotions of Barry Graziano and David Haffenreffer to Regional Managers. In addition to managing the Armonk and Croton offices, Barry will become an official advisor to the Briarcliff Manor and Chappaqua offices. David, who currently oversees Houlihan Lawrence's two market leading Greenwich offices, will additionally advise the Rye and Larchmont offices.