Getting a dose of the arts outside of Manhattan is easy when you visit the Armonk Outdoor Art Show. 
Don't think of Armonk as a cultural hub? Think again! The Armonk Outdoor Art Show is one of the best Fine Art & Design Shows in the country and it's right here #NorthofNYC.
The Armonk Outdoor Art Show takes place Saturday, September 21 and Sunday, September 22 from 10:00am – 5:00pm. Come for the art and stay for the fun!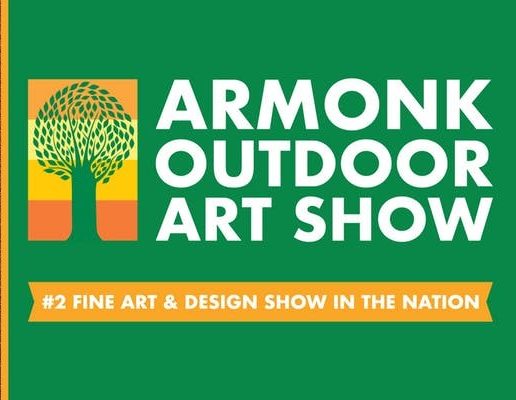 Now in its 58th year raising money for the North Castle Library, this is not your ordinary arts and crafts show! Ranked the #2 Best Fine Art & Design Show in the Nation, come enjoy 185 juried artists of all types of mediums: painting, photography, sculpture, jewelry and more.
Whether you're looking to buy your next piece of art or just enjoy strolling the aisles and having lunch from one of the great local vendors serving beer wine and food, it's a fun day for the whole family.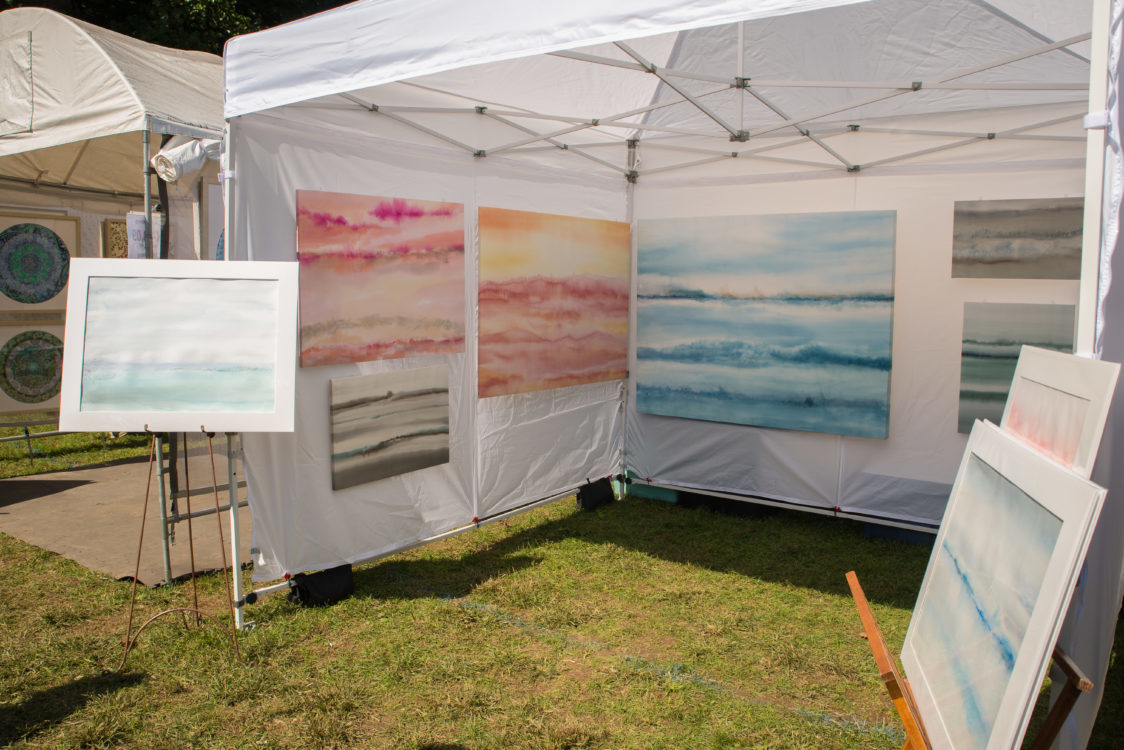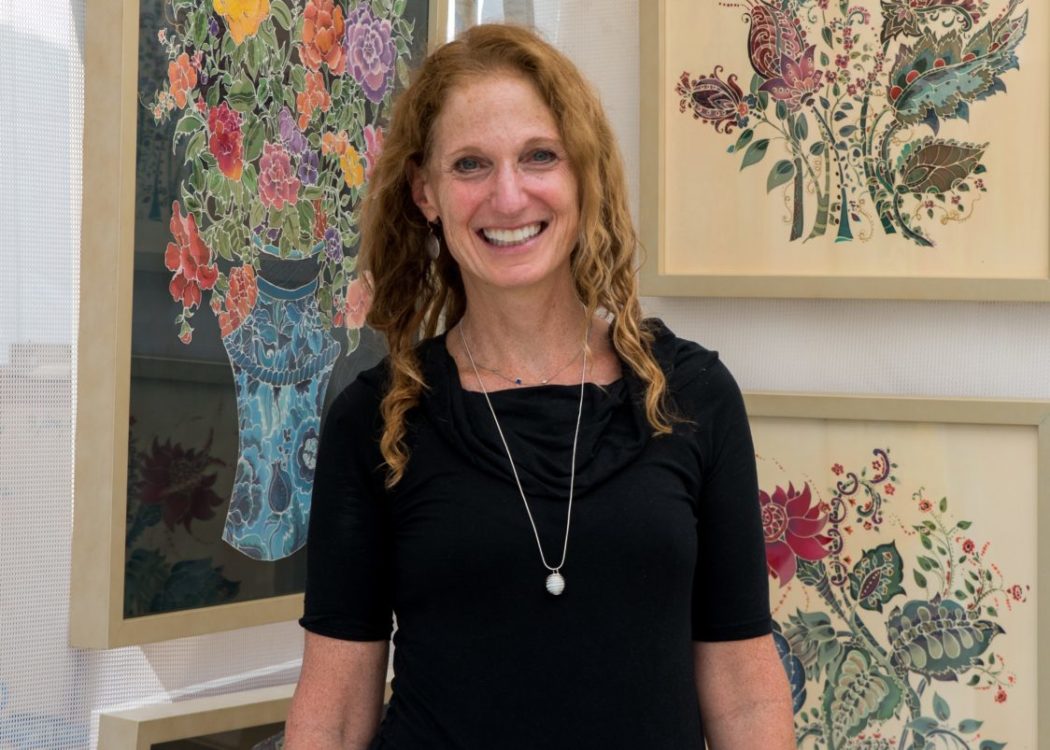 Artists come from all over the country, including some very talented local Armonk artists including Judi Offenberg. And the kids will have fun too with free activities.
Not familiar with the Armonk area? The show is a fabulous way to check out our community!
Tickets can be purchased in advance online here to skip the lines or at the door. There's also a discount coupon on the website. Children and students are free and so is parking.