Clean, crisp, current. All words buyers are looking for in a home, and that sellers try to achieve in theirs before putting it on the market.
The secret to capturing this beautiful, modern look is right in our neighborhood, with locations in Scarsdale and New York City. Current Home is your one-stop shop for everything from chic tabletop to modern furniture to hip and sleek art for your walls. You can find gifts for every occasion, and pieces to fill your home with a fresh, sophisticated look.
Owners Karen Tolchin and Alyson Lane have garnered a well-deserved following from all over Westchester and beyond, which prompted the need for a second store on the Upper East Side. After much demand, they have introduced a service called COMPLETE to help you with the finishing touches for all of your shelves, tables and overall design with in-home styling services.
Here's Karen's advice on how to up the ante on your home's style, whether you're ready to sell or simply looking for something current: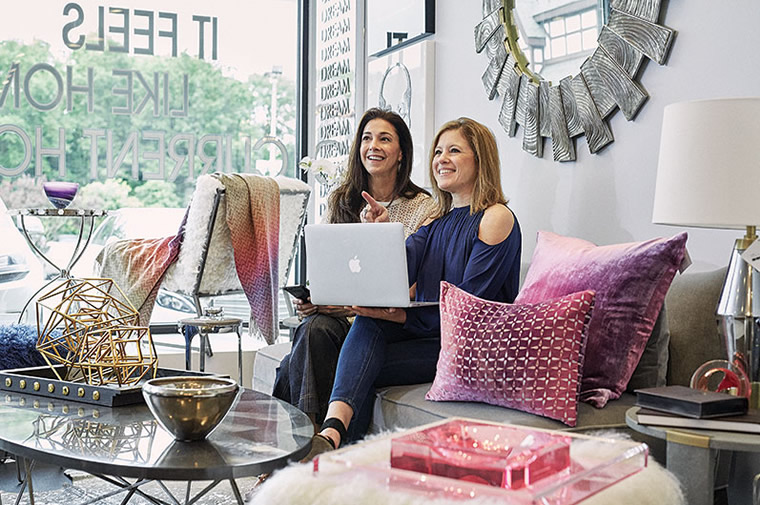 Tell us some tips for someone looking to spice up their home's look.
There are always easy and affordable ways to freshen up your home. If you're not ready and not looking to redecorate and invest in new furniture, there are many quick fixes to help update a home. Cleaning and decluttering your shelves is a quick and simple way to make a big change. Clients often don't realize the power of a well-edited shelf. Replacing old pillows with a new more modern look will also give your sofa and room an instant lift. Don't be afraid to add a pattern.
Before selling, what are some easy but noticeable changes someone can consider with the least amount of work?
A fresh coat of paint, fresh flowers, and some updated pillows are good places to start. We really believe decluttering the home is most important, since it's always best to let the buyer focus on the bones of the home rather than on all of the personal items inside the home.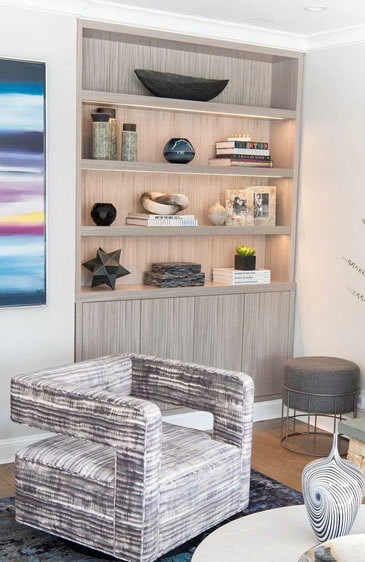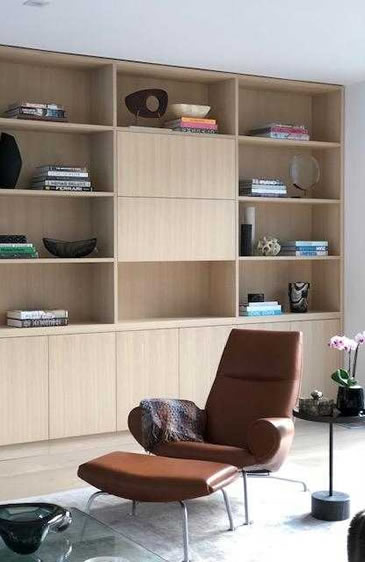 At Current Home, you're known for your ability to create custom items. What kind of products do you tailor to one's color/style preferences?
We work closely with our customer to help them find the ideal personal piece for their home. We can create affordable custom art pieces, hide rugs, and bespoke benches with a wide selection of finishes. We love to assist people in finding something unique and special.
For COMPLETE, does someone come see your home and then bring an assortment of items to choose from, or do you select items from the store?
COMPLETE offers an hourly service. After making an appointment, clients provide photos of their home to our stylist and we begin the process. We pull items we feel will work well in the home; our in-home stylist then comes to the house with a carefully-edited selection of items chosen to work with your decor and aesthetic. We tell clients not to get rid of anything because we often use items from the home and add new pieces to update the look. After our stylist places the accessories, clients decide what they love and keep the items they feel work best in their home.
Find Current Home on our map and mention "HL" when booking for a $100 credit towards a COMPLETE home visit (by 7/31/19)