In today's modern society, the suburbs of Westchester have evolved to meet the expectations of our emerging community and their respective lifestyles. After all, we are living in an experiential economy.
What I love most about the city lifestyle is that everything is at your fingertips — or can be with just a quick walk, subway, or Uber away. World class stores, fitness facilities, museums, theaters, and of course restaurants.
The city is synonymous with convenience, which is why I hear so many similar thoughts when working with my buyers from Manhattan. "I don't want to move to the suburbs and be stuck in my car" As a local agent who commutes from Manhattan and was born and raised in Harrison and Rye, it's easy for me to speak to this stereotype.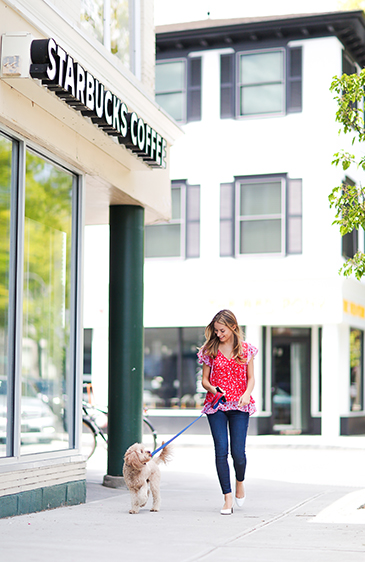 If you ask anyone who lives in Westchester, we are never at a loss for emerging new restaurants. Some of my local favorites being Bar Taco of Port Chester, Fogama of Rye, and Fortina of Rye Brook. Amongst all of the local communities, which are no more than a 10-15 min drive from one another, the options are endless. Living in Larchmont and dining in Rye is like living in the UWS and dining in the West Village! Not to mention, over the past couple of years we have added some favorite NYC franchises such as Bareburger, Chop't, Cava, and Dig Inn for a quick and healthy fix.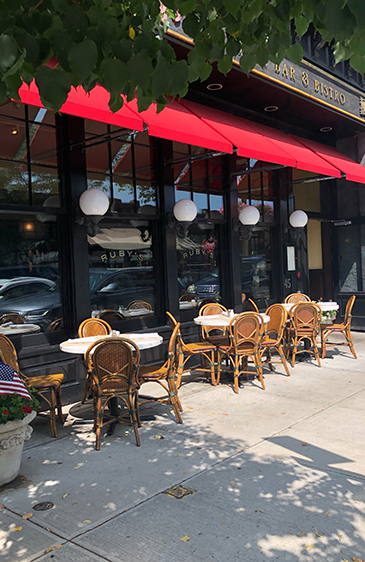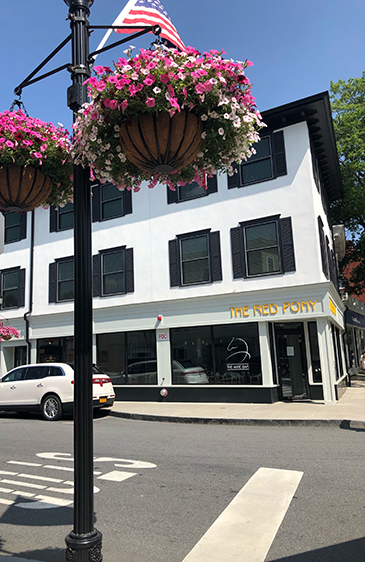 Can't imagine your weekends without signing up for your favorite SoulCycle, SLT, Barry's Bootcamp, Barre, Pilates, or Yoga class? Don't worry. Between Rye Brook, Scarsdale and the towns in between, we've got you covered. Below are a few of my NYC favorite's right here in Westchester!
Rye Brook, NY
Soul Cycle
The Bar Method
SLT
Bikram Hot Yoga
Hot HIIT Pilates
Ripped
Scarsdale, NY
The Bar Method
Flywheel
Barry's Bootcamp
Equinox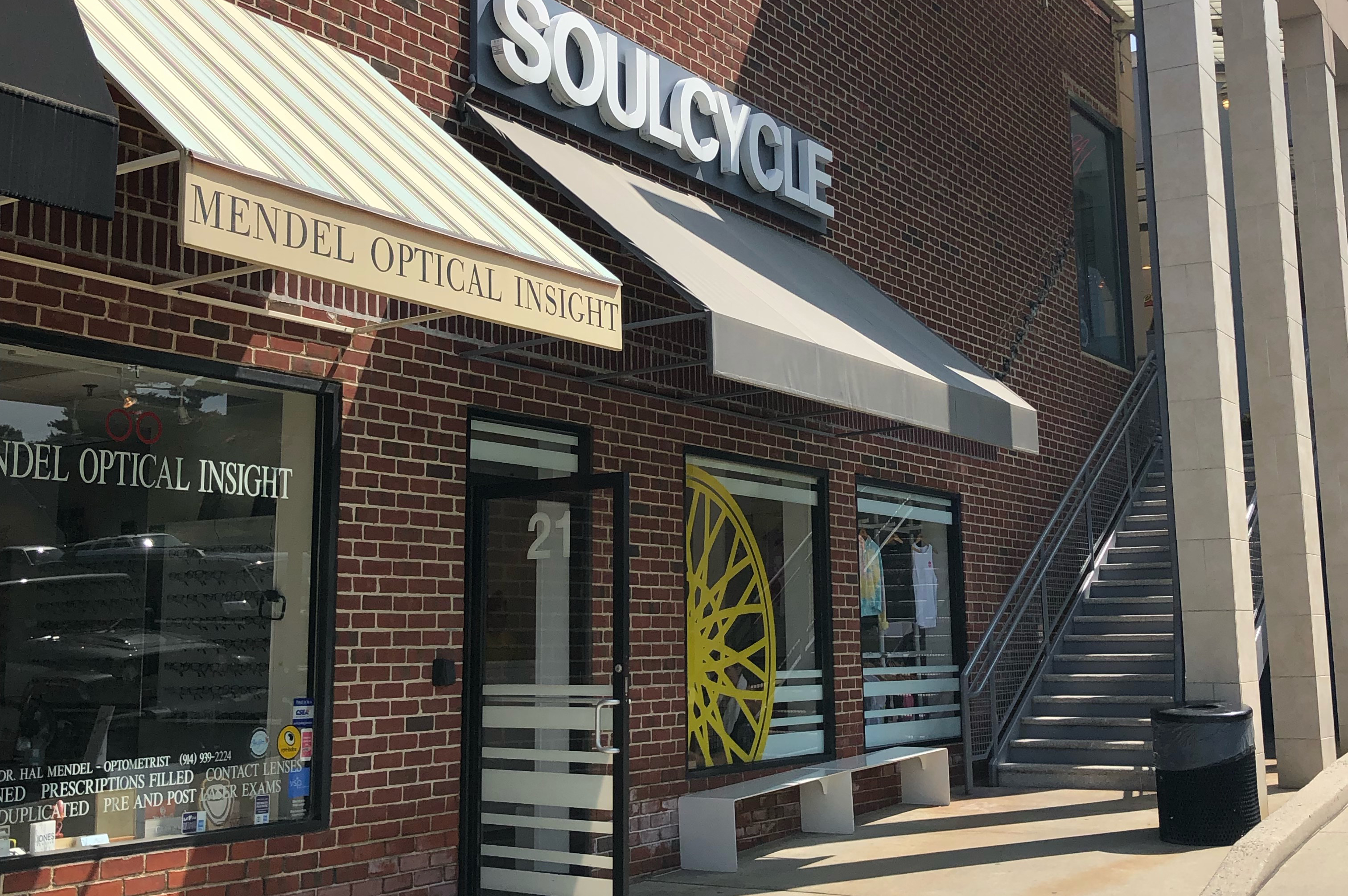 Care to shop? The Westchester, an 800,564 square foot shopping mall in downtown White Plains is home to 140 stores with all the amenities of Madison and 5th Avenue. This central location is minutes from the communities of Chappaqua, Scarsdale, Bedford, Greenwich, Harrison, and Rye. Can't find what you are looking for? Bloomingdales is right around the corner.
Last but not least, let's not forget about entertainment. NYC will always be the city that never sleeps, but our local communities know how to have just as much fun. Below, I rounded up some of my favorite spots for local entertainment:
Neubuerger Museum of Art, Purchase
The Capitol Theatre, Port Chester
Playland Park, Rye
Westchester Children's Museum, Rye
Boundless Adventures – NYC Zipline and Aerial Park, Purchase
The Red Pony wine bar, Rye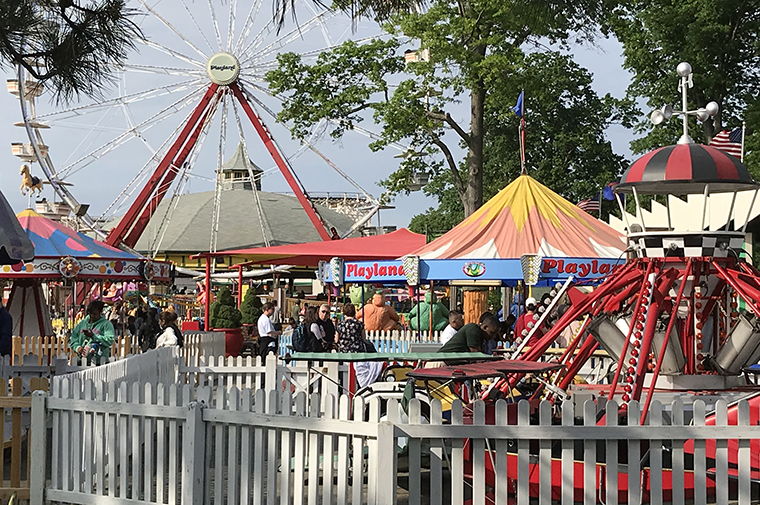 As you can see, the transition from NYC to the suburbs of southern Westchester does not need to be intimidating. And the best part about it….the city is still a quick 40-minute train ride away and will always be waiting for you when you want to return to your old neighborhood spots.