Looking to buy some treats for your sweet? We've curated a list of some of our favorite bakeshops, patisseries and chocolatiers North of NYC to find the perfect Valentine's sweets made locally with love.
Pull the door with the rolling pin handle and step into a wonderland specializing in small-batch handmade, dairy-and-gluten-free confections. With locations in Hastings-on-Hudson, Greenwich, the Upper East Side and the Upper West Side, it's a sweet taste of Manhattan North of NYC.
Where: 574 Warburton Avenue in Hastings-on-Hudson, NY & 19 East Putnam Avenue in Greenwich, CT
This Scarsdale staple for sweet sixteen and wedding cakes alike has racked up a litany of accolades everywhere from Westchester magazine to Oprah, The New York Times and Bon Appetit. With artisan flavors like "Pretzilla" and the "Subourbon," their cakes and cupcakes are sheer perfection.
Where: 40 Garth Road in Scarsdale, NY
Handbag designer-turned-organic baker Randell Dodge runs this popular spot in an industrial building along Irvington's waterfront, filled with a melange of muffins, scones, tarts, pies—just about anything baked traditionally, gluten-free or dairy-free using the freshest local ingredients.
Where: 4 South Astor Street in Irvington, NY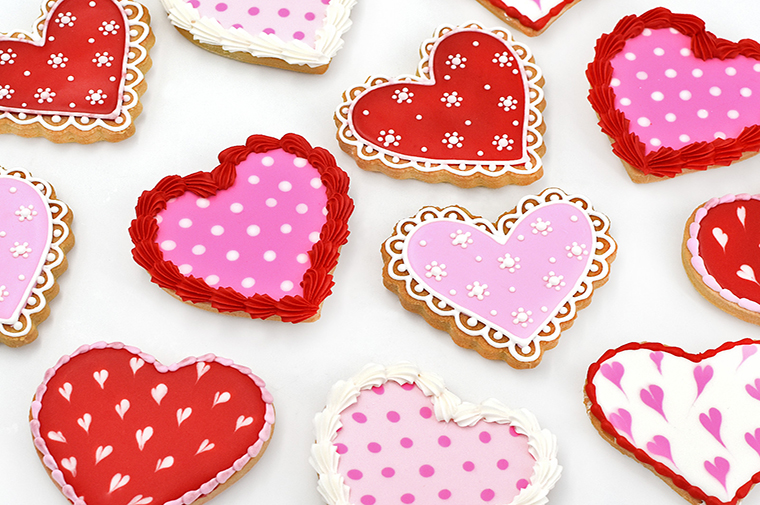 Since opening in 2009 as a cupcake bakery, the founders of Flour & Sun have taken their award-winning cupcake recipes and turned them into a delicious offering of cakes, scones, brownies, cake pops, bars and cookies.  A repeat winner of the "Best Cupcakes in Westchester" award as voted by readers of Westchester Magazine in 2009, 20120, 2014 and 2016. Yum!
Where: 19 Washington Avenue in Pleasantville, NY
Beascakes doughnuts are a guilty pleasure North of NYC. This delectable little bakery boasts an assortment of just about every dessert including a reliable mixed cookie box and chocolate chip cookies that many argue are the best ever.
Where: 575 North Main Street in Armonk, NY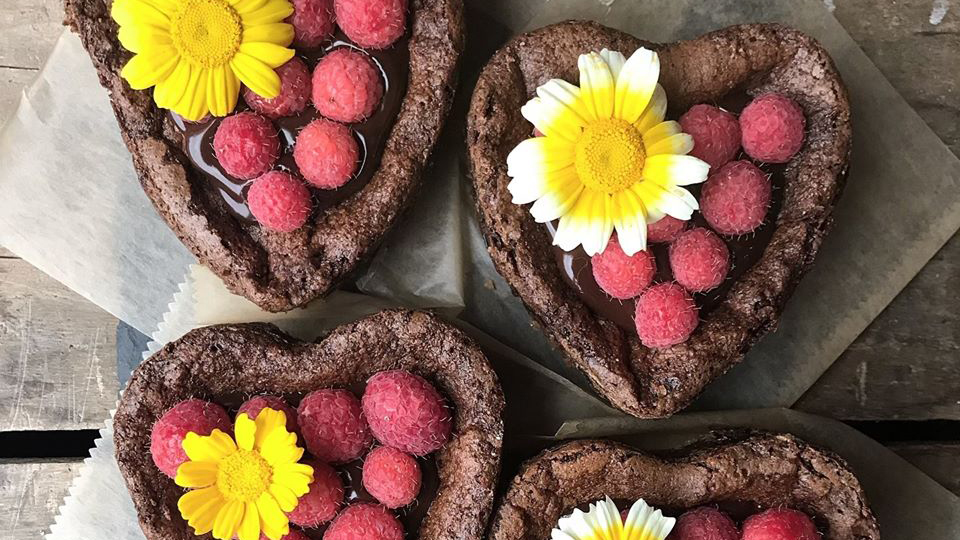 If you're looking for something outside the box, head to this Brooklynesque Beacon favorite, known for inventive and gluten-free provisions. This cafe serves up baked goods from blueberry-lemon loaves to Chia Bars and Whoopie Pies.
Where: 418 Main Street in Beacon, NY
More than tasty breads and granolas at your local Whole Foods, the bakery behind the label is a local enterprise. There's always something good under the glass at this bustling bakery-restaurant in Rhinebeck, from cookies to tarts to pies and everything sweet in between.
Where: 45 East Market Street in Rhinebeck, NY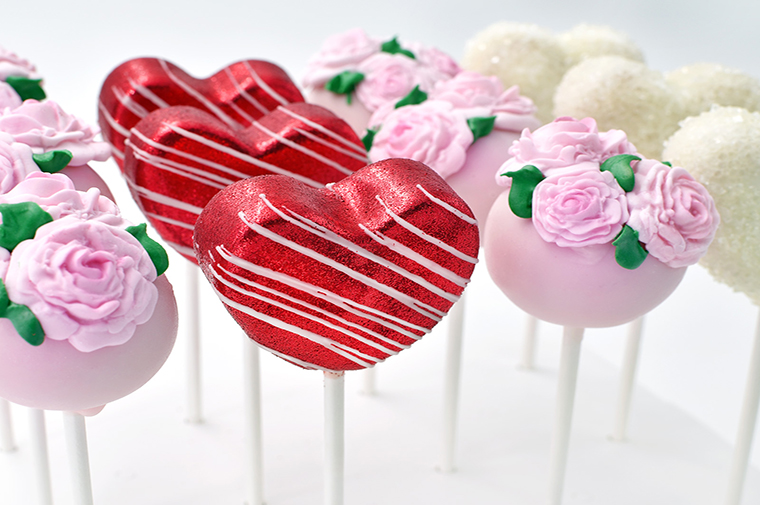 This authentic European patisserie and chocolatier has been in business on the Avenue since 1939, using no artificial ingredients and the finest imported cocoa. Enjoy house-made cookies, like its signature Sarah Bernhardts, or an assortment of delectable pastries. You simply can't go wrong.
Where: 383 Greenwich Avenue in Greenwich, CT
It's not every day you stumble upon a grocery store that houses an award-winning bakery. Wedding cakes may be their bread and butter (or batter and icing?), but you will also find unique delectable desserts making Palmer's truly a one-stop-shop for your discerning Valentine.
Where: 264 Heights Road in Darien, CT
The Norwalk-based bakeshop has expanded beyond its SoNo digs to include additional Connecticut locations. The "Mini" and "Individual" sized tarts make a perfect presentation after a romantic dinner.
Where: 101 Water Street in South Norwalk, CT; 49 Tokeneke Road in Darien, CT & 353 Pequot Avenue in Southport, CT