In this visually appealing haven, you'll find a single-family residences and the extensive Heritage Hills community, both enjoying the surroundings of woods, lake, reservoirs and over 100 acres of parkland.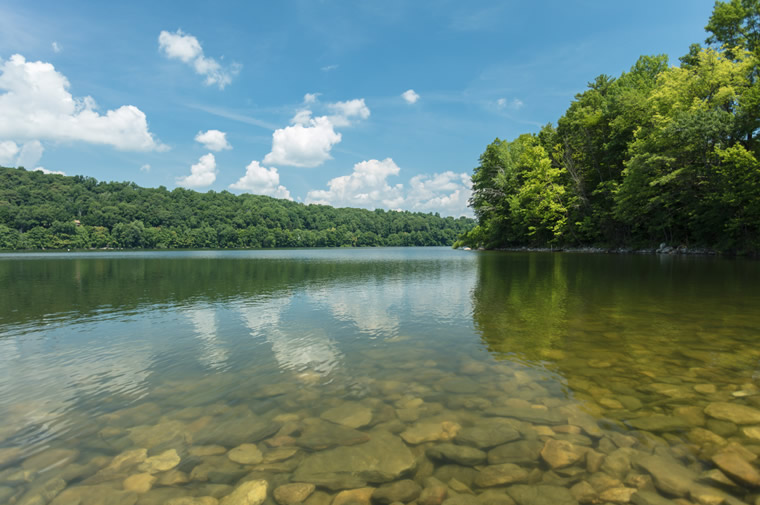 Reis Park is a main activity center for Somers residents and offers athletic fields, court games, playgrounds, fitness and nature trails, a large picnic pavilion and a performance stage. Somer's annual Fourth of July celebration at Reis Park is a much anticipated event not only for the fireworks, but for the sense of community it brings to the town.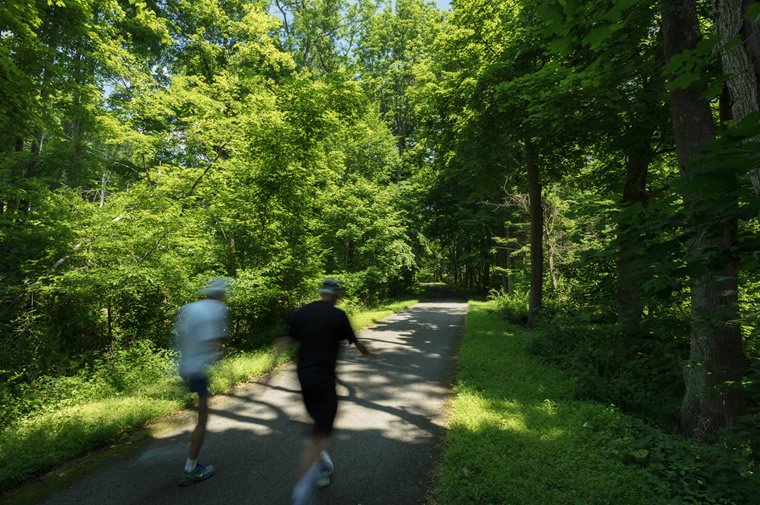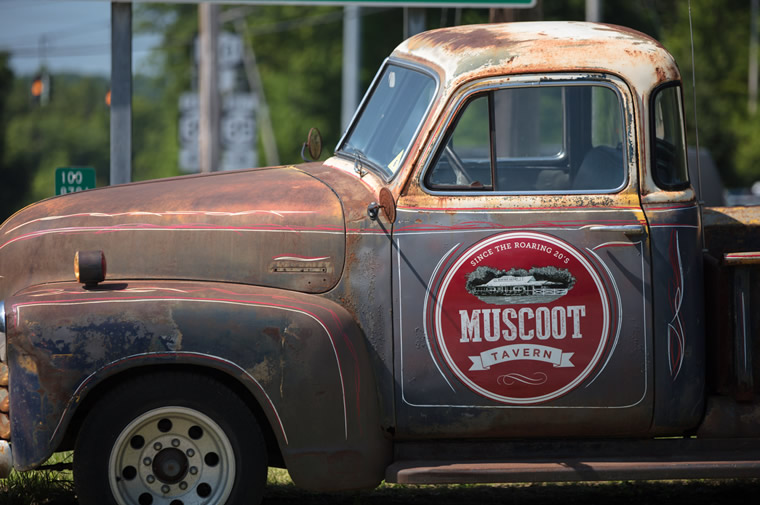 Stuart's Fruit Farm is the oldest working farm in Westchester County. Family-owned since 1828, the sixth generation of Stuart farmers tends to 200 acres of apple orchards, pumpkin fields and vegetable crops. In the fall, this attraction is the penultimate for apple pickers, with nine different varieties of apples.
For trivia buffs and historians, Somers holds the distinction as the birthplace of the world famous Barnum and Bailey Circus, which began with one elephant purchased in 1797 by Hachaliah Bailey. Somers Elephant Hotel is a National Historic Landmark.