The Silvermine Arts Center is an artist haven nestled in nature, offering an award-winning School of Art and Guild of Nationally Renowned Artists.
The Silvermine Arts Center is renowned throughout the artist community and attracts many tourists and art enthusiasts to New Canaan, Connecticut.
Artists have been drawn to Silvermine since 1908, when visionary sculptor Solon Borglum established it as a place for artists to gather. Founded in 1922 as the Silvermine Guild of Artists, the artists formally incorporated in 1924, and established the Silvermine School of Art. Today, the Silvermine Arts Center presents abundant opportunities for individuals of all ages to enjoy and learn about the arts. The award-winning Galleries are welcoming and free to the public offering more than 20 exhibitions annually.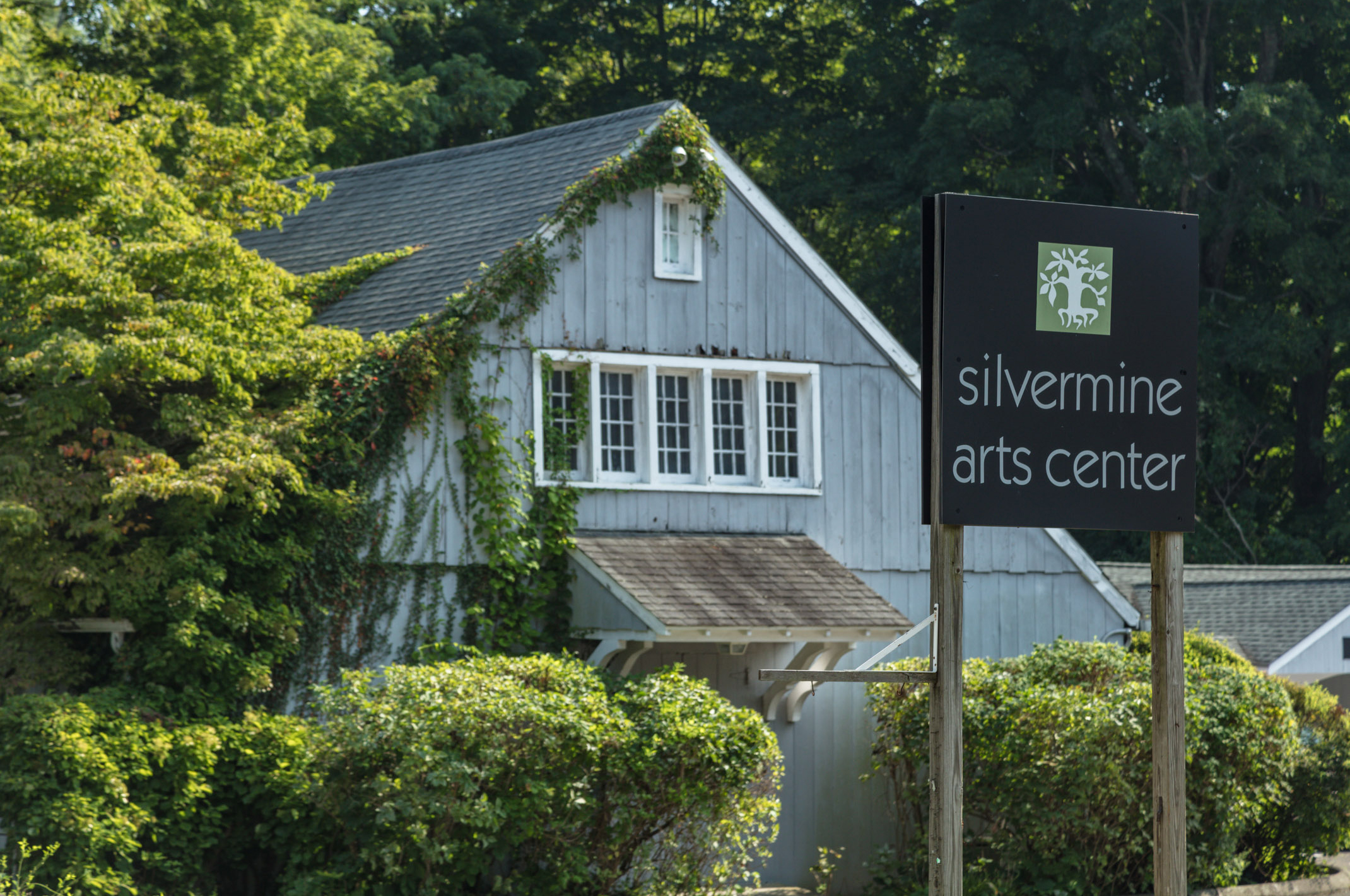 Located in the historic Silvermine area (which incorporates parts of three towns – New Canaan, Wilton and Norwalk), the Silvermine Arts Center offers many robust classes, art camps, and galleries throughout the year that allow students, visitors, and faculty to work on projects, share ideas, explore new areas and grow in their understanding and immersion of the arts.
Below are art exhibitions that will continue throughout the remainder of 2019.
When: September 7 – October 19, 2019
Opening Reception: Sunday, September 15, 2 – 4pm
AONE is a national competition/exhibition highlighting the diversity of work that is currently being made by established and emerging artists.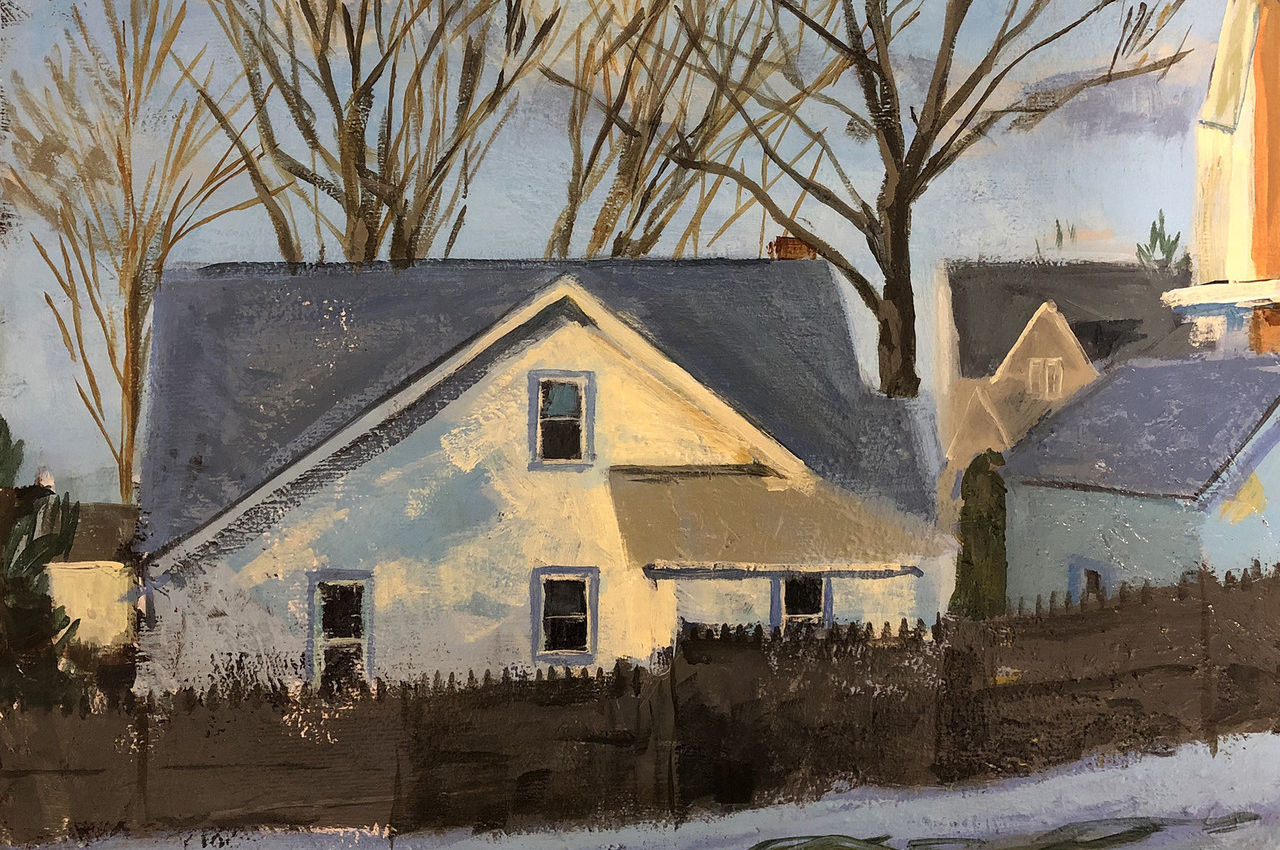 When: October 31, 2019 – January 12, 2020
Keynote Lecture and Opening Reception: Sunday, November 3, 2pm
Improvisational Music and Dance Therapy Program: Sunday, November 10, 1 – 3pm (Silvermine's School Auditorium)
Panel Discussion "The Art of Healing through the Arts": Sunday, November 10, 3:30 – 4:30pm, (Silvermine's School Auditorium)
The  HeART & Mind exhibition and accompanying programs will engage our community in conversations about mental health and the healing power of art. It will open a window to creativity and well-being by bringing together works by an exceptional array of artists who are exploring mental health issues—intimacy and inwardness, inclusion and exclusion, anxiety and serenity, love and loss, addiction and recovery, and the yearning to understand and accept ourselves and to connect in an authentic way to those around us.
The exhibition and programs are free and open to the public. We thank the New Canaan Community Foundation for their generous support.