At first glance, Rowayton seems more like Maine than a commuter suburb just about hour north of New York City. But who said dreams can't be real?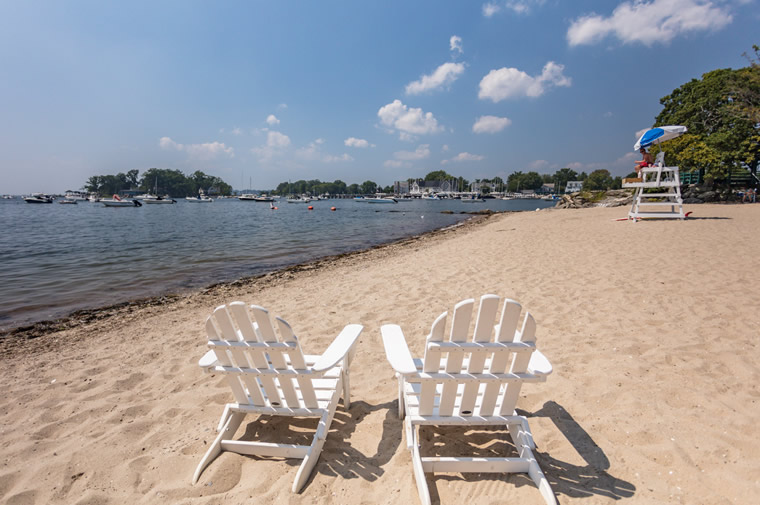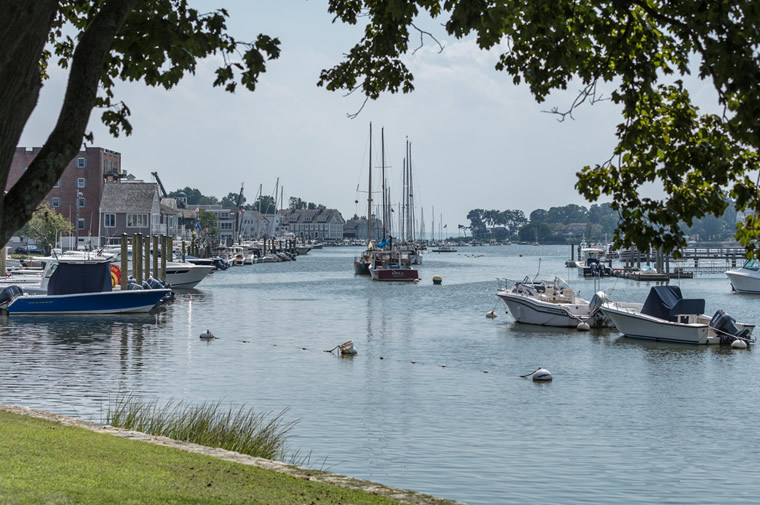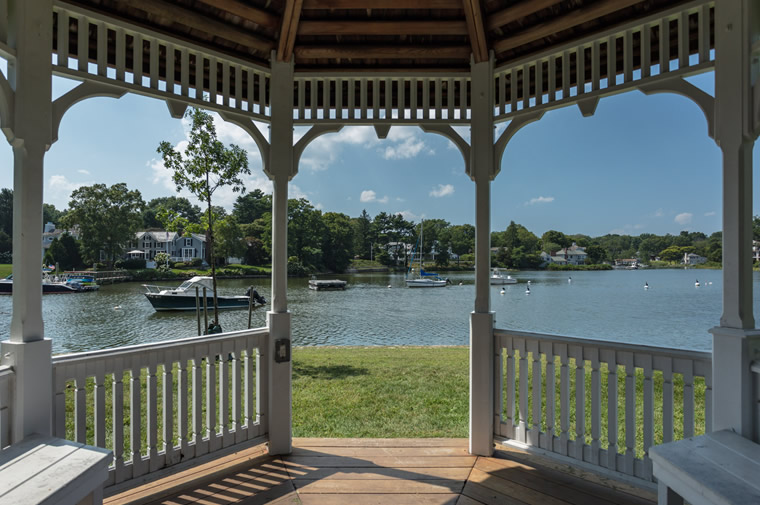 Comprising the westernmost portion of Norwalk, the seaside village is a tight-knit community that speaks to the quintessence of coastal New England living. Bayley Beach provides public access to Long Island Sound. The enclaves of Bell Island, Pine Point and Rowayton Beach Association have their own.
What Rowayton lacks in size is made up for in character. Virtually every home in town is a short stroll from town and train. The architecture throughout is a charming blend of historic Shingle Style beach houses and more modern construction with features like oversized picture frame windows to beckon world-class water views.
Rowayton's tranquil yacht harbor, shared with neighboring Darien, is home port to a flotilla of vessels representing the recreational navy. A community dock is a welcome mat for seafaring visitors to dip in for waterside dining or simple discovery of this incredible place.