Pelham, located in Southern Westchester County, is just a 28 minute train ride to Grand Central Terminal. With a short commute to Manhattan, many refer to Pelham as the first suburb north of New York City. In fact, unlike most Westchester Metro-North stations, Pelham's is located in a residential community, and short stroll for those who reside in the neighborhoods of Pelham Heights and Pelham Woods.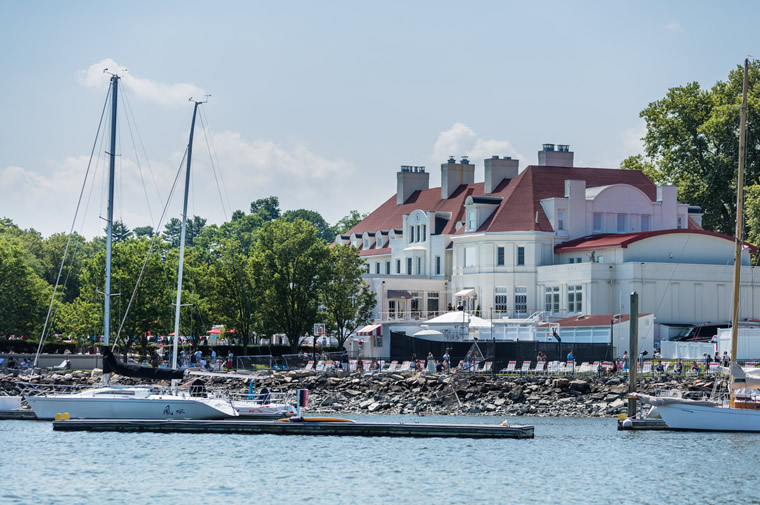 The oldest town in Westchester County, Pelham plays host to many attractions, which together define the town's unique cultural identity. The beloved Picture House, an art deco landmark, offers a distinct alternative to multiplexes and has a summer-long calendar of independent, international, documentary, and classic cinema. Pelham Art Center (PAC), whose mission has been to provide the public with art since 1970, not only showcases exhibits but offers classes to the community.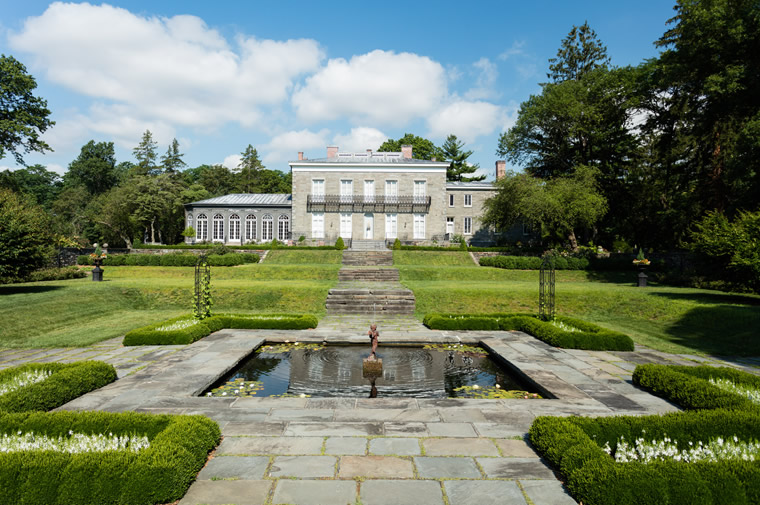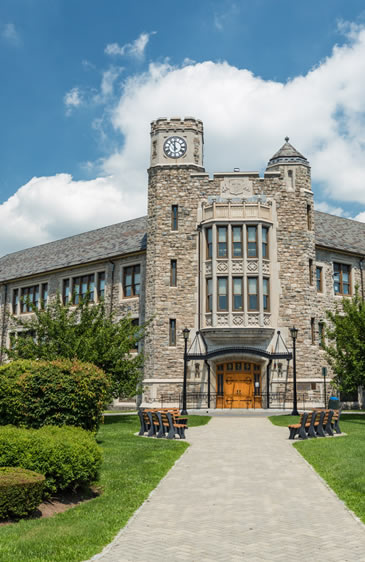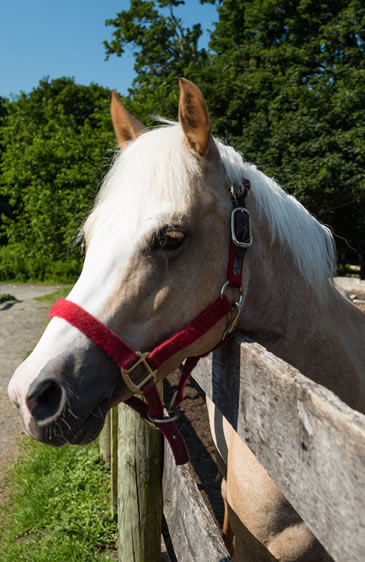 Residents of Pelham have easy access to Pelham Bay Park, which is more than three times the size of Manhattan's Central Park. Visitors to the park enjoy miles of bridle paths and hiking trails, Orchard Beach, the Bartow-Pell Mansion, two golf courses, and a breathtaking 13-mile saltwater shoreline that hugs Long Island Sound. It also showcases a wide and diverse range of plant and animal life and features prime locations to view one of nature's most skillful hunters, the osprey.