Northern Westchester Hospital is one of those community treasures that just keeps getting better.
Under the guidance of President and CEO Joel Seligman, the century-old center for health and healing has evolved into a leader in patient-centered health. I had the pleasure of touring the facility a few years ago and speaking with Mr. Seligman about what makes Northern Westchester Hospital (NWH) an award-winning hospital. Mr. Seligman will be retiring at the end of 2019, and will be honored on Saturday, November 2 at the NWH Annual Benefit. To commemorate this notable milestone, I am republishing my interview with Mr. Seligman originally published in 2017.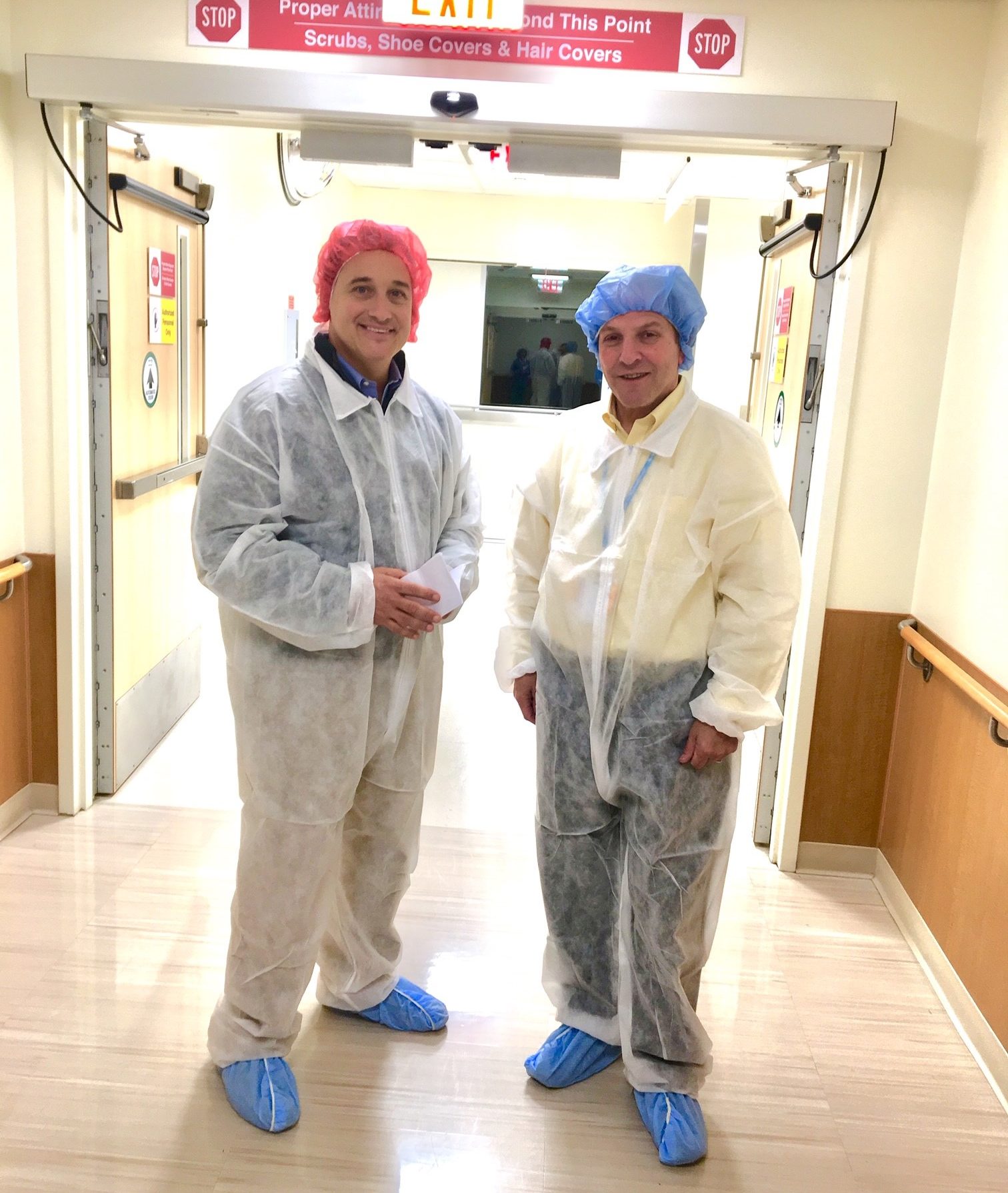 What is your background and how did that prepare you for your role at Northern Westchester Hospital?
Growing up, I knew I wanted to work in the non-profit/public sector. So, I earned a double master's degree in public health and business at Columbia University and then worked at Sloan Kettering and Mt. Sinai before coming here. My education prepared me because, as a community hospital, we serve the public, and it is also my job to manage the business aspects of the organization.
How has the hospital changed during your 16-year tenure?
We've made tremendous improvements in terms of patient satisfaction as well as physical changes that include a brand new emergency room, six new operating suites, the Ken Hamilton Caregivers Center, a cancer treatment and wellness center, and plenty of behind-the-scenes enhancements—like a $14 million electrical system upgrade—that patients never see but are integral to providing state-of-the-art care.
Is it true that all patient rooms at NWH are private?
Yes, and it has been true since the 1970s. Not only do patients prefer private rooms, but also they enable us to reduce infection and to keep patients stable in one location. We also love private rooms because we welcome family members to stay the night. Patients whose families are involved in their care heal faster and go home sooner.
What are a few surprising things about NWH?
Our ER is quite relaxing. I've never seen one like this in my life.
We have a behavioral health unit here. Ninety percent of the community doesn't know it exists, but those who have used it think it's the most important part of the hospital.
Our stroke center has received multiple awards for our impressive record in providing stroke care.
The food is excellent and cooked to order. We believe food is care. Many delicious and nutritious recipes can be found on our website, including our famous Pumpkin Ricotta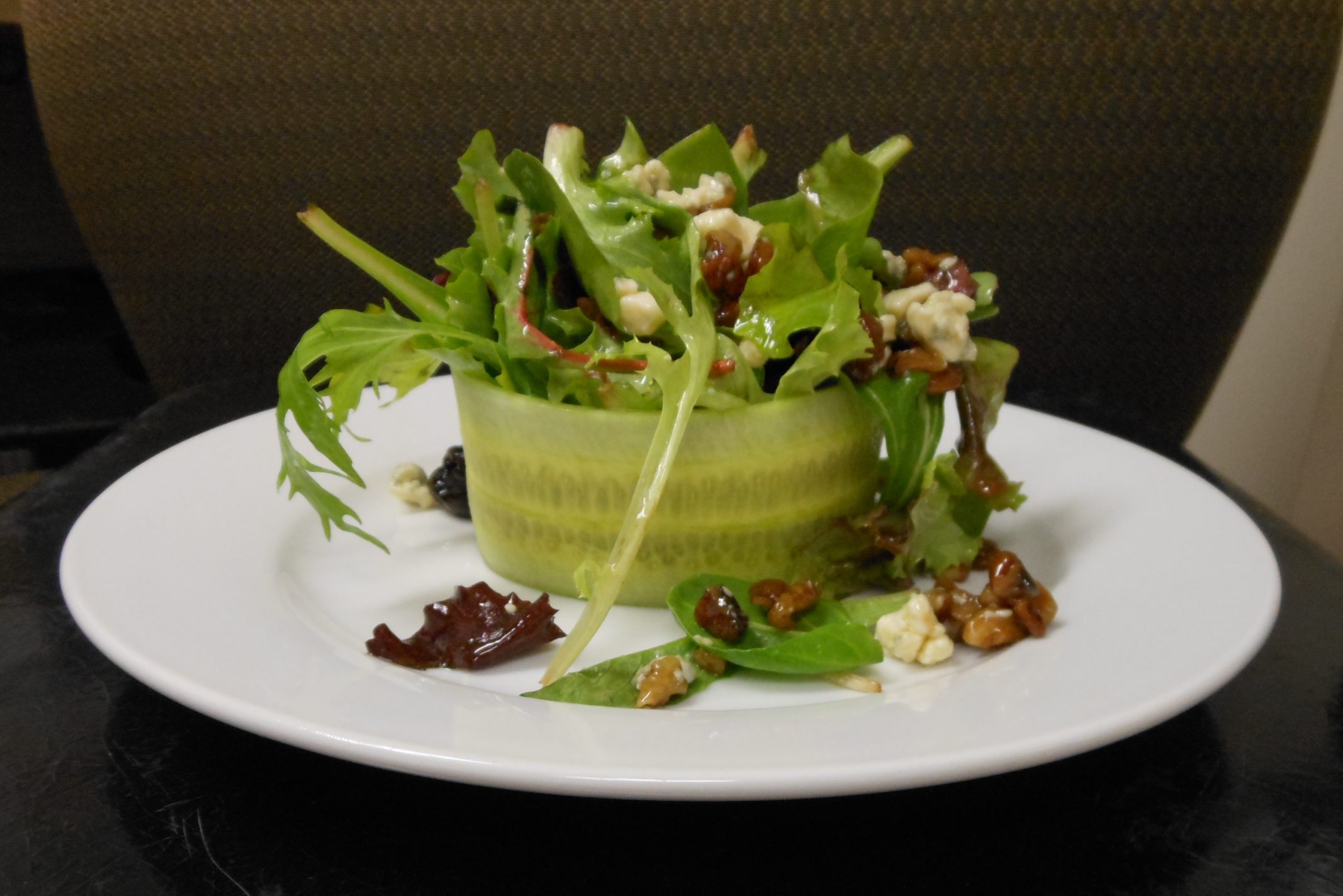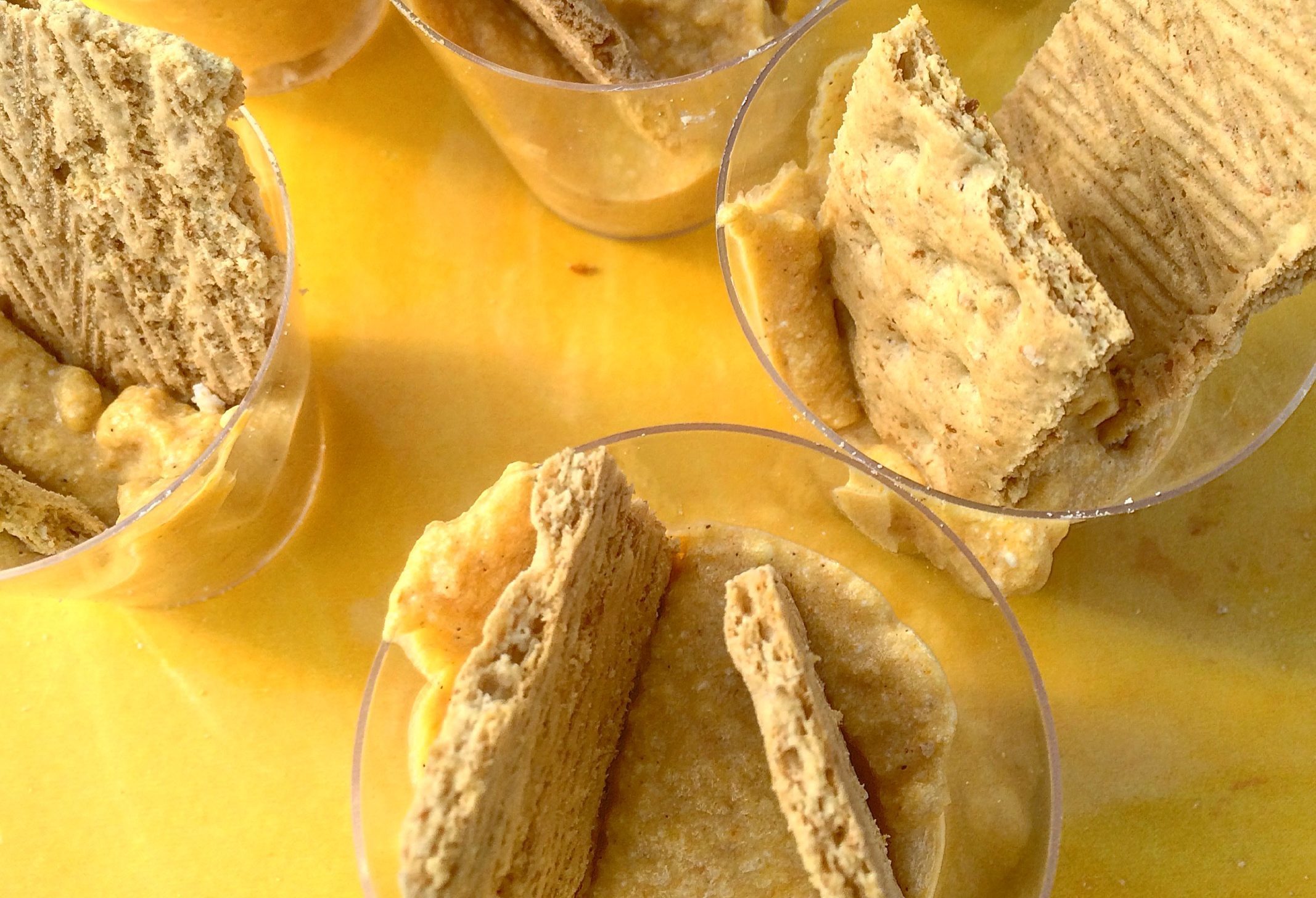 What have you learned during your tenure here?
I've learned that I have no idea what patients want. But, if you just ask them, they'll tell you. So, we use focus groups to determine how we can serve our patients—and their families—better. One small example is that we learned that in the emergency room, parents need a safe place to leave a child while another family member receives medical attention. So, we created a lounge with books and activities.
What are you most proud of?
The culture. That is the key to everything. That's the staff. It comes from finding the right people. Making them feel like this is their passion—their life. And this place is full of that. Having great doctors is why people come here. Having great nurses is why people have a great experience. There's no additional cost to culture. It's free, and it's contagious.
Tell me about the Ken Hamilton Caregivers Center.
Patients at NWH get lots of care, but their caregivers need support too—especially when their loved one has a chronic or terminal condition. With the help of Marian Hamilton, we created this center where we provide resources, a meditation/ meeting room, and trained professionals who are here to help. When a family really needs peace and privacy, this center is for them.
Do you live in the area?
Yes, My wife and I bought a house in Pound Ridge through Houlihan Lawrence 16 years ago. Our backyard borders the reservoir, and we're near the Pound Ridge Reservation—which I think of as my own national park.  We've come to appreciate the people and the low-key nature where the pace is much more quality-of-life-oriented than many other areas.
Thank you for your time, and congratulations on your lifetime achievement award from Planetree, a mission-based not-for-profit organization that partners with healthcare organizations around the world and across the care continuum to transform how care is delivered, always keeping the patient and family at the forefront!