New Canaan couples small-town charms with a distinctly cosmopolitan sensibility. Tucked into the "Connecticut Panhandle" in the western corner of Fairfield County, it lies just north of Stamford, just south of Pound Ridge and South Salem, New York, and is easily accessible via the Merritt Parkway and Route 7. It's also one of few communities that can boast having a dedicated Metro North line, which ends at the center of town.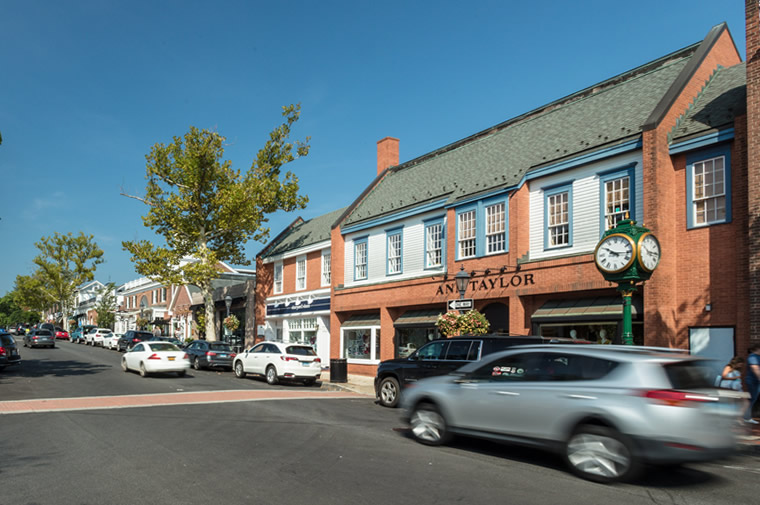 Set amidst an intriguing topography rolling ridge lines, lakes and streams, New Canaan had no shortage of natural draws to its earliest settlers. After the railroad arrived in 1868, it became a popular summer and weekend escape for Manhattan's well-to-do, slowly transitioning the town from a largely agricultural village to a cultured country destination.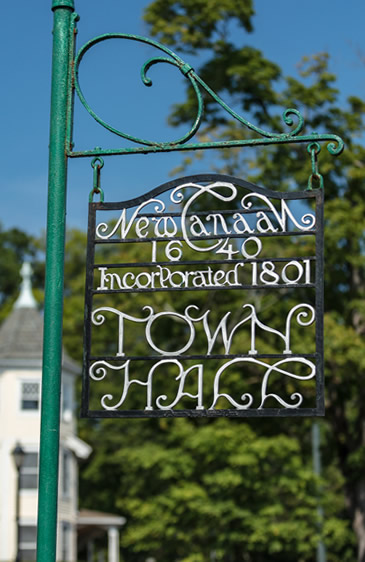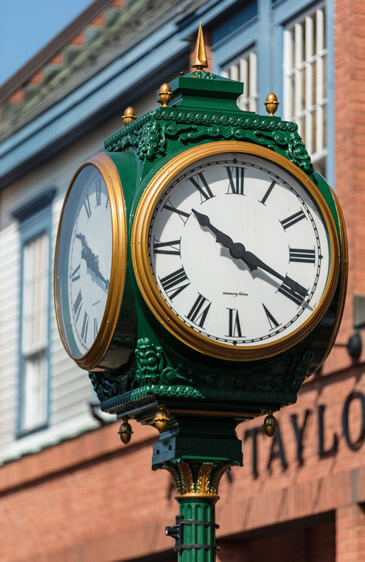 With wealth came culture. By the 19th century, an artist's colony had formed in the Silvermine section of town, a lush enclave of rushing waters and ancestral woods near New Canaan's eastern border with Wilton and Norwalk. A century later, it became a cradle of architecture and design, when disciples of Bauhaus founder Walter Gropius from the Harvard Graduate School of Design began building some of America's finest mid-century modern homes here. The work of Marcel Breuer, Philip Johnson, Eliot Noyes, Landis Gores and John M. Johansen—known collectively as the Harvard Five—put New Canaan on the map for the international architecture community, and several examples of their work still survive today.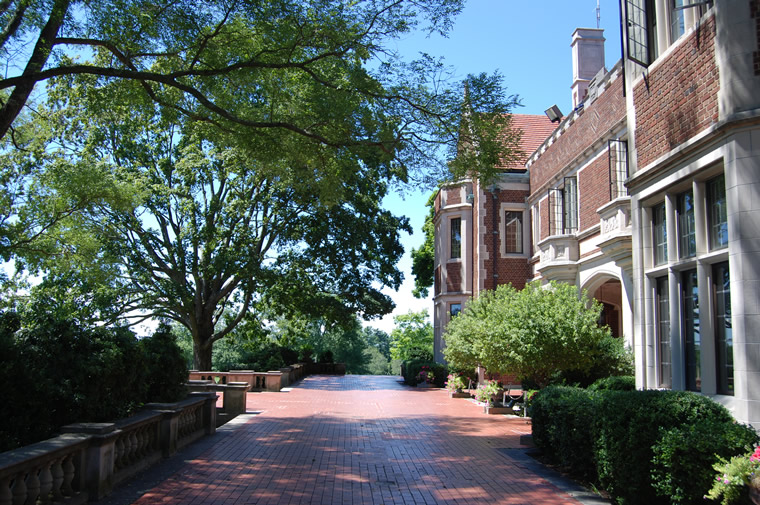 New Canaan's bustling downtown is arguably its greatest asset, perfectly-sized with not too little and not too much. A diverse array of restaurants represents nearly every type of cuisine. Shops are a healthy blend of independent mom-and-pops and national luxury brands. There are wine bars, there are sidewalk cafes, and there are wine bars down narrow alleys.
You'll never bore of the options.