Long before the Hamptons vs. Hudson Valley debate, Millbrook was already attracting Manhattanites looking for a low-key country escape. Set in the Dutchess County town of Washington, the storied community has mastered the art of timeless relevance through inherent authenticity.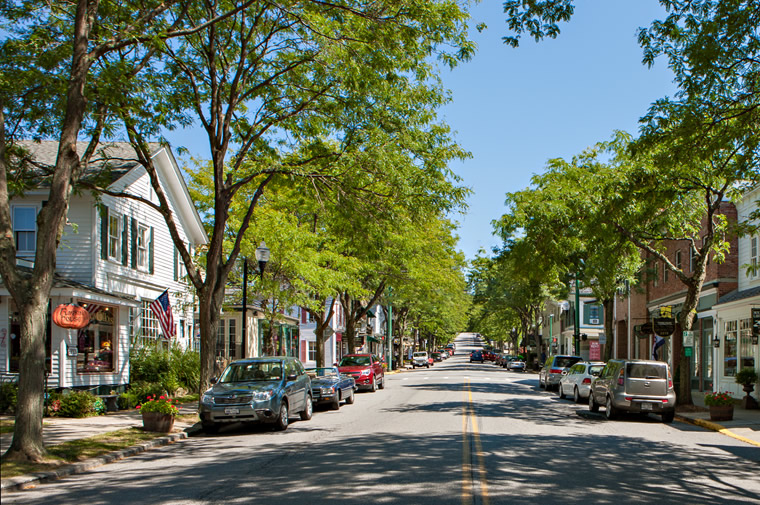 Millbrook is a study in sophisticated rural vernacular. Steeped in provenance, it's home to an unparalleled collection of historic architecture is sequestered amidst double digit-acreage compounds hidden its hills and valleys. One such example is the Hitchcock Estate, designed by society architect Addison Mizner for gas magnate Charles F. Dieterich and subsequently home to counterculture iconoclast Timothy Leary.
The village has also long been an epicenter of the equestrian community. While countless farms have horse sense, others embrace locavore living. Farm-to-table types are right at home here.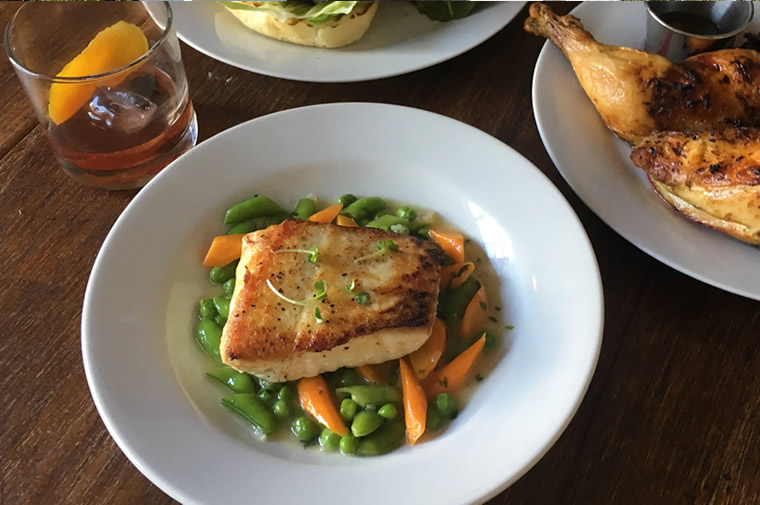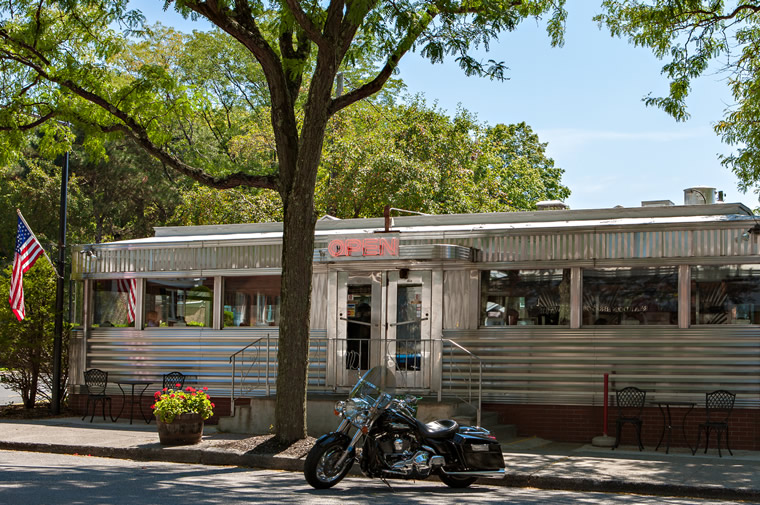 While Millbrook's environs are often described as rural, it uniquely boasts one of the best pedestrian-friendly downtowns in the Hudson Valley, featuring a variety of shops, eateries and boutique design shops—as a cultured Main Street should.