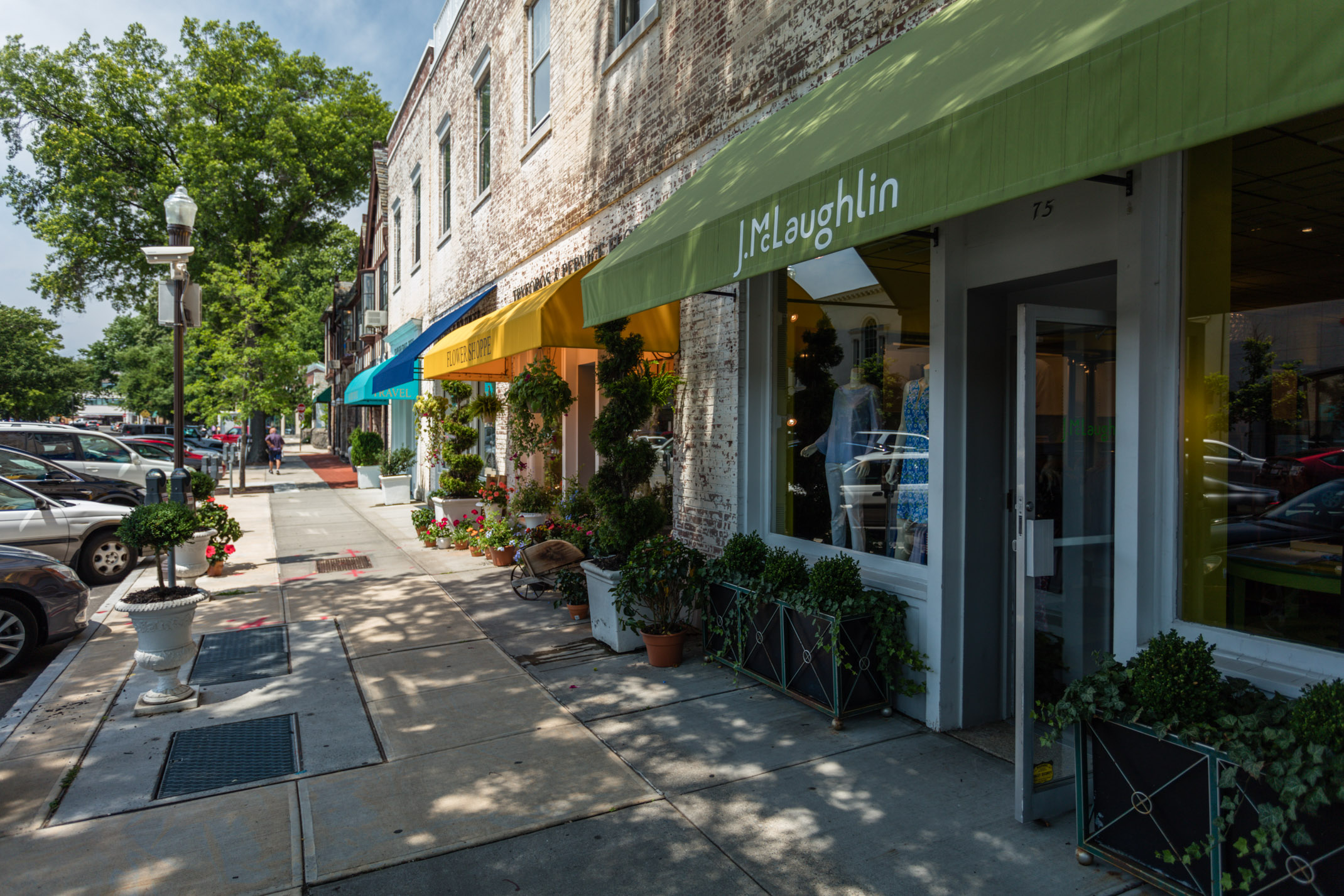 If you happen to find yourself strolling about town in Bronxville during the weekday lunch hour, you might come across multiple groups of kids at our downtown eateries. Yes, this would be lunchtime in Bronxville...
We, residents, are so used to this but it may catch visitors off guard. Kids shooting off to one place or another. It could be to Opaopa or Lange's for nuggets or the coveted Bronco sandwich. Or perhaps it's Park Place for a bagel or salad, A'Mangerie for a slice, or a box lunch from Pete's. On Friday's, Dobbs & Bishop for Mac & cheese or the new Taco Tuesday offered at The Taco Project are popular choices. The options are endless!
This is a long-time tradition in Bronxville. As you walk by, kids greet you with a quick hello & you may even get a glance of one of your own. It is fun for the kids and allows them to be independent. They also learn some much-needed life skills such as greeting a shopkeeper, thanking them and politely ordering for themselves. There's honestly no better feeling than to be told by Claudio from Park Place, or one of the guys from Lange's, how nice your child is.
Managing a weekly lunch allowance enables them to learn to count their change & figuring out their allowance for the week while not blowing it all on candy from CVS. You might run out of money on day one and have to brown bag it for a few days. They all figure it out pretty quickly! Although it may take a bump or two to get in a good routine on healthy choices and accounting 101, own their own, they manage and create a system that works best for them. Don't fret, the kids are not just running about.
There are our dedicated crossing guards making certain everyone safely crosses the streets & there's always an adult from school in town, making certain everyone keeps in line. Not to mention you never know if one of your mom's friends or a neighbor sees you about. Good behavior is a must!