I made the move from Manhattan to Armonk 33 years ago. From our very first visit, the charm of this suburban town spoke to my husband and I. Much has changed. Much has stayed the same. But one thing remains – I don't want to live anywhere else. Armonk offers natural beauty, quality of life, community and the award-winning Byram Hills Schools.
Anyone who visits Armonk quickly becomes acquainted with the town center, Armonk Square. Built in 2013, Armonk Square changed the entire landscape of town. More retail space was added and the addition of a charming courtyard and DeCicco's Family Markets redefined Armonk.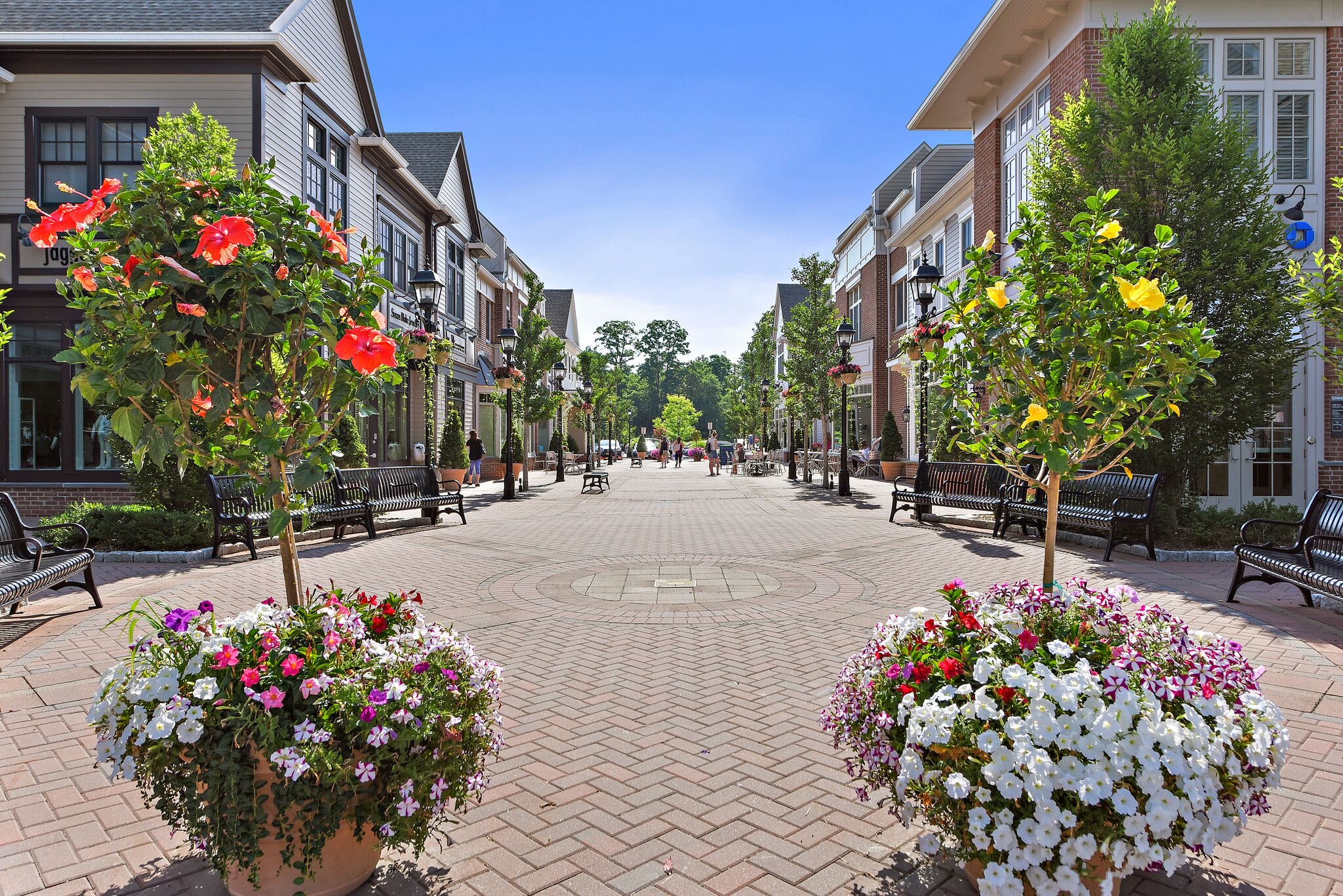 Young families are attracted to Armonk's walkability, beautiful outdoor space and parklike atmosphere.  And empty nesters too. A friend recently downsized in Armonk to a townhouse community that is walkable to Armonk Square. She shared why she never left Armonk, saying "Where else can I move to that I can walk to town and get coffee at Tazza and run in to both old friends that I raised my family with and new ones that I have met through the community?"
The natural beauty of the surroundings I enjoy daily adds to the town's lifestyle. The lakes and reservoir, landscape, parks, recreation and charm of the antique buildings in town are so pleasing to the eye when driving to North White Plains Metro North to catch the train or simply performing daily errands.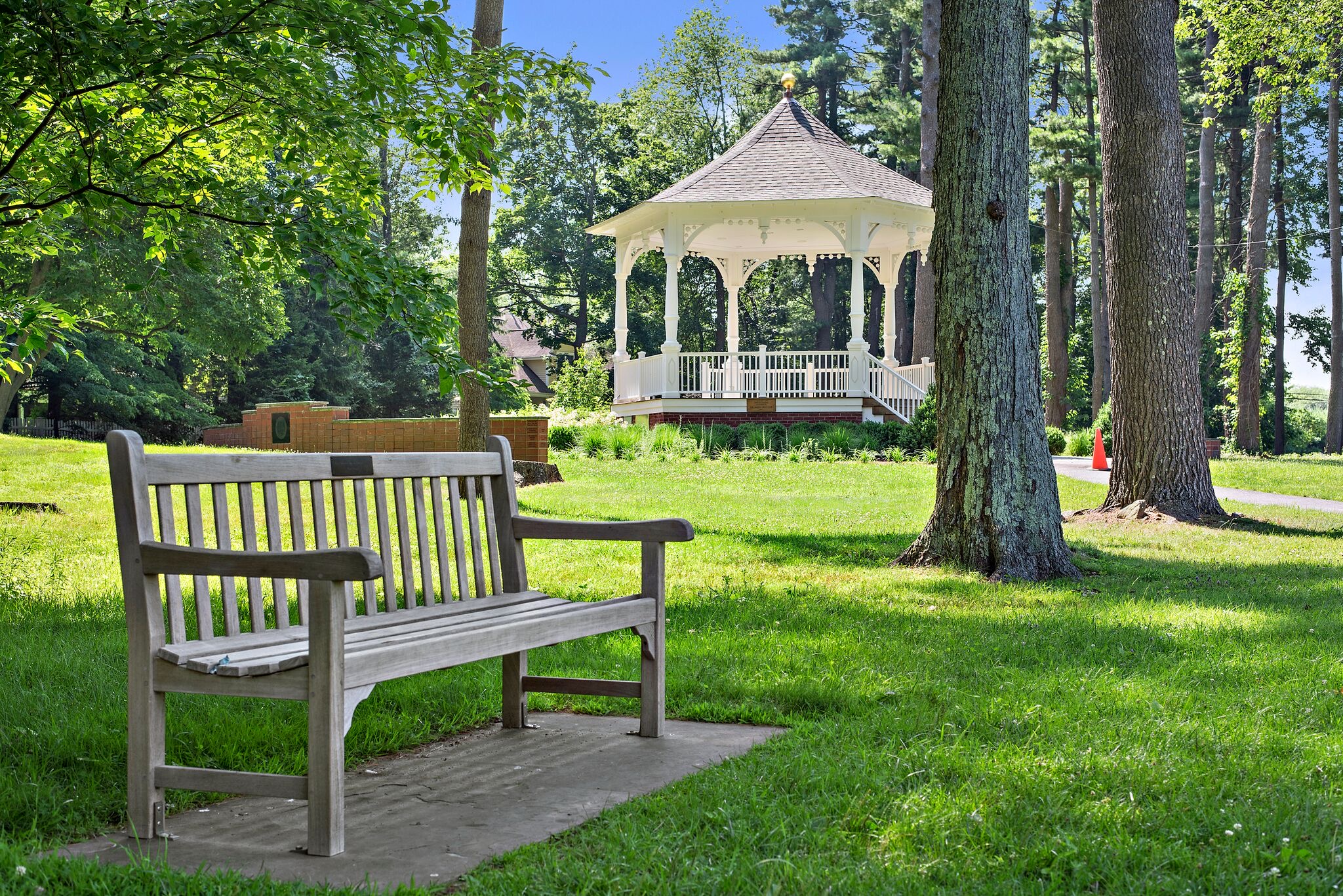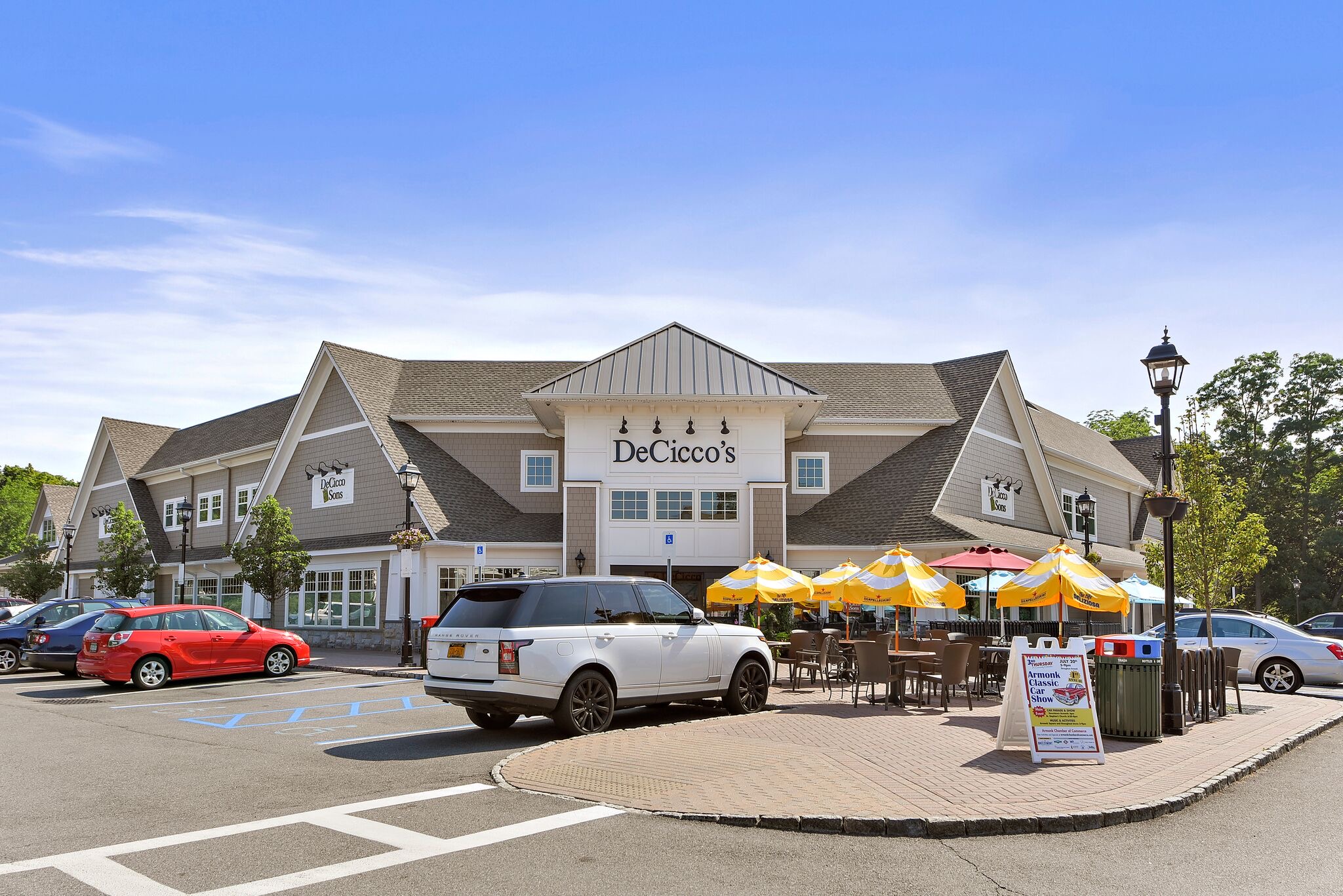 Another incredible Armonk offering are the schools. Byram Hills Schools were amazing for my children when they attended years ago, and they are still in touch with friends from their youth.
What I have found to be extra special is the school district promotes great talent from within. The current Superintendent, Jen Lamia, was my daughter's English teacher in middle school. There are so many education superstars that have risen thru the ranks of the school district.
Another unique aspect of the Byram Hills School District is the Princeton Plan, which eliminates the use of geographic district lines to assign students to schools and instead puts all same-age children together. The result is more balanced groups who attend 4 schools in the district throughout their educational journey. The Coman Hill school is home to Kindergarten through Second Grade, Wampus Third Grade through Fifth Grade, H.C Crittenden Sixth through Eighth Grade, and finally Ninth through Twelfth Grade at Byram Hills High School.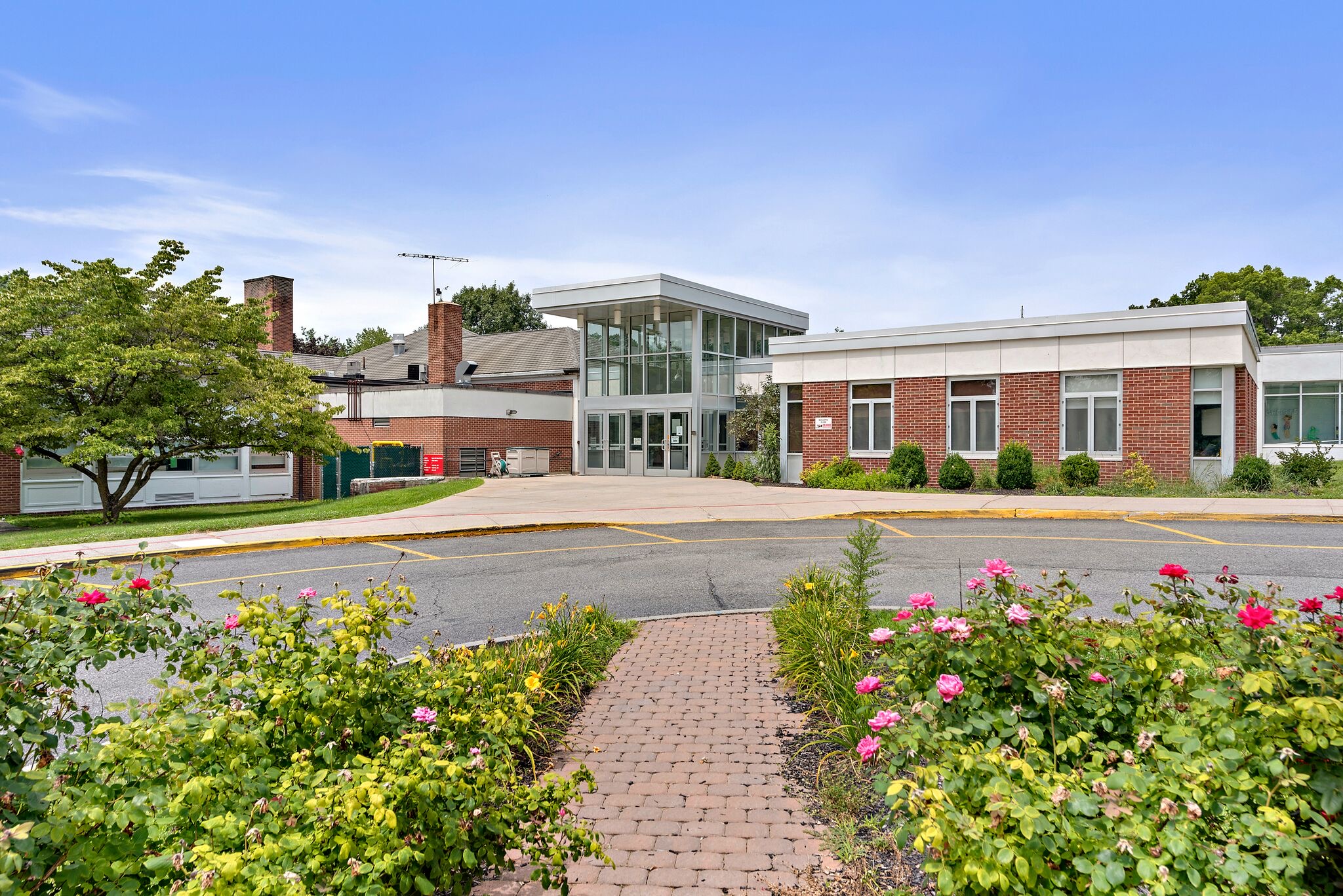 The Byram Hills Education Foundation raises funds for grants that extend educational opportunities beyond what the District's operating budget can provide. Since its founding in 1994, the BHEF has funded 430 grants valued at more than $5 Million providing immeasurable educational advancement.
The benefits of the Armonk School District begin well before the first day of Kindergarten, thanks to the Byram Hills Pre-School Association. The Association helps families with young children make connections through get togethers geared to both stay at home and working parents.
Harriet Libov is a real estate expert and Licensed Real Estate Associate Broker at Houlihan Lawrence in Armonk, New York. With career sales totaling over $374 Million, Harriet's focus varies from starter homes to luxury real estate. Combined with her insight and experience in the communities of Armonk, Pleasantville, Chappaqua and Bedford, Harriet has become an expert at putting together smooth, trouble-free transactions throughout Northern Westchester. Harriet has earned several designations including GRI (Graduate Realtor Institute), ABR (Accredited Buyer Representative) SFR (Short Sales and Foreclosures Resource) and SRES (Senior Real Estate Specialist). Harriet has resided in Armonk, NY with her husband for over 30 years.
To contact Harriet and learn more about life in Armonk, click here.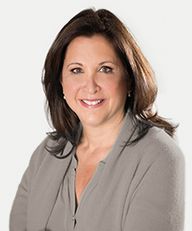 Related Listings