Zipping northward from Manhattan up the Henry Hudson Parkway, it seems almost ironic the first "suburb" you'll hit upon crossing into Westchester is the fourth largest city in New York State.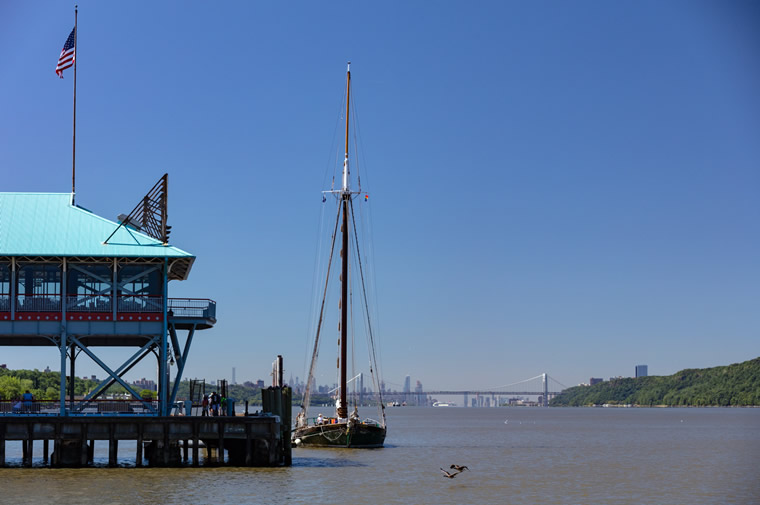 Yonkers offers a staggering number of sought-after options, from luxury condos and high-rise dwelling spaces along the city's 4+ miles of urbanized riverfront to quieter, single-family neighborhoods. The almost San Franciscan landscape of Park Hill and Bryn Mawr holds an architectural treasure trove of pre-war classics that repeatedly catch the eye and vision of first-time homeowners. Northward towards the Scarsdale border, the village of Crestwood teems with well-heeled young parents walking bucolic Tudored blocks to the train. Many homes hugging the ridge lines along the Saw Mill Parkway even boast views of the skyline many locals left behind for a breath of fresh air.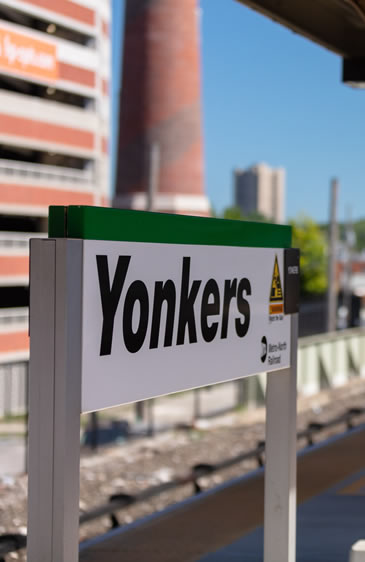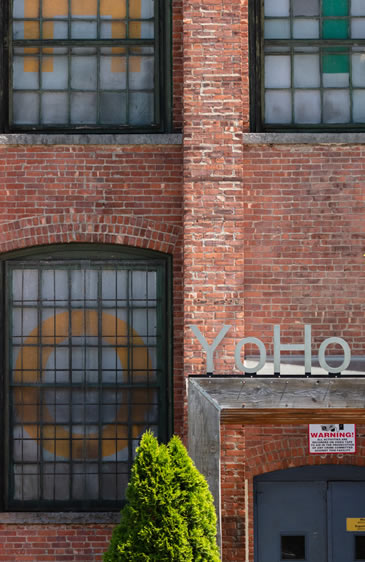 Massive revitalization efforts have ushered a renaissance into the venerable Hudson River city. Ridge Hill, a New Urbanism mecca of high end shops, upmarket eateries and luxury apartments, has been a major economic boon for the city, attracting major retail tenants that include Westchester's largest Whole Foods and an Apple Store. The Carpet Mills Historic District, once a blighted corner of town after Alexander Smith & Son shut down their sprawling Yonkers factory in the 1950s, is today home to the YoHo Artist Community, a thriving collective of creatives whose studios occupy the 140-year-old brick loft buildings of the complex. The Saw Mill River, covered for nearly a century by a parking lot, was "daylighted" and returned to public view.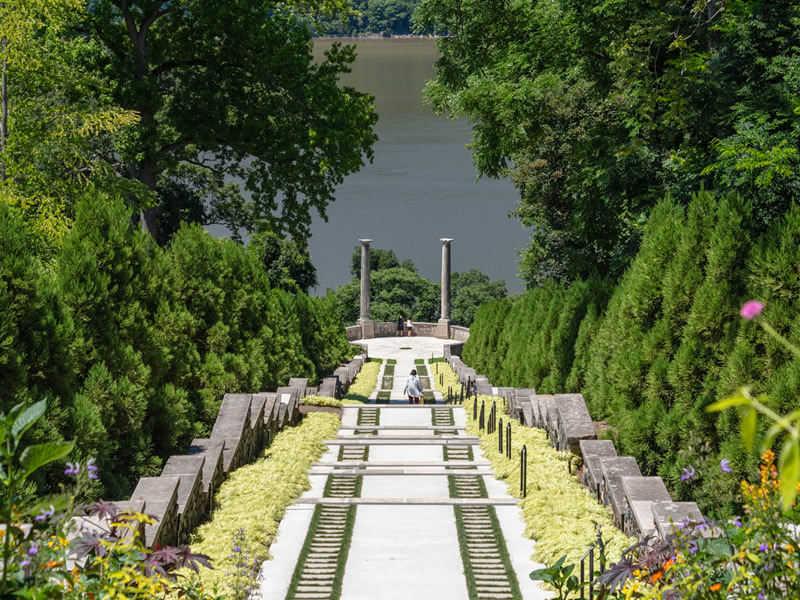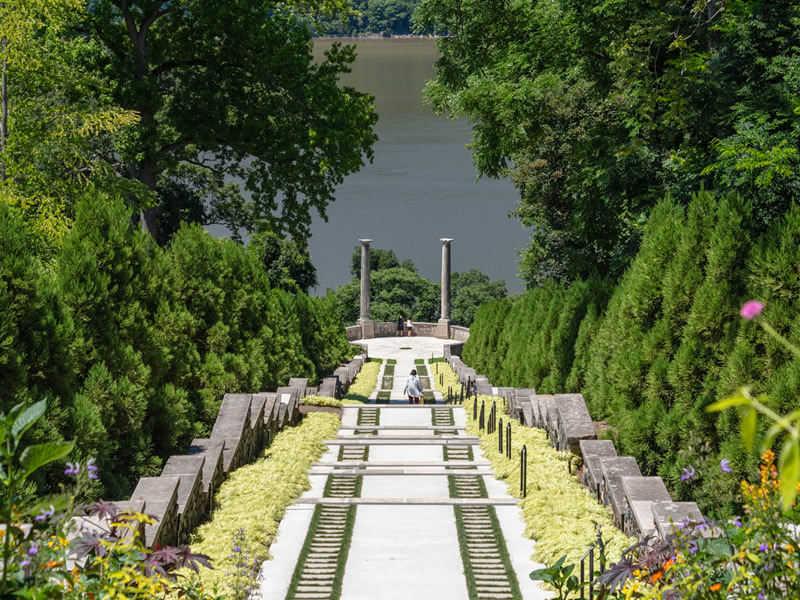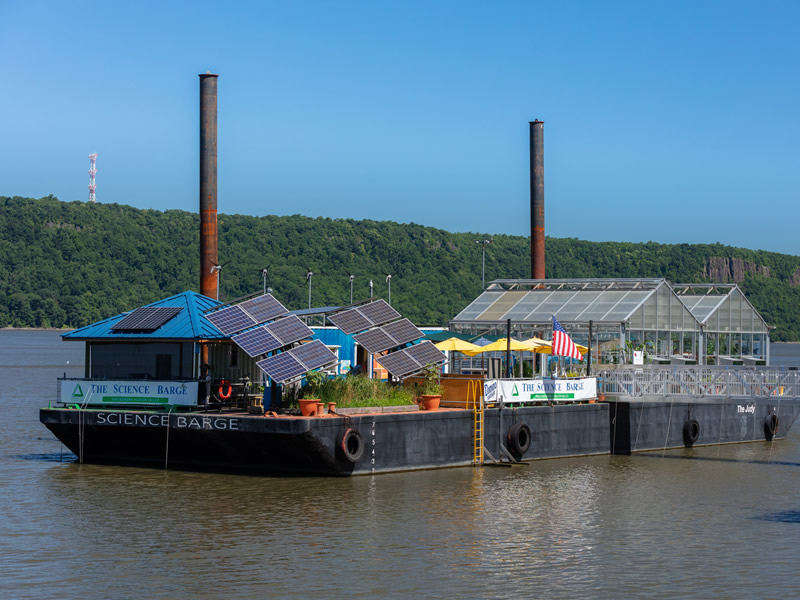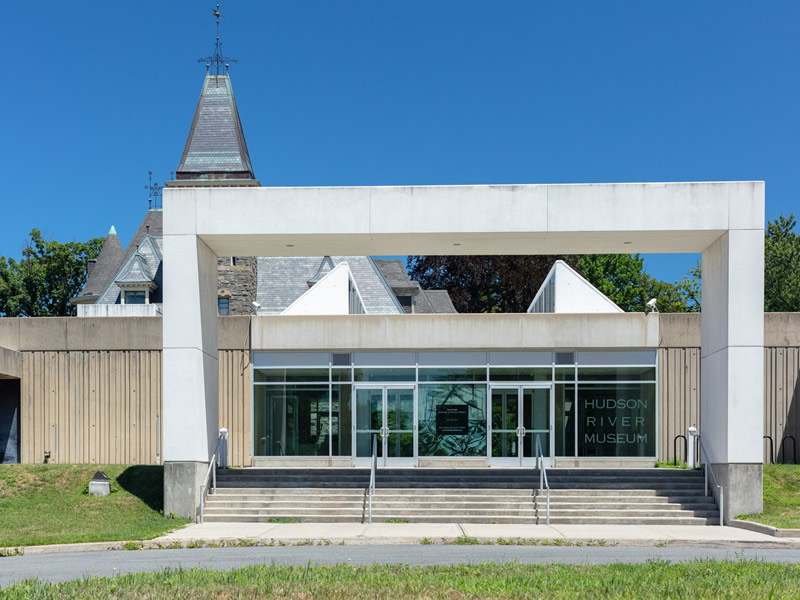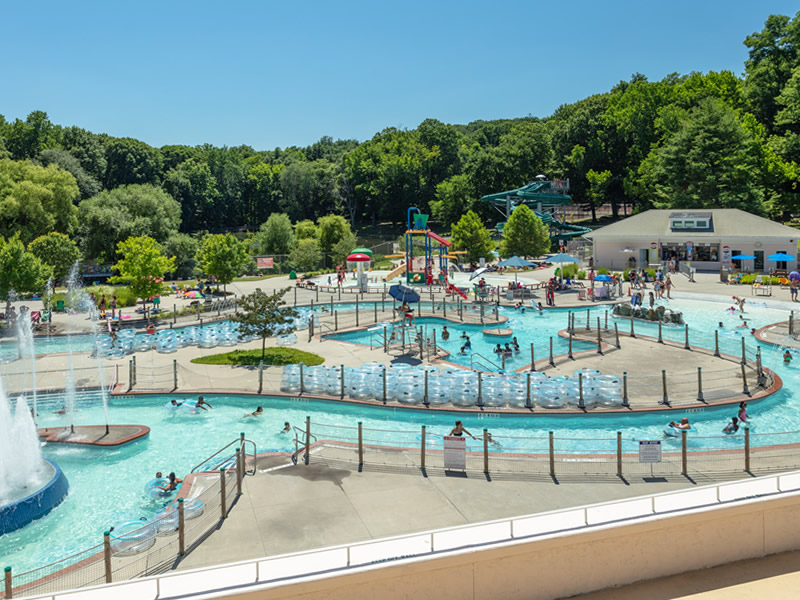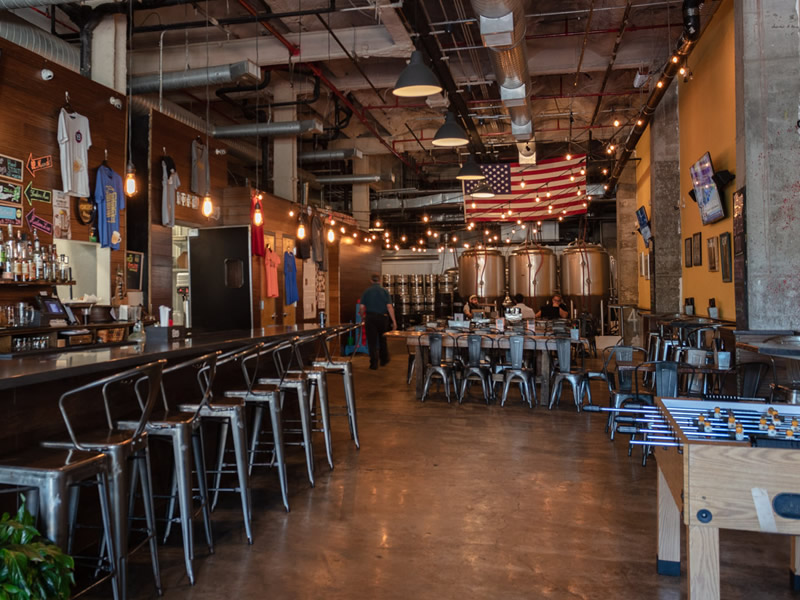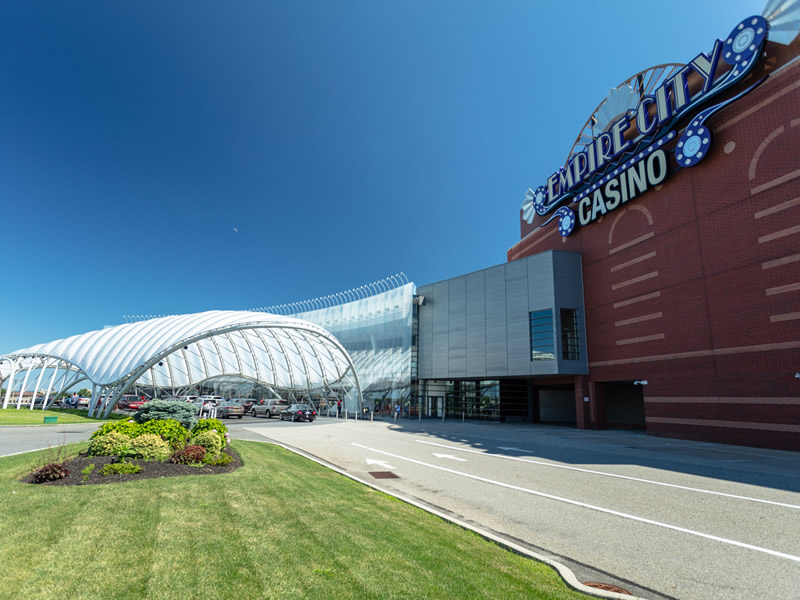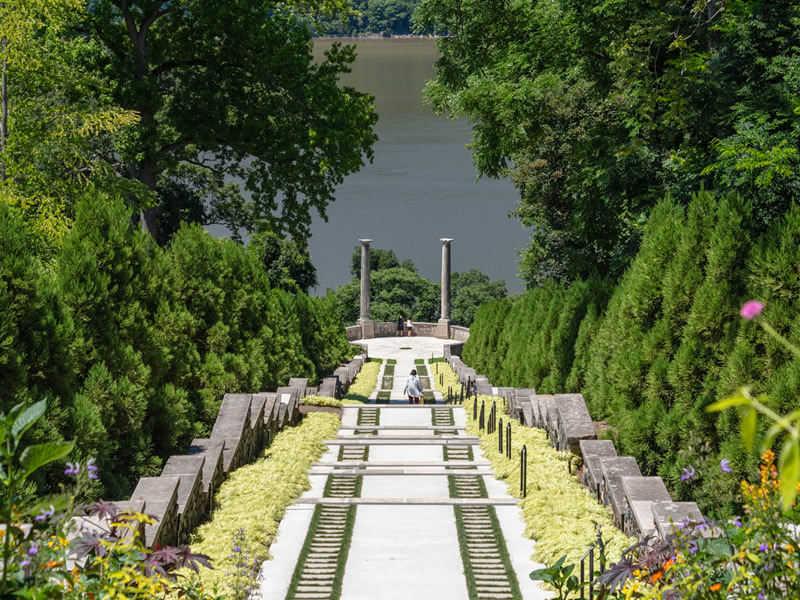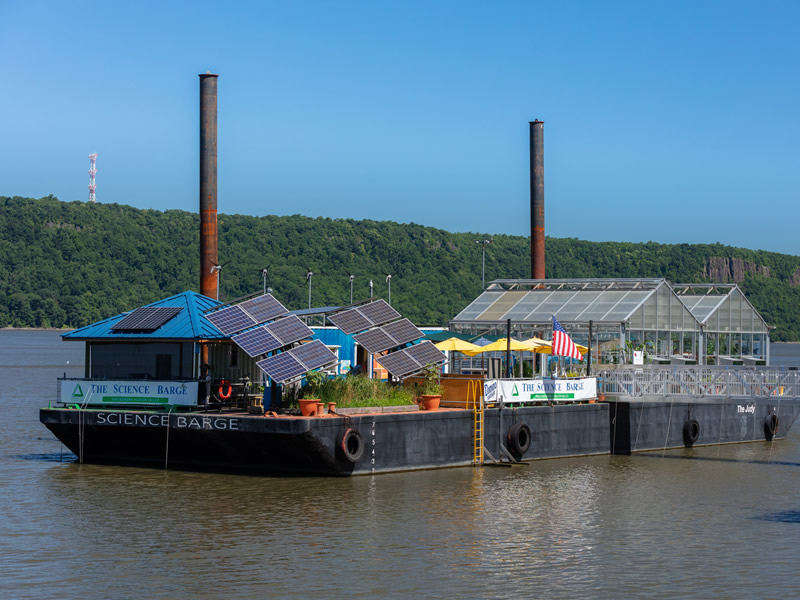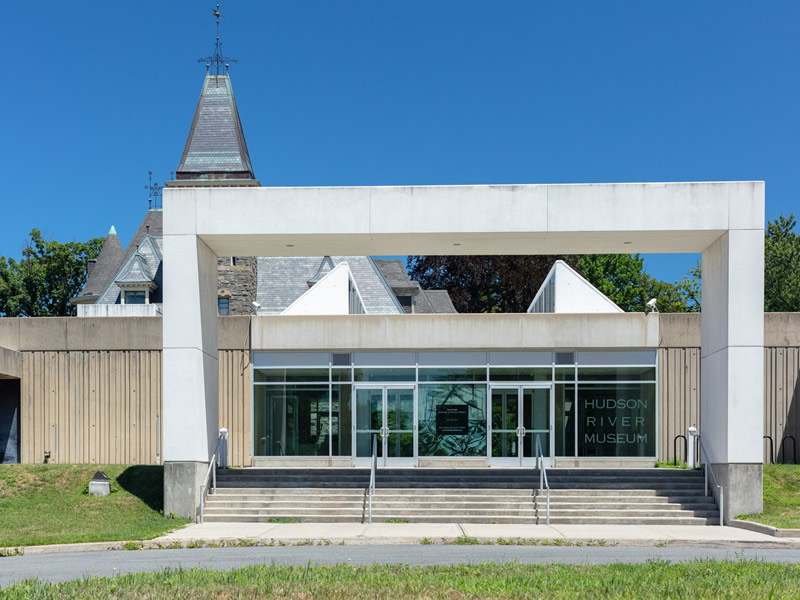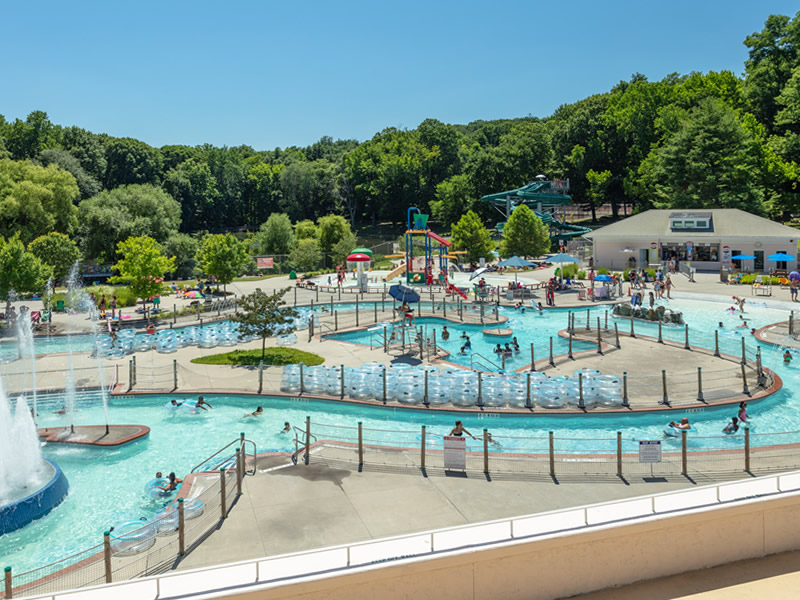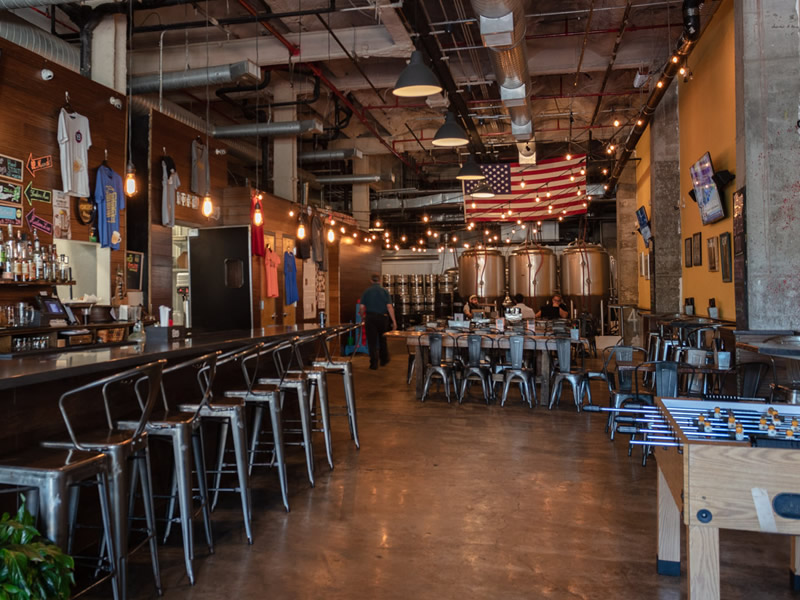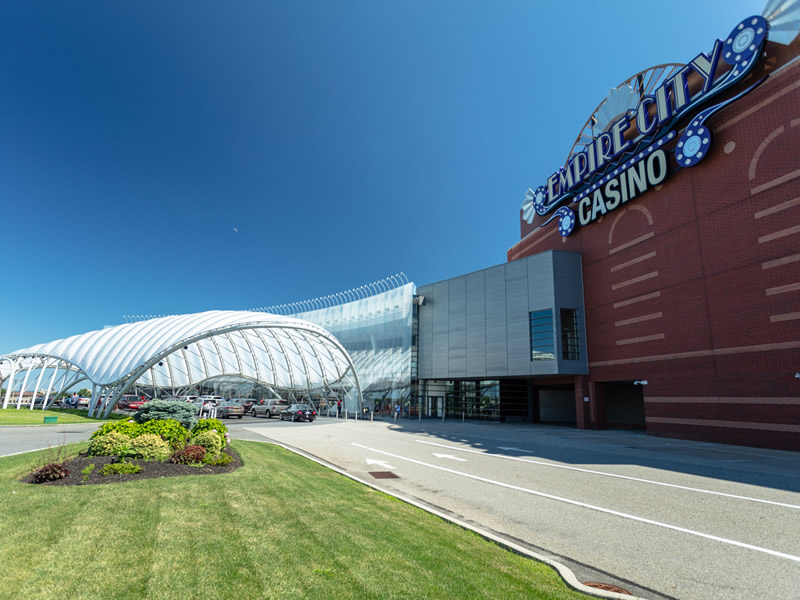 A new linear park pays homage to the sparkling waterway just steps from Peter Kelly's X20, which sits atop the only Victorian pier still in use on the Hudson—a prime spot for breathtaking views of the Palisades and a not-to-be missed brunch. Go easy on the champagne to be clear-headed as you visit the nearby Hudson River Museum or The Science Barge, a floating urban farm and environmental education center. Further up the hill, many more (non-crystal) flutes are tipped in tune to al fresco symphonies at The Untermyer Gardens Conservancy.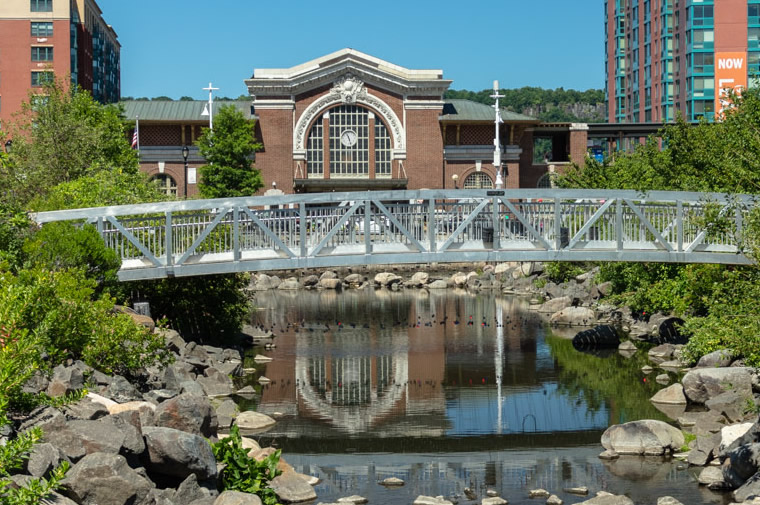 With more exciting waves of development, Westchester's own metropolis continues to grow. An adaptive reuse project at the former Boyce Thompson Institute will include the latest outpost of the county's favorite quirky pizzaiolos, Fortina. The historic Reed & Stern-designed Glenwood Power Plant, a crumbling landmark which once powered the earliest electric trains into and out of Grand Central over a century ago, could become an art community destination akin to a smaller-scale Tate Modern.