Named by Huguenot settlers for the French port of La Rochelle, this vibrant community concurrently boasts one of Westchester's most urbanized downtowns and some of its best shoreline. It's one of few places you'll find skyscrapers, pre-war center hall Colonials and waterfront mansions with docks all with a common post office, offering a diversity of options for any lifestyle. As home to the area's busiest rail hub, complete with a staffed ticket booth and the county's only stop on Amtrak's Northeast Corridor, it also offers unrivaled accessibility. A Metro North trip to Manhattan takes as little as 27 minutes.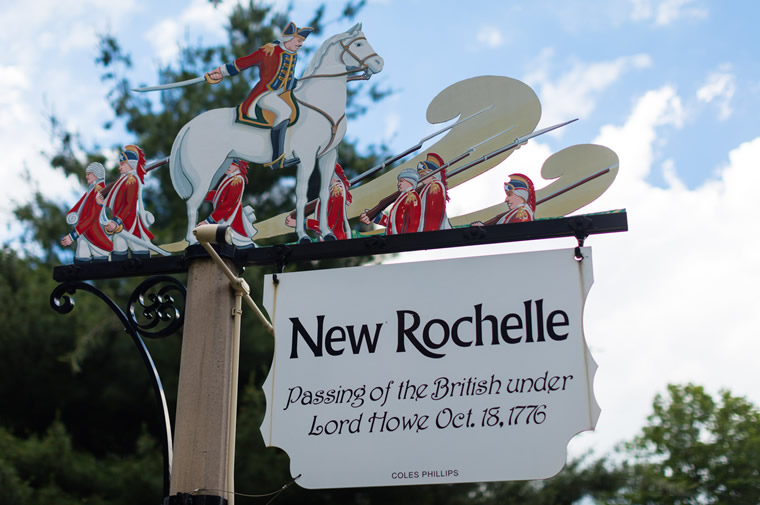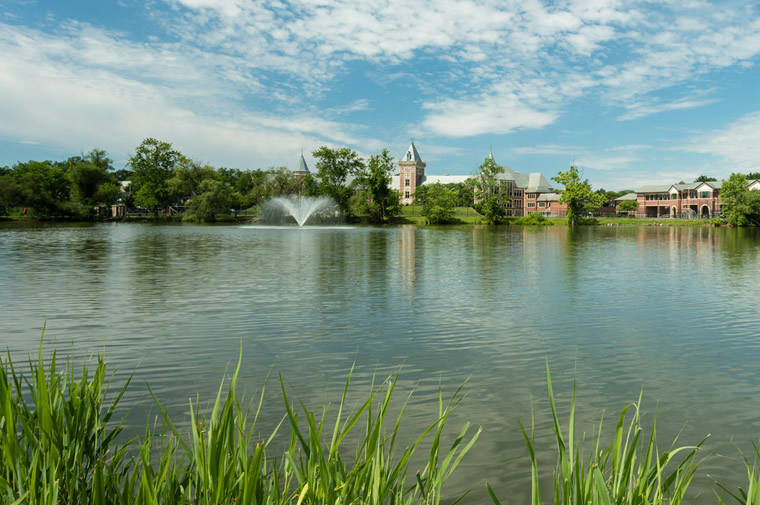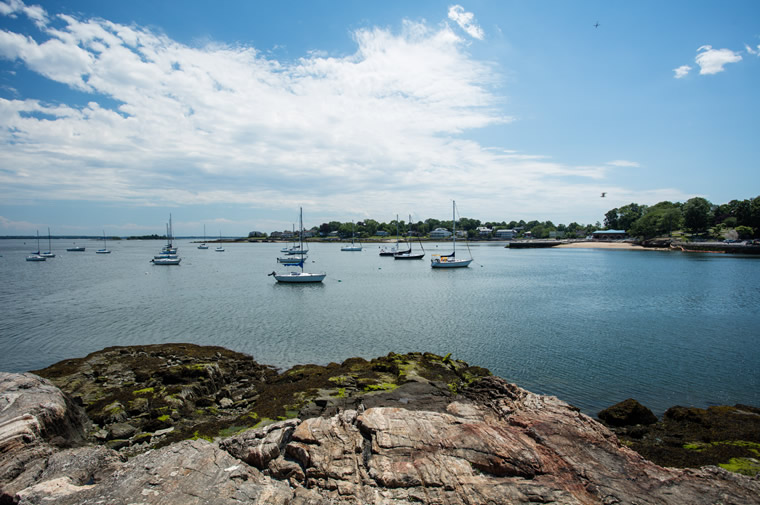 A mere mile or two from New Rochelle's soaring skyline, Tudors sit tucked into garden enclaves abutting country clubs. Wykagyl could pass for the English countryside, and its historic links have been called "the cradle of the PGA." The city's high school is a lakeside castle that might as well be Hogwarts. Quaker Ridge, bordering Scarsdale, abounds with hedgerows and leafy lanes.
The city's coastal neighborhoods, including Premium Point, Pine Island and San Souci, are some of the most storied in the Northeast. The former was home to Norman Rockwell, New York Central boss Alfred Perelman and yachting legend C. Oliver Iselin, a six-time consecutive America's Gold Cup winner. Glen Island, connected via drawbridge to the mainland, is home to Glen Island Harbour Club and a popular 105-acre county park, host to countless events from car shows to craft beer festivals.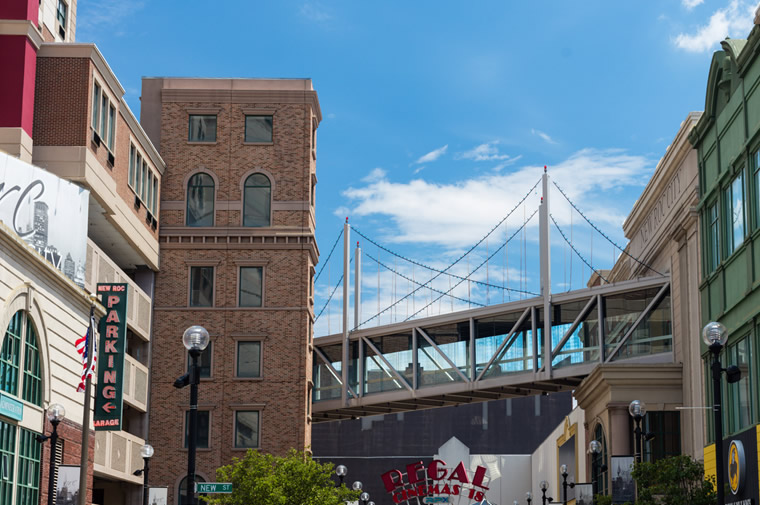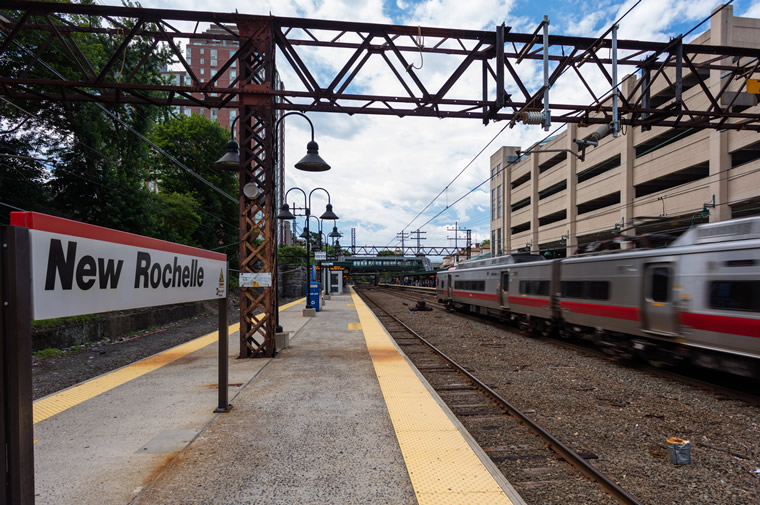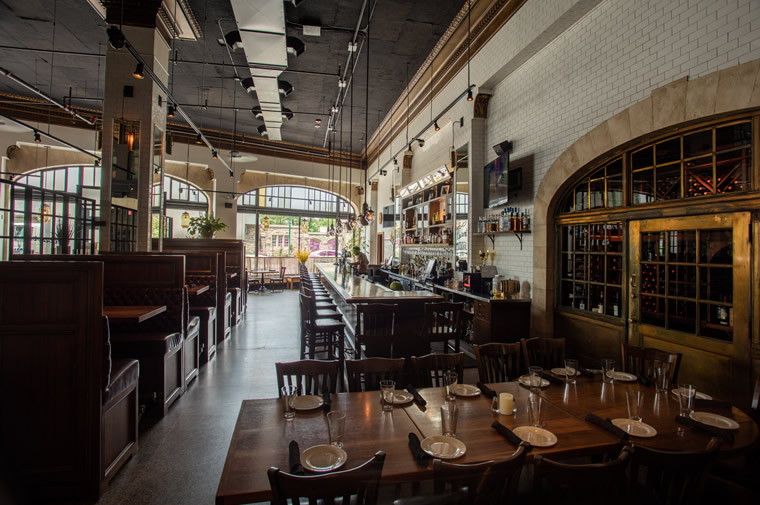 Revved by a robust redevelopment plan, New Rochelle's urban core finds itself amidst an exciting renaissance. The downtown center has become an exciting destination, attracting everyone from millennials to downsizers. A catalyst of the vertical movement was New Roc City, a mixed-use megaplex boasting apartments, shopping, an IMAX theater and indoor amusement park. Nearby, historic blocks have become host to a burgeoning restaurant scene, with destinations like Modern, Roc N' Ramen and R Patisserie. Developers have several more large-scale residential and retail projects in the works, and civic interests are actively pushing the creation of an Arts & Cultural District, amplifying New Rochelle's existing art scene to attract even more creatives to live and work there.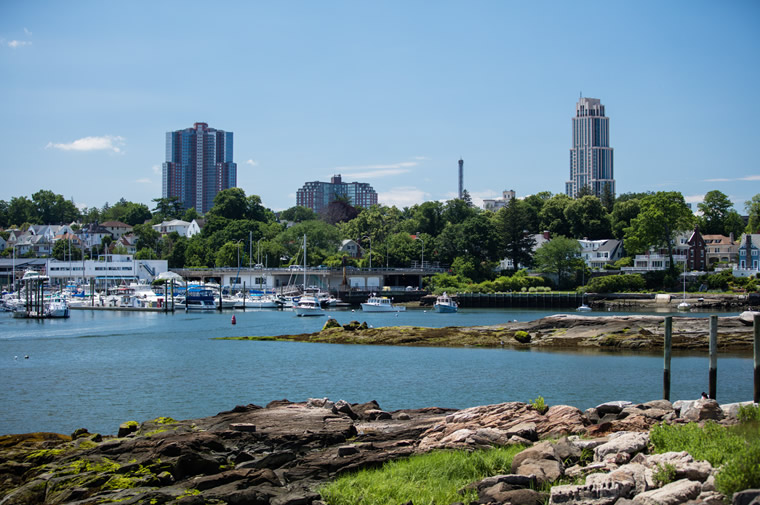 The future is bright for New Rochelle, and with its stone's-throw distance to New York City, it's a conveniently-located gateway to the best of both urban and suburban.