Just over the border from Westchester, Mahopac isn't just one of the Hudson Valley's most debated pronunciations (longtime locals still stand by "ma-HO-pac"), but also one of its most dynamic communities. Despite welcoming mid-century suburban sprawl and the conveniences that came with it, the Putnam County community has managed to stay remarkably true to its roots as a laid-back weekend community.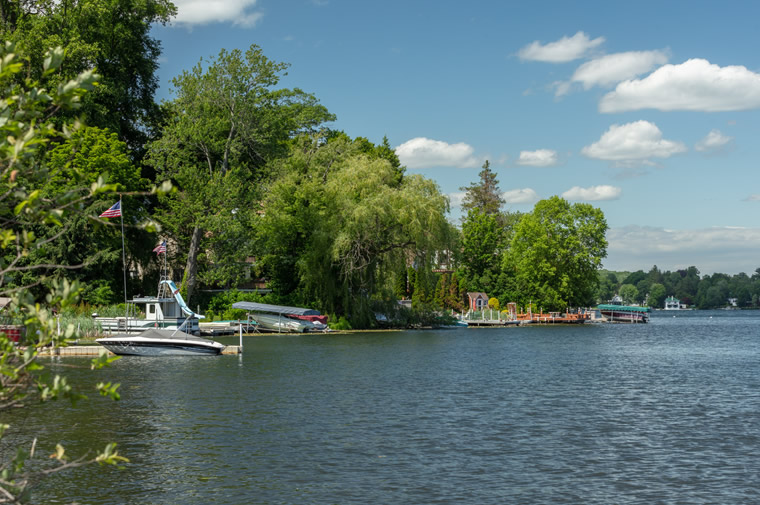 Mahopac owes much of its character to its eponymous, 583-acre lake. After the Revolutionary War, it became a flourishing resort, its shores lined with grand hotels akin offering respite to New York City dwellers in need of nature and a reboot. It was a destination akin to the Catskills or Adirondacks: A steamboat plied its waters, carriages held races to see who could get there fastest, and soon enough Mahopac had a dedicated railroad spur, bringing vacationers straight to town. By the 1960s, the construction of the Taconic Parkway and Interstate 684 put the region within easy reach, luring many weekenders to become full-time residents.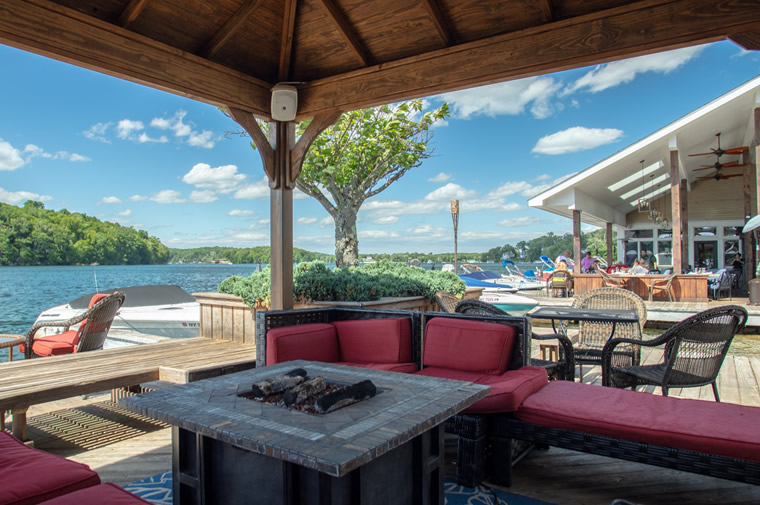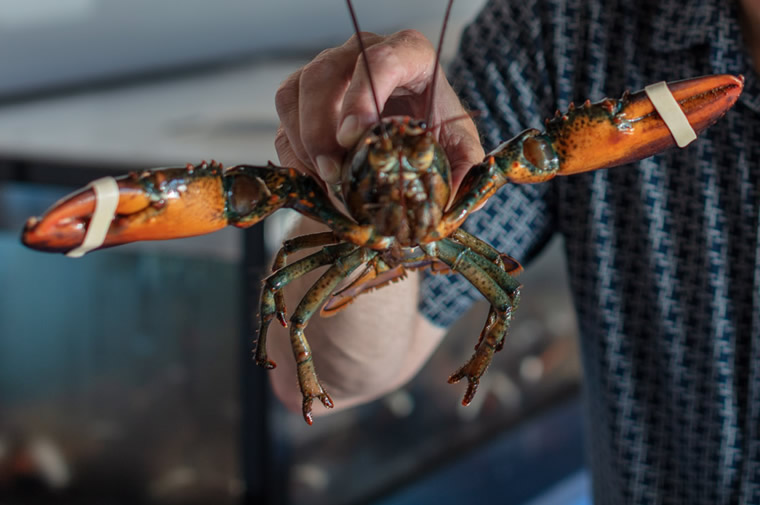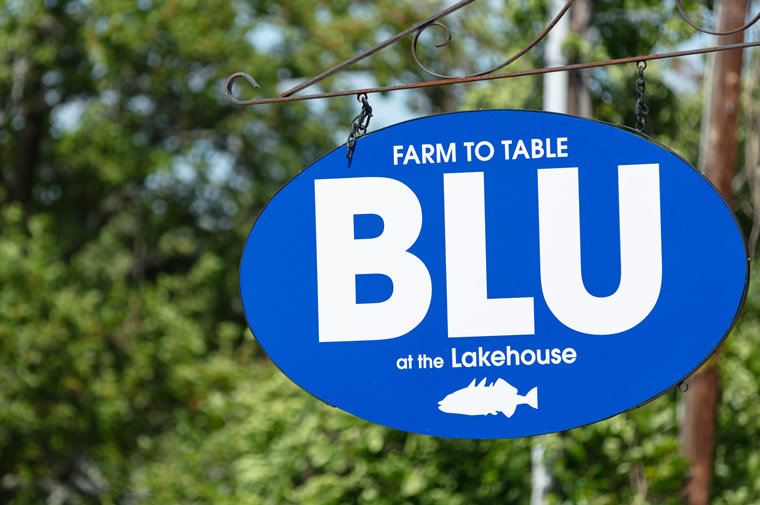 An almost "summer camp" sort of vibe still lingers in the air today—and not just because it's home to Kiwi Country Day Camp, one of the most popular in the New York metropolitan area. Lake Mahopac is one of the closest inland bodies of water to Manhattan offering power boating, with calm waters to facilitate waterskiing, wakeboarding and more.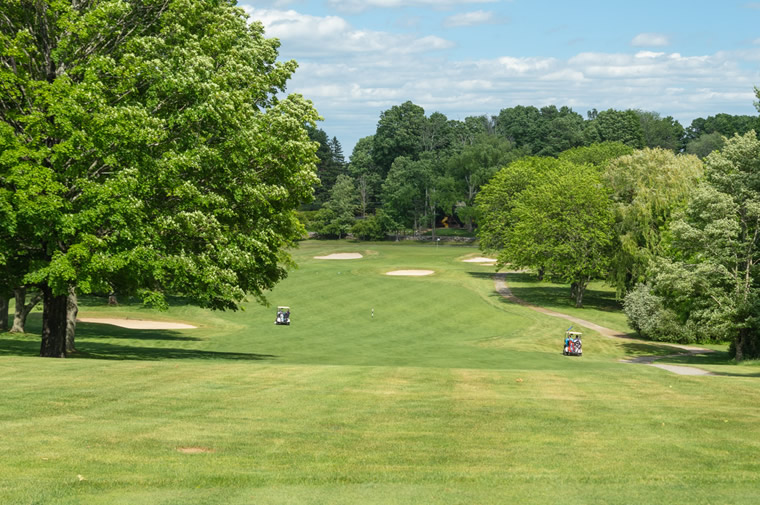 High-energy recreation isn't the only way to enjoy the lake: its waters are naturally verdant, making it a fisherman's dream no matter the season. During the summer months, the marina in town hosts "float-in" movies, with boaters tying up to watch on an oversized projection screen. The south shore of the lake, the heart of the downtown area, hosts myriad shops, restaurants and watering holes. A popular favorite is Dish, known for its inventive small plates, rotating craft beer taps and seasonal wine/cocktail programs. Then there's the Freight House Cafe, a health-conscious java joint in the old New York Central freight depot that by day slings breakfast wraps and house-made granola to bikers off the adjacent Putnam Trailway and serves beer, wine and entertainment by (open mic) night. Since the railroad tracks are now a recreational venue, most Mahopac residents take Metro North from Croton Falls or Southeast stations on the Harlem Line, a short drive away.
Whether you're one for large-lot lakefront seclusion or close-knit neighborhood living, Mahopac offers it all: close to work and play.