Scarsdale's quaint English-style village is just 32 minutes by train from Grand Central Terminal, making it a popular landing place for the cosmopolitan-minded seeking a fashionable retreat from the urban bustle while still keeping it in striking distance.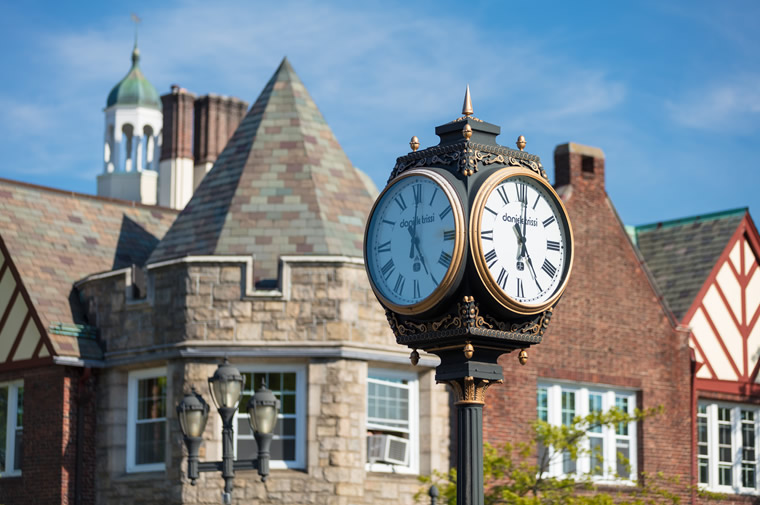 Both a town and village, Scarsdale was first established in the 18th century as the manor of Caleb Heathcote, who named it after his family's ancient ancestral village in Derbyshire. While the railroad arrived in 1846, the town didn't experience significant growth until the turn of the 20th century, remaining largely farms and woods. The first store in the village didn't open until 1912, the same year Scarsdale High School was built. Between 1915 and 1930, the population more than tripled, reaching nearly 10,000.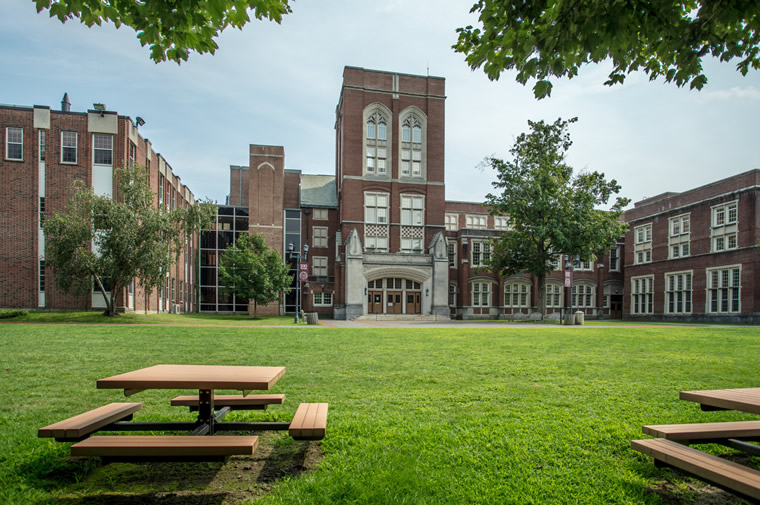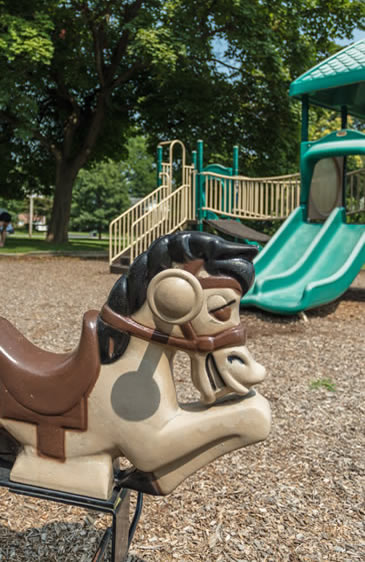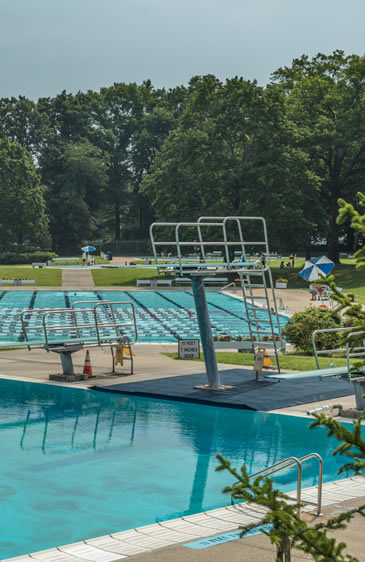 Today's Scarsdale sets the gold standard for modern commuter-friendly suburban living. Tranquil neighborhoods are woven together with leafy lanes. Single-family homes are complemented by multi-family buildings closer to the train, providing flexibility for any lifestyle. Shopping is abundant, and outdoor recreation runs aplenty. The Bronx River Reservation, an 807-acre linear park extending more than 13 miles, passes through the heart of the village, welcoming walkers and bikers alike with shaded trails and the soothing sounds of rushing water. Other attractions include the massive town pool complex and Boulder Brook Equestrian Center.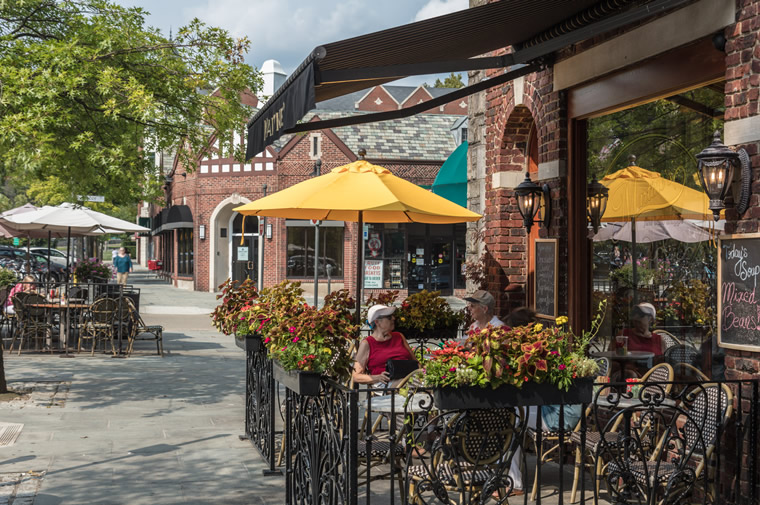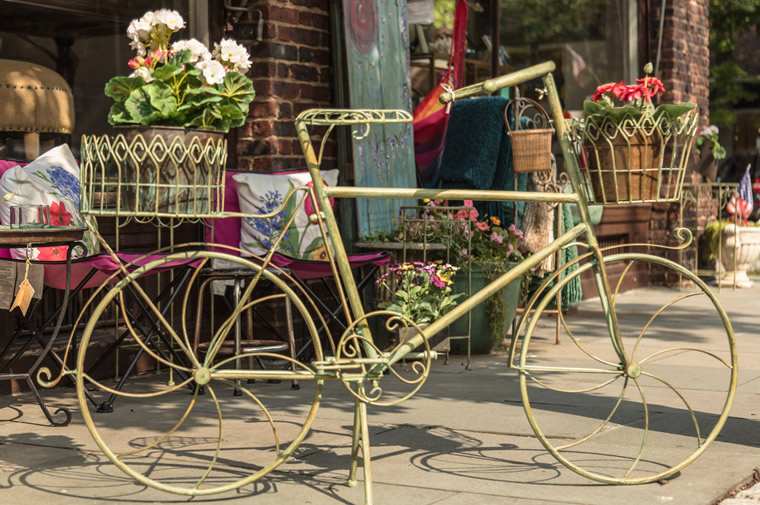 While Scarsdale has repeatedly ranked as one of America's wealthiest towns, the vibe in the village is unpretentious. Storefronts are filled with an eclectic mix of independent shops and eateries, the types of places where you'll be on a first-name basis with shopkeepers in no time. Local favorites include Martine's for coffee and macarons, Rothman's or Pookie & Sebastian for style, and La Dentelliere for that perfect gift. Zachy's is arguably the best wine shop in Westchester, and for foodies, Cooked & Co. might become your second home.