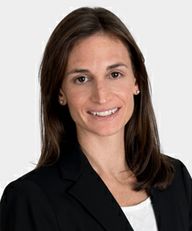 My family and I have called Port Chester home for almost five years.
We moved here with little knowledge of everything it has to offer. We have eaten our way through the village and have enjoyed getting to know our neighbors and the many merchants in the place we call home.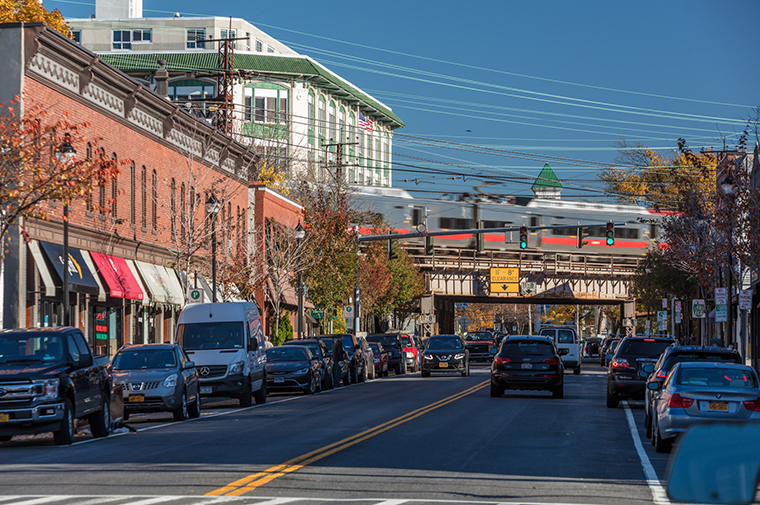 Whenever I mention I live in Port Chester, people always say "Oh there are good restaurants there, right?" Yes, there certainly are! The Mom-and-Pop cafes are as equally authentic and good tasting as some of the more popular spots.
One of the newest dining destinations to open is Eugene's Diner & Bar on Main Street. Chef Dave Di Bari, a widely known Westchester restaurateur who is the visionary behind The Cookery, The Parlor, and The Rare Bit (all in Dobbs Ferry, NY), conceptualized Eugene's as a throwback to the '70s, which makes you feel like you are in your parents' basement… the decor and food menu bring you back. The music is awesome too!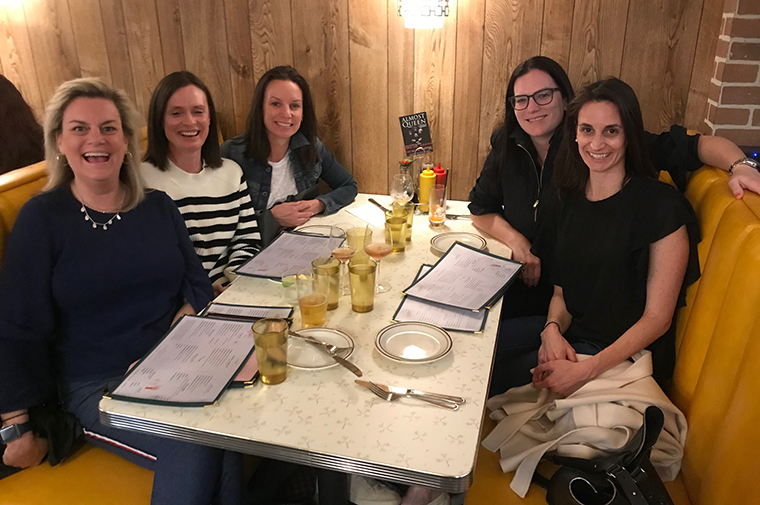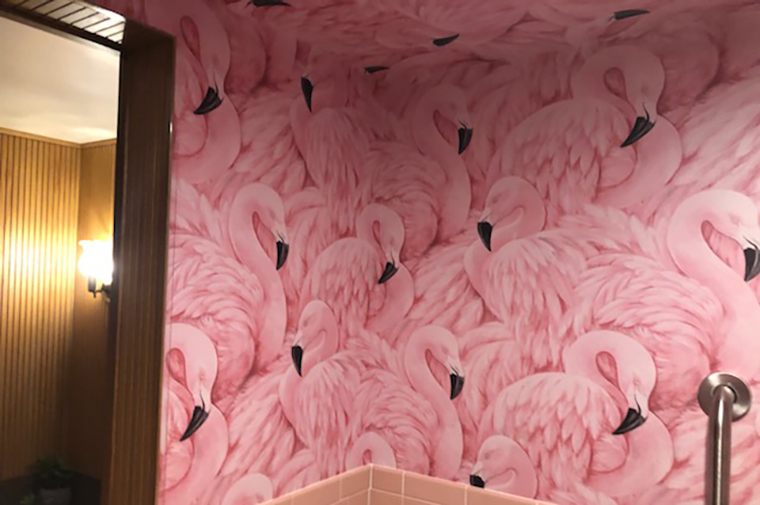 Speaking of music, The Capitol Theatre is such a treat to have here in Port Chester. Built in 1926 by noted theatre architect Thomas W. Lamb, it has been beautifully refurbished top to bottom. The theatre's events calendar is filled with great musical guests and offers family music shows on the weekends during the winter.
Real estate in Port Chester has been and continues to remain strong. With an attractive price tag and appealing communities, many young families are ditching the city far sooner than intended to head north and take the plunge into suburbia.
So, to wrap it up, the top five reasons I LOVE living in Port Chester are:
Restaurants galore
Entertainment options, great for families with young children
My neighborhood, the people and the sidewalks…a true feeling of community
Proximity to NYC, less than 30 minutes!
Bus service for my children…convenience is the ultimate luxury