In many regards, Armonk is a suburb less traveled. To many Manhattanites, it lacks the familiarity of Scarsdale, the name recognition of neighboring Bedford and the celebrity of Chappaqua. "The next stop is Armonk" is absent from mention in monotonous Metro North announcements—it doesn't have a train depot, and never has. The bucolic corner of Central Westchester flourishes with its convenient location (including to nearby North White Plains station, a major hub with abundant parking), first-class schools, burgeoning cultural scene and a relaxed, unpretentious sense of luxury.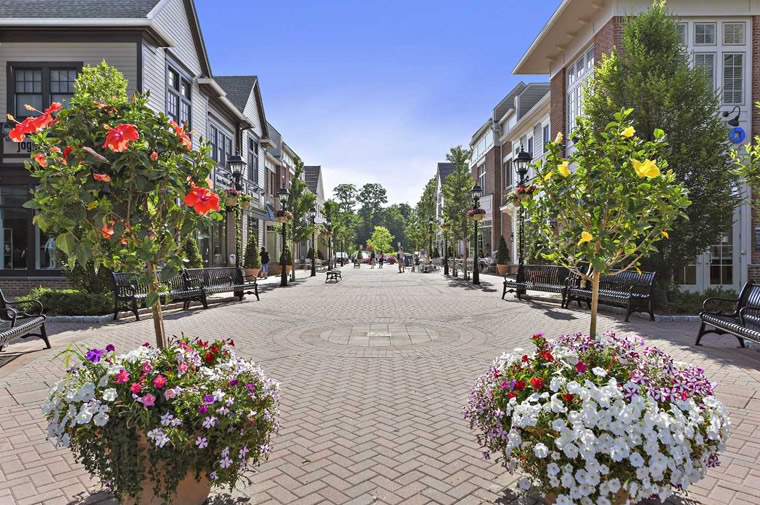 The construction of Interstate 684 and IBM's Global Headquarters in the 1960s brought a bonanza of affluent, upwardly-mobile residents, lured by its natural draw and easy access to commercial centers in White Plains (8 miles), Greenwich (10 miles), Stamford (21 miles) and New York City (35 miles). Byram Hills Central School District has been recognized among the best in the country.
The village area is surprisingly flat, dramatized by a perimeter of rolling hills and leafy ridge lines. Its modest sprawl was spurned by its historic artery, Route 22; Smith's Tavern, where Revolutionary militias were once mustered, was once a regular stagecoach stop between New York and Danbury.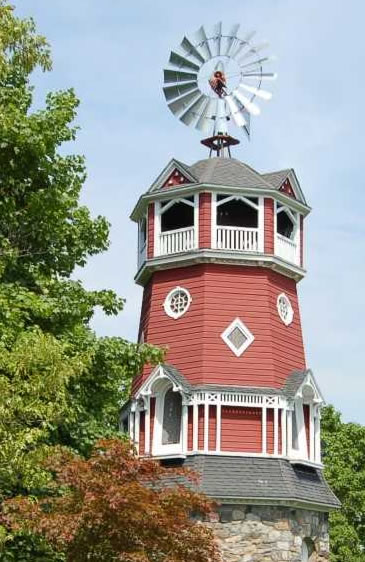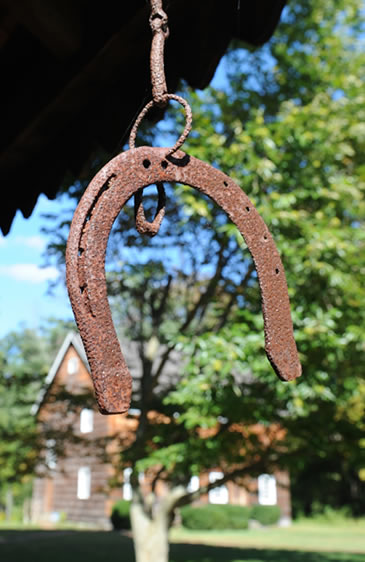 Shopping is largely mom-and-pop shops, with longstanding favorites like Hickory & Tweed—the 50+-year-old bike and ski shop in a red barn-like building—and La Mer Seafood Market. For oenophiles, there's Wine Geeks, opened by the original wine director of Blue Hill at Stone Barns. There's a holistic market, a Korean grocer and traditional bakeries, delicatessens and butchers. Armonk has also, as of late, earned a reputation amongst gourmands for its flourishing food scene. Moderne Barn and The Beehive added additional New American options; Amore for Italian fare, and Beascakes Bakery doughnuts became a hot commodity. With the new Armonk Square shopping development came Fortina, where pizzaiolos craft creative wood-fired Neopolitan pies in a cavernous barn-like space. Local grocer DeCicco's built their best supermarket yet, a two-floor space complete with a craft beer bar. Pan-Asian, Greek and Mexican cuisine is also represented.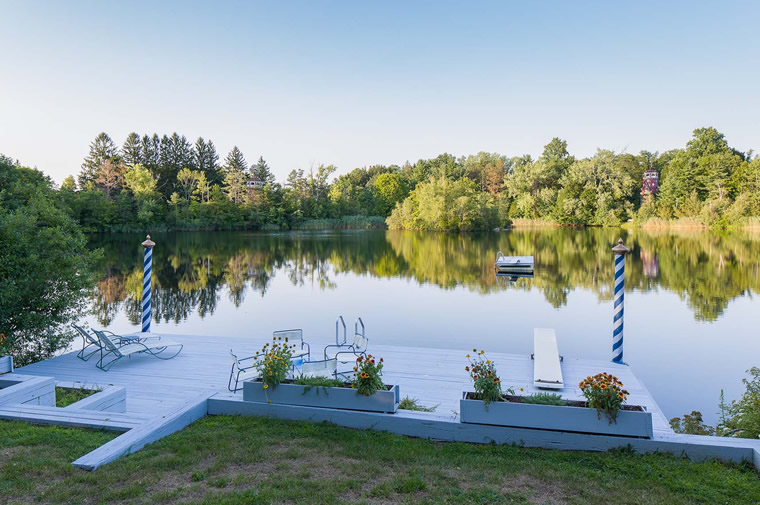 Each fall, the Armonk Outdoor Art Show, now over 50 years strong, draws artists from across the country to showcase their work at one of Westchester's premier festivals.  The Armonk Players and Small Town Theater Company bring a bit of Broadway to town; Friends of the North Castle Public Library further sponsors the arts with a series of programs throughout the year. With its strong community, accessible location and innate beauty, it's not hard to see why Armonk only grows in popularity.