From its peaceful, tree-lined village of eclectic cafes and specialty shops to hilltop mountain homes with sweeping water views, it's a wonder how this tranquil suburb a mere half-hour from Manhattan (45 mins by rail) skirts so surprisingly under the radar.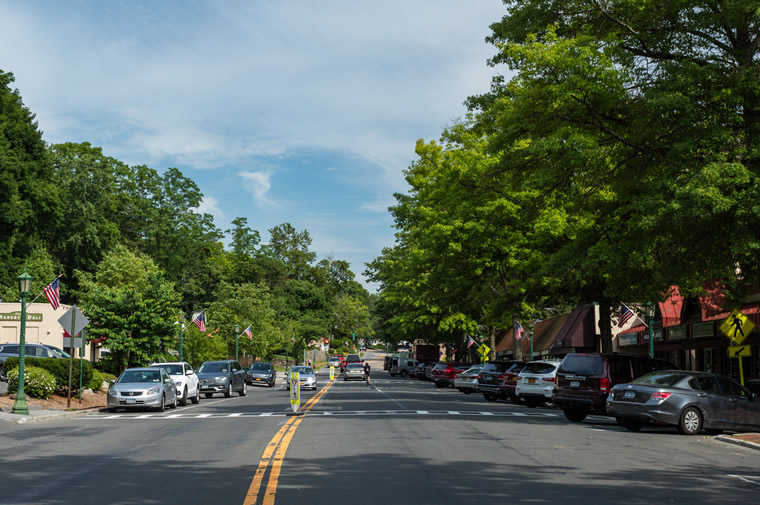 Though its earliest inhabitants arrived during the Archaic period (unearthed tools and slings prove that), Briarcliff sat largely unsettled until well into the 19th century, spare a few Colonial homesteaders. The change agent was Walter Law, who arrived on the scene in 1890. A known tastemaker, Law was well-networked with magnates and moguls, and had recently retired from Manhattan decorating house W. & J. Sloane. The area was ripe for development: the railroad's arrival in 1881 opened an artery to New York City, and the land prime by Mother Nature's design, spanning from the Hudson inland over the ridge lines towards the Saw Mill Valley. Law began buying land in 1890, building schools, churches, parks, and his greatest accomplishment, the famed Briarcliff Lodge. The grand Tudor hotel, which stood until 2003, set an architectural precedent for the town that keeps it easy on the eyes to this day. Law even donated a new train depot to match the Lodge's signature aesthetic, greeting his guests in style.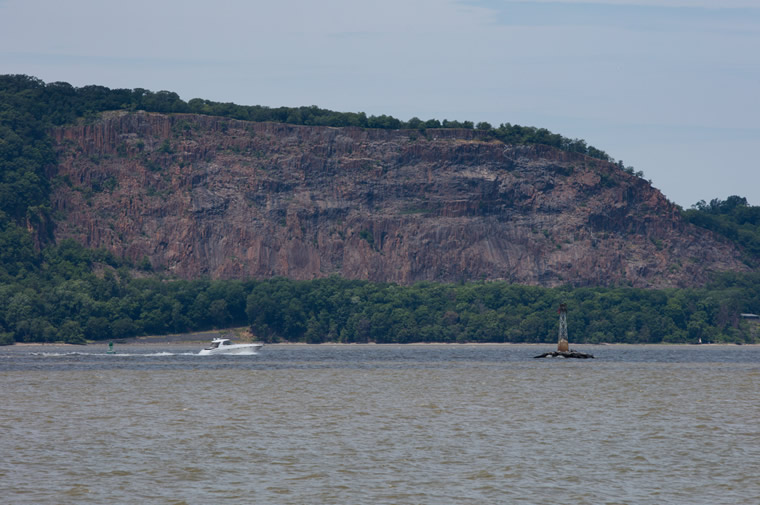 Today, Briarcliff Manor is "small enough that it retains an intimate setting, but has a cosmopolitan appeal that attracts city dwellers who want to stay on top of the trends," says Jane Valentine, village born and bred, and proprietor of Wondrous Things, a "quirky lifestyle boutique."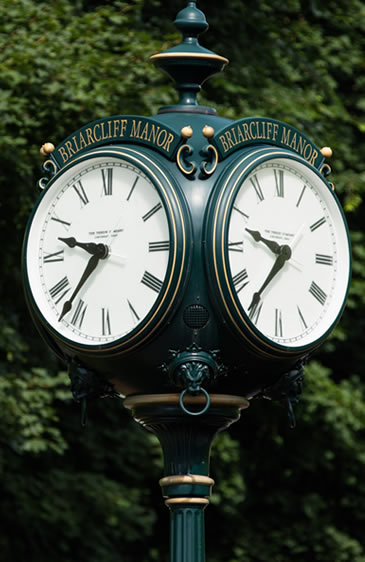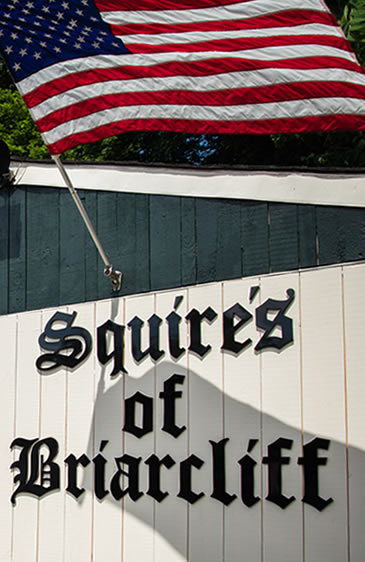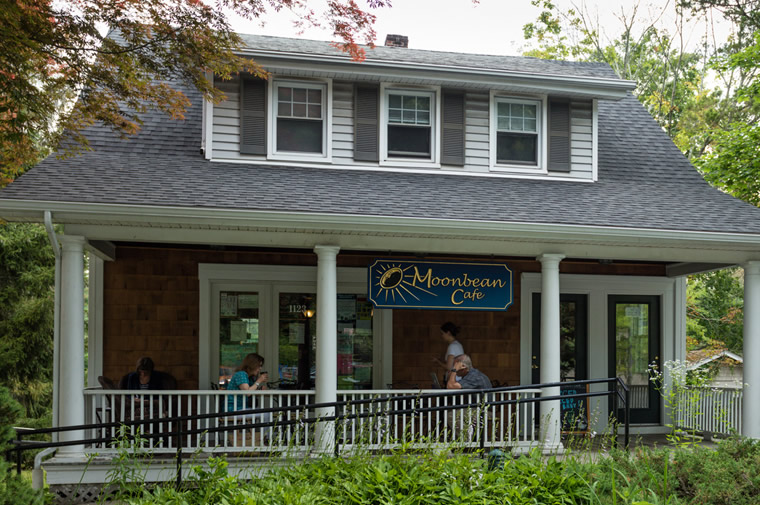 West of the central business district, Briarcliff's community of Scarborough-on-Hudson nestles gracefully on the most historic stretch of Hudson waterfront in the county, and was one of the first Dutch trading posts on the river. Listed on the National Register of Historic Places, it's decorated with gilded mansions that were once home to Astors, Rockefellers, and Vanderbilts, and plays host to the Stanford White-designed Sleepy Hollow Country Club.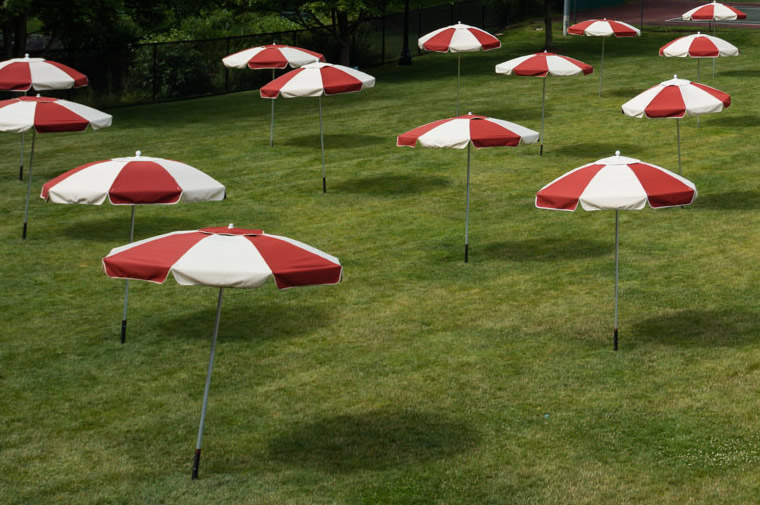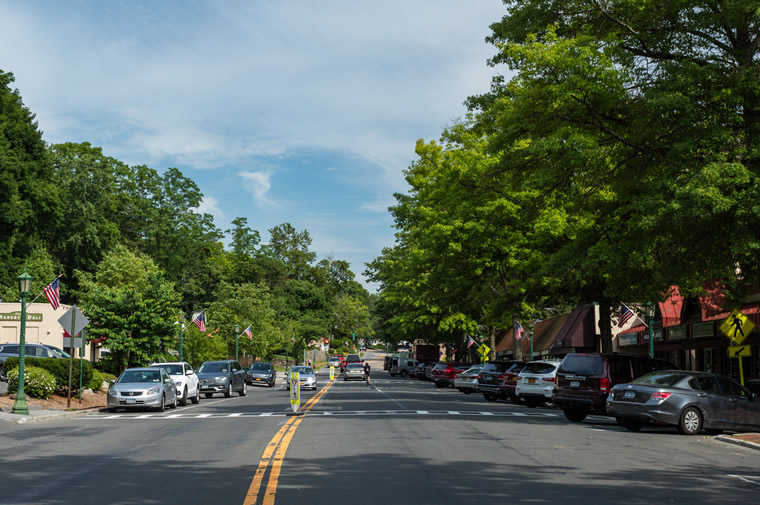 Briarcliff is highly conducive to an active lifestyle, sitting at a crossroads of Westchester County's extensive trail network. There's the 12-mile Briarcliff-Peekskill Trailway, which winds northward through Teatown Lake Reservation. The North County Trailway, which replaced the old Putnam Division train line through town, provides a paved bicycle link from Brewster to the Bronx, a span of 43.7 miles. While the tracks through Briarcliff proper were torn up decades ago, commuters can still hop a ride to Grand Central from Scarborough station on Metro North's Hudson Line, or at neighboring Pleasantville station on the Harlem Line.