Located less than 30 minutes from New York City in the heart of Westchester's Sound Shore, Larchmont offers summer beach community amenities within a daily commute's distance of Grand Central Terminal.
With a vibrant downtown community and easy accessibility to I-95 and Metro-North, Larchmont is a desirable destination for many seeking the solace of suburban life. Just 18 miles from Manhattan, former urbanites can take a quick trip to the city for dinner and be home in time for Trevor Noah. For many New York City transplants, this makes the transition from the city to the suburbs uncomplicated, knowing that your connection to New York City is easy to maintain.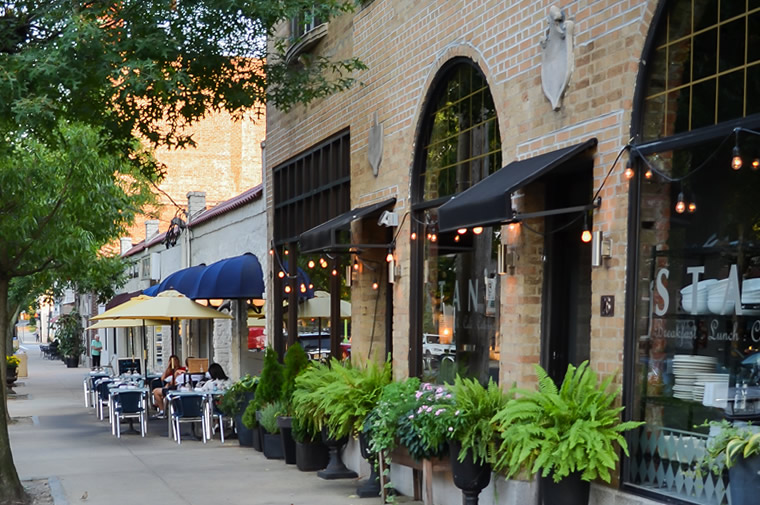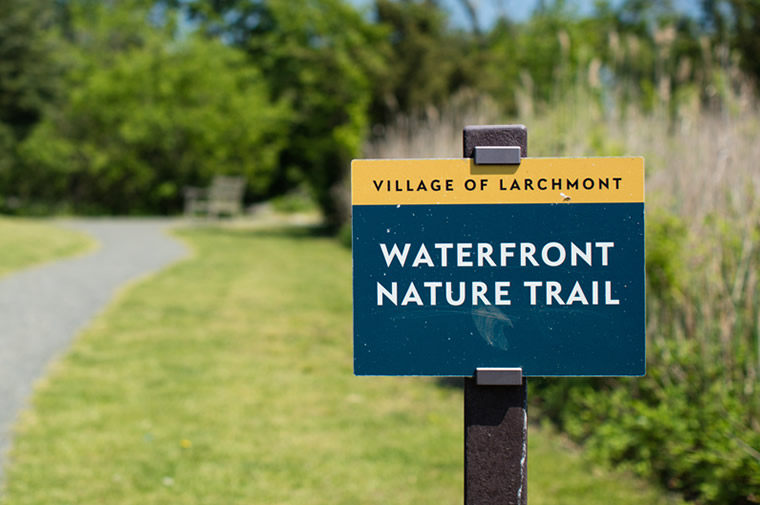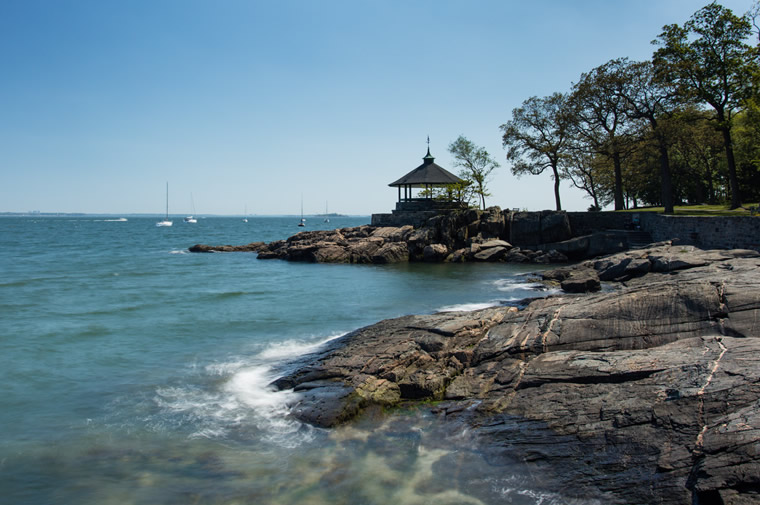 The town's pride and joy is Manor Park, a walker's dream with wide and hilly paths that overlook the Long Island Sound to the east and waterfront homes to the west. Sailors, boaters, kayakers and wind surfers experience equal delight with all the Sound offers to outdoor enthusiasts.
Larchmont boasts a variety of gourmet shops, boutiques and restaurants. There's Polpettina for pizza and pitchers of craft beer. Longtime staple Stan'z , known for its divine sandwiches and salads, adds Parisian sidewalk cafe vibes. Urbane boutiques and a row of antique and home decorating stores on the Boston Post Road give this village a unique blend of sophistication and winsome charm that some say has an Upper West Side feel.
For recreation, it is hard to beat all that Flint Park has to offer residents – tennis and paddle tennis, three baseball fields, soccer fields, basketball courts, a picnic area, a playground for both toddlers and young children, and a summer day camp.