Get to know Harrison, NY
My family has lived in Westchester for generations and in Harrison specifically for 30 years.  As a youngster here in the 1990's and now as a parent and professional in the community, I've been fortunate enough to experience the town at different points in life and from different perspectives.  It's a place I have felt lucky to call home through the ages.  
Now that we can explore (safely) again, learn about the many things that make Harrison a stand-out place that truly offers something for everyone.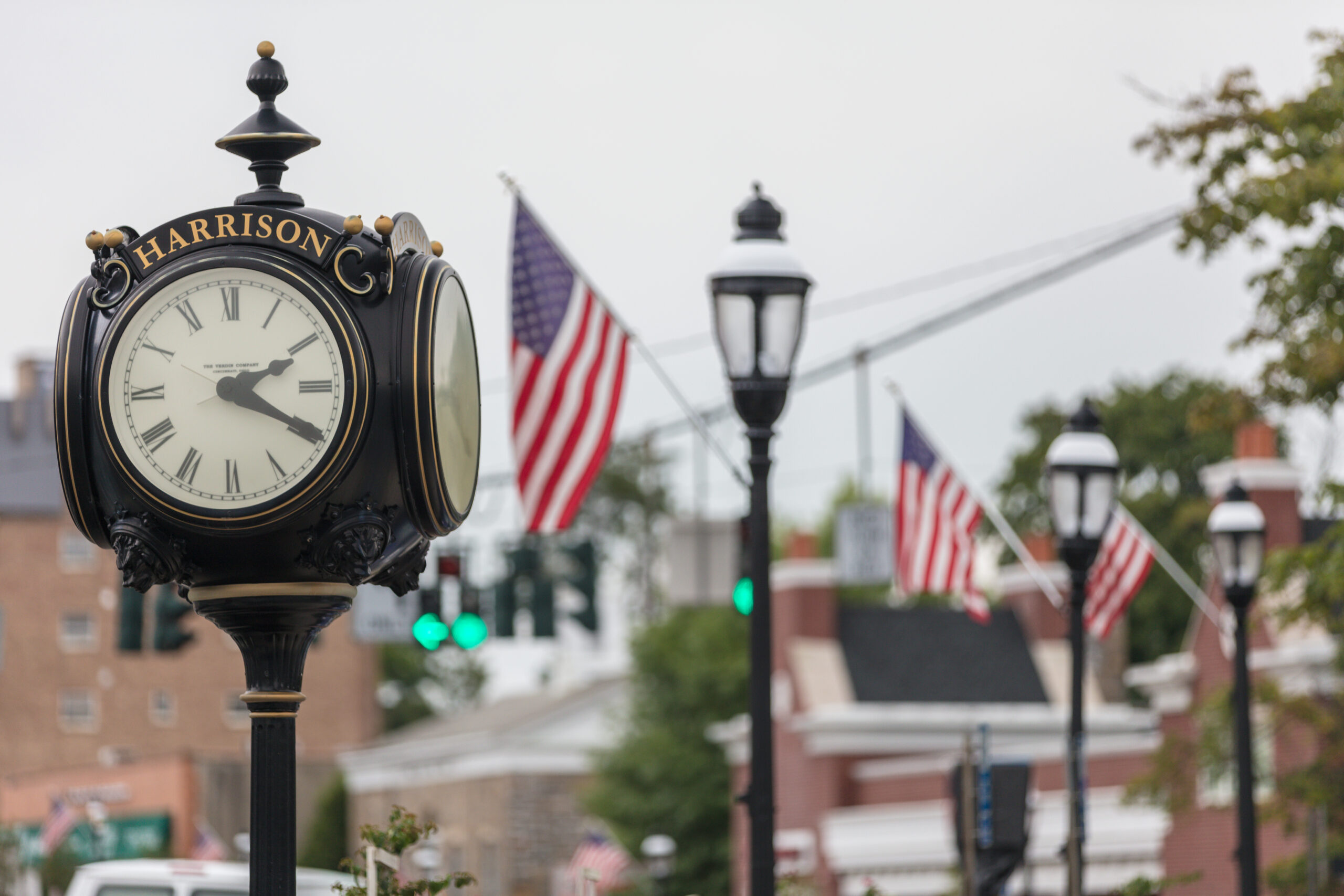 Eat, Drink, Repeat
What better way to lure you in than with talk of food?  There is no shortage of irresistible, authentic eats in every corner of Harrison, and all offer take-out options these days. 
If it's Italian you're after, some of my favorites are Lago in West Harrison, Trattoria 632 in Purchase, and Trattoria Vivolo downtown.  For a lunch bite, Casa D'Italia on Halstead is the best sandwich shop I've ever experienced.  Some other favorites include Dimitris for Greek, Momiji and Hajime for Japanese, Quenas for Peruvian, and Aquario for Brazilian and Portuguese.  Can't forget specialty groceries DeCicco's, Oishinbo or Pilone's Meateria either.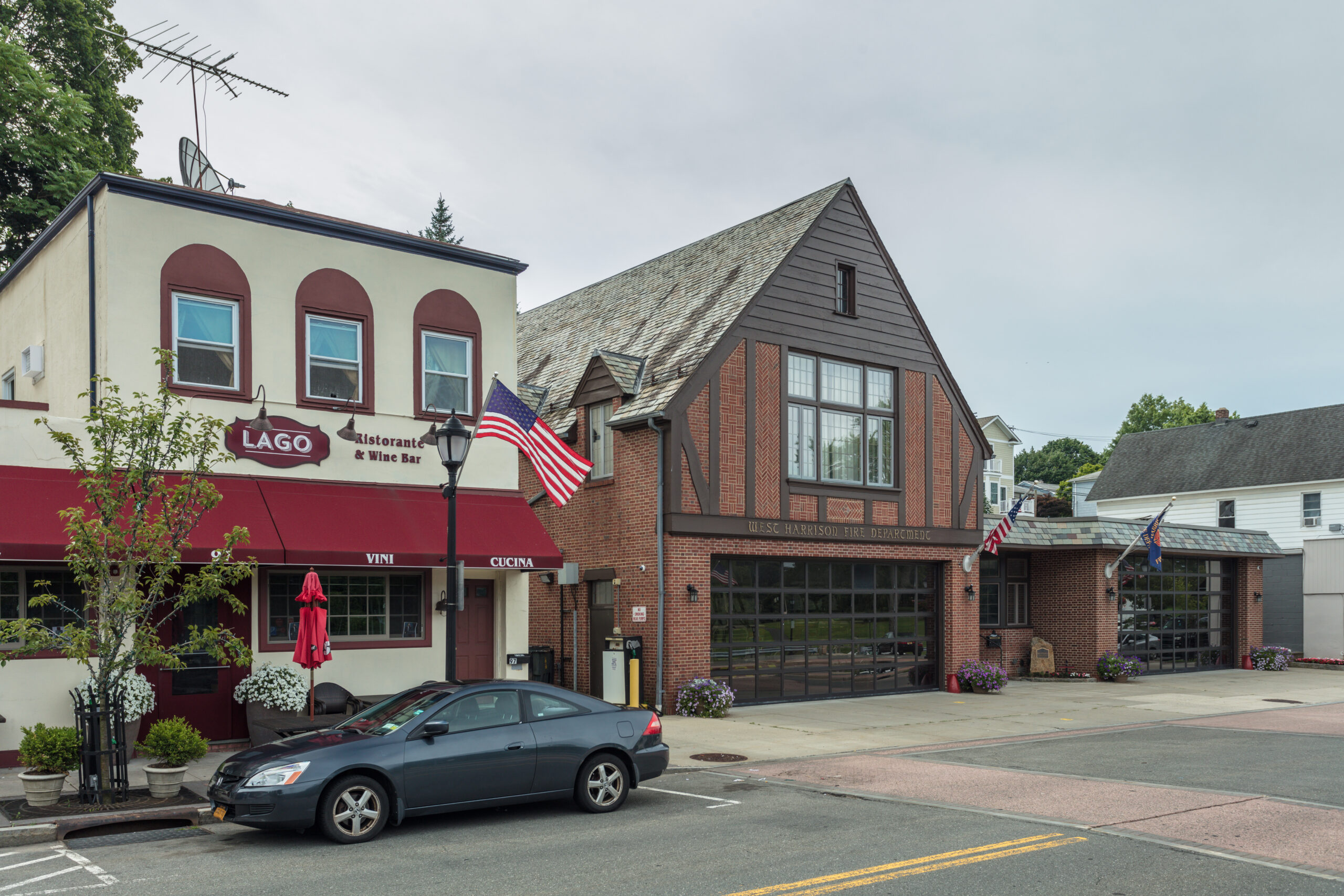 Hop, Skip, Jump
Many people are drawn to lower Westchester given its proximity to NYC and one day, hopefully sooner rather than later, we won't have to work from the home office anymore.  Harrison, specifically, sits at a very convenient spot within the suburban landscape. 
If you live in Harrison and commute to the city, you can hop on an express train that will get you there in as little as 33 minutes.  There are many express trains that leave Grand Central and go direct to Harrison.  You can't beat getting on the train after a day's work and hearing, "Harrison, first stop!"  If you prefer to drive these days, the Hutch (exit 25) is accessible from the heart of Harrison right next to the Police Station.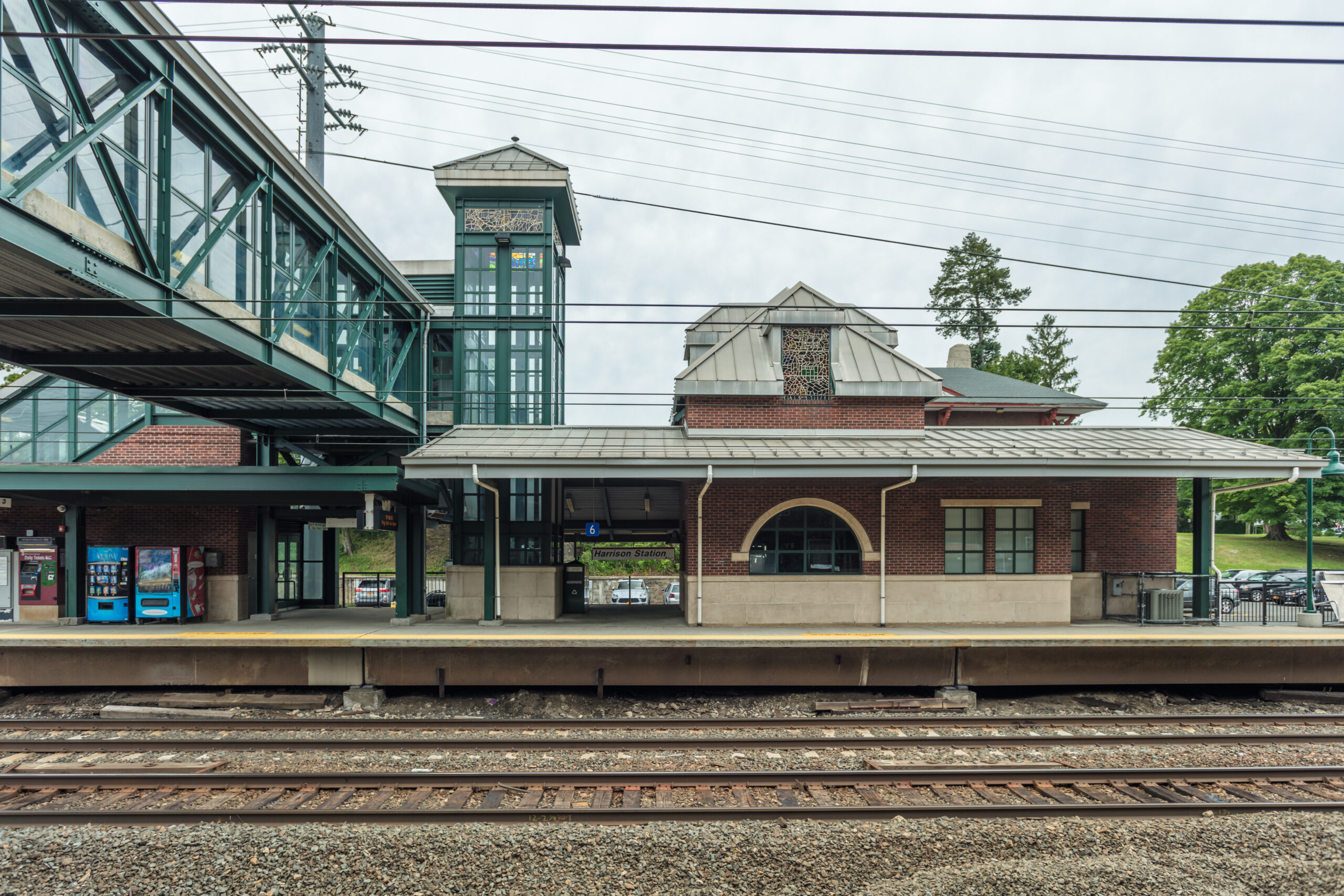 Run, Play, Breathe
Harrison covers an area of about 17 square miles and is filled with green space, parks, playgrounds and facilities to keep you active and get your blood pumping.  Harrison is home to two Westchester County Parks, Silver Lake Preserve and Cranberry Lake Preserve, natural beauties that are not to be missed. 
In the summer months, the Harrison Rec Department's Ron Belmont Pool Complex in Silver Lake is a perfect escape from the heat for the entire family, complete with a water playground.  For the adventurous at heart, you can rock climb at Life Time Athletic, attempt a ropes course at Boundless Adventures, or work on your drives with the golf simulator at Fenom Fitness.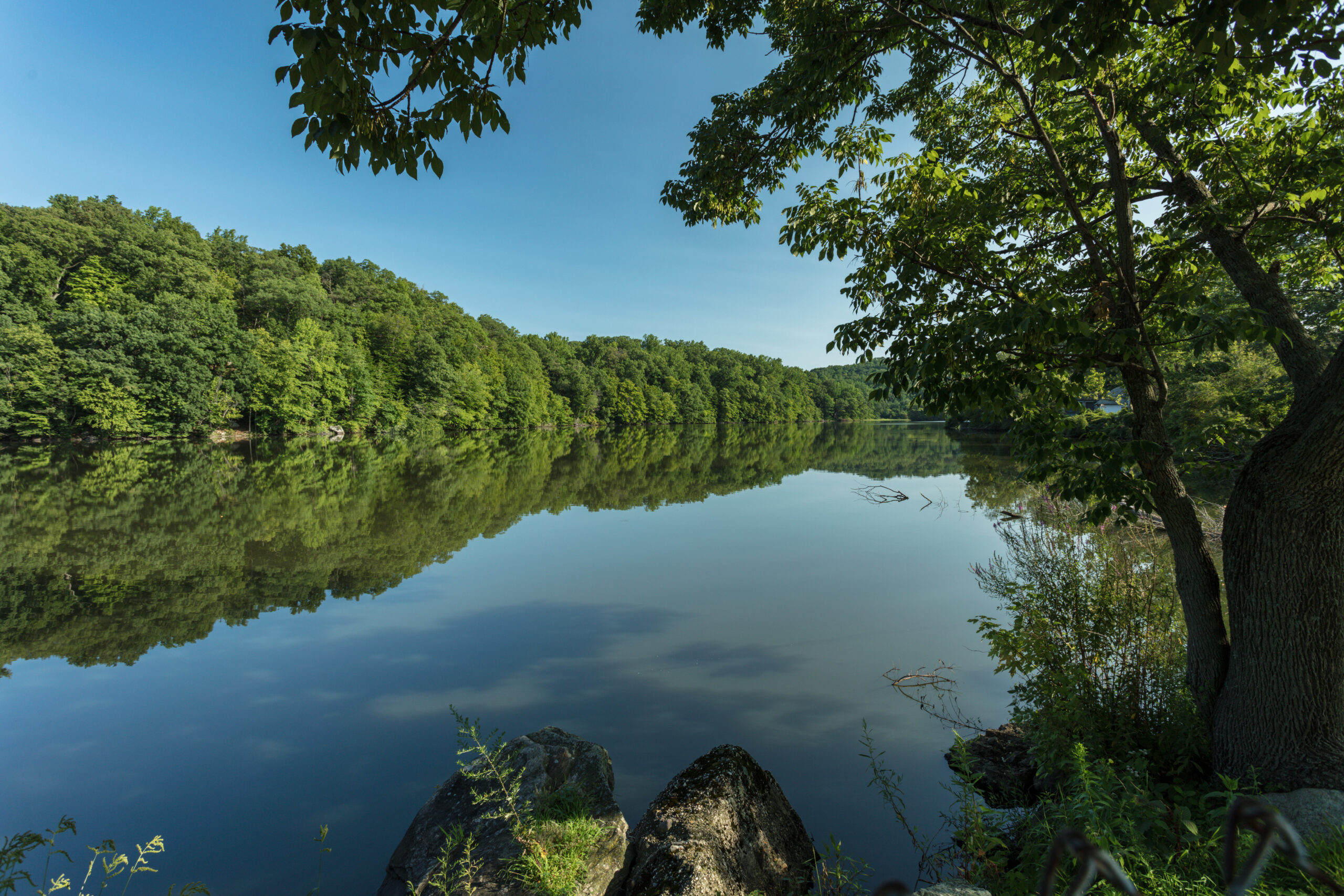 Work, Network, Advance
Harrison doesn't only boast beautiful residential areas and green spaces, but it is also home to a number of large corporations.  Pepsico, MasterCard and Westmed Medical Group are all headquartered in Harrison, as are SUNY Purchase and Manhattanville College, providing incredible local employment opportunities. Wegman's Food Market also opened this summer. 
If you're a small business owner or work from home and are looking for office space with like-minded individuals, Harrison has you covered too. Check out Carr Workplaces, a co-working space on Mamaroneck Avenue with complimentary on-site parking.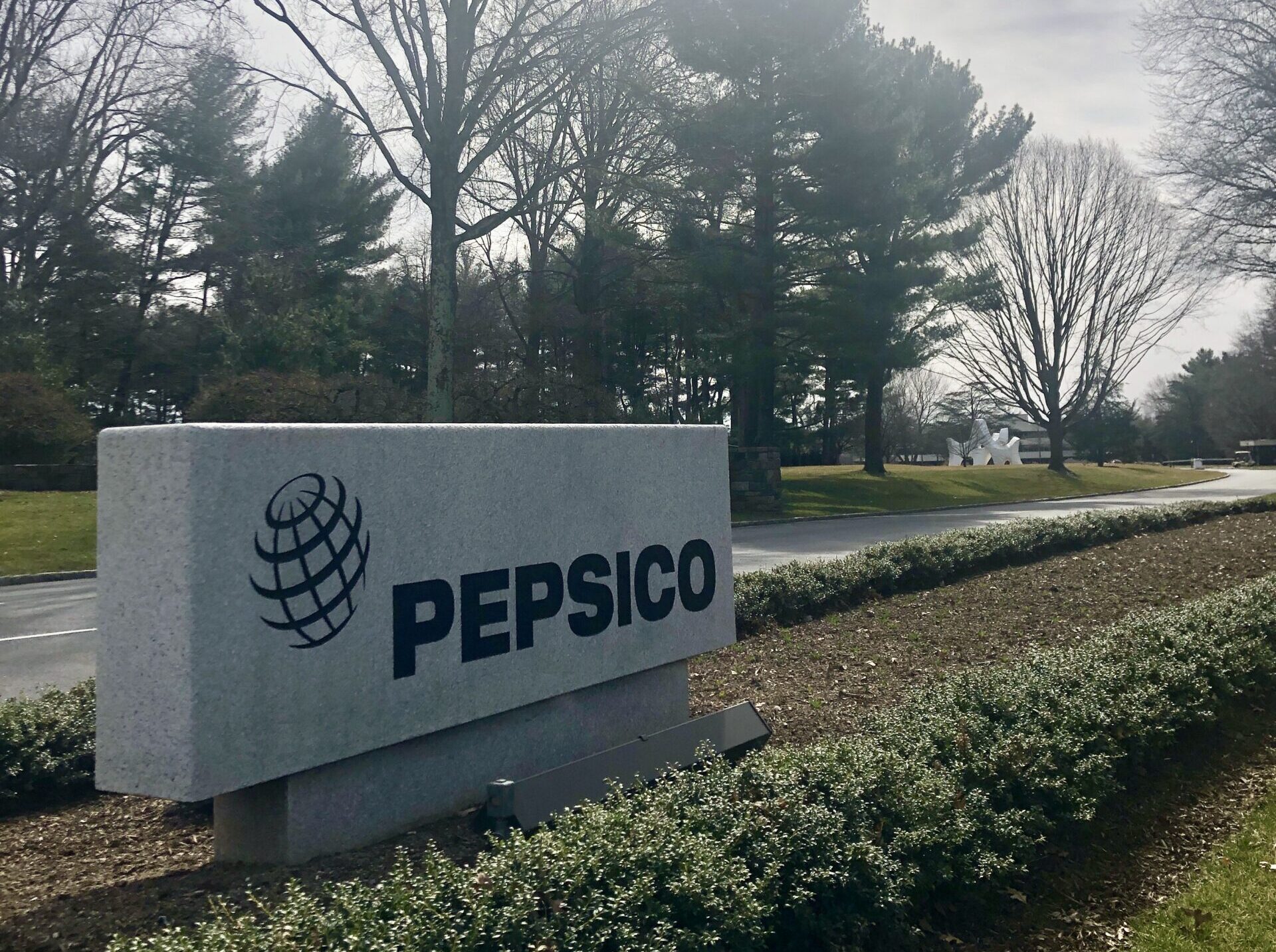 Learn, Achieve, Excel
The Harrison Central School District is comprised of four elementary schools, Purchase, Parsons, Preston and Harrison Avenue, that feed into the Louis M. Klein Middle School and Harrison High School. Harrison High School is an International Baccalaureate World School, so it offers students in 11th and 12th grades the opportunity to earn an IB diploma, which is recognized internationally by leading universities as a standard of rigor. The District is currently in the Candidacy Phase for bringing the IB Middle Years Program to the District in grades 6-10.
If you're at the point in life where you're looking for life-long learning options, not to be overlooked in West Harrison is Fordham University's Westchester campus.  The 32-acre campus offers Business, Education, Social Services and Professional & Continuing Studies classes and is also home to three University institutes.