The last stop on Metro North's Hudson Line, Poughkeepsie: the city is the Dutchess County Seat and its busiest urban center. But it's also a town, forming a crescent-shaped embrace around the city sharing its name.
What does this all mean? Together, there's a lot to collectively do in Poughkeepsie City and Town. Here are just a few of the places you can explore in a place with something for every lifestyle: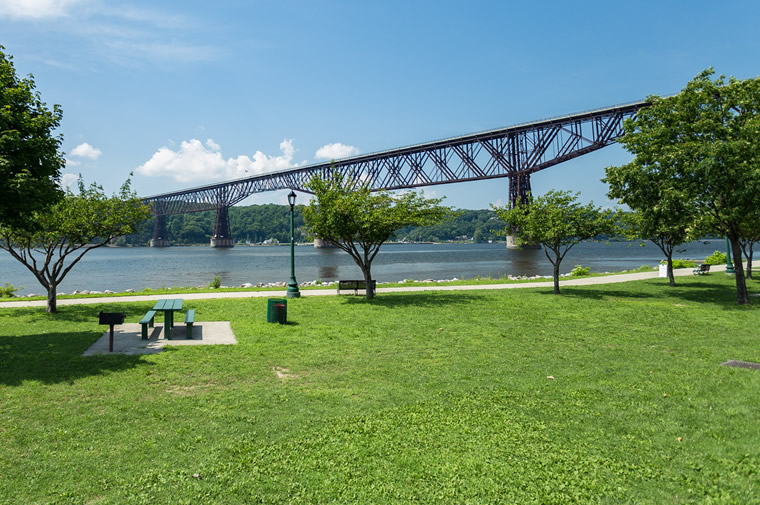 Once an essential railroad link, the historic Poughkeepsie-Highland Bridge is today a linear park spanning more than 1.28 miles, making it the world's longest elevated pedestrian crossing. No matter how you cross, you'd be challenged to find a better view anywhere.
Its past doesn't need explaining, but this sprawling post-industrial complex has become an epicenter of Poughkeepsie's Middle Main Street corridor, playing host to makers, art studios, loft apartments and more. Stop by for freshly-roasted local coffee and experience this vibrant community asset.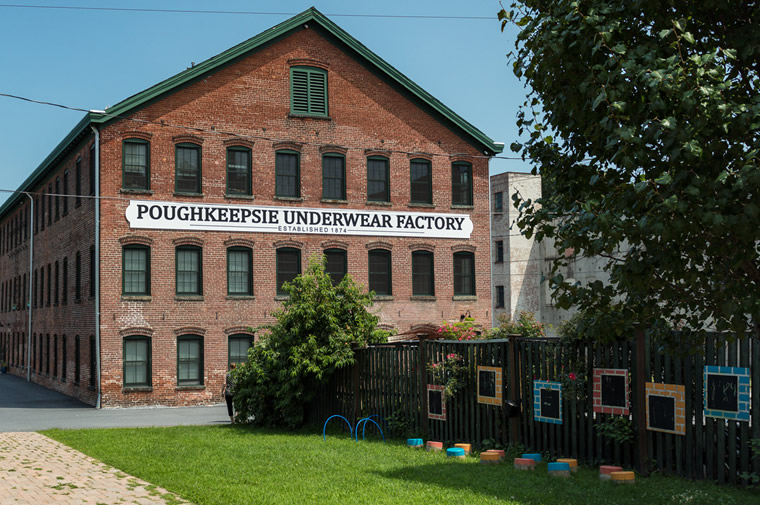 Wouldn't you know one of America's best brewers of wild ales is right in Poughkeepsie? Continuing a longstanding industry in the city famously championed by Matthew Vassar, this beloved farm brewery uses 100% New York ingredients in its delightfully funky farmhouse sours.
Located in the southeast corner of Poughkeepsie Town almost to the LaGrangeville border, this 200-acre sustainable agri-venture has influencer status in the Hudson Valley food scene. Stop in for educational experiences on community-based farming, award-winning cheeses and a renewed connection to what we eat.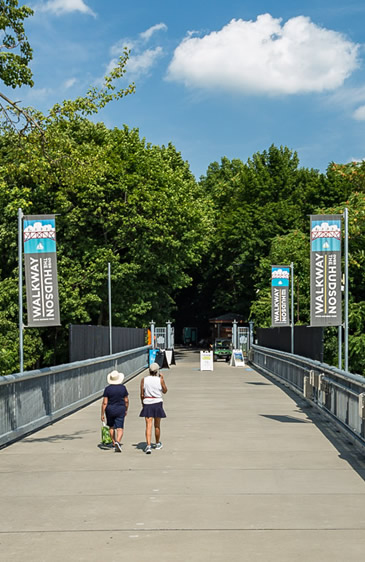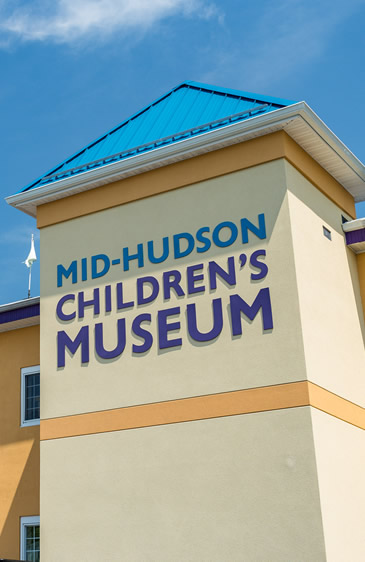 The Mid-Hudson Valley's premier destination for families, this spacious riverfront discovery center is also a popular venue for children's birthday parties — don't be surprised to see multiple going on in season at the museum's waterfront pavilions.
The oldest continually-operating theater in New York, this beautifully-restored Opera House is one of the region's premier concert venues, hosting everyone from the Hudson Valley philharmonic to touring A-list headliners.