Some places need no introduction, and if you've been within 60 miles of it for more than a New York minute Cold Spring is likely one of them. Set in the scenic Hudson Highlands across the river from West Point, the Putnam County village isn't just a destination for weekend warriors wandering off Metro North but the beloved full-time home of those lucky enough to live surrounded by scenic beauty, charming antique homes and an easy commute to Grand Central Terminal.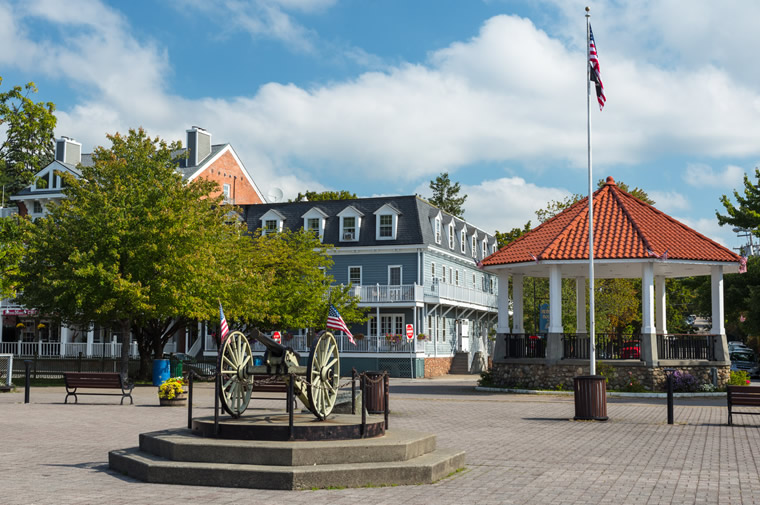 Founded as a trading post in 1730, the name of the community, so says local lore, stems from an otherwise inconsequential moment when George Washington quenched his thirst on the spot. By the early 19th century, it had become home to the West Point Foundry, converting the area's vast natural resources into munitions, locomotives and machinery. The same natural resources that once sustained this industry (which has long since vanished) today supports a new economy: outdoor lifestyles fueled by the area's natural beauty, miles of world-class hiking trails and calm kayak-friendly waters.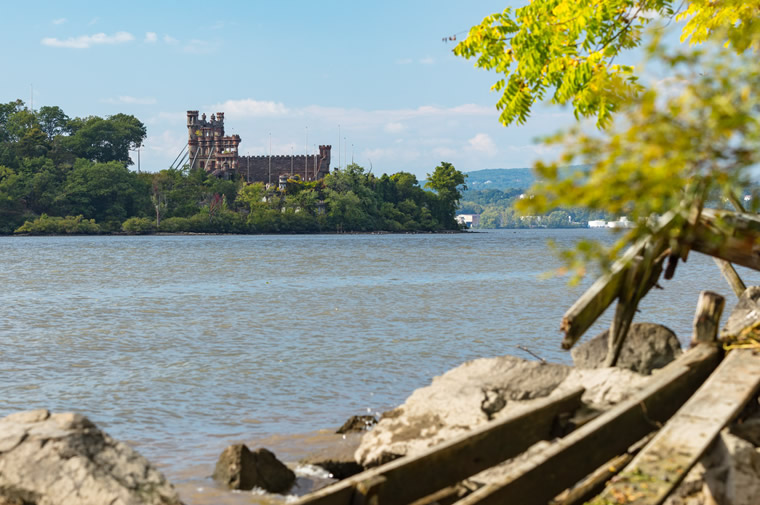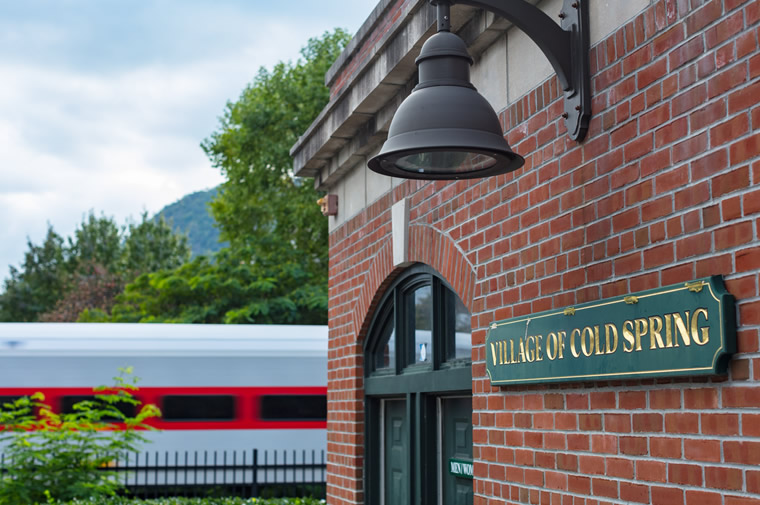 Most of the attractions in town are contained in a central, pedestrian-friendly business district sloping gently uphill from the river.
"Even as a small town our convenience level here is very urban," said Stephanie Doucette, proprietor of popular clothing boutique Swing. I can get essentially everywhere I need to go without ever getting in my car, with very few exceptions."
An accomplished fashion designer, Doucette made the move from Manhattan and, with partner Evan Ross, opened her storefront with a focus on Made in New York goods with a story. The duo are two of many tastemakers to fall under Cold Spring's spell. Stand by the bandstand, scanning the view across the Hudson to Storm King Mountain while a sloop gently glides past, and it's hard to see how anyone can resist.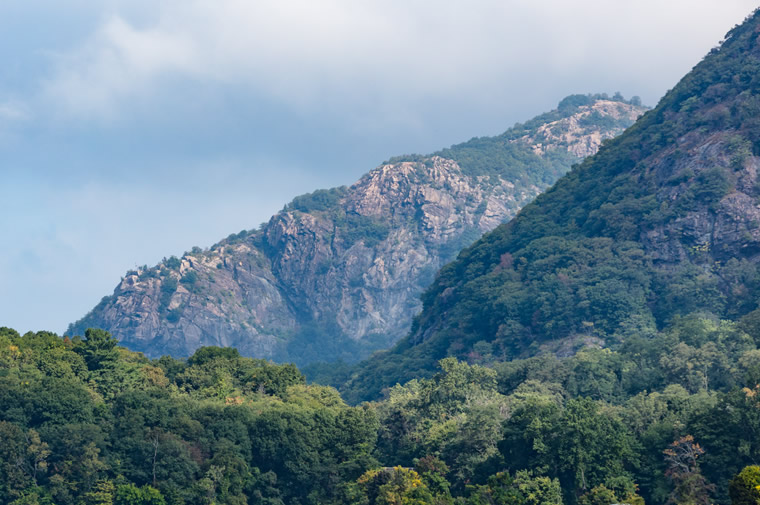 "You're able to get off the train and immediately onto a hiking trail," remarked James Caroll, founder and co-owner of wilderness outfitter Old Souls.
On weekends in peak season, Caroll's store, like many others on Main Street, is bursting with visitors. The brunch line for Hudson Hil's seems rivaled only by the string of cars lining Route 9D between the village and Breakneck Ridge.
Perhaps the greatest draw to Cold Spring, more so than any one attraction or trail, is its authenticity. Despite a depth of history that could have made it a museum town, this village is thriving, dynamic and works for a living, continually evolving while respecting its roots. More recently, a swath of passionate entrepreneurs—many from Manhattan and Brooklyn—have taken to its Main Street, helping propel the village to the forefront of the mindful living movement positioning the Hudson Valley as a world-renown brand. The Cold Spring Apothecary, across from the c.1825 Pig Hill Inn, is a homegrown success story. The Cold Spring General Store spotlights a curated array of quality-made provisions. You won't find a single chain store—and if you talk to locals, they'll tell you they aren't welcome.