It's no secret that many New Yorkers are looking into moving to the burbs.
In fact, 44% of Bronxville home buyers came from New York City so far this year (2020) compared to 24% last year (2019)* – that's a pretty big leap. With so many open questions about how we will continue to work, educate our kids, and enjoy the simple pleasures of life like going to the gym or out for dinner, it makes sense to assess your current setup and figure out if moving to a town like Bronxville is right for you. 
I can relate to the move from city to suburbs. I moved with my family from our midtown Manhattan apartment to Bronxville fifteen years ago, nine months pregnant with my second child. We haven't looked back since. Here, I share my knowledge of Bronxville and my family's experience living in this special town.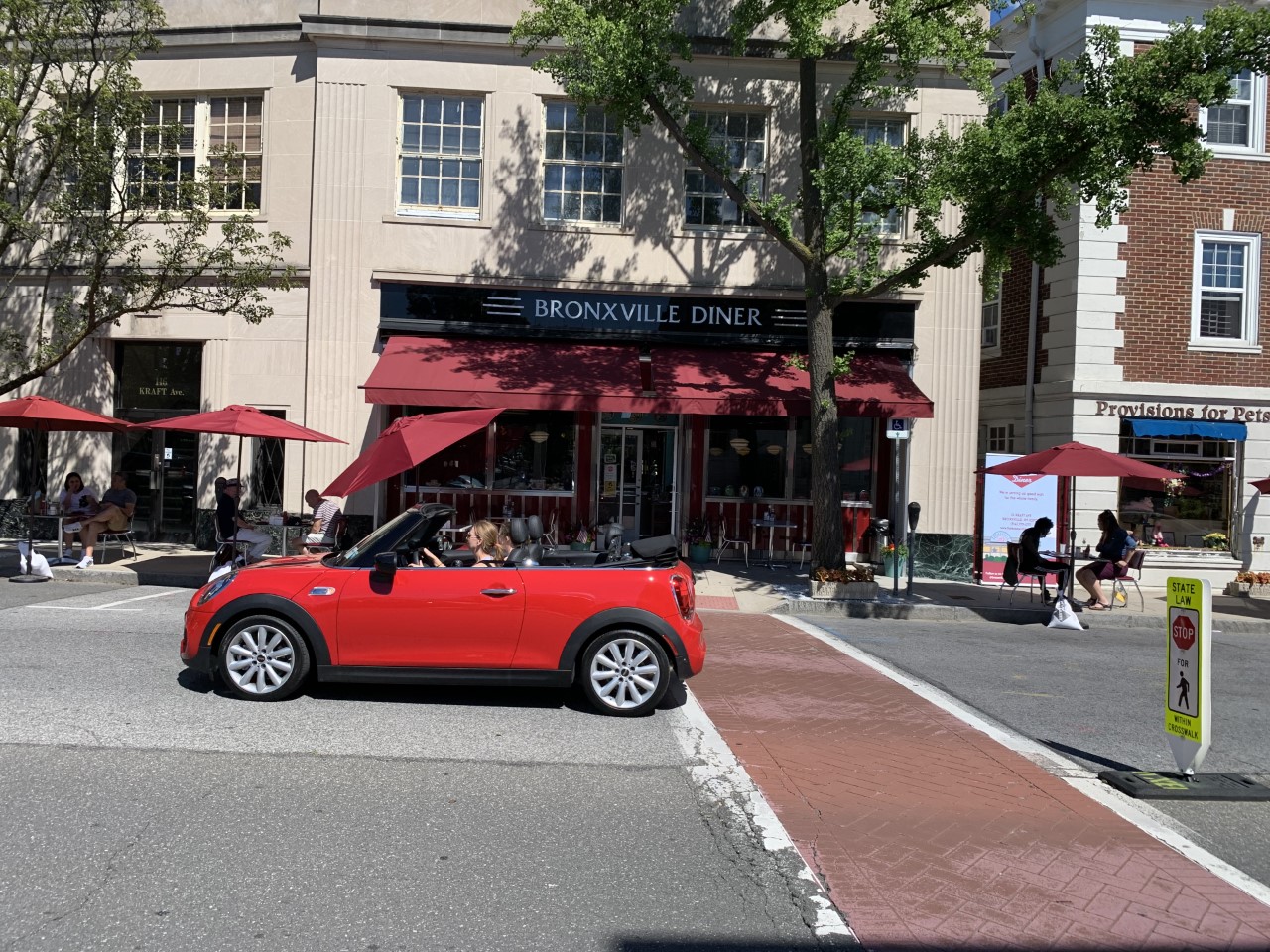 The History
The town is steeped in history and rich in varied architecture. Founded in the late 19th century as an artists' community by Willam Van Duzer Lawrence, the architecture dates back to the early 1900s. Lawrence hired architects like William A. Bates, to develop homes of different styles, including Tudors, Colonials and Victorian revivals, which still nestle into the rocky hills of the local topography, giving a sense of privacy. 
Explore residential Bronxville by rambling through its winding neighborhoods and gaze at these gracious, historic homes. Be sure to see all that Bronxville has to offer, from pre-war co-ops to majestic hilltop historic homes, all within the town's square mile.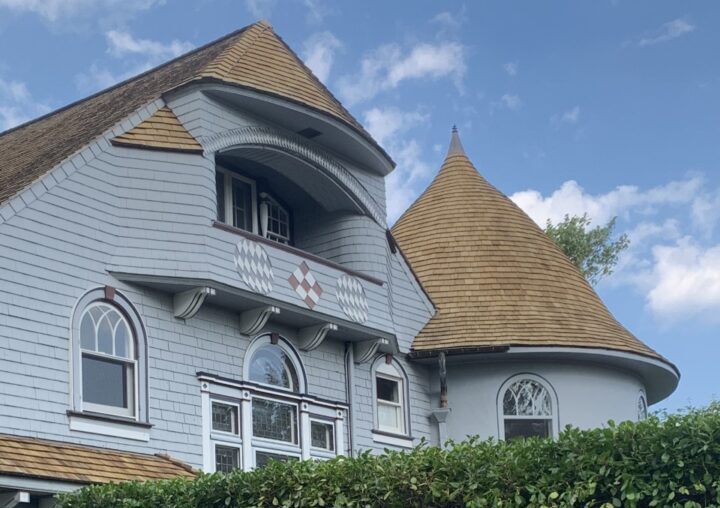 The Vibe - Exploring Bronxville
If you are averse to the isolation of suburban sprawl, let me put your mind at ease. Bronxville is a vibrant and walkable town and it's fun to explore its many restaurants and shops. 
If visiting early in the day, head to Park Place Bagels for its house-made bagels, sandwiches and salads. You will be greeted by Claudio and his friendly and competent staff, who keep the line moving with a smile. On weekdays, this is a popular destination at lunch for middle and high school students, and it warms my heart that the kids are greeted by name. Another option is to grab a coffee at Booskerdoo, a family-owned artisanal coffee shop that takes great pride in its quality coffees and treats.
Take a stroll around town or along the walking path up the Bronx River, which leads to Scarsdale and beyond. If shopping is your thing, visit The Silk Road for gorgeous home goods or Toney Toni and the Gang for some beautiful pieces to add to your wardrobe. The owner, Kim, and her staff are fun and friendly and great at helping you find the perfect look for any occasion. Don't forget to check out Bronxville's four corners: the intersection of Pondfield Road and Midland, where The Bronxville School, Public Library, Reformed Church and Village Hall stand as Bronxville's historic town pillars.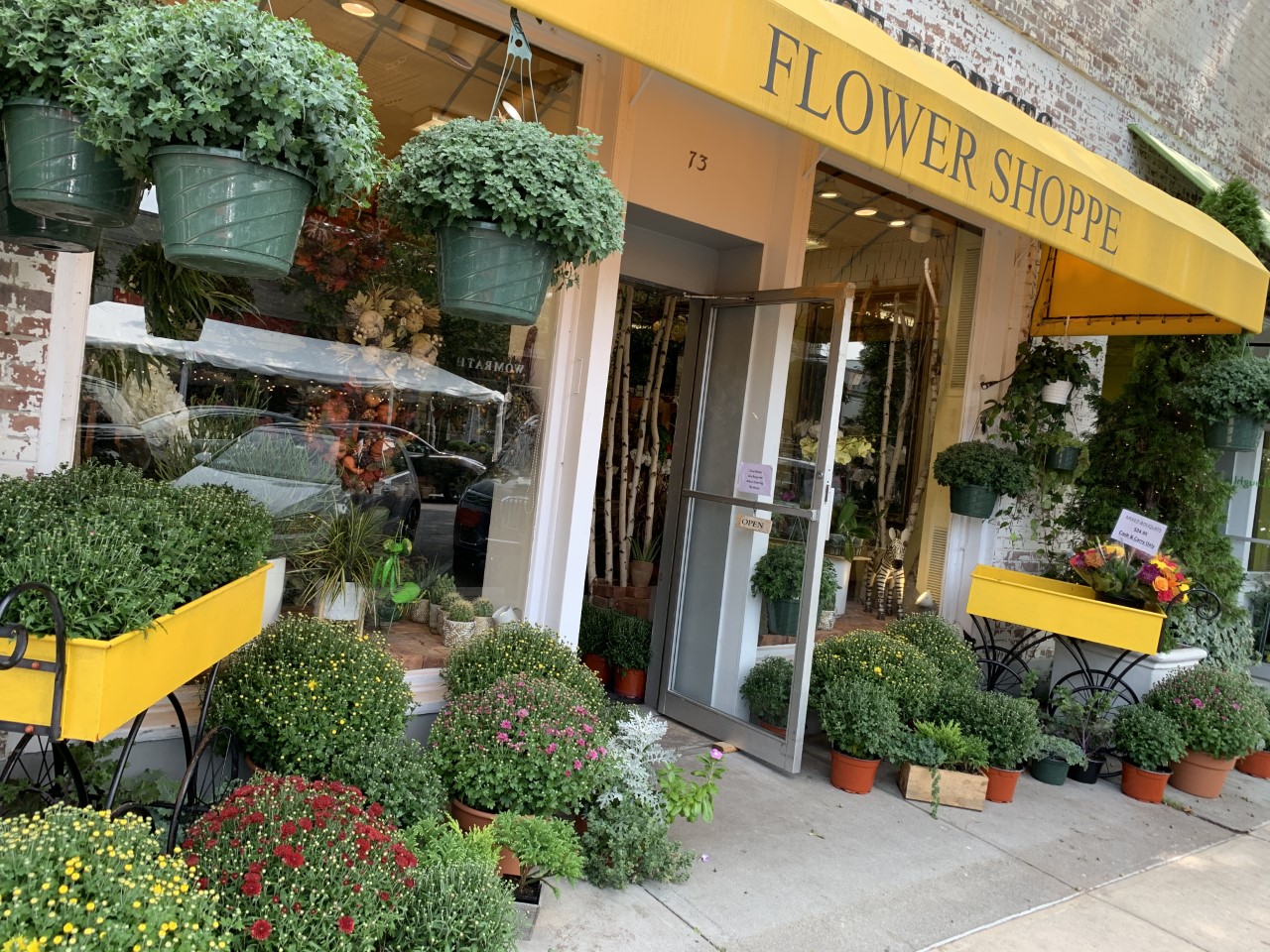 Where to Eat
If you're in town for lunch or dinner, try Underhills Crossing for a luxurious meal and glass of Sancerre, or Haiku for sushi. Scalini Osteria has a charming courtyard and offers scrumptious, progressive regional Italian cuisine.
Observe Sarah Lawrence College students greet each other and have a chat at Slave to the Grind coffee shop, while families and friends enjoy a well deserved night out.
The Bronxville restaurants have ample outdoor dining, where you can take in the active vibe while observing social distancing. Residents and visitors have cautiously embraced returning to their go-to restaurants and continue to do their bit in supporting the local restaurants.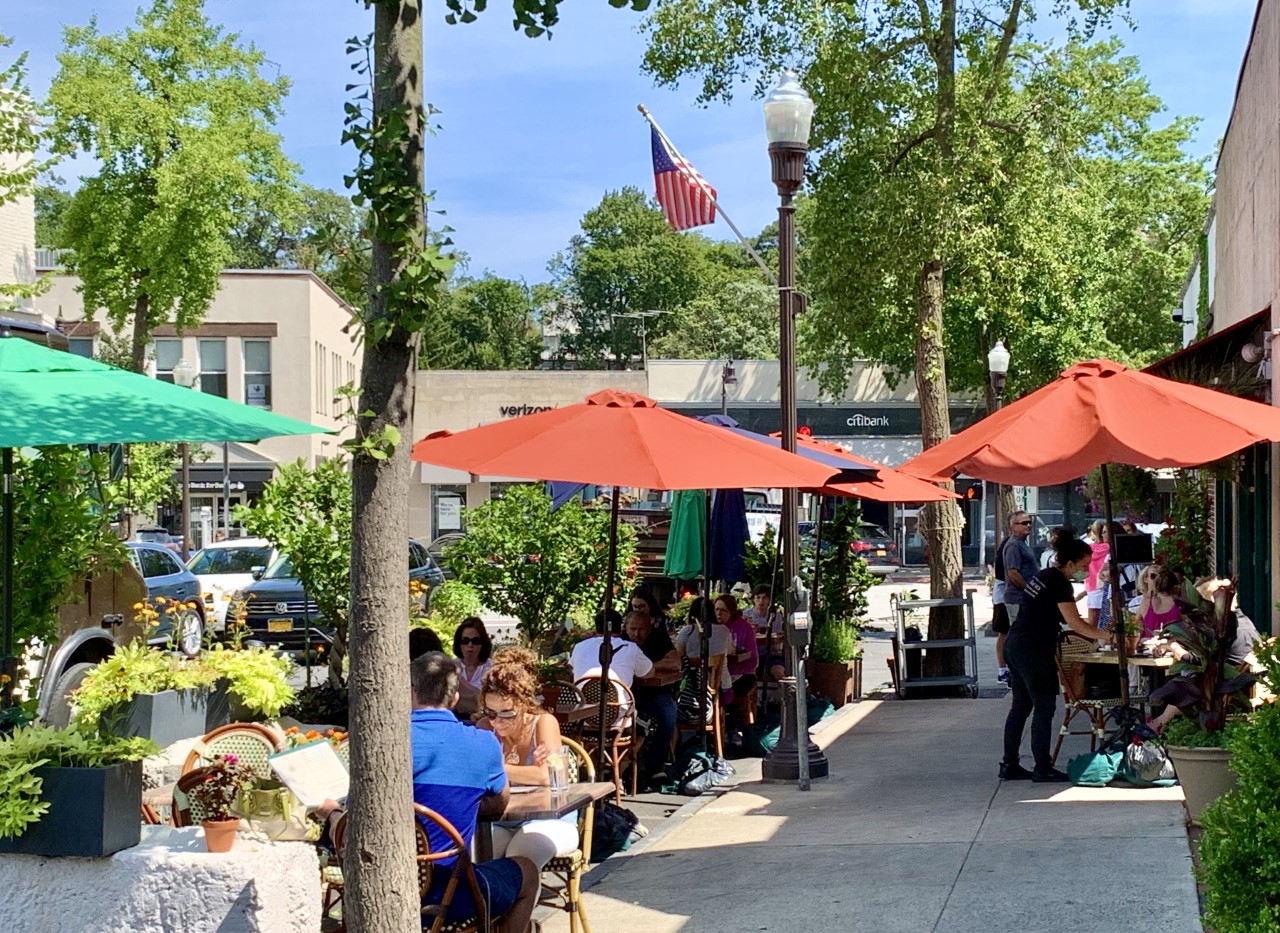 The Commute
Manhattan is a short 30 minute ride on Metro North to Grand Central Station. We may not all be rushing back to the office any time soon, but it seems likely that within the next few months some people will begin going back to work in person at least a couple of times a week. 
The Bronxville commute is hard to beat and whether you are going in for work or a session with your colorist who you can't quite break up with (I'm still going to mine in NOHO all these years later), it feels better to know that Manhattan is only a short 13 miles away. My family and I have often headed into Manhattan for a family dinner out or spur of the moment shopping trip. It's easy.
Real Estate
Bronxville offers a selection of homes from co-ops to large estates. Though the median homes sold to date this year is just over $2 million, Bronxville has apartment rentals, co-ops, and homes of various sizes and price points.
If you come visit Bronxville on a weekend and want to check out some of the real estate, drop by some open houses to familiarize yourself with the residential neighborhoods. Click here for an up to date open house schedule.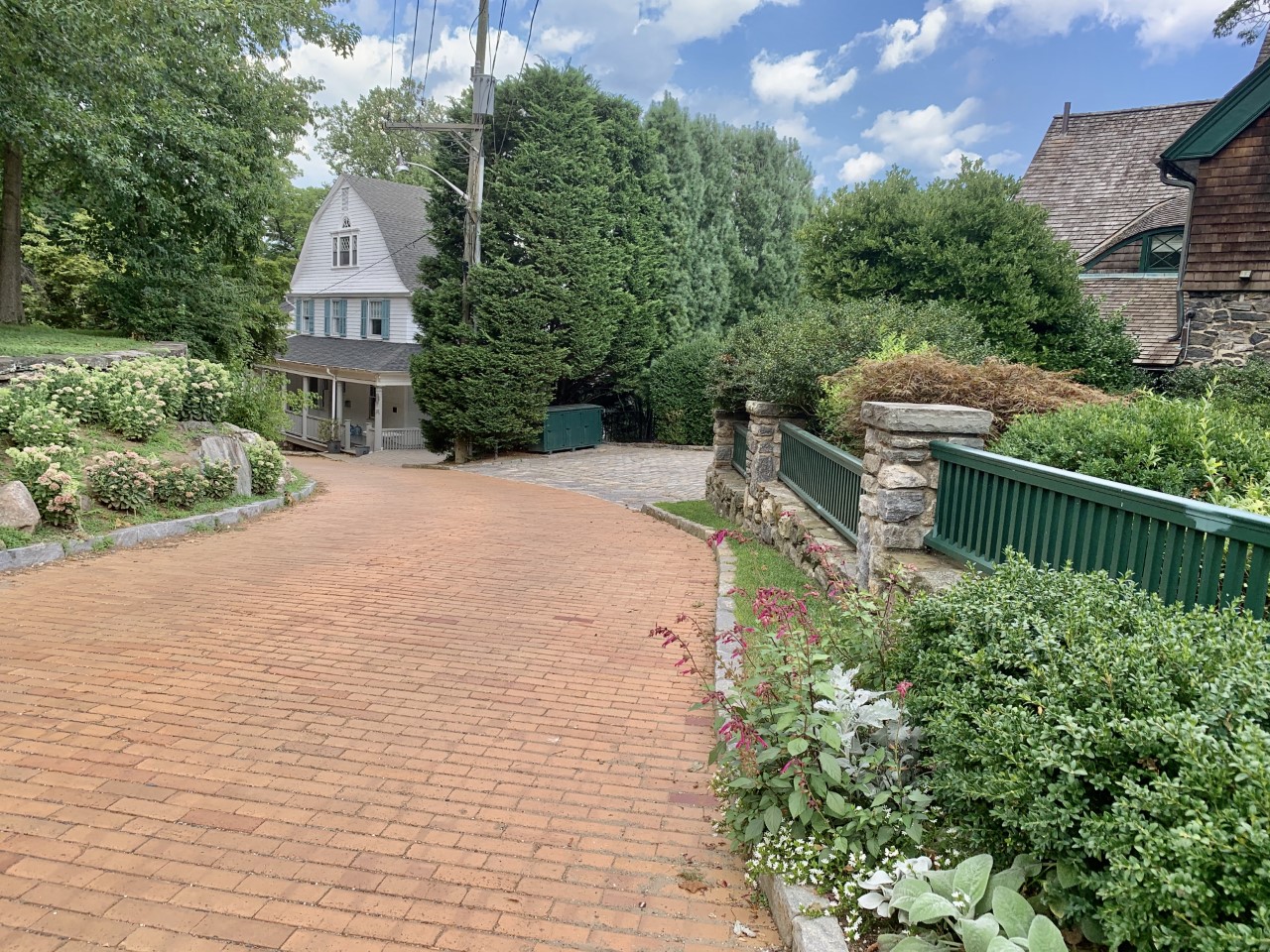 Schools and Neighboring Communities
The Bronxville School's public K through 12 school, ranked one of the top schools in Westchester, is in the heart of town and students enjoy walking to school and heading into town for lunch. 
Check out my previous blog post which reviews Bronxville's 2020 back to school reopening plans. You can also see how Bronxville schools measure up here. 
Explore nearby towns such as Tuckahoe and Eastchester and learn more about these lovely communities and their respective schools. In addition to the public schools, there are local private schools, such as The Chapel School and St. Joseph's School, offering families many strong choices. The Hackley School is in nearby Tarrytown, while Riverdale Country Day and Fieldston are in Riverdale, only a short drive away. 
Come see the beauty of Bronxville for yourself or let me be your guide!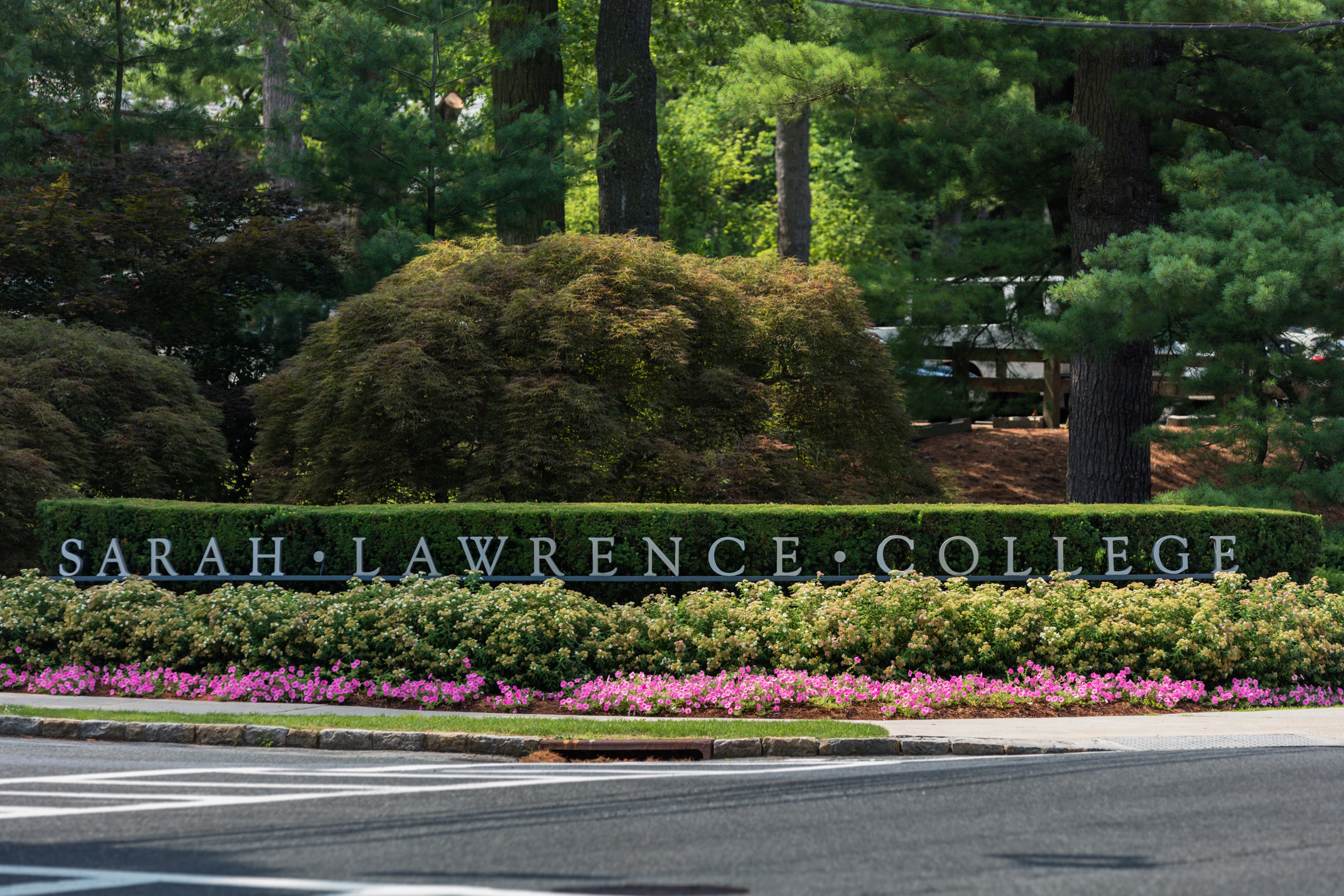 As a fifteen-year resident of Bronxville, I have the local market knowledge and insight to help navigate your next move, exploring Bronxville's vast architectural gems. My business and corporate marketing background equip me to provide the analytical skills to assess value and negotiate effectively. I have served as Vice Chair and Treasurer on the Non-Partisan Committee for The Bronxville School, which nominates and vets school Board Trustee applicants. Originally from Canada, I have lived in Montreal, Paris, Dusseldorf and Nuremberg. I now call Bronxville home. I pursued my career in Germany and New York as a marketing executive and built my reputation on my ability to develop market insights, get things done, and build lasting relationships.
*Source: Houlihan Lawrence Transactions Database, includes all Houlihan Lawrence buyers and all other buyers of Houlihan Lawrence listings.