The Coronavirus has changed daily life for all of us including how, when and where we work, what school and childcare looks like, and how we interact with our community. While these disturbances to daily life are necessary, the result has been an emotional and economic hardship for most.
The newly passed $2 trillion Coronavirus Aid, Relief, and Economic Security (CARES) Act is designed to provide assistance to the millions of Americans negatively impacted by the Coronavirus. Houlihan Lawrence has aggregated helpful information from leading news sources about the support provided by the CARES Act and what we can expect in the coming weeks.
With courage, humanity and compassion, we will move forward, together.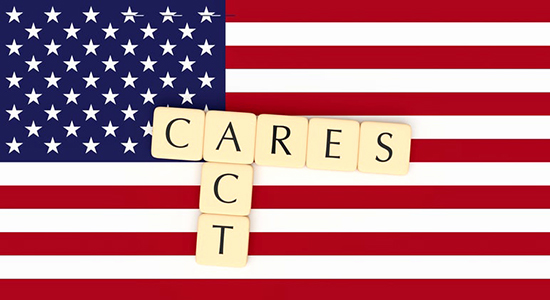 Direct Payments to Individuals & Families
To help bolster individuals and families feeling the economic impact of Coronavirus, the CARES Act includes several elements aimed at helping keep people engaged in the economy. According to Forbes, individuals will receive a one-time direct deposit of up to $1,200, and married couples will receive $2,400, plus an additional $500 per child. The payments will be available for incomes up to $75,000 for individuals and $150,000 for married couples.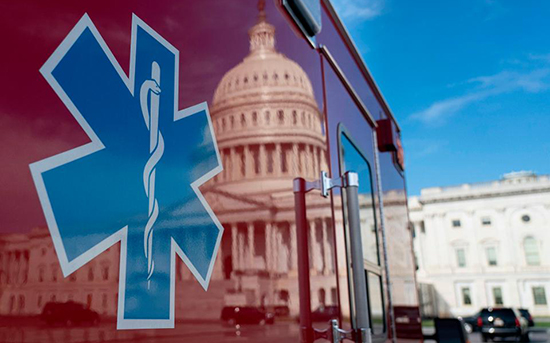 Expanded Unemployment Benefits
With nearly one in five Americans having lost work as of mid-March, this bill has many aspects to benefit the unemployed. CNBC interprets the bill does three primary things in terms of unemployment benefits: 1) offers bigger unemployment checks, including an additional $600 per week on top of existing state benefits; 2) increases the duration of those payments; and 3) extends jobless benefits to previously ineligible groups of workers, like gig workers, contract workers and freelancers.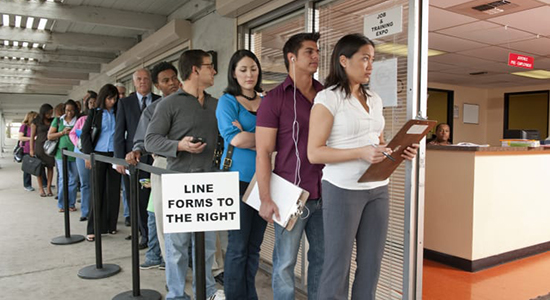 Support for Homeowners
The National Association of Realtors (NAR) is a great resource for homeowners, buyers and sellers during this challenging time, especially as they help interpret how the CARES Act supports these important demographics. According to NAR, borrowers of government-backed mortgages including Fannie Mae, Freddie Mac, HUD, VA and USDA, can request up to 360-day payment forbearance without proof of hardship. No additional fees, interest, or penalties can be assessed for the forbearance. Except for abandoned or vacant property, there may be no foreclosure actions for 60 days from 3/18/2020.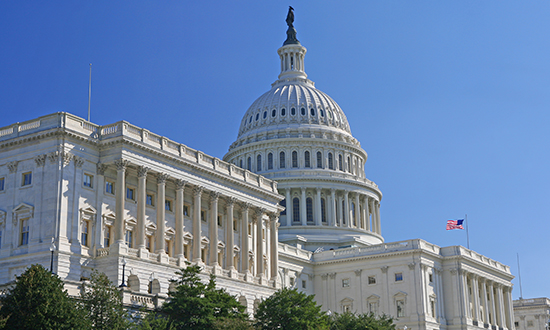 Coverage for COVID-19 Affected Individuals
The NY Times has put together a helpful comprehensive Q+A about CARES Act coverage. According to the NY Times, if you've received a COVID-19 diagnosis, are experiencing symptoms or are seeking a diagnosis — and you're unemployed, partly unemployed or cannot work as a result — you will be eligible for unemployment coverage. The same goes if you must care for a member of your family or household who has received a diagnosis.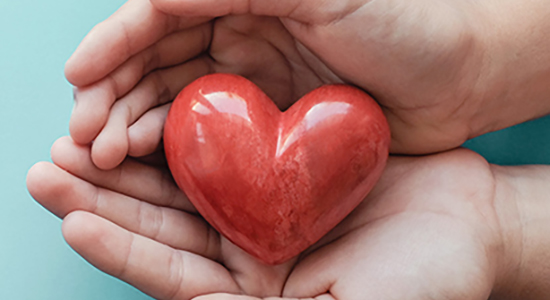 Aid for Small Businesses
NPR discusses what the main features of the CARES Act are as they relate to small business, including emergency grants and a forgivable loan program for companies with 500 or fewer employees. There are also changes to rules for expenses and deductions meant to make it easier for companies to keep employees on the payroll and stay open in the near-term.