Houlihan Lawrence Commercial has launched a Food, Beverage and Hospitality Group, specializing in the sales and leasing of restaurant and hospitality properties.
Richard Tannenbaum, an agent with the firm's Commercial Division, will serve as the group's director.
"Food and beverage is the fastest growing sector in the Hudson Valley, accounting for about 25 percent of new retail activity," says Tannenbaum. The Hudson Valley's booming food and beverage industry plays a significant role in the future of the region's economic growth and success.
Tannenbaum said many of today's new commercial developments are mixed-use projects with a food and beverage component. "We see this sector as an excellent growth market for our commercial brokerage business," he said.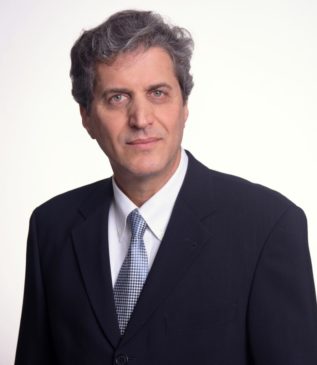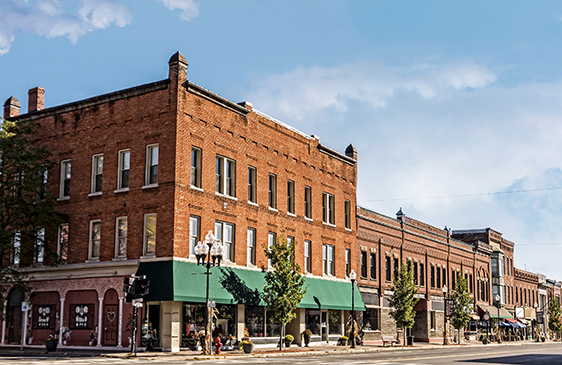 The new group has developed a proprietary app that allows its participating brokers to access listed and off-market properties in the food and beverage category, benefitting restaurateurs, franchisees, chains and restaurant groups, as well as investors, landlords and developers.
Tannenbaum, who has two decades of experience in real estate development, brokerage, land use, and zoning, said the new group will coordinate the work of its existing brokers to enable them to work together more effectively.
"We are taking what we have been doing and harnessing our technology and resources to do it bigger and better," Tannenbaum said.
To learn more, visit the Houlihan Lawrence Commercial Group website.