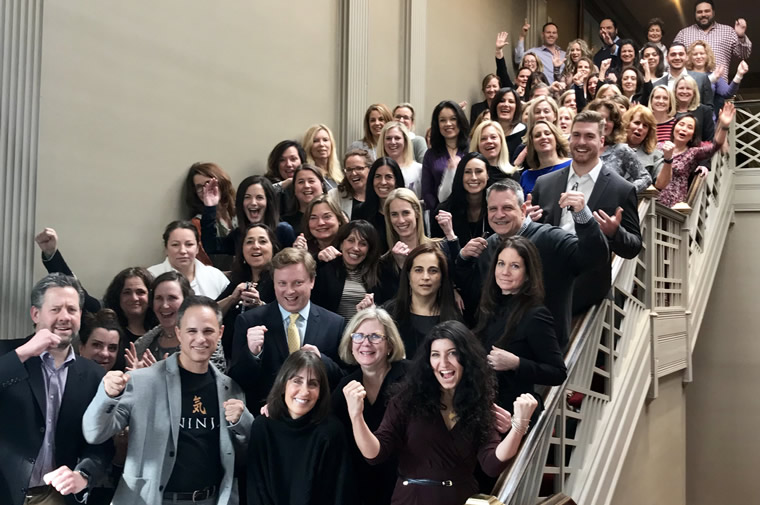 At Houlihan Lawrence, we invest in agents for the long-term.
We've kicked off Grow Your Business, Build Your Brand, a new internal learning series led by thought leaders across the company to support agents in navigating the nuances of today's market. The programming launched with four sessions covering such topics as the art and science of pricing, growing referral networks, nurturing your client base and spilling secrets on building your professional brand.
Additionally, we were proud to have our first group of agents graduate Ninja Selling training, a four-day professional development conference based on building relationships, listening to the client, and helping them achieve their goals.
It's just the latest chapter in our team's continued success story.