Summer is an ideal time to tackle a home renovation project.
It provides an opportunity to think about how we want to live in our homes – how our physical space becomes an extension of our lifestyle.
As we gravitate to the outdoors, we dream about the home amenities that facilitate fun in the sun! Pool, tennis court or outdoor kitchen maybe? The possibilities North of NYC are endless!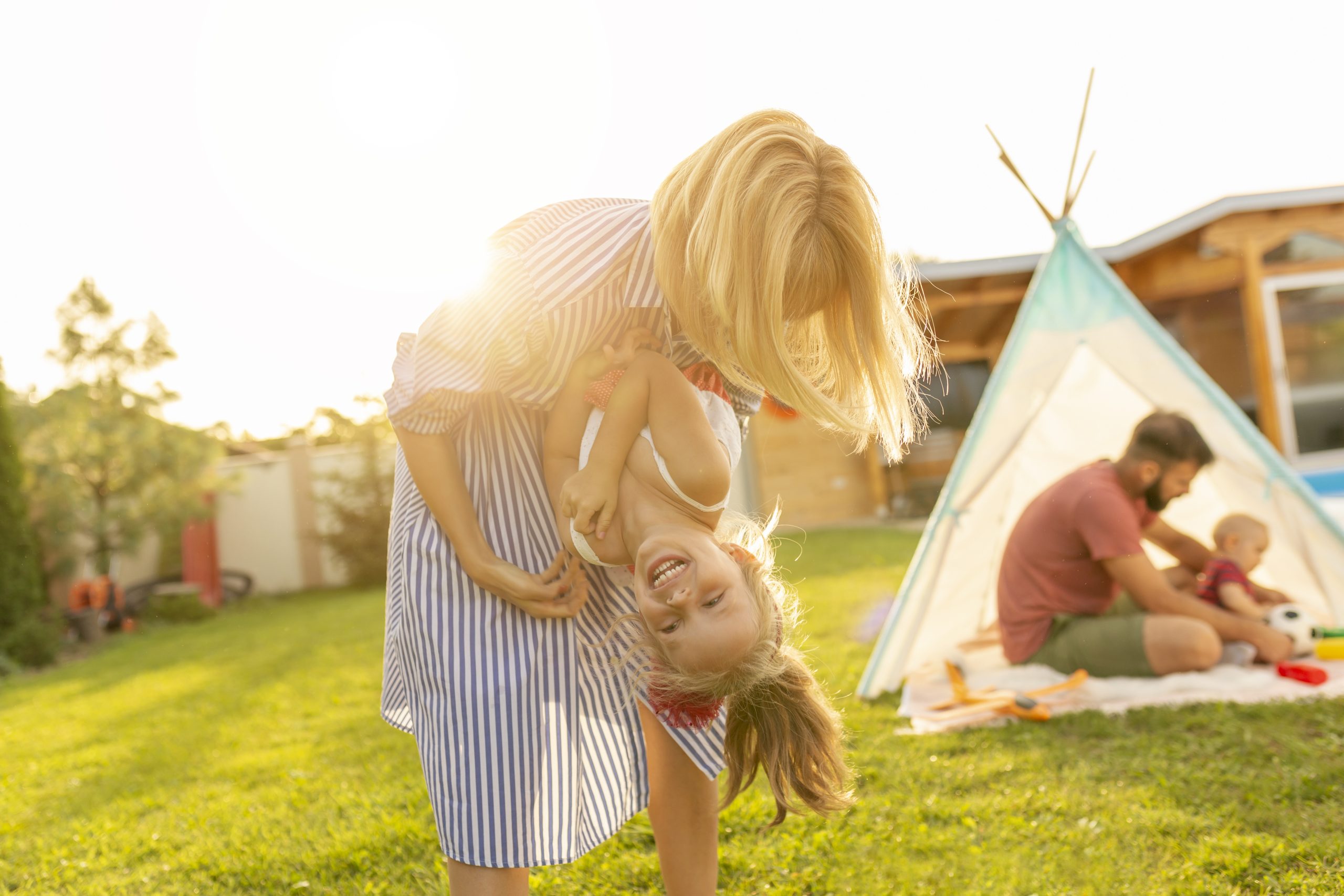 Big renovation projects and outdoor amenity additions can be exciting, but don't forget the smaller home maintenance projects that can promote the health and wellness of  your family.
Whether you add an air purification system, select VOC free paints or switch out your toxic cleaning products, little changes make a big impact.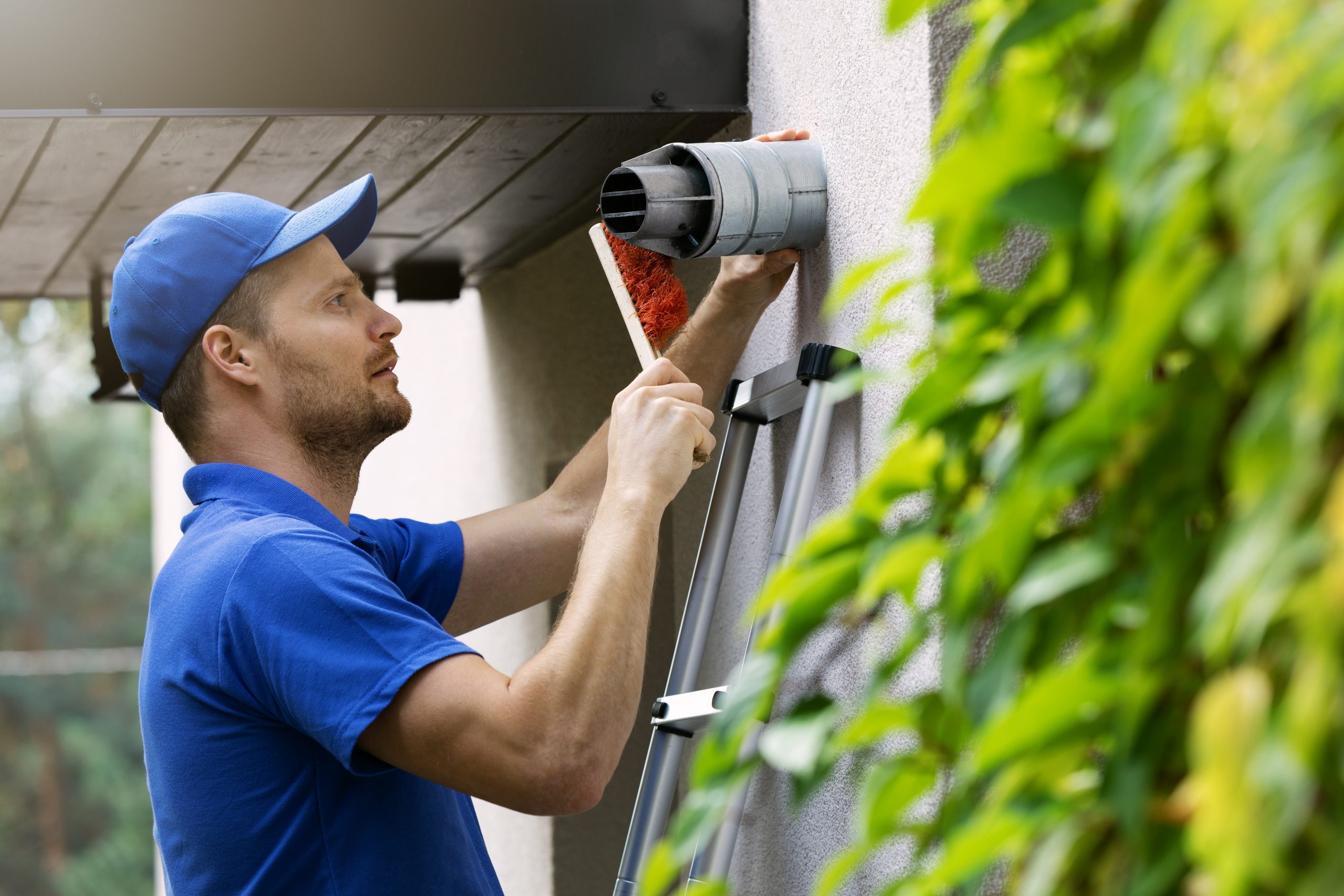 Before you hire that contractor for a big project, consider these small home improvements:
Have your radon level checked by a home inspector.

Test your water for lead and other pollutants and install a water purification system.

Make sure all of your smoke and carbon monoxide detectors are in working order. Install one in each bedroom.

Fix any peeling or chipped paint.

Make sure bathroom exhaust fans are vented outside.

Update your insulation. Some can contain asbestos which should be removed.

Have your chimney professionally cleaned.

Hire a professional to test your indoor air quality.
Now is the time to enjoy the summer breeze and keep your windows open! There is nothing better than a warm day and cool evening – Happy Summer!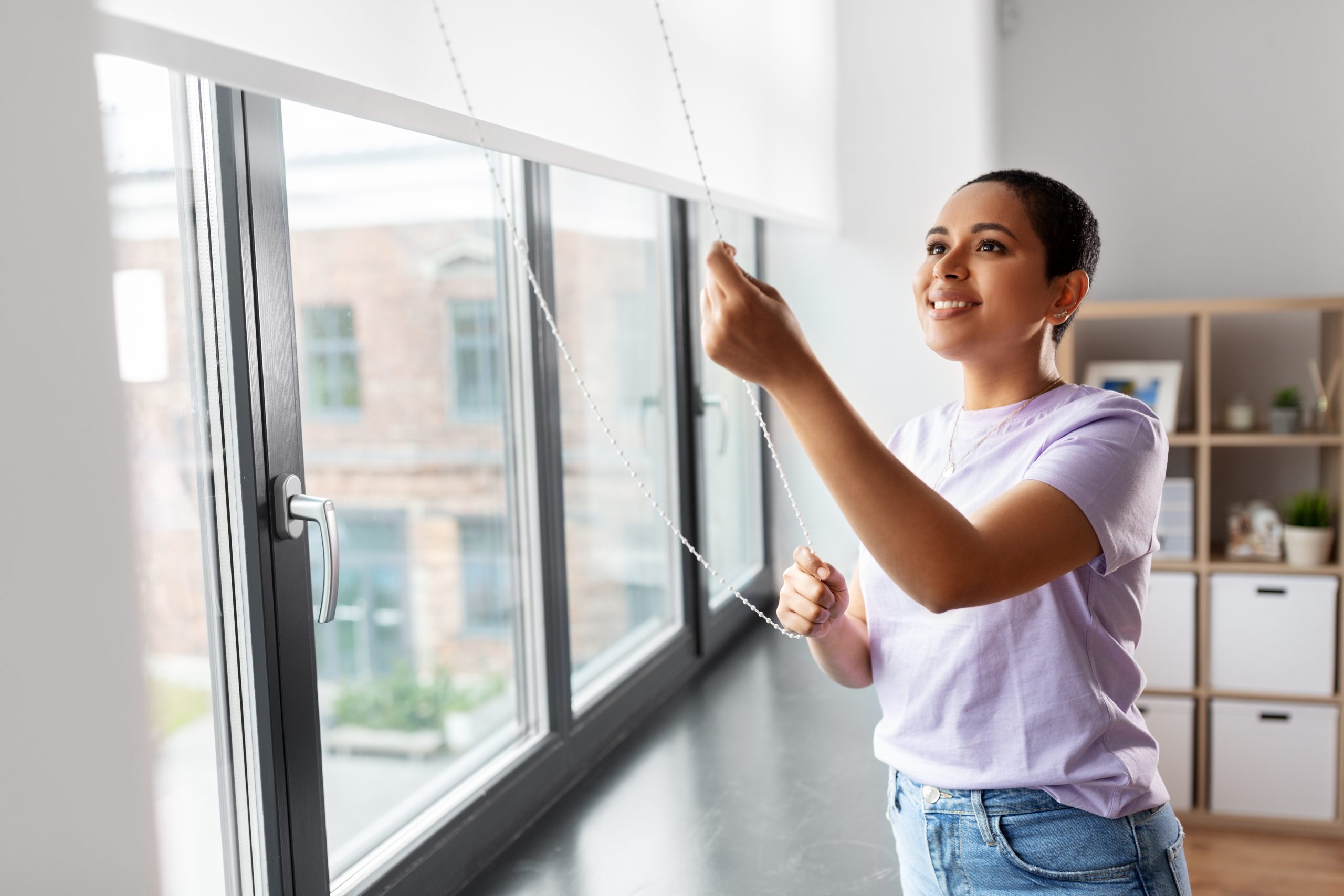 About Annalise Stack
Annalise Stack is a LEED accredited Real Estate Salesperson licensed in New York and Connecticut. After experiencing some family health issues, Annalise founded Roan Skye, a unique consulting firm dedicated to helping improve living and working spaces for families, childcare centers and schools.
With an MBA in Sustainability and a background in the hotel industry, Annalise works with buyers who are renovating or building a home to create clean, healthy spaces that have superior indoor air quality. Through careful selection of building materials, insulation, paint, flooring, sealants, etc, Annalise helps clients eliminate harmful toxins and chemicals that can impact health. Sourcing the best products and systems can be overwhelming, Annalise helps her clients take the first steps needed to turn their home into a sanctuary.